While many aspects of the IPI (inventory performance index) remain a mystery for Amazon FBA sellers, in this blog post we want to compile what information we do know about how the IPI works and what it means for us as Amazon sellers moving forward.
What is IPI and why should I care?
The IPI score relates directly to the amount of storage space Amazon allots FBA sellers in their warehouses. Effective Jan 1, 2021, Amazon states in their seller guidelines that they may begin implementing storage limits for professional sellers with an IPI lower than 450 (individual sellers all have the same storage limits which cannot be increased or decreased).
As long as the IPI remains above 450, sellers will have unlimited storage at FBA warehouses. However, if the IPI goes below 450, sellers may receive an email from Amazon six weeks before the end of the quarter with information about potential storage limits. If the score does not increase to above 450 by the end of the quarter, the limits will apply for the next quarter.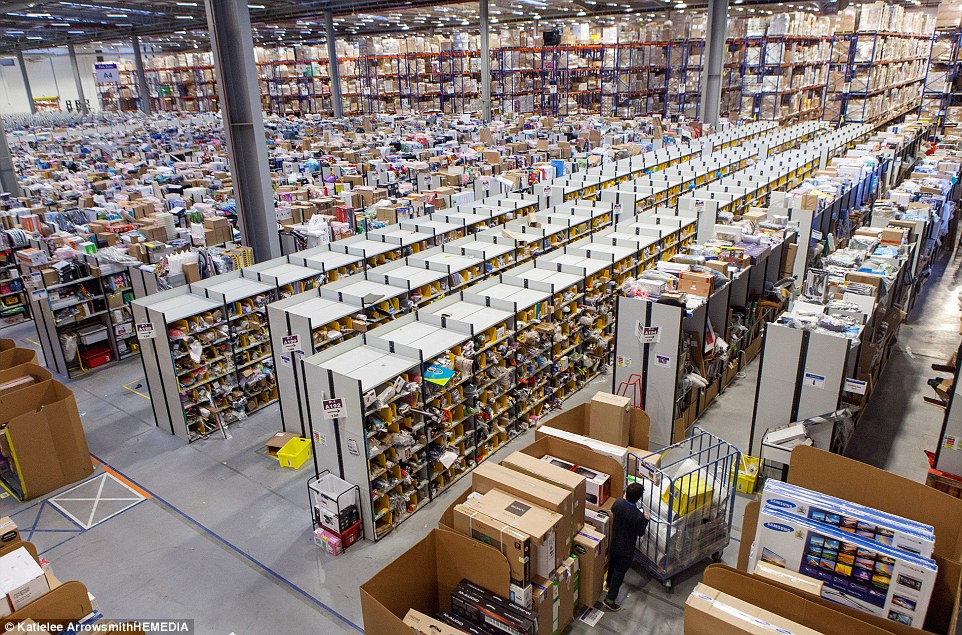 Amazon is serious about wanting to use their FBA fulfillment centers as fulfillment centers, not as long-term storage solutions for FBA sellers. If a seller makes a habit of sending in inventory that doesn't sell quickly, Amazon will find a way to encourage the seller to remove that inventory from their warehouses, whether by imposing storage limits or storage fees. For more info on long-term storage fees, check out this blog post.
How is the IPI calculated?
Amazon has not made it clear exactly how the IPI is calculated. For professional sellers who have been selling long enough to have an IPI, you should see a score on your Seller Central home page at the bottom right. You might need to expand the widget for Inventory Planning if you don't automatically see your IPI. The score is based on a scale of 0 to 1000. Amazon has stated in seller emails that most sellers have an IPI between 400 and 800.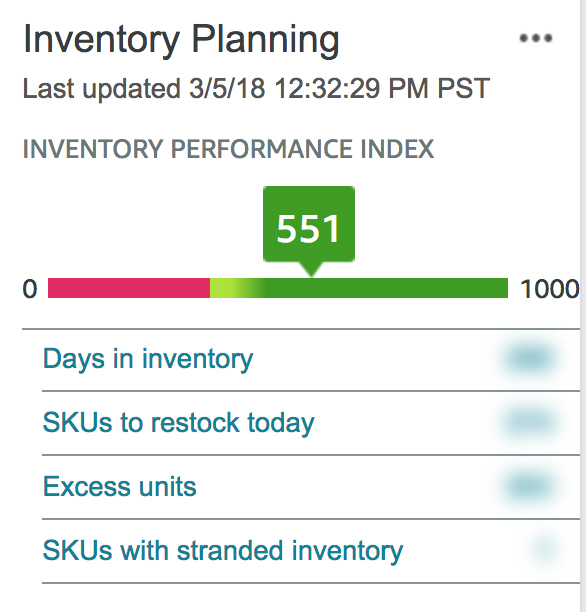 Even though the algorithm for calculating the IPI isn't clear, Amazon gives some indication of four metrics they're looking at within the IPI:
Excess inventory
Sell-through
Stranded inventory
In-stock inventory
If you click through to the new "Performance" tab on your Inventory Dashboard, you can see a breakdown of your scores for each of those four subcategories. The subcategory scores are shown both as a numerical score and as a sliding scale with green, yellow, and red zones to indicate whether the score is healthy or needs improvement.
How can I improve my IPI?
Again, Amazon isn't absolutely clear about how to improve the IPI, but we can make some deductions about how to improve based on the information they provide in the "Performance" tab. Generally speaking, you want to do everything you can to make sure you don't have stale inventory just sitting at the warehouse taking up space for months on end. Amazon expects sellers to either reduce their inventory relative to sales OR change the pricing strategy for inventory at their warehouses.
Excess inventory and sell-through
Amazon keeps tabs on how quickly your inventory sells. Both the excess inventory and sell-through metrics are indications of whether your inventory sells quickly enough to suit Amazon's warehouse capacity. To improve your metrics in this area, you need to make sure you aren't sending too many units at a time to the warehouse for ASINs that don't sell quickly. You also need to monitor your inventory age to make sure you don't have too much inventory facing potential long-term storage fees.
Amazon gives you information on the "Inventory Age" tab of your Inventory Dashboard to help you make decisions about how to deal with your aged or excess inventory. From this tab you can do the following:
sort inventory by its age
see whether an ASIN has low traffic
see whether an ASIN has low conversion
reprice inventory
and more
For ASINs with low traffic, you might consider pay-per-click ads. For ASINs with low conversion, you should look at the product page for areas needing a bit of sprucing up.
Make sure you check for stranded inventory on a regular basis and do what it takes to resolve the problem that stranded it. You may need to edit the listing to provide more info, or you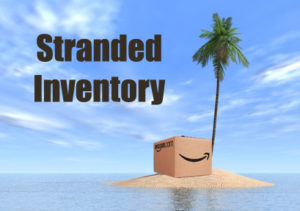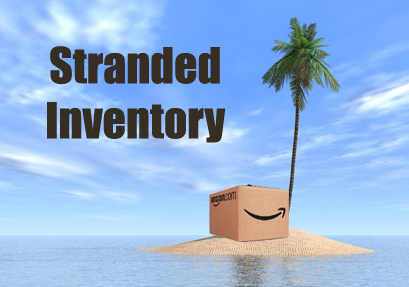 might have to create a removal order. If you want to scale your business and hire a service to regularly handle your stranded inventory and many other inventory management tasks, we recommend the account management services of Solutions4Ecommerce. In fact, if you use the coupon code FULLTIMEFBA you can save 15% off of their monthly service.
In-stock inventory
Amazon wants to make sure customers have the opportunity to buy the items they want each time they visit the Amazon platform. They want sellers to keep inventory in stock for ASINs that sell well.
The best way we have found to improve the in-stock inventory metric is to click on the "Restock Inventory" tab from the Inventory Dashboard. From here you can choose to "hide recommendations" for all of the ASINs listed on the page. The first time we went through our inventory on this tab, it took quite a while to "select all" on page after page and hide the recommendations. Now we check the Restock Inventory tab on a regular basis after sending in new inventory to make sure we hide these recommendations as soon as they come up.
In the past we recommended either deleting or closing inactive listings in order to improve the in-stock inventory metric. Over time we have decided that deleting and closing listings wasn't necessarily improving the metric, but hiding restocking recommendations did have a measurable impact on the metric. However, we still suggest deleting and closing inactive listings on a regular basis as a matter of good inventory management.
What happens if my IPI is too low?
In their guidelines, Amazon states that the IPI will be evaluated every three months for professional sellers:
"If your Inventory Performance Index is less than 450 six weeks before the end of the quarter, you will be notified of your potential storage limits. If your Inventory Performance Index score is still less than 450 at the end of the quarter, those limits will apply for the next quarter."
They also state that quarterly storage limits are based on three factors:
your sales volume
your historical Inventory Performance Index scores
available fulfillment center capacity
Nowhere in the guidelines does Amazon give specific numbers for the actual amount of potential storage limits sellers face if their IPI is too low. In seller emails Amazon has stated they expect the storage limits to affect fewer than 5% of their third-party sellers, who hold 25% of all seller inventory at Amazon fulfillment centers.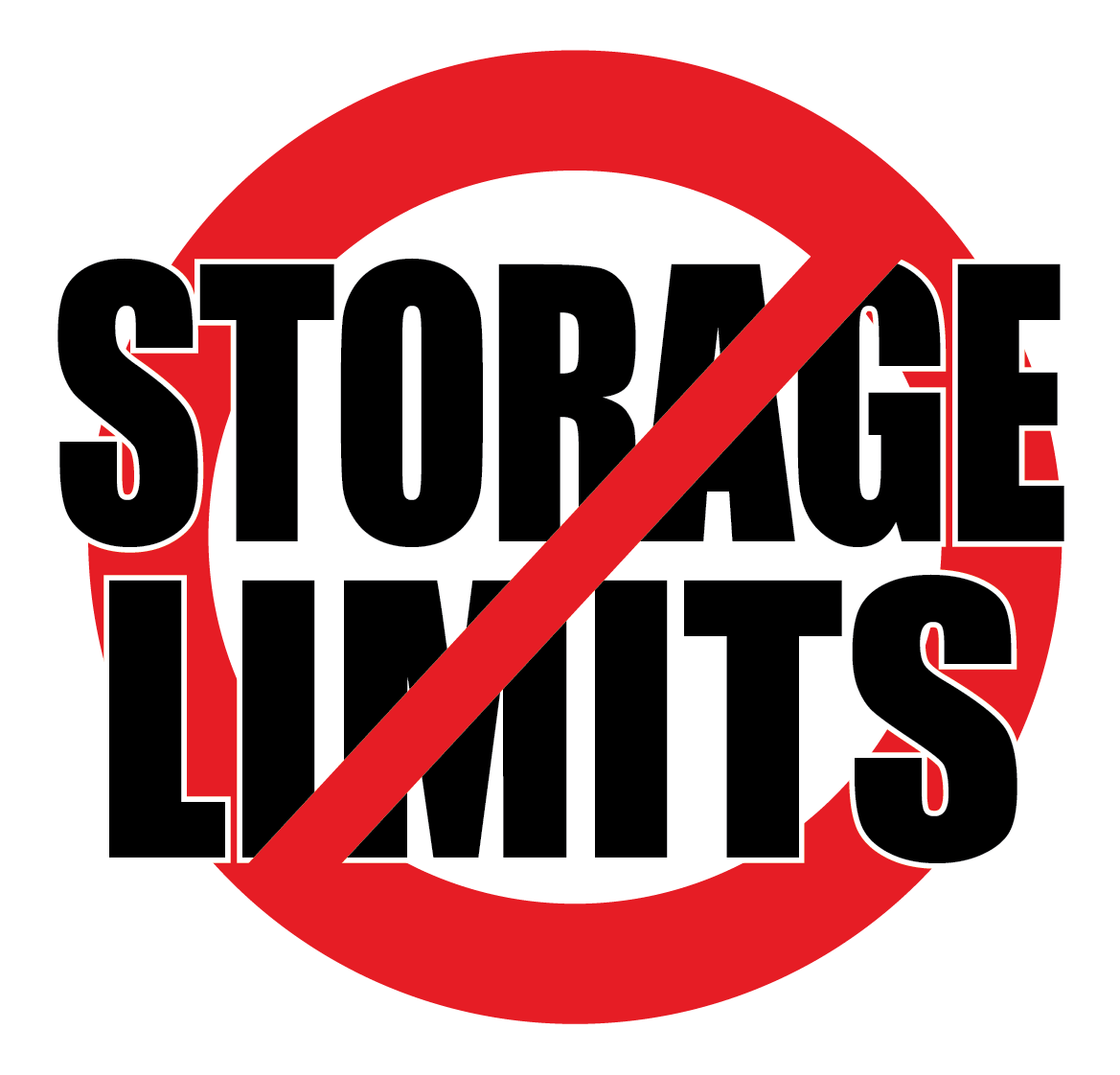 The storage limits will be divided between six storage types:
Standard-size
Oversize
Apparel
Footwear
Flammable
Aerosol
What happens if Amazon gives me a storage limit?
If Amazon gives you a storage limit, you will no longer be able to create shipments for a storage type until your inventory drops below the limit for that storage type. If you send more inventory to an FBA warehouse than your storage limitations allow, Amazon may refuse your inventory at the fulfillment center. Also, inventory over the storage limits will be charged an Inventory Storage Overage Fee of $10 per cubic foot for the amount over your limit, along with any applicable monthly or long-term storage fees.
To read more about Amazon's storage limits and the IPI score for FBA sellers, you can visit https://sellercentral.amazon.com/gp/help/GXLRKWL8L5BMSHWB.
So now I'd love to hear from you. If you want to, feel free to share your current IPI score below in the comments. What have you done to improve your IPI score? As we learn more and more about the Amazon IPI, we'll add it to this page, so be sure to bookmark it to come back to again in the future.

Next Level Amazon
If you're ready to take your Amazon FBA business to the next level, then I highly recommend Next Level Amazon: Make a Full-Time Income with Only Part-Time Hours via Amazon FBA.
This is not a beginner course, but a step-by-step strategy focused on how to build up a successful Amazon FBA business to the point of making a full-time income with only part-time hours.
From scaling your business, to upgrading your skills, to setting up your insurance options, to knowing the fastest ways to grow your sales, I'll show you the proven strategies for how to make a full-time income with Amazon.