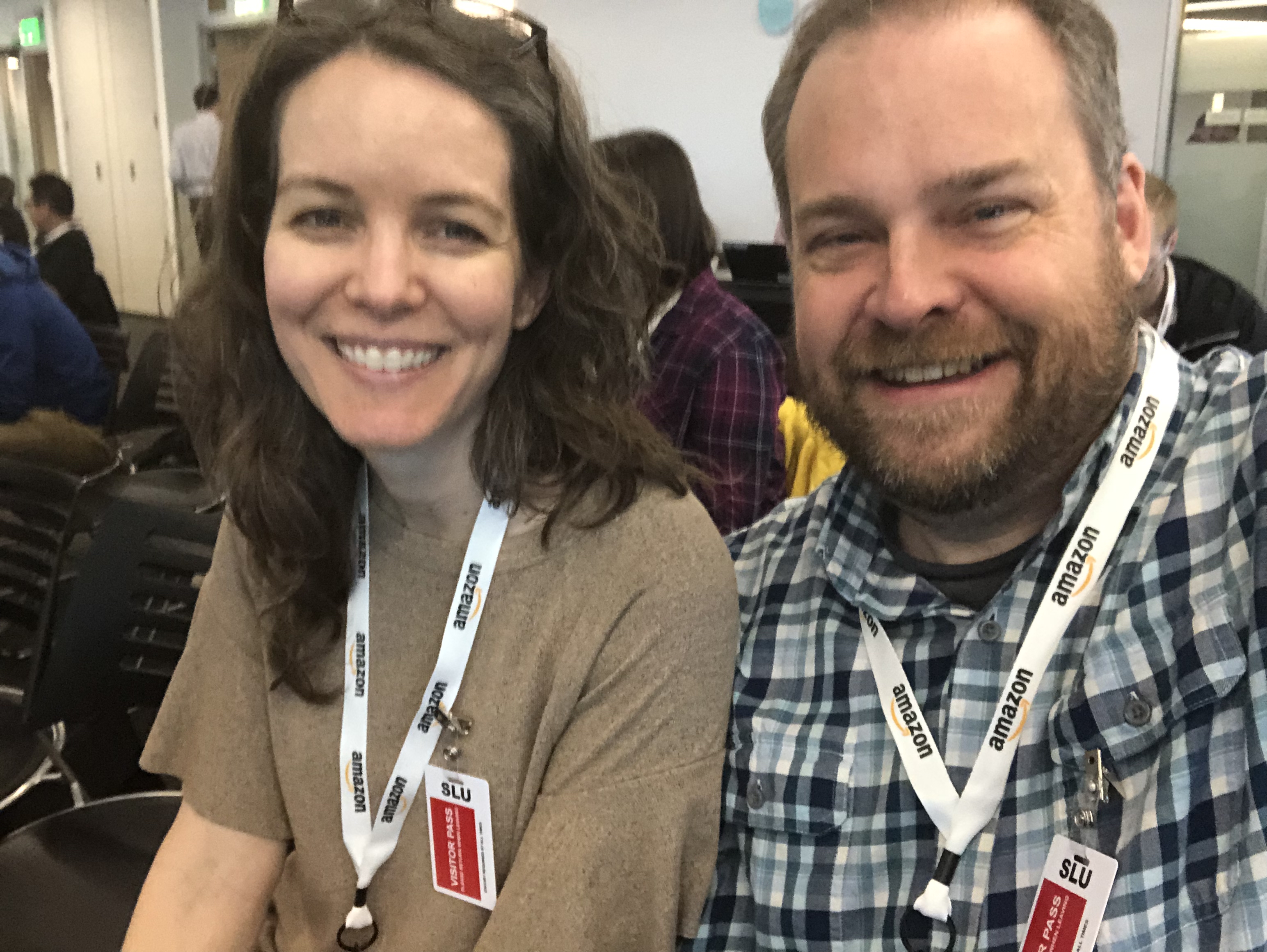 Hi there! We are Stephen and Rebecca Smotherman, and we help people turn part-time hours into a full-time income selling items on Amazon.
Here's my (Stephen's) quick origin story: In 2011, I was recently divorced and unemployed. I desperately needed a way to make a full-time income from home so that I could support myself and my four boys. After much trial and error, I found the financial freedom I was looking for by selling items online via Amazon FBA. With selling on Amazon, I was finally able to make a full-time income to support my family.
Making a full-time income with FBA was only just the beginning of what was possible with selling on Amazon.
Here's the whole story:
Amazon FBA Profit Potential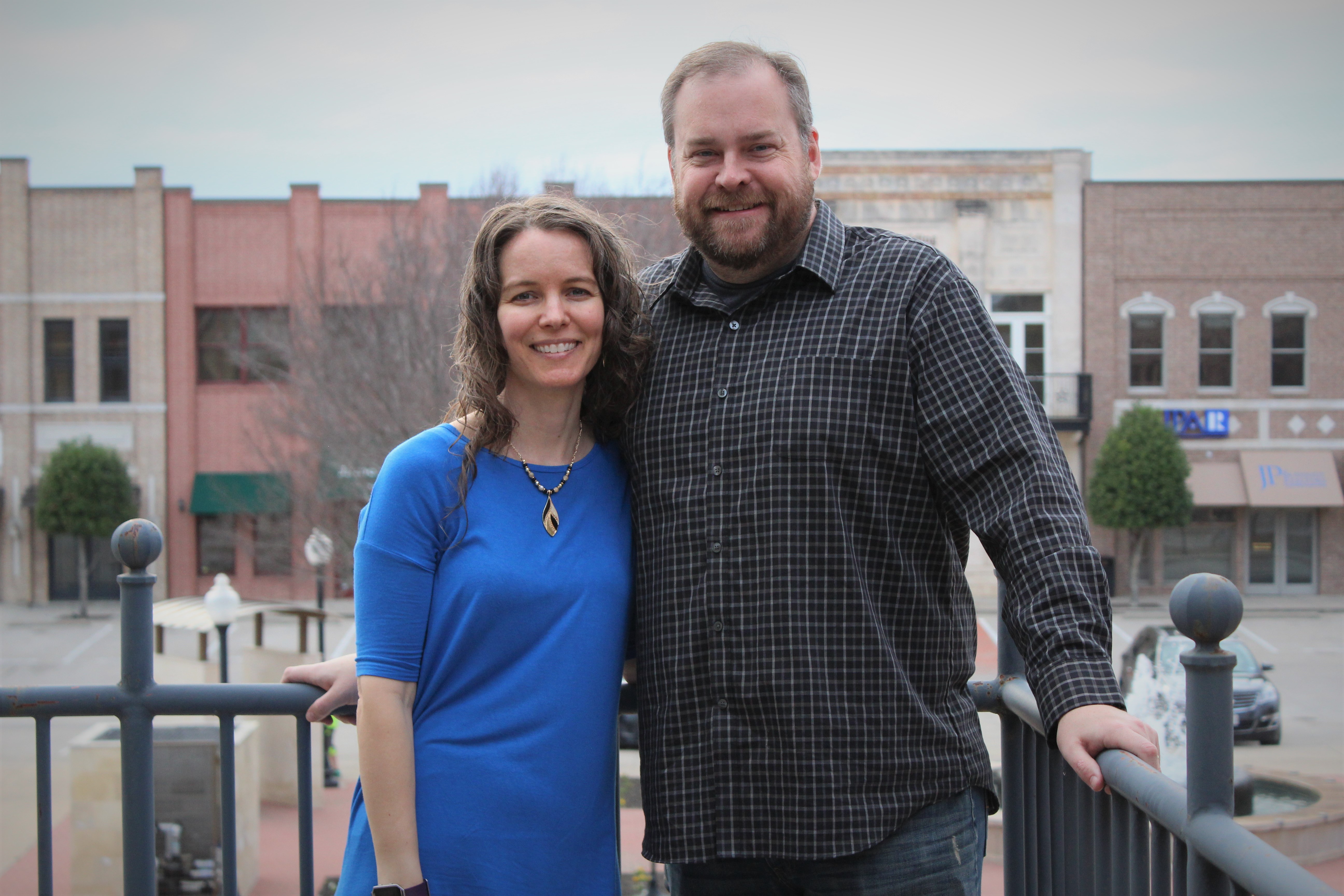 When I was desperately seeking a way to make a full-time income from home, FBA (Fulfillment By Amazon) was the answer I was looking for. Amazon would now store, catalog, and protect my inventory. I now had a reputable company in charge of my shipping, returns, and customer service. Finally, I was able to get all of my inventory out of my house and garage. I could spend more time looking for more quality inventory and, most importantly, make more money!
Working at home has had its share of challenges, but since 2011 I have been able to make selling on Amazon my full-time job. In 2013 I married Rebecca, and she joined me in this business full-time. Because of her input and contributions, we've been able to grow our FBA business larger than I ever could on my own. She loves sourcing via online arbitrage, while I focus on the retail arbitrage and wholesale side of the business. We both enjoy working on our different aspects of the business and are both committed to making this work.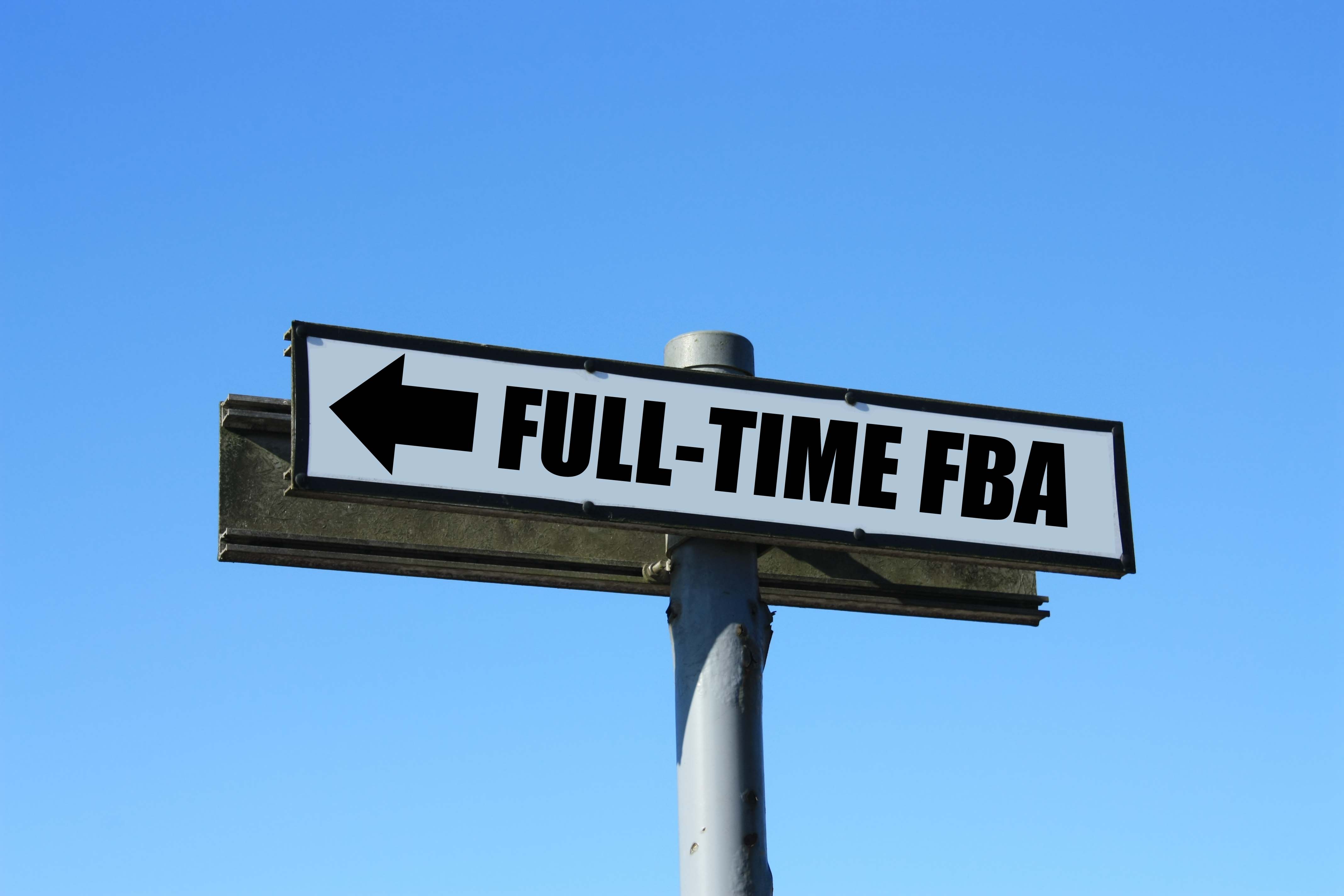 The Full-Time FBA Promise
Rebecca had the idea to start the Full-Time FBA blog as a way for us to share our experiences and encourage others who are also pursuing an FBA business. On this blog, we'll talk about what it takes to turn part-time hours into a full-time income with Amazon FBA. We'll discuss ways to increase your productivity and raise your profits. We'll share insider secrets about how to maximize the funds you currently have in order to grow an FBA business that can support you now and in your retirement.
We'll also share all the best resources that have helped make selling on Amazon easier and more productive. We promise to only promote resources that we have personally tried, tested, and found success with.

Join us on the Full-Time FBA Journey
I invite you to join us on this journey. If you want to subscribe to blog updates, then please click on the Subscribe button below. Rebecca and I both look forward to sharing our experiences with you and can't wait to hear about your many success stories on how you're making a living with Amazon FBA.
God bless,
Stephen and Rebecca Smotherman