One of the best parts of running your own business is that you're the boss. While it's true that you are your company's owner, president, CEO, and CFO… it's also true that you're the accountant, secretary, intern, and janitor.
Most of the time, when we start out working at home, we start out alone. Once the business begins to grow, it can become very overwhelming to try balance retail sourcing, online arbitrage, preparing, listing, packing, shipping, accounting, taxes, office supplies, returns, feedback scores, etc… You also need time to learn even more ways to improve your online selling skills by reading books, blogs, and FBA related Facebook posts. Oh, and you have a house to keep clean and possibly kids to feed and care for as well.
When we first start out in our businesses, we can be very motivated and energized to do everything ourselves during the limited number of hours per week we have available. But over time, everything we need to accomplish can become too much for one person to manage. Even if your spouse helps out from time to time, it might be a good idea to get some help.
The 4 Biggest Myths Stopping You From Growing Your FBA Business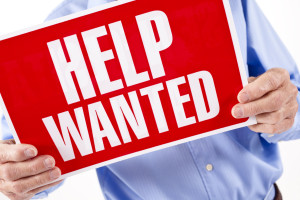 1. I Don't Need Help
The hardest thing for most small business owners to realize is that they need help. In the beginning, you are in charge of everything, and everything seems to be going just fine. But now, sales are picking up and there is just too much for one person to do. On the other hand, your sales might be stagnant because you are spending too much of your time doing the things that don't bring you the most profit. All successful businesses have a core team that helps lead them to more and more success.
2. Nobody Can Do It Better Than Me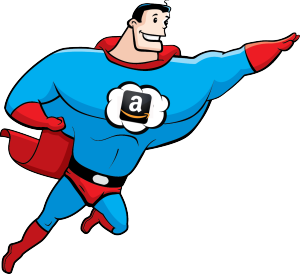 To many resellers, their online reselling business is their baby. They want to be sure they do everything in the business because they think that anyone else would just do it wrong, or not good enough. Chris Ducker calls this line of thinking "Superhero Syndrome." While it might be true (but not likely) that you could do everything in your business better than others, doing it all will hold you back from growing your business to where it can bring a full-time income.
I never thought I would ever pay for someone to work for me, but I've realized now that it's a natural part of business growth. One of my favorite quotes is, "Only do what only you can do." When you focus on doing the things that only you can do, you begin to realize which aspects of your business you can outsource.
3. I Can't Afford to Hire Someone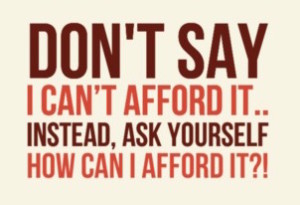 If you don't think you could afford to hire help, then think about this. How much do you think you currently earn per hour? $15? $20? $30? Take a week or two and log the time you spend on your reselling business. Compare the hours you work to the amount of money you make during that time period. Many resellers might come to find out that they make a lot less per hour than they think.
Imagine if you could pay someone $10 an hour to do a job that will free you up to make $30 per hour. It's a no brainer. It will take some time, but it's important to find out how much you make per hour, and then consider hiring someone to do the jobs that are not absolutely necessary for you to do yourself. These tasks could be business-related (like handling accounting, sourcing for inventory, or packing boxes to ship) or personal (like mowing the lawn or doing the laundry). I wouldn't mind paying someone $15 per hour to clean my house if I could use those same hours to make $50 per hour at my reselling business.
4. I Don't Know How To Find or Train Someone to Help
Yes, this will be a new skill that you will need to learn, but just like learning to sell online, you have the opportunity to learn how to find quality workers and train them to work hard in your FBA business. You were able to learn how to source for profitable inventory, so you can teach someone else to do the same thing you do!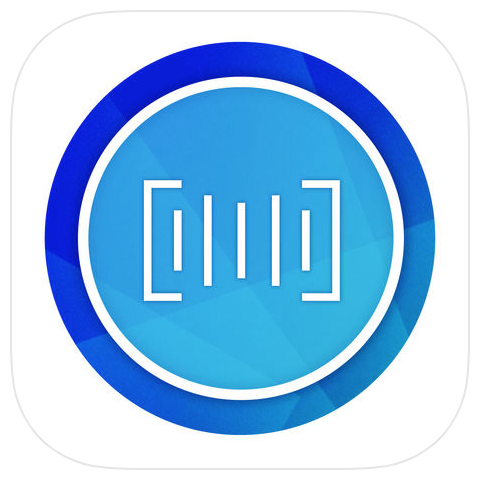 A great tool to use for hired help to source for inventory is Scoutify (from InventoryLab). One of the things I love about the Scoutify sourcing app, is that you can have a helper download the Scoutify souring app and they can be connected to your Amazon account, but can't see any of the sensitive information, but can still use the app to source for profitable inventory. You can even set up your worker with Scoutify so that all of the inventory they find can be connected to them (in case you wanted to track their inventory separately, or in order to pay them a percentage commission based on their sales. You can read more about that feature here.
If you are the only one working on your business right now, and you want to take your business to the next level, then it might be time to hire some quality help. In order to grow your business to where you can start bringing home a full-time income, chances are you need to hire some help. Anyone who is trying to do everything all by themselves is on the fast track to burnout. You do not want burnout to happen to you, especially when you find such an amazing job opportunity as being a work-at-home online reseller. If you find the help you need, you'll soon discover that you're able to accomplish even more and find a satisfaction in your business that will fuel you to keep on going.
Which of these 4 myths do you currently struggle with the most? Are you still unsure if you need help? Are you unsure if someone else can provide the type of help you need? Are you unsure if it's worth it financially to hire help? Or are you unsure how to proceed with finding and hiring help? Comment below to let us know where you stand.
*Blog updated for 2022

Next Level Amazon
Make a Full-Time Income With Only Part-Time Hours via Amazon FBA
*Next Level Amazon is currently closed to the public, but you can click on any link in this section and sign up for the wait list to be notified when the doors of enrollment open up again.
If you're looking for a step-by-step process on how to finally turn part-time hours into a full-time income with Amazon, then check out our course, Next Level Amazon: Make a Full-Time Income With Only Part-Time Hours via Amazon FBA.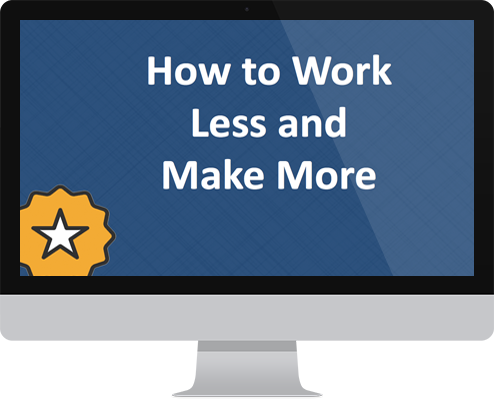 You see, successfully running an Amazon FBA business doesn't just happen on accident. In fact, there are six proven steps to finally making a full-time income with only part-time hours via Amazon FBA. If you're tired of not seeing the growth you expect in your Amazon business, then I highly recommend our course, Next Level Amazon.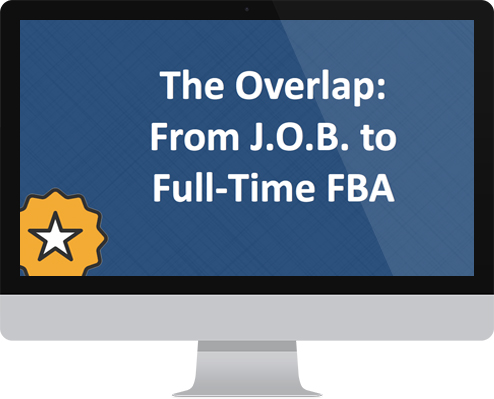 In Next Level Amazon, I outline everything you need to know in order to work less, but make more take-home pay. It's a strategy that has helped so many people go from working 60-hour weeks just to make ends meet… to truly only working 20 or so hours each week, while still bringing home a full-time paycheck.
Join the wait list and be notified when Next Level Amazon opens up again to the public.