Today's post is a follow-up to the previous article we posted about why you should consider trying to raise your ASP, or average selling price. If you haven't read that first article yet, you might want to refer to it before diving into this one.
For a quick review, your ASP is the average amount of money you make in sales per item you sell on Amazon. Raising your ASP has some great benefits to add to your Amazon FBA business.
But HOW do you go about raising your ASP?
It might seem easier said than done, but the reality is you can take a few steps to impact your ASP and give your Amazon FBA profits a boost. Here are our suggestions for increasing your ASP: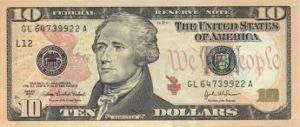 1. Set a minimum selling price parameter.
A while back, we made the decision in our Amazon FBA business to stop sourcing items that are selling for under $12-$14 on Amazon. Even if we could make 100% ROI on an item that is selling for $8 or $9, we decided to stop sourcing those items and focus our sourcing on higher priced items. When we eliminated the low-priced items from our sourcing strategy, we had more money to focus on buying higher-priced items – partly because we could add up the saved sourcing money to go towards higher-priced items and partly because we were saving money in fees and prep costs when we raised our ASP and lowered our overall number of units sold.
The $12-$14 range is what we chose for our absolute bare minimum, but for other people that amount might be different. This type of minimum sales price might affect a lot of booksellers or others who (like us in years past) are dependent on high volumes of low-priced toy sales. Overall, though, we have found that eliminating those super low-priced items from our inventory has been the biggest practical step towards raising our ASP. The higher your average selling price, the higher your profits.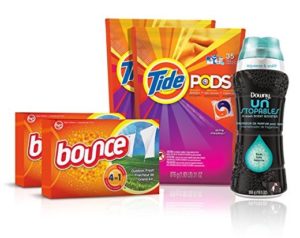 2. Consider selling bundles or multi-packs.
Multi-packs are multiples of the same item for sale on Amazon. Bundles are a group of items with a similar use or theme for sale on Amazon.
For multi-packs, you can no longer create a multi-pack if it doesn't already exist on Amazon, but you can list a multi-pack of items if it's already available in the Amazon catalog. Multi-packs offer a great way to raise your ASP per unit sold over the ASP if you sold each of those items from your multi-pack separately instead.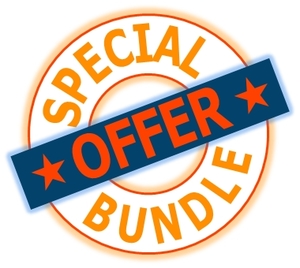 While you can't create new multi-packs to list on Amazon, you can create your own bundles for sale. Bundles increase your ASP per unit sold over the ASP if you sold all of those individual items from your bundle separately instead. If you're interested in learning more about selling bundles on Amazon, I recommend The Wholesale Bundle System.
Once again, you also save money in fees if you sell items in a bundle or multi-pack instead of individually. For example, if you sell 5 individual units of a $10 grocery item, you would make $50 in sales, but you would have to pay 5 sets of FBA fees. If you sold it as a multi-pack of 5 for $50, you would still make $50 in sales, but you would only have one round of FBA fees to worry about.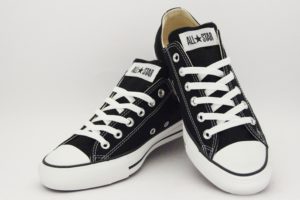 3. Source higher-priced items.
It might seem obvious, but sometimes we need to get back to the basics of the topic we're trying to learn – if you want to raise your ASP, you need to have higher-priced items in your inventory. You can't sell high-priced items if you don't have high-priced items available for Amazon customers to buy.
The easiest way we found for selling higher-priced items in our FBA business was to add shoes to our inventory. Our ASP in the Shoes category is about $70, and our overall ASP across all categories combined has risen to $47 now that shoes are a main staple in our Amazon inventory.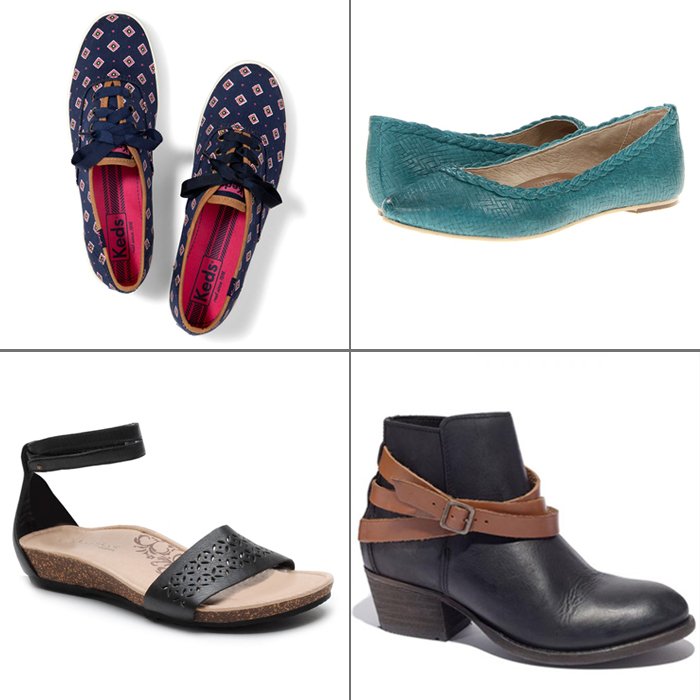 When we talk to Amazon sellers about adding shoes to their Amazon inventory, we often get asked, "Isn't Shoes a restricted category?" And the answer is NO, shoes is not a restricted category. Sure, there may be a few shoe brands that are restricted, but the overall Shoes category is open for all sellers to participate.
Shoes aren't the only higher-priced items you can source. Other sellers like to sell electronics to raise their ASP. Some sellers go with high-priced toys to raise their ASP. Whichever category you like to focus on, there are ways to start sourcing higher-priced items as a step towards raising your overall ASP.
Those are the top 3 ways that we have impacted our ASP and raised it to a point where we've seen an increase in our disbursements and a significant boost in our Amazon FBA business. Do you have any other tips or tricks you would add to this list on how to raise your ASP? Please leave us a comment below!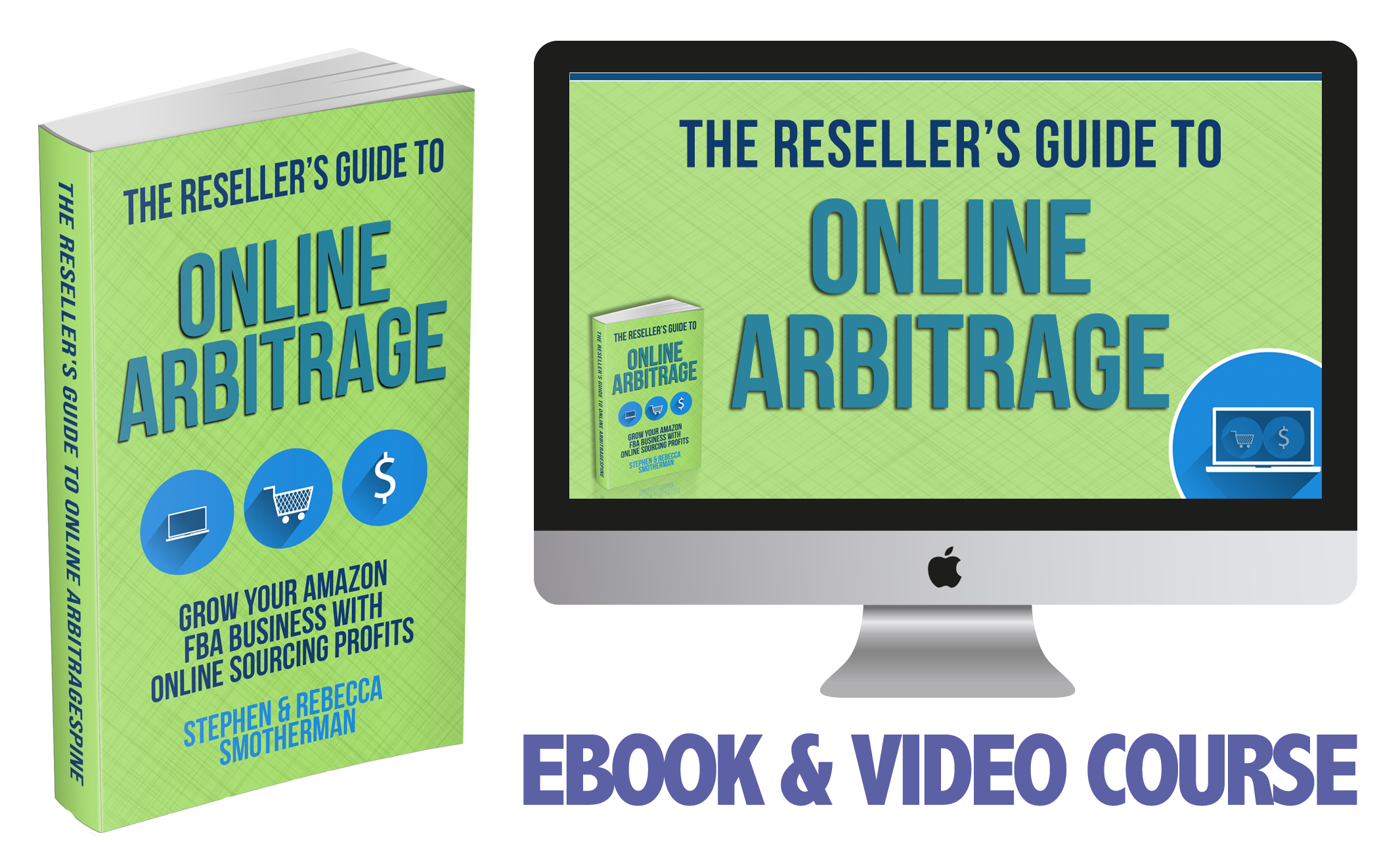 The Reseller's Guide to Online Arbitrage
If you want to add or improve your existing online arbitrage (OA) sourcing skills, then check out our course: The Reseller's Guide to Online Arbitrage: Grow Your Amazon FBA Business With Online Sourcing Profits.
The course is a combination video course (5+ hours of OA training) and a 100+ page ebook. The videos and book both share the exact same content (so you can pick the format you most like to learn from). The course also comes with six time-saving and money-making bonuses all at no additional charge!