Did you know that we have a free PDF of Amazon acronyms you can print out and refer to in your FBA business? If not, you can grab a copy of the acronym list here as a handy reference.
One of the acronyms at the top of that list is ASP: average selling price. Over the next couple of blog posts, we're going to discuss ASP and how it impacts your business.
Your ASP is the average amount of money you make in sales per item you sell on Amazon. ASP is calculated by dividing the dollar amount of sales by the number of items sold. To find your ASP, follow these steps:
Log in to Seller Central.
Hover over Reports.
Click on Business Reports.
Change the data range of the data to show sales over a long period of time (like "Year to date")
Check out your Sales Snapshot – your ASP is the amount listed for "Avg. sales/order item."

Why is it important for you to know your ASP and why is it important to increase your ASP?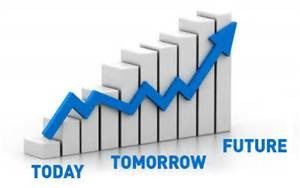 I really believe that an Amazon FBA business needs a higher ASP in order to make it long-term in this business. If selling on Amazon is a business for you and not a hobby, you want to make sure you're getting paid like a business would pay you. One way to increase your ability to pay yourself out of your business is to increase your ASP.
Sure, there are plenty of people who are able to make good money on Amazon with a lower ASP, for example book sellers or sellers in other categories that depend on high volume at low prices. Depending on your business model, you can really make a lot of money at high volume and low prices. But along with that type of business model also comes more work because you're having to find and sell more items in order to make that volume. That type of business model also might require more outsourcing if you want to scale even larger, more sourcers to find your inventory, more listers and preppers, etc. I'm not saying selling at a low ASP isn't a viable business model; I'm saying that it comes with a price.
In my experience, my business has seen more growth when I have focused on finding items to resell at a higher ASP, rather than trying to increase my volume on low ASP items. I'll share with you a few reasons why I believe this has been the case: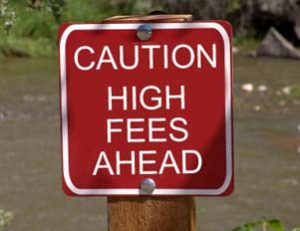 1. You can save a lot of money on FBA fees when you raise your ASP.
Let's think about an example using two FBA sellers, Bob and Sally. Bob typically sells lower priced items on Amazon. Today so far he has sold 10 items at $10 each, so he's made $100 in sales. Sally, on the other hand, has sold one item today, but it was priced at $100. Both sellers have the same dollar amount in sales, but their FBA fees are taken out of those sales differently. Sally only has the one sale, so she only has to take care of the referral and FBA pick & pack fees for just the one item ordered. Meanwhile, Bob has to pay the referral and FBA pick & pack fees 10 times for 10 items. All those fees on low priced items add up over time.
In the end, Sally's $100 of sales allows her to take home about $80 of profit. Bob's $100 of sales leads to closer to $60 of profit. If you increase your ASP, you reduce your fees and increase your profit.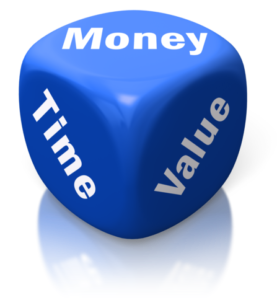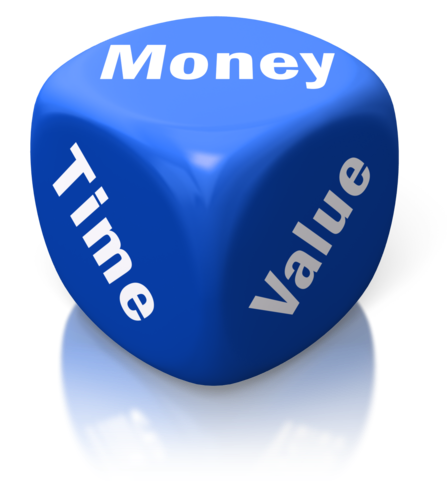 2. You can save a lot of time, money, and effort on prepping and shipping items when you raise your ASP.
Think about Bob and Sally again. With Sally's one $100 item, she only had to expend the time, money, and effort to put one FBA label on her item, put one poly bag on her item, and pack that one item in her FBA shipment. But Bob with his $10 items…he (or someone he has hired) has to put on 10 FBA labels, seal 10 poly bags, and pack 10 items for shipment to get that $100 in sales. All of those costs add up over time, and you can save money and increase profits by reducing the amount of prep work required in your business. Increasing your ASP is a great way to reduce your necessary prep work, while making more profits.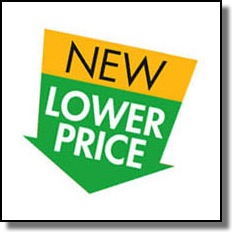 3. You can give yourself more wiggle room for price fluctuations when you raise your ASP.
Back to Bob and Sally…
For sellers like Bob who have items priced mostly in the $10-$15 range, if the going price of their items begins to drop, they don't have much room to lower their price and stay competitive without losing all their profit. If they lower the price even a couple of dollars, it drastically changes their return on investment (ROI). But if Sally's $100 item lowers in price by $1, $2, or even $5-$10, she still has wiggle room to lower her price and stay competitive, without sacrificing her ROI.
Note: In general I don't recommend always lowering your price whenever your competition does, which can start a race to the bottom. But in those instances where for some reason you need to keep your price competitive, having that wiggle room to lower your price without sacrificing profit and ROI is a nice feature of increasing your ASP.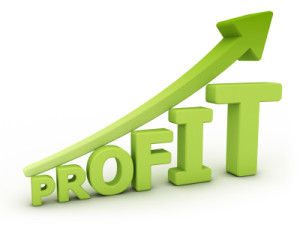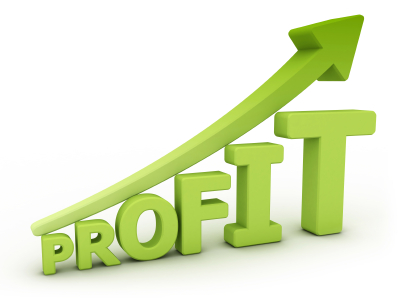 4. You can increase your Amazon disbursements if you raise your ASP.
When you have fewer fees removed from your FBA sales and you sell more items with higher ASP, the natural result will be higher disbursements from Amazon. More profits, more money to reinvest in your business, and more money to take out of your business in the form of income for yourself and your family. That's the progress we personally have seen over the past few years – the number of items we have sold via FBA has decreased each year, but our ASP has increased, and as a result our Amazon disbursements have increased.
Like I said earlier, some business models work very well by selling a high volume of items at a lower ASP. But for the amount of time, effort, and money that I want to invest in my business, I have found that sourcing and selling higher ASP items has given my business tremendous growth. My goal is to continue making a full-time income with only part-time hours through Amazon FBA, and increasing my ASP has been a vital component of achieving that goal each year.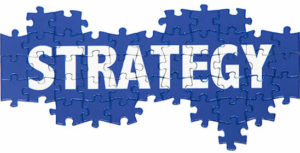 Here's one strategy I suggest for anyone who might struggle with having enough money in their sourcing budget to make it from one Amazon disbursement to the next: Start setting aside a portion of your budget solely dedicated to higher ASP items. Make sure you are gradually working at finding items that will increase your sales without increasing your work. In my next blog post, I'll go into more detail about how to raise your ASP and start getting more bang for your buck with your sourcing budget, time, efforts, and energy.
Right now, we would love to hear from you in the comments. Have you had success increasing your ASP over time? Are you actively trying to increase your ASP? Or is your business model built on lower ASP items?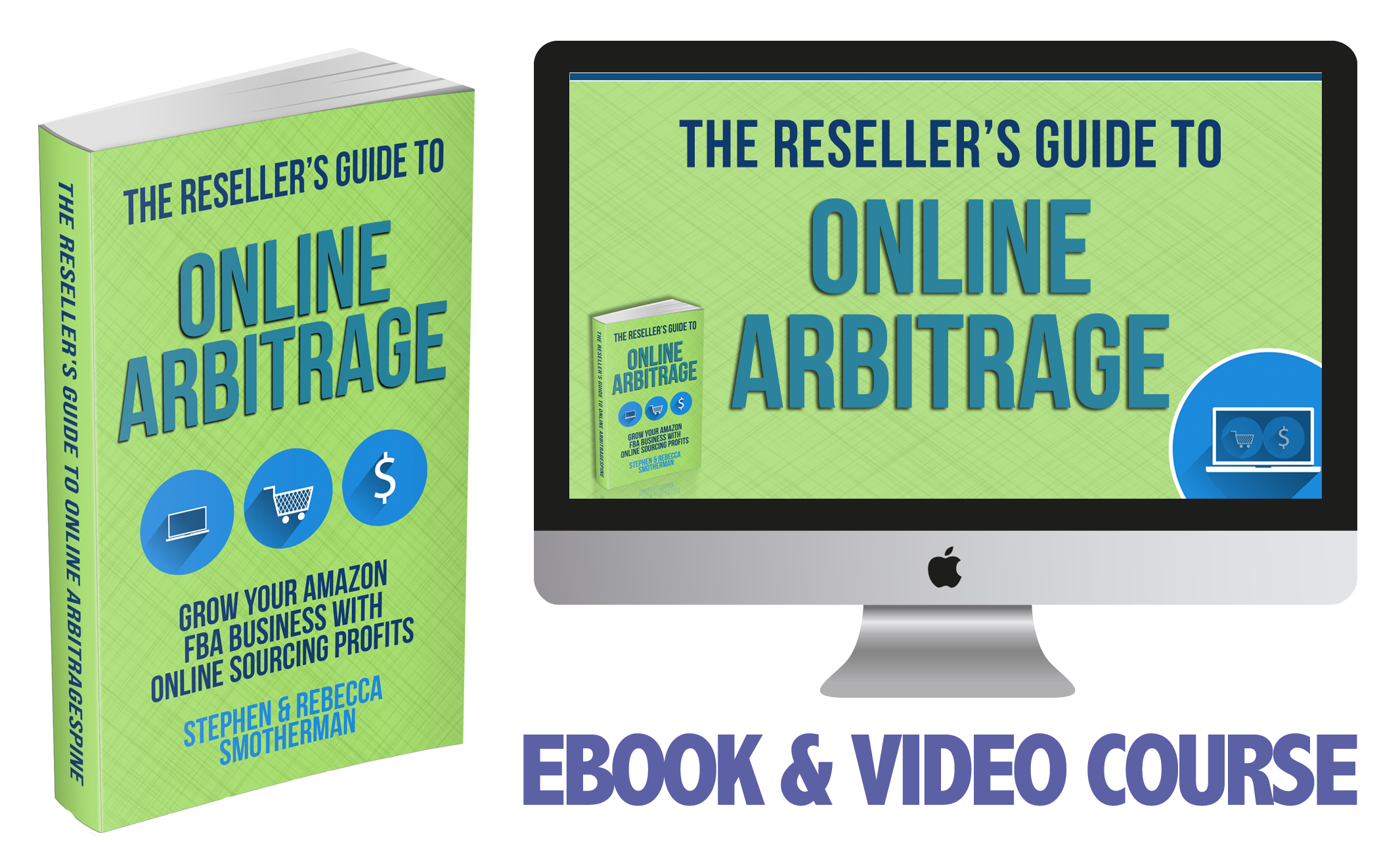 The Reseller's Guide to Online Arbitrage
If you want to add or improve your existing online arbitrage (OA) sourcing skills, then check out our course: The Reseller's Guide to Online Arbitrage: Grow Your Amazon FBA Business With Online Sourcing Profits.
The course is a combination video course (5+ hours of OA training) and a 100+ page ebook. The videos and book both share the exact same content (so you can pick the format you most like to learn from). The course also comes with six time-saving and money-making bonuses all at no additional charge!