Sometimes when we create a removal order, the items we have sent back to us get damaged. Maybe you decided to have a pair of shoes sent back and the Amazon warehouse shipped the shoes back in a plastic bag causing the shoe box to get crushed beyond repair.
Or maybe you returned a toy that, because there were not enough air pillow dunnage in the shipping box, gets knocked around during shipping causing the toy box to get dinged up and damaged. No matter the situation, if it's Amazon's fault that a removal order was damaged in transit, then it's up to them to reimburse you for the item.
Now, I'm not talking about requesting a reimbursement from Amazon on an item that a customer returned as "customer damaged." The term "customer damaged" actually means that the customer opened the item and the item is no longer considered in new or sellable condition. It doesn't mean that the customer maliciously damaged the item and then decided to return it.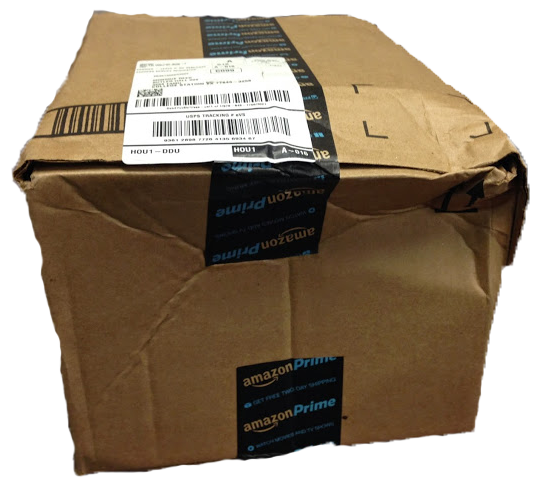 What I'm focusing on in this blog post is requesting a reimbursement for the times that you create a removal order and because of reasons outside of your control (the warehouse workers didn't pack it well enough, didn't include enough protective dunnage, etc.) the item is damaged during transit.
In the video below, I'll walk you through exactly how to request a reimbursement from Amazon for the items they caused to become damaged. Keep in mind, sometimes you might request a reimbursement only to be denied, but it's always worth making the request.
Note: Watch this video in full-screen to better see the screen capture walkthrough.
Ok, so now you know to properly request a reimbursement when a removal order is damaged during its transit back to you. Remember, if the damaged item was an "overstock" item (meaning you're removing a sellable item), then the odds are almost 100% that you'll get reimbursed according to Amazon's Lost and Damaged Reimbursement Policy. If you still feel like the reimbursement they gave you was not fair, then you can follow these steps to get a better reimbursement amount.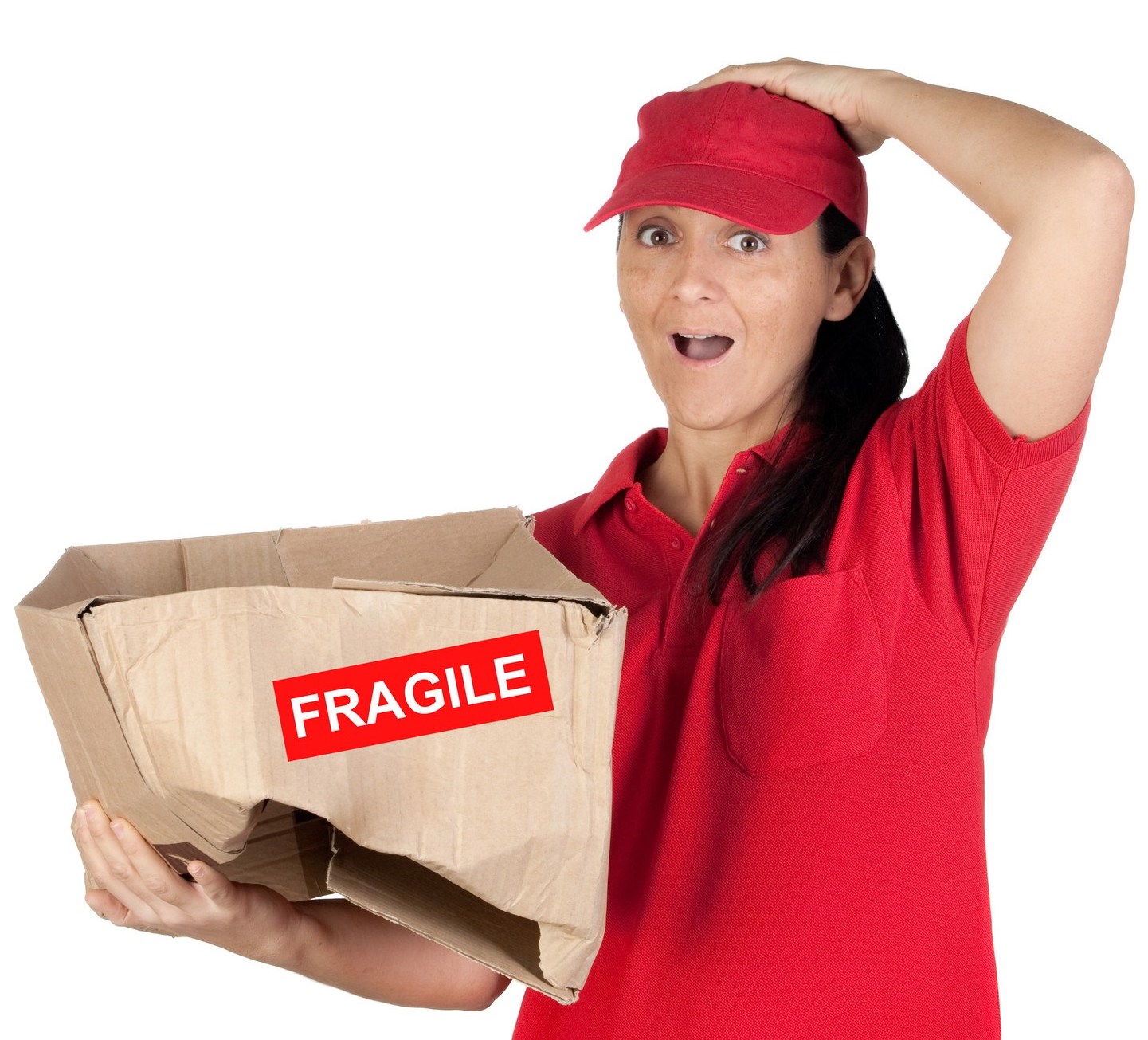 On the other hand, if the damaged removal item was originally deemed as "customer damaged" or even "defective" then the road to a reimbursement will be more of an uphill battle. The chances of a successful reimbursement is less likely because Amazon has a pretty rigid policy that they don't reimburse sellers for items that customers deem as "customer damaged" or "defective."
But sometimes, you can get a Seller Central support representative who might occasionally grant the reimbursement request. In my opinion, it's totally worth at least asking. You can sometimes even use the "magic words" to convince a Seller support rep to see things your way.
Here are the helpful links mentioned in the video above:
How to Create a Removal Order
How to open an Seller Central support ticket
Direct link to damaged removal order reimbursement request
How to handle Amazon returns and minimize loss
Selling Returns on Poshmark
I'd love to hear from you. What has been your experience with requesting reimbursements from Amazon for items that are damaged because of a mistake Amazon has made? What other strategies have you used to insure you get the reimbursement you deserve? Comment below and let me know.

The Reseller's Guide to a Year in FBA
It's not too early to start thinking about next year! In fact, if you wait until January to start planning for the new year, then you're setting yourself up to be left behind. I don't want you to miss out on any opportunity for this year and beyond, which is why I wrote The Reseller's Guide to a Year in FBA: A Month by Month Plan For a Profitable Amazon Business.
Imagine knowing exactly what to expect in your Amazon FBA business every month of the year. Imagine what it would feel like knowing you were not missing out on any of the opportunities that will come your way in the last months of this year and beyond. Imagine working on your Amazon business knowing exactly what your priorities are, what you need to avoid, and what you need to accomplish during each month!
Find out more about The Reseller's Guide to a Year in FBA: A Month by Month Guide to a Profitable Amazon Business today. The package includes a 275+ page ebook, monthly video trainings, and 4 special bonuses.