In July 2020 Amazon dropped some news that might make many FBA sellers freak out a little – or a lot. But let's take a few calming deep breaths while we take some time to work through the latest announcement together.
(Note: Amazon changes their IPI threshold periodically. For the latest minimum threshold, please refer to this link in Seller Central.)
Before we get into the details let me say this:
It's not as bad as it sounds. Really.
Ok, the two main things Amazon announced are the following:
Amazon sellers with an IPI (Inventory Performance Index) score below 500 will be subject to storage limits from August 16 until December 31, 2020. (Again, don't panic. It's not as bad as you think… stay with me.)
Amazon has introduced ASIN-level quantity limits on products in FBA. This means that once an ASIN has reached its quantity limit in FBA warehouses, Amazon will not allow any more of that ASIN to be shipped to a warehouse to be sold via FBA. (Again, there is no need to panic about this. This will most likely not impact you at all. Stay with me as I'll explain it all in this blog post.)
I'll try to break down the main things you need to know (and the main things to take action on) at the beginning of this blog post, and then if you're interested in more on the topic, I'll break down all the details of everything toward the end of this blog post. Let's get into it.
First, let's break down the first announcement:
Amazon sellers with an IPI (Inventory Performance Index) score below 500 will be subject to storage limits from August 16 until December 31, 2020.
This sounds horrible, but I promise you it's not as bad as it seems. When we read "storage limits" we think "profit limits" and that could cause us to panic, but let's dive deeper into knowing exactly what kind of storage limits we're talking about here.
In the Full-Time FBA Facebook group, I asked current sellers what kind of storage limits they received as a result of not meeting the minimum IPI score in the past. Almost all of the sellers said they could not remember because it was so high they didn't think they could even get close to maximizing their storage space.
If you're curious about what your estimated Q4 storage would be if your IPI score is under 500, Amazon has made an easy way for you to find that out right in Seller Central. You can click here or follow these steps:
Log in to Seller Central
Hover over Inventory and click on Manage Inventory or Manage FBA Inventory
Click on the link to view your Inventory Dashboard
Click on the Performance tab
Click on EXPAND STORAGE MONITOR found at the bottom of the page
It will look like this:

Then you'll see your current and possible limits for the next period. It will look like this:

For most Amazon sellers, the storage limits for Q4 will be a lot higher than everyone first feared. In fact, most Amazon sellers might not even be able to get their inventory levels that high.
I hope you are able to see your potential storage limits and become less worried about this latest update than you were before.

If you're still worried, or if you want to know what it takes to improve your IPI, be sure to check out this previous blog post. We actually got to talk with some Amazonians (employees of Amazon) at an Amazon Seller Partner Summit in Seattle last year and they broke down everything you need to know about the IPI… and we turned that into a blog post for you.
Ok, lets break down the second announcement:
Amazon has introduced ASIN-level quantity limits on products in FBA.
This means that, starting August 16 through December 31, 2020, once an ASIN has reached its quantity limit in FBA warehouses, Amazon will not allow any more of that ASIN to be shipped to a warehouse to be sold via FBA.
Basically Amazon's algorithm (which we all know is good, but not perfect) will decide how many of an item Amazon warehouses will store in regards to the popularity of each individual ASIN. Items with higher expected sales will be allowed higher storage amounts at Amazon warehouses.
Amazon has said, "Most products will have enough space available for over three months of sales." That's a large number of items and it's likely that you won't even come across these limits in your sourcing and selling practices as long as you're focusing on selling items that are going to sell somewhat soon.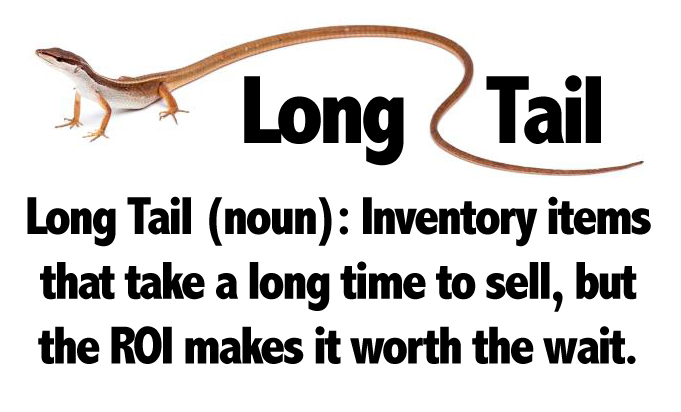 Now, if you're a "long-tail" seller who likes to keep items in stock a long time while you wait for a high-price sale in the future, then you might be impacted by this limit.
Basically, Amazon is saying that if you come across an item with an ASIN-level storage limit, then FBA warehouses already have over 3 months of inventory in stock and don't need any more. They are basically tell you that if you send it to Amazon, then it's probably not going to sell anyway.
Overall, Amazon sellers need to be focused on selling items that sell somewhat quickly. If you have "long-tail" items in stock, it's best to try to sell those items or remove them ASAP. Selling or removing them would help your IPI score as well as stop bleeding your ROI dry with the monthly storage fees (which, for standard sized items, are 4x the cost during Q4 anyway).
So, to summarize the first section of this blog post: It's going to be OK. If you get storage limits, it's not going to ruin your Amazon FBA business. Only a few sellers will experience having to deal with not being able to send in more that what Amazon is allowing them to sell. Also, if you ever come across an item with an ASIN-level storage limit, then just know that Amazon already thinks they have too many in stock to meet the demand, and you shouldn't even be sending that item to Amazon anyway. You can always merchant fulfill the item if you still want to sell it on Amazon.
The details on why Amazon is making these changes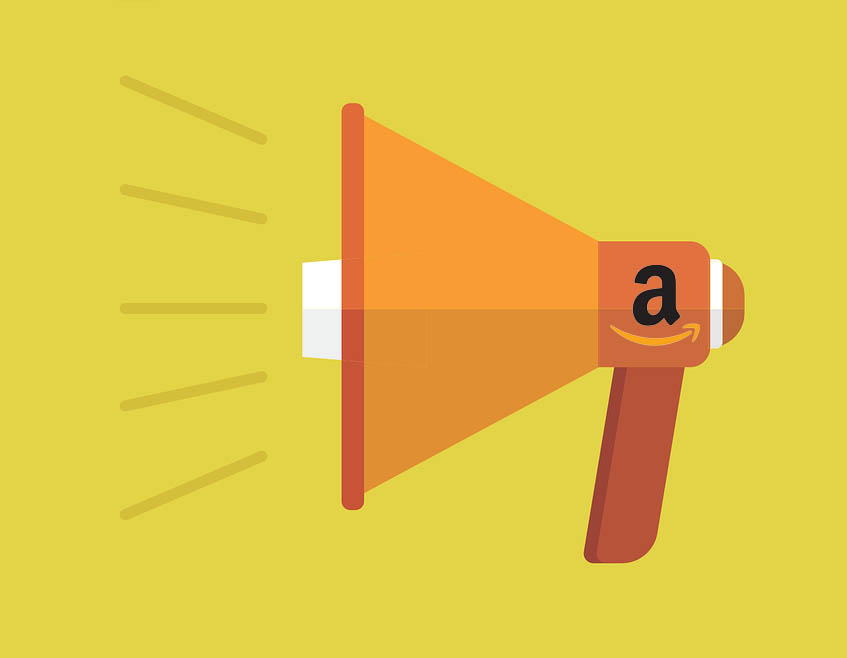 Ok, so now that you know the main ways these changes impact you and why you don't need to stress out very much over how to respond, let's get into the why. Why is Amazon making these changes and how is this good for me as an Amazon seller?
First, we'll look at Amazon's announcement email and break that down for you. I'll copy and paste some of the sections of the announcement in bold italics and then give my translation (interpretation) and opinions under each section.
Amazon: Changes as we prepare for a successful peak (US)
Translation: Here are some upcoming changes as we get closer to Prime Day and the Holiday Selling Season.
Inventory Performance Index threshold change

Amazon: We are working to manage inventory performance to ensure all products have space available during peak. To enable this, we are changing the IPI minimum threshold requirement to 500. Sellers below 500 will be subject to limits effective August 16, 2020 through the end of the year.
Translation: Amazon wants to be sure that there is enough space to store and fulfill inventory leading up to Prime Day (early October 2020) and the Holiday Selling Season (the week of Black Friday until Christmas). To make this happen, some sellers with an IPI under 500 (starting August 16) will have storage limits for how many items they can send to an FBA warehouse.
Opinion: Ever since Amazon created long-term storage fees many years ago, they have been trying to find a solution to slow down sellers from sending inventory to Amazon that never sells. Amazon only wants faster selling inventory in their warehouse. They announced a few years ago the IPI (Inventory Performance Index) score and told sellers they had to have an IPI above 350 to unlock unlimited storage. This must have worked because the following year they raised the minimum IPI threshold to be 400, so that the inventory sent to Amazon was even better than before in regards to being a fast seller. And now this new 500 threshold will, once again, cause Amazon sellers to try to be at the top of their game when it comes to only sending in inventory that sells quickly.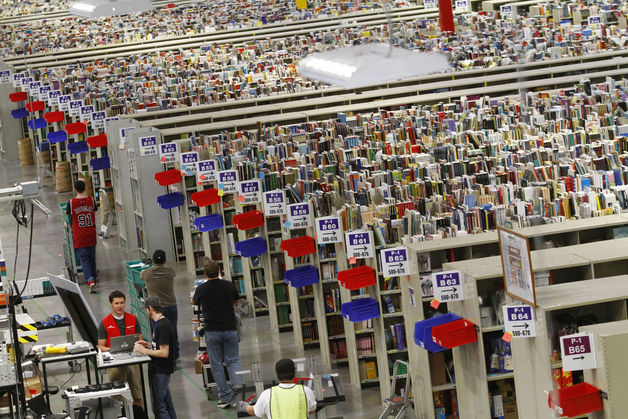 Amazon: The majority of sellers will not be impacted by this change. Most sellers with IPI scores below 500 will have more storage space than last year.
Translation: I'm not 100% how to translate this as it very vague and not at all specific. They say "the majority will not be impacted," but how do we know if we are in the majority or minority? I actually opened up a case with Seller Central to seek clarification on what this means exactly. They replied telling me that it means that the storage allotment that Amazon sellers who had storage limits for Q4 last year will have a higher allotment of storage this year. No exact numbers, but at least it won't be as strict as last year's limits.
Opinion: This section is supposed to help sellers not freak out, but in reality, it doesn't help much without the clarification from my Seller Central rep. There will be limits, but they will not be super low.
It helped that a few days after this announcement, Amazon made a way for sellers to see what the potential storage limits would be if they don't get their IPI above 500. See that breakdown above in this blog post.
Amazon: You can improve your IPI by following guidance on improving sell through or reducing your excess and stranded inventory in the Inventory Performance Dashboard.
Translation: Pretty straightforward here.
Opinion: Here is a blog post to help you know the steps to take to improve your IPI
Quantity limits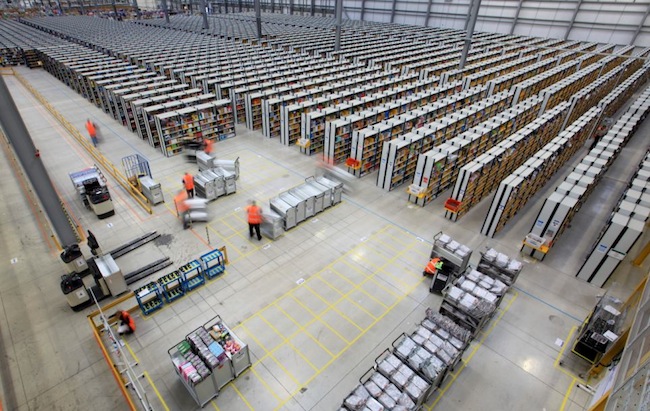 Amazon: To maximize selection for customers during peak, we are introducing ASIN-level quantity limits on products in FBA. Most products will have enough space available for over three months of sales.
Translation: Some items in FBA warehouses already have many items in stock compared to the number of sales Amazon expects these items to have over the next 3-4 months. To keep sellers from flooding Amazon with too many items that might not sell, Amazon is placing limits on how many items can be sent to Amazon for some ASINs. Amazon's algorithm thinks that these storage limits will still have over 3 months of expected sales in stock.
Opinion: It's annoying sometimes for Amazon to rely on algorithms for decisions like this, but it's the world we live in. It's Amazon's "playground" and we're just invited to play in it. Just know that if you find an item that has an ASIN quantity limit, you're going to face a lot of competition to sell that item, so maybe it's best not to get that item to resell anyway. I know in the past InventoryLab (and Scoutify, IL's sourcing app) has been updated with icons to show if you're sourcing an item with ASIN limits in place, so I assume that feature will return. Get a month free of Inventory Lab here
Amazon: You can view quantity limits for your products on the Restock Inventory page and the Restock report. We will continually review this and, when possible, make adjustments to allow for more of your products.
Translation: To see which items currently in your inventory have these ASIN limits, then look at the Restock Inventory page in Seller Central and/or run the Restock report. These limits will change all the time as demand rises or falls.
Opinion: Ok, so this is good for knowing restock limits for items that we've sold before, but what about newer items we don't have in our inventory? With this, I'm going to fall back on InventoryLab (and Scoutify, IL's sourcing app) and how they have added stock limit icons in the past to show if you're sourcing an item with ASIN limits in place, so I assume that feature will return soon.
Free removals promotion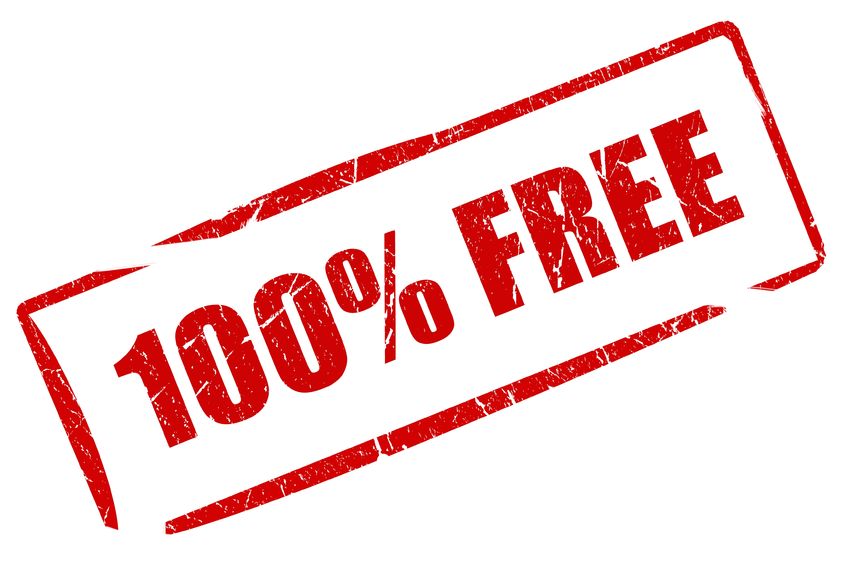 Amazon: To help you avoid storage fees for products that have not been selling and create room for more productive inventory, we are offering a free removal fee promotion for a limited time. We will waive your fees for any removal order submitted for inventory in our fulfillment centers.
Translation: Please remove all of the items that you're not selling currently that are only taking up valuable FBA warehouse storage space. We're making removal orders free to encourage you to remove the non-selling items ASAP. There is no word yet on when the free removals promotion will end.
Opinion: Free removal orders make it much easier to decide to remove an item from your FBA inventory. I'll probably remove most of the items that are not selling right now. Since Christmas is so far out, I'll just store some of these items at home until we get closer to Christmas, and then possibly send them back in (if there are no ASIN limits on that item) when it gets closer to Christmas. You can see how to create a removal order here.
Amazon: For further guidance, you can review frequently asked questions on this Help page.
Translation: They have prepared an FAQ of the questions Amazon wants to answer publicly about this change. Here is the FAQ.
Opinion: The FAQ is informative, but doesn't answer other questions sellers might have.

Amazon: While no one has a perfect playbook for how to respond to COVID-19, our commitment to supporting your business has never been more steadfast. We will continue to make adjustments to best support your business and keep you informed along the way. We appreciate your partnership as we improve the efficiency of our fulfillment network to prepare all selling partners for a successful peak season.
Translation: A closing statement that tries to remind you that Amazon is always on your side and wants to see you succeed during this global pandemic that is impacting everyone.
Opinion: This is a weird and crazy time right now in the world, and Amazon is doing their best to balance what is best for both sellers and customers. Amazon wants plenty of the right inventory for the surge of customer sales they expect during Q4, and they want us sellers to be sending in only the best, fastest selling inventory.
My (Stephen's) Conclusion: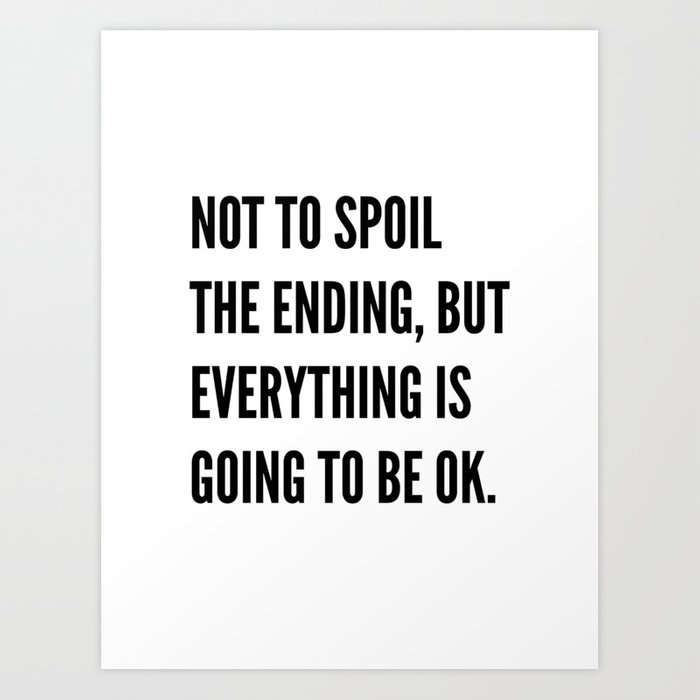 This announcement (while I understand the purpose to get us sellers to improve the overall sales velocity of the inventory we send to Amazon) is still something most sellers might become anxious about. It's important for us to do what we can to improve our IPI, but I also know that for many sellers with an IPI around 400 right now, there is the feeling there is no way you can improve to a 500 score in such a short time.
It's normal to feel anxious about this, but I'm feeling thankful that we can log in to our Seller Central account to see what our projected storage limits will be (if we fall below 500).
Also, in closing, worry and anxiety is not the most productive use of your time. I like the quote from the fictional character Newt Scamander, "My philosophy is that worrying means you suffer twice."
It's smart to take this announcement and work on what you can do in response, but try not to let worry and anxiety steal the energy you could instead put into your business.
Thanks for reading to the end of this whole post. We'll get through this change and be better Amazon sellers because of it. For the full announcement from Amazon, you can click here.
Read through this and still have questions? Let me know in the comments below.
Want to be sure not to miss out on helpful blog posts like this in the future? Be sure you're subscribed to the Full-Time FBA newsletter. In the weekly newsletter you'll get free actionable tips and tricks focused on helping you make the most of your time, money, and resources in order to in successfully grow your Amazon business. You'll get the newest blog posts, free training videos, free ebooks, free webinars, as well as money-saving coupons for resources that will help you get closer to turning part-time hours into a full-time income with Amazon FBA. Subscribe today at the link below.