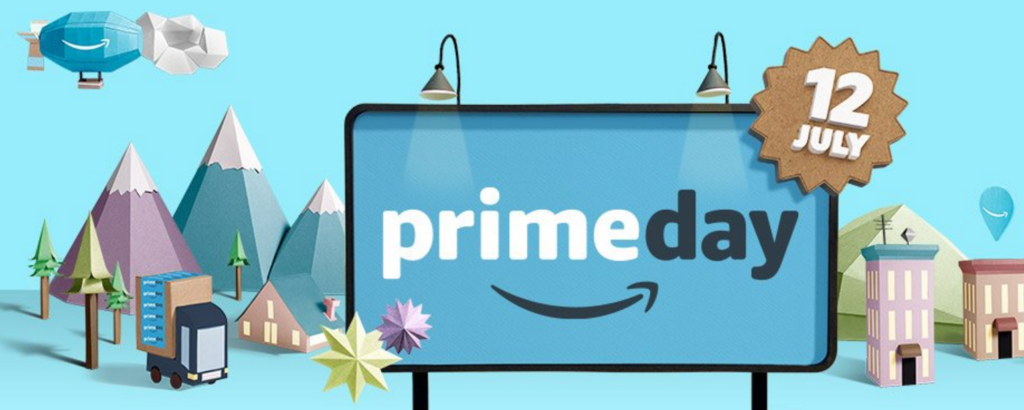 In 2015, Amazon decided to celebrate its 20th birthday with a huge day of sales called Prime Day. Amazon promised its Prime customers would see even more deals on Prime Day than on Black Friday. The sale ended up living up to the hype as Amazon reported selling 398 items per second (source) that day.
This year, on July 12th, Prime Day is back. Amazon is promising even more sales than the year before. In fact, they are going to start with early exclusive Prime deals starting July 5th and every day afterward leading up to the big day. With these pre-Prime Day deals, I think Amazon is basically "priming" their customers to buy even more on Prime Day (see what I did there?).
Here are some timely tips on how to make the most of Amazon Prime Day:
1. You might be tempted to buy some of the Prime Day deals to flip right back on Amazon. Don't forget that it's against Amazon's rules to buy items using Prime shipping that you intend to resell on Amazon. This is a rule that many new Amazon sellers don't know, but could get you in a lot of trouble if broken.


2. Even though you can't use Prime to buy inventory for Amazon, you can still use it to buy inventory to sell on other platforms like eBay, craigslist, or anywhere else you can make a profit.
3. Search the Prime deals for items you can use in your business, like shipping supplies, office supplies, a new processing laptop, or anything else you can deduct as a business expense.
4. Last year, other stores responded to Amazon's plan for Prime Day with special sales of their own. Be sure you look at other online stores to see if they have special deals going on that day. I know Walmart had a big sale last year in response to Prime Day. I'm sure they (and other stores) will be doing so this year, too.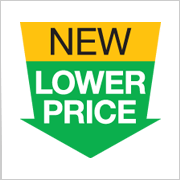 5. In preparation, right now is a good time to reprice some of your inventory. With more people shopping on Amazon on Prime Day (as well as the days leading up to it), there is a greater chance for you to get increased sales. Be sure you competitively reprice your items to maximize your profits. Here is a post on how to manually reprice your inventory and another post with some smart repricing strategies to bring in quick sales.
6. Not only should you reprice your inventory to get more sales, you might want to reprice the inventory you have that will be charged a Long Term Storage Fee (LTSF). Remember, in one month Amazon will be charging you a LTSF. If you need some help with this, here is how to find out what items (and exactly how much) you'll be charged come August 15th, and seven tips on how to avoid the Long Term Storage Fees.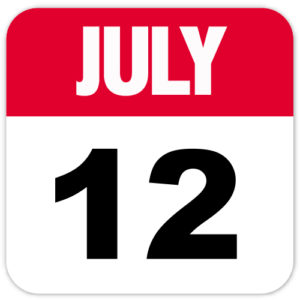 7. Set a reminder on your calendar for July of 2017 and be sure you are ready for Prime Day next year. Even though this is the second consecutive year Amazon has planned a Prime Day, it's still not for sure if this will become an annual event — but if it does, you want to be sure and be prepared.
8. Have realistic expectations for Prime Day sales. An increase of sales is expected, but overall it will most likely be a nice bump in sales. While some people might have a day filled with tons of amazing sales, that probably won't be the norm. Don't get caught up with checking your sales every 10 minutes to see if you have any new sales. And don't fall into the trap of comparing your sales with others who are posting online. Remember, comparison is the thief of joy. Just enjoy the nice bump in sales and then get back on track with your overall goals for your Amazon business.
If you have any more suggestions about how to make the most of Amazon Prime Day, then leave a comment below. I'd love to hear what you have to say.