Besides boxes, 3-inch tape guns, and packing tape, the one tool I simply can't live without in my Amazon FBA business is a box sizer (sometimes called a box re-sizer). I use this tool almost every single time I'm packing up an Amazon FBA shipment. Not only does it save me time, but it also saves me money. I'll break down exactly how in this article.
I don't know how many times I've packed up a box with Amazon FBA inventory only to realize that the box is not completely full. Sometimes all I need to do is add a little dunnage to the box so that none of the items in the box move around during the shipment, but other times there is so much space left in the box that I end up wishing I had a smaller box. Well, the box sizer tool grants my wish!
The box sizer tool helps transform my big shipping box into a smaller box.
It's an easy-to-use tool that adjusts the size of my box in order to reduce any excess space. Not only can my boxes be modified to the perfect size, but there is also less "air space" that needs to be filled up by excess dunnage. My shipping boxes end up smaller in size, weighing less, and costing less in Amazon or UPS fees.
Before we go on, let me share with you a 2-minute video of the main way I use box sizer tool:
By combining the box sizer tool with the Black & Decker electronic scissors, I'm able to easily adjust my shipping boxes to be the perfect size for my Amazon FBA shipments.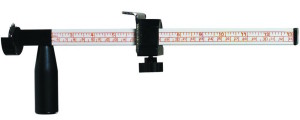 Since UPS charges dimensional weight fees (through Amazon) for the boxes I ship to FBA warehouses, I always want to make sure I'm using the smallest boxes possible. It's not really realistic to have the perfect box sizes always on hand, so I can save the time searching for the perfect box size and just make my own with this easy tool. With the money I saved from no longer sending in only 18x18x16 boxes to Amazon, this tool paid for itself within the first few times I used it.
But the box sizer tool is not just for making boxes smaller… it can also be used to make a box bigger. You might be thinking: "WHAT?!?!? How is that even possible?" Let me show you in this quick 2-minute video:
As long as I have a little extra cardboard on hand, I can use this tool to make my shipping boxes larger. This also can be a time saver. Before I had the box sizer, I don't know how many times I had packed up a box only to wish I had just a little more room to fit more inventory. Now that I know how to use the box sizer tool to make the boxes bigger, there's no more rushing to the store to try and find a larger box. Now I can just make a bigger box in less than a minute.

Again, with the time and money this tool saves me, it is easily one of my top tools that I use in my Amazon FBA business. I really wish I had the box sizer tool and Black & Decker electronic scissors when I first started selling on Amazon.
So how about you? Do you own or use a box sizer tool? Have you found any other ways to use it that could help everyone? Feel free to share below!
*This post updated for 2020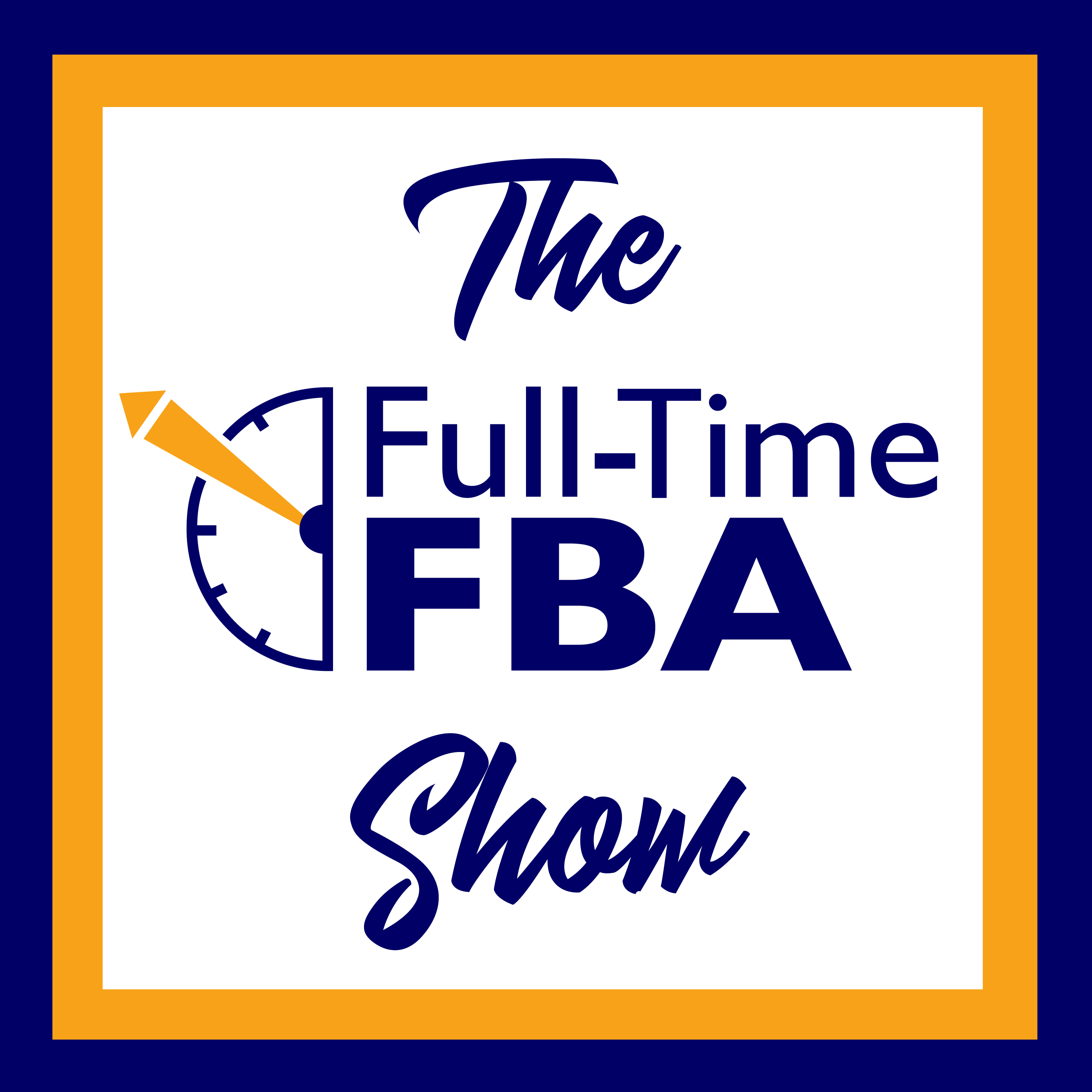 Do you want even more helpful Amazon FBA tips and tricks that will help you save a ton of money and ALSO make a ton of money? If so, then subscribe to our podcast, The Full-Time FBA Show: Amazon Reseller Strategies & Stories.
Hosted by my wife Rebecca and I, with the occasional friend dropping in to share their own experience, The Full-Time FBA Show podcast will help you unlock the secrets of turning part-time hours into a full-time income via Amazon FBA. This podcast includes conversations about profitable Amazon reseller strategies, proven steps to growing your business, and how to actually make more money on Amazon while spending less time doing it.