One of the key components of moving forward to greater success in your Amazon FBA business is rightly understanding the relationship between time and money.
When it comes to running a business, you must understand the finite nature of your resources. Your time and energy are limited. Once you spend them, you can't get them back.
Money, on the other hand, you can earn more of.
So in today's blog post, I want to talk about how to move forward in your business by learning the right way to trade money for more time – which in turn will earn you more money. If you feel stuck in your FBA business, like you have plateaued in your sales and just can't seem to figure out how to move forward, it might be because you are still trading your time for money.
In the early days of your FBA business, you likely have more time than money.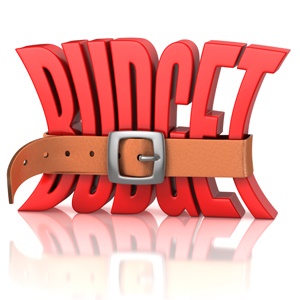 I know this was the case for me and many other FBA sellers. Often sellers are getting started with a very limited budget, and most of that budget needs to go into buying inventory. We're willing to trade what we have more of to get what we have less of – so we spend hours and hours on mundane tasks so that we can save a little money and earn a lot of profits. In the beginning of running an FBA business, the more you work, the more money you can make.
Eventually, you run into a wall. There are only so many hours in the day, and your business becomes limited by the time and energy you are able to spend on it. You have to make a decision – will you be the only one to work in your business, or will you find someone else to start putting in the hours of work with you?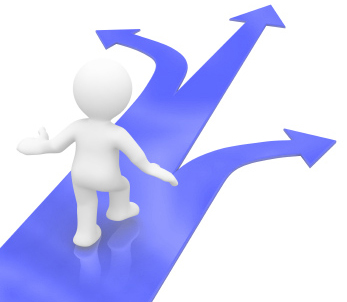 At this point in the growth of a business, you have a few choices:
Plateau
Continue growing by sacrificing your time in other areas of life
Continue growing by using your money to leverage your time
I'm going to assume most of us want our business to continue growing beyond the beginning stages to reach a full-time income, since we're here talking about this on the Full-Time FBA blog. So the choice of how to continue growing your FBA business is a big one.
If you choose to grow through personal sacrifice, you will see that the more time you work, the less time you have for other activities and relationships – less time with your significant other, your kids, your extended family, your hobbies, your church.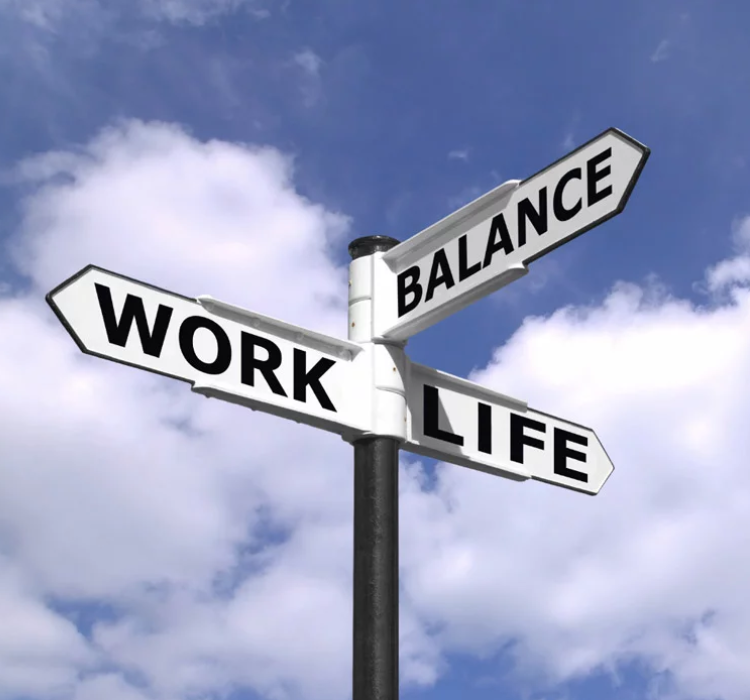 You will also have less time to rest, which is a critical part of leading a productive life. If you don't get enough rest, you will begin to sacrifice your health, which will affect both your business and personal life. You will end up burned out, exhausted, and stretched too thin, both physically and mentally. But if you stay well rested, you can make the time you spend working even more efficient, creative, and productive.
When you're just starting out, it's expected that there will be sacrifices you make for your business, with the understanding that those sacrifices are temporary. For the long-term, however, you need to make a transition away from spending more of your own time and more towards spending money to gain back your time.
Let's go back to the decision about how you will continue to grow your FBA business – will you plateau, grow through personal sacrifice, or grow through using money to leverage your time?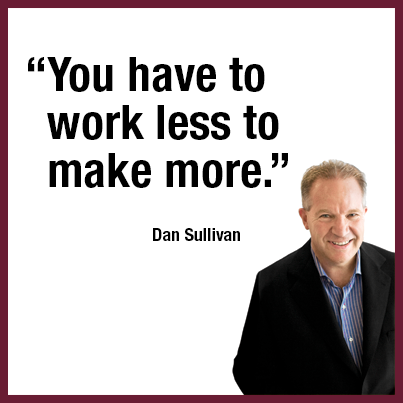 The true source of long-term growth in your business comes from trading your money for more time.
It seems counterintuitive, but after a certain point in the growth of your business, the less you work, the more money you can make. If you can find someone else to do the lower wage jobs required to keep your business running, you have more time to do the high dollar tasks of being a CEO for your business – the tasks that deserve being paid $100, $200, $500 an hour.
As a business owner, when you trade time for money you devalue yourself. How much are you worth to your business? How much do you want to be making per hour of your work? If you are doing tasks in your business that could be handled by a lower wage worker, then you are devaluing your time. Do you want to have a minimum wage job, or do you want to run a profitable business? You aren't going to find long-term growth at FBA if you are doing minimum wage tasks.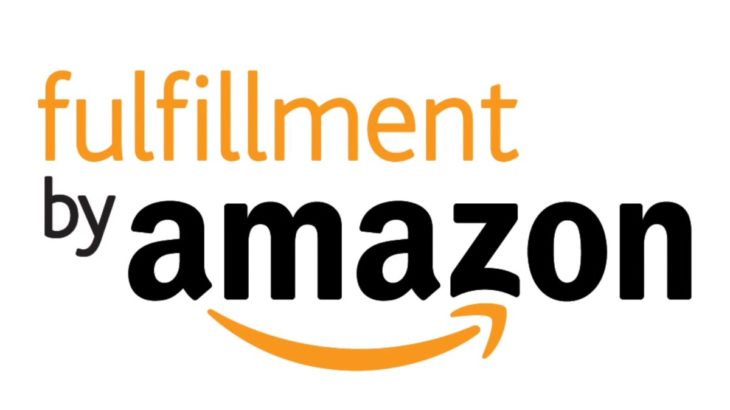 If you're an FBA seller, you should already know the power of outsourcing. You've already outsourced many aspects of your business to be done by Amazon through the FBA program:
Storage
Fulfilling orders
Customer service
Handling returns
Driving traffic
And more
Outsourcing is a huge component of growing an FBA business to a full-time income.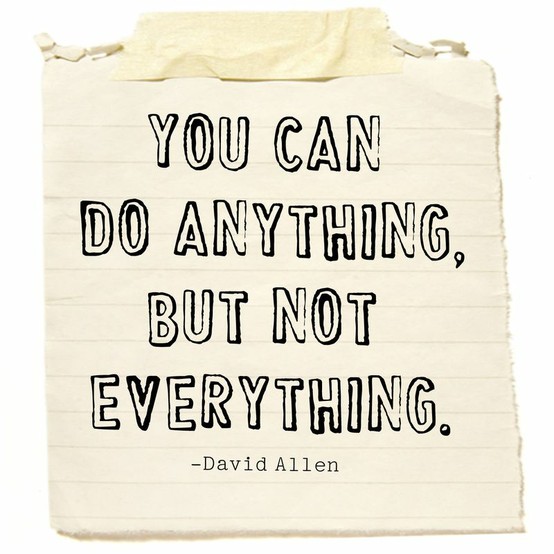 You must continue finding more ways to outsource aspects of your business so that you are only working on the high dollar activities. Those activities may be different for everyone:
Finding new wholesale accounts
Developing relationships with suppliers
Training new sourcers for books, RA, garage sales, or other places you find inventory
Training virtual assistants (VAs) to handle administration or sourcing tasks
Developing multiple streams of income
Outsourcing is a way you can buy more time. You can spend your money to buy more time so that you can make great decisions about how to earn more money. If you want to grow your FBA business to a full-time income (or more!), you must make the mindset shift away from trading your time for money – and move more towards trading your money to get more time.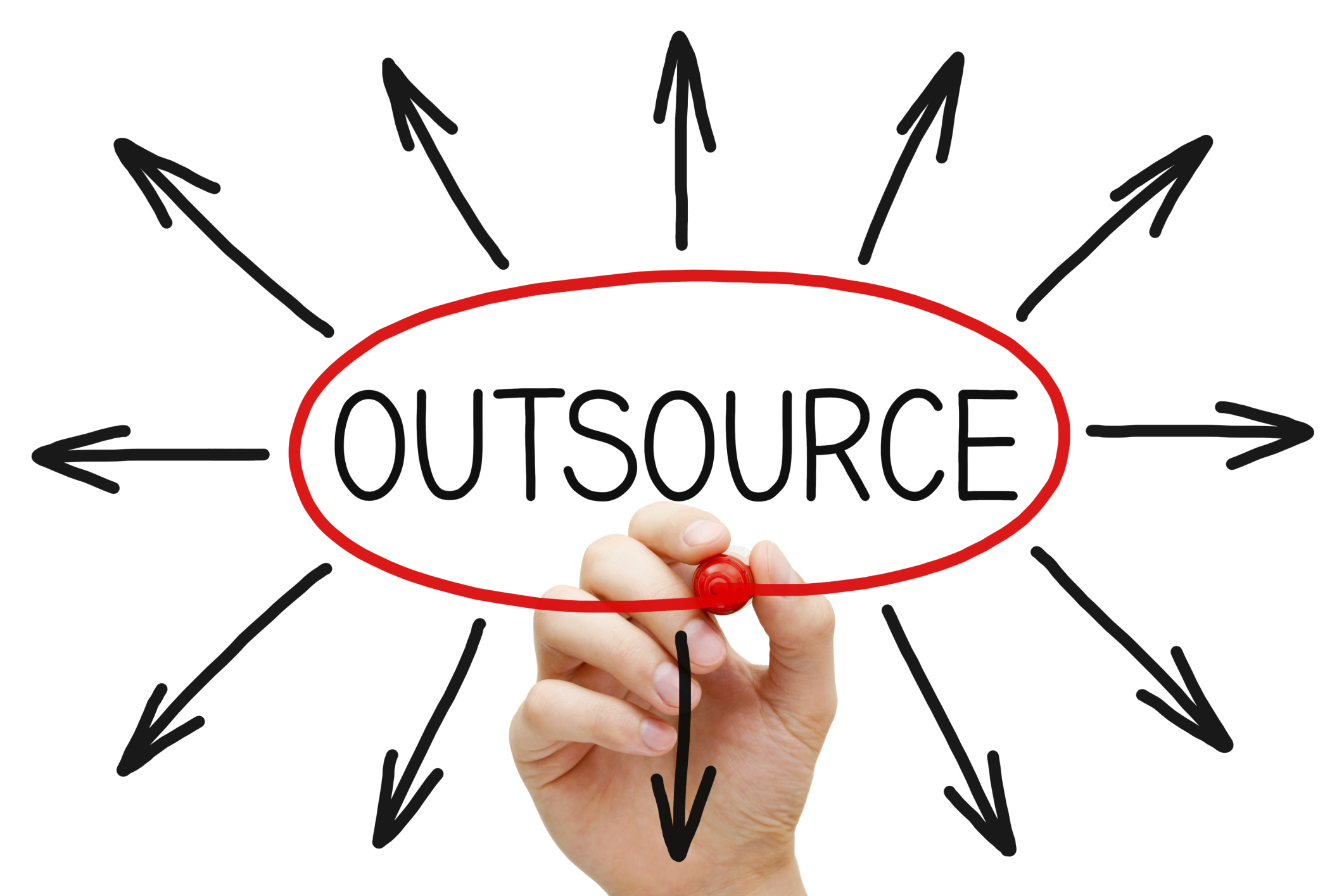 The ways you can outsource your FBA business are numerous. Here's just a few ideas to get you started:
Sourcing help
Prep, pack, ship help
Tools to save time (like Tactical Arbitrage to condense hours of online sourcing into a much shorter time)
Account management (like Solutions 4 Ecommerce to take care of stranded inventory, reimbursements, feedback, etc. Use coupon code FulltimeFBA to save 15% each month)
Hire a virtual assistant to help you with multiple Amazon tasks (for trained Amazon VAs, check out Freeeup)
And more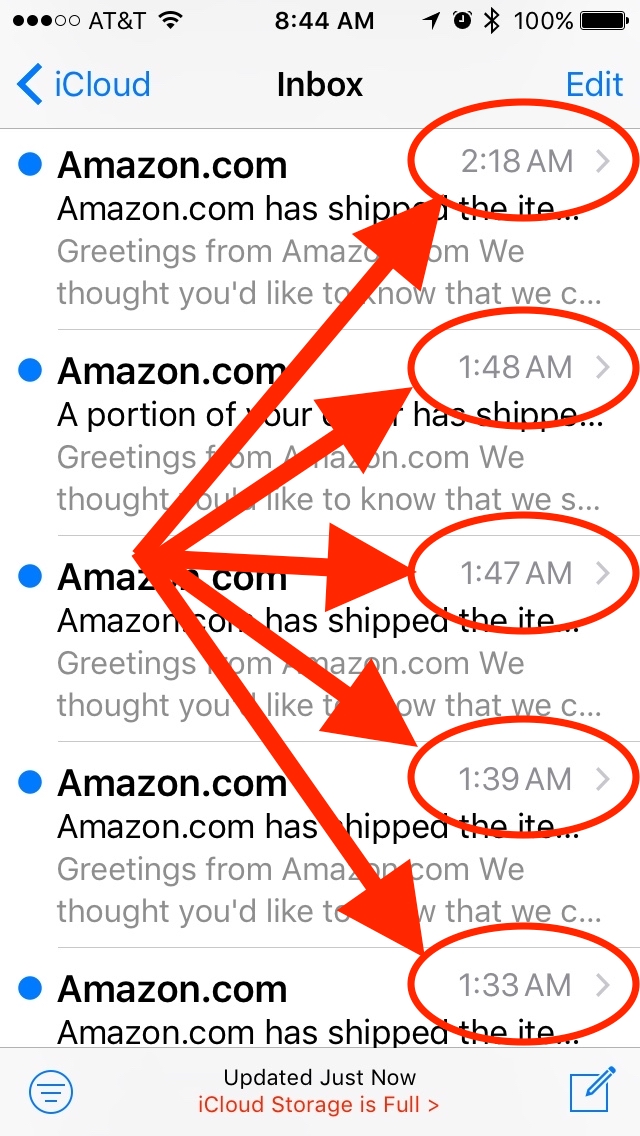 Warren Buffett said, "If you don't find a way to make money while you sleep, you will work until you die." The beauty of selling via FBA is that you can go to sleep every night and wake up to those emails from Amazon we all love – the ones telling you about your latest sales. What a wonderful opportunity to maximize the potential of this type of income by spending a little money to buy more time to work on the more important aspects of your business!
Which stage of your business are you in now? Are you a beginner who is strapped for cash and needing to work hard to get past these early stages? Or are you a bit more advanced and needing to outsource your business in order to buy back more of your time for other tasks? We would love to hear from you in the comments about your current phase of your FBA journey!

Next Level Amazon
Make a Full-Time Income With Only Part-Time Hours via Amazon FBA
If you're looking for a step-by-step process on how to finally turn part-time hours into a full-time income with Amazon, then check out our course, Next Level Amazon: Make a Full-Time Income With Only Part-Time Hours via Amazon FBA.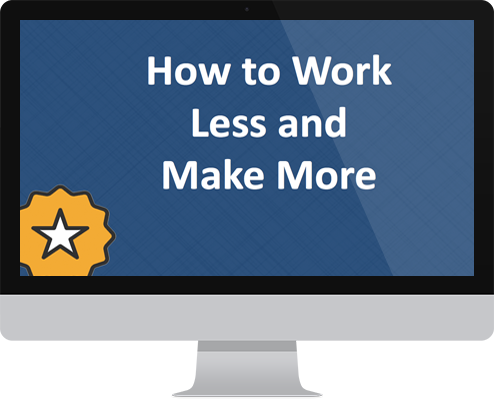 You see, successfully running an Amazon FBA business doesn't just happen on accident. In fact, there are six proven steps to finally making a full-time income with only part-time hours via Amazon FBA. If you're tired of not seeing the growth you expect in your Amazon business, then I highly recommend our course, Next Level Amazon.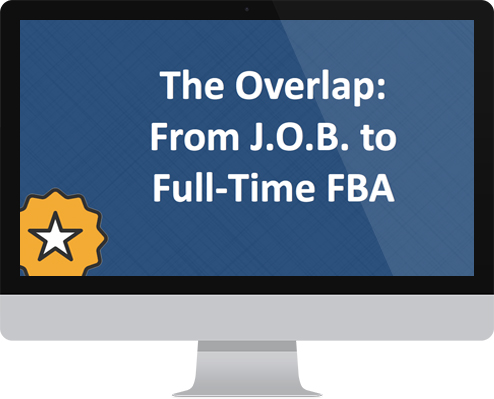 In Next Level Amazon, I outline everything you need to know in order to work less, but make more take-home pay. It's a strategy that has helped so many people go from working 60-hour weeks just to make ends meet… to truly only working 20 or so hours each week, while still bringing home a full-time paycheck.
Reminder: The 2023 Enrollment for Next Level Amazon closes down in only: