One of the most frequently asked questions I get is this: Is it really possible to make a full-time income from selling on Amazon? And my answer is always an enthusiastic "YES!"
If you're not familiar with my story, here is a really quick summary. In 2011 I was recently divorced, unemployed, and clueless about where my life was headed. I needed to find a way to financially support myself and my four little boys. While I was looking for a way to turn my eBay hobby into a full-time income, I stumbled across Amazon FBA. I bought Chris Green's book Retail Arbitrage (now outdated) and devoured every last page. In late 2011 I sent in my first box to an Amazon FBA warehouse and I've never looked back.
By 2012 I was making a full-time income selling on Amazon, but was spending around 60 hours a week to make it happen. I was exhausted and knew that this was not going to be sustainable.
In 2013 I married Rebecca who is not only an amazing wife and stepmom, but has also become my business partner. By the end of 2013, we started making some key changes to our Amazon business. By the end of 2013, I was making a full-time income with only working part time hours!
Fast forward to today, and we've BOTH individually been making a full-time income via FBA ever since, and our sales keep growing year after year. It requires hard work, patience, and dedication, but making a full-time income with Amazon FBA is very possible. 
Today, I'm excited to share with you the 3 keys that have helped me grow my FBA business to making a full-time income with only part-time hours.
1. Always be sourcing.
You can find profitable inventory everywhere. Be on the look out and you will find it. It's everywhere. Seriously, I'll run out of money before I run out of inventory to find. Where do I find my inventory? How about garage sales, thrift stores, retail stores, clearance stores, online arbitrage, grocery stores, at the airport, and even at my own house. I've found inventory on Facebook, Craigslist, Freecycle, and more! You can be sourcing profitable inventory both online and locally from almost anywhere.
2. Always be learning.
Learning is a huge part of finding success, but there is an art form to learning. In today's world, there is so much information out there (both paid and free), that you could literally spend all day learning. Here is my advice when it comes to leaning. Pick only one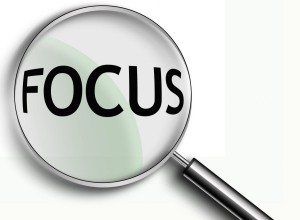 topic to learn at a time. Then, once you master that topic, move on to the next. Remember the acronym FOCUS – "Follow One Course Until Successful."
Imagine a FBA seller who wants to learn about online arbitrage, buying wholesale, and selling groceries on Amazon. Which seller do you think will be more successful in a shorter amount of time? The seller who reads about online arbitrage on Monday, studies about wholesale on Tuesday, and then reads about how to profit on grocery items on Wednesday… or the seller who commits to only learn about online arbitrage this week until they feel comfortable putting their knowledge into action? Of course, it's the seller who is focused. Always be learning, but follow one course until successful. If you'd like some ideas on what to learn next, check out our resources page.
Of course, it goes without saying that all that knowledge is useless if you're not putting what you learn into action. The more you learn, the more you can earn!
3. Always be outsourcing.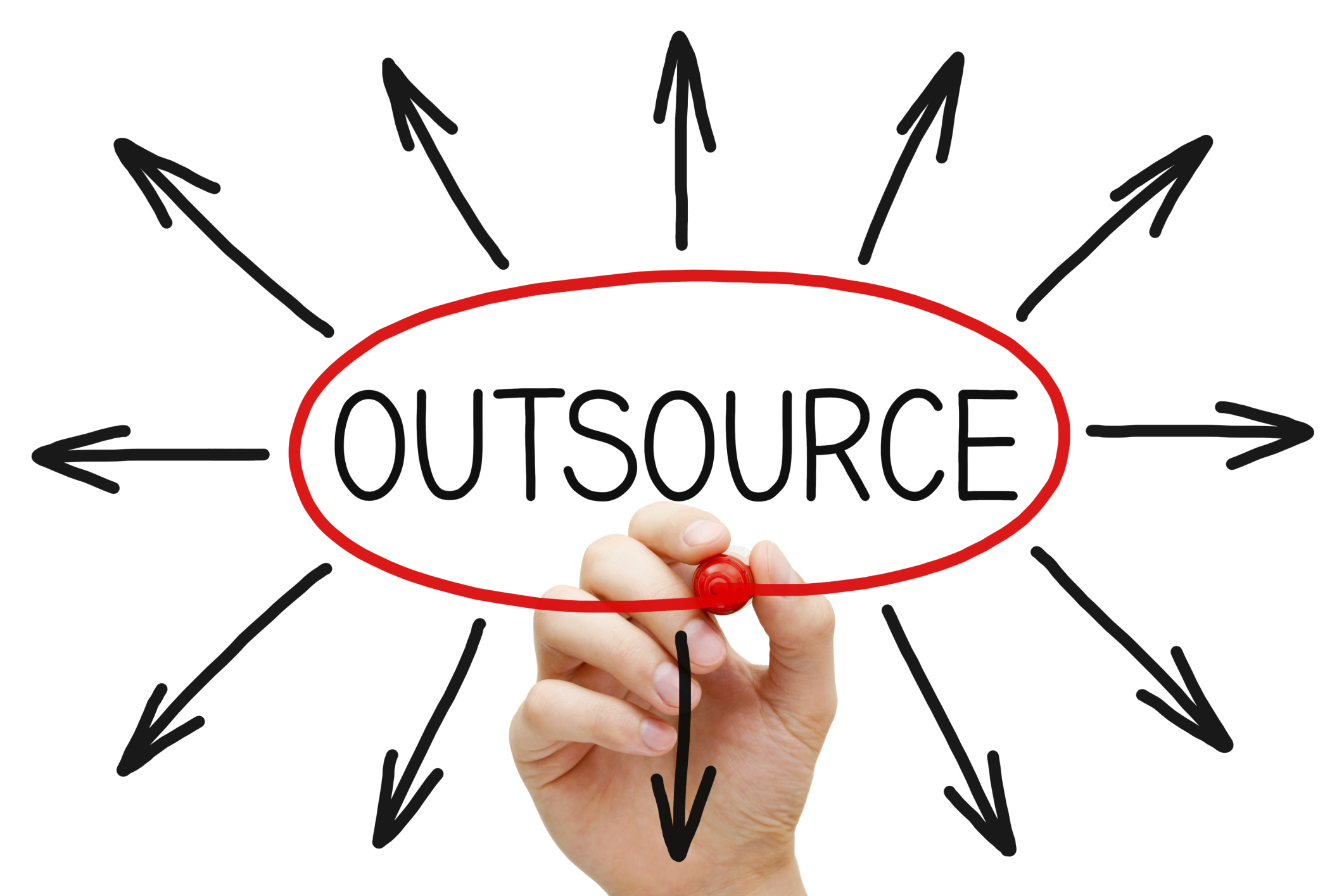 One of my favorite quotes is "Only do what only you can do and outsource the rest." When you find, hire, and train people who can do the easier stuff, that will free you up to do the harder, more profitable actions for your business. Think about it this way: How much money do you think you make per hour with selling on Amazon? Maybe $50 per hour? $75 per hour? If you could make that amount per hour working, why would you do any tasks that you could pay someone else $10-$12 per hour to do for you?
Did you know that almost every part of your Amazon FBA business can be outsourced? Imagine having other people do most of the work for you, and you are free to focus on the most profitable aspects of your business. Now, that's freedom! Here are some examples of what you can outsource:
A. Retail Arbitrage – It's possible that you might know someone you could hire to focus on garage sales, thrift stores, and other retail arbitrage sourcing in your area. Some people are afraid of training potential competition, but there are ways to avoid that.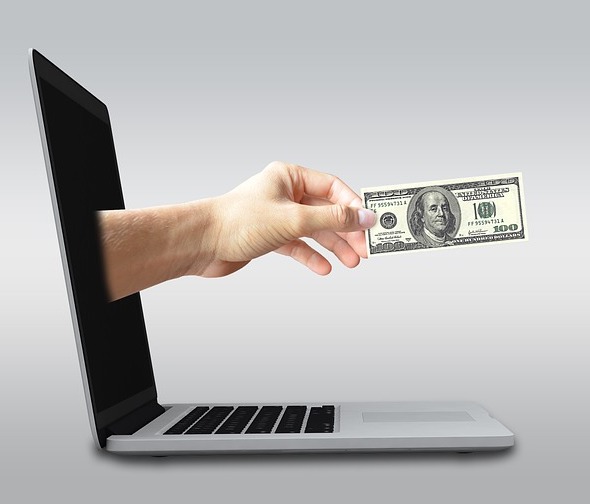 B. Online Arbitrage – There are many different ways you can outsource your OA. Some people hire VAs (Virtual Assistants) to source for them. They train a VA to find items online that meet certain sourcing parameters. Then the Amazon seller decides which items to actually buy. Other online sellers pay for a shared VA group and get daily sourcing lists. We found good success with these profitable deal lists for many of our OA finds.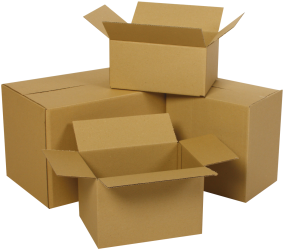 C. Prepping, Packing, & Shipping (PPS) – Not only can you hire someone locally to prep, pack, and ship your items to Amazon, but there are also many reputable companies around the country who will do all of that work for you. They can remove price stickers, poly bag, shrink wrap, etc. Then once the items are prepped for Amazon, they can pack them and ship them off to Amazon for you. Some PPS companies (like MyPrepCenter) are set up so you can ship your online arbitrage or wholesale buys directly to them and they will prep, pack, and ship it for you. If you live near a PPS company, see if they will allow you to drop off your retail arbitrage items at their local warehouse.
D. Household Cleaning and Lawn Maintenance – This might not be considered part of your business, but the same philosophy applies. Why would you stop your $75 per hour job selling on Amazon to clean your house when you could easily hire a quality maid service for much less? Same goes for taking care of your lawn.
4. Always be thankful. 
(Yes, I know I said there would be 3 keys, but it's those who go above and beyond what's expected of them that truly succeed). Remember to be thankful for the flexibility and freedom that selling online provides. Be thankful for the help of others, and give back. Be thankful for the mistakes you make and the lessons you've learned from them. Be thankful for all of the Amazon FBA seller related books/courses that help straighten out the learning curve. Be thankful for the amazing opportunity this business model presents.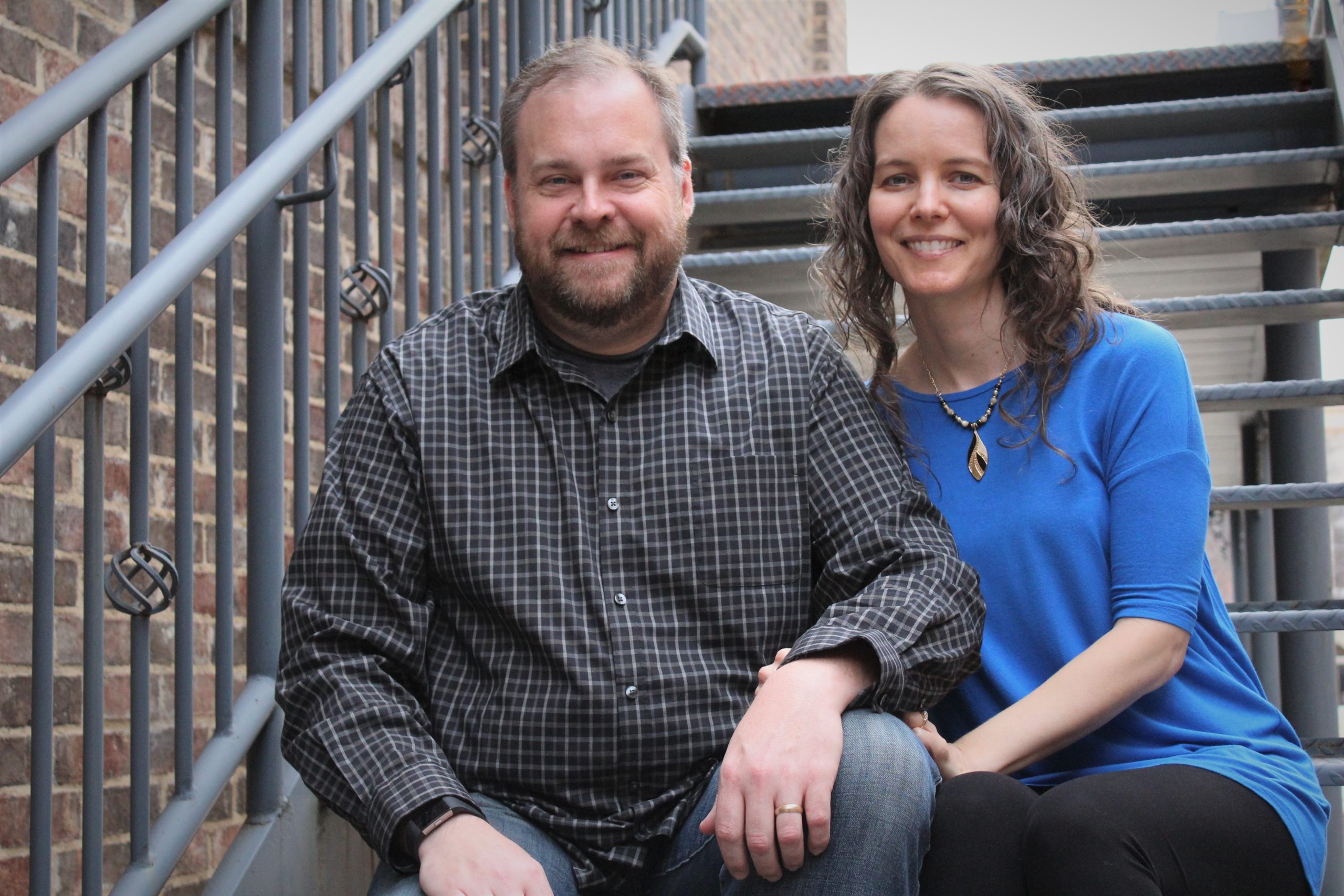 Those are the 3 (actually 4) main keys that have helped Rebecca and I find success with our FBA business. Are we perfect in all of these areas? No, but we aim to do our best, learn what we can, apply what we've learned, and share those lessons with you on this blog.
Yes, it's totally possible to make a full-time income selling on Amazon, and I'd love to help you meet that goal. Be sure to click subscribe below and follow this blog. You'll get a newsletter about once a week with helpful tips and strategies to turn part-time hours into a full-time income with Amazon FBA.
Now, I'd love to hear from you. What are your keys to FBA success? Please share with everyone so we all can learn, grow, and succeed!
*Updated for 2022

Next Level Amazon
Make a Full-Time Income With Only Part-Time Hours via Amazon FBA
If you're looking for a step-by-step process on how to finally turn part-time hours into a full-time income with Amazon, then check out our course, Next Level Amazon: Make a Full-Time Income With Only Part-Time Hours via Amazon FBA.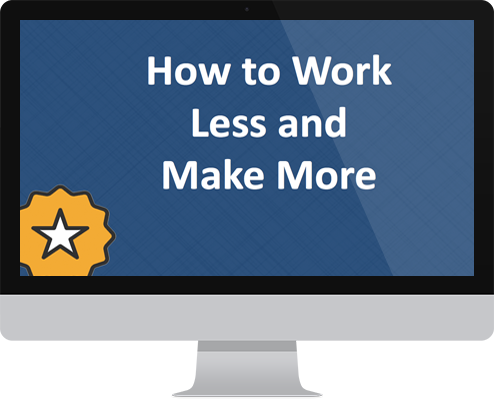 You see, successfully running an Amazon FBA business doesn't just happen on accident. In fact, there are six proven steps to finally making a full-time income with only part-time hours via Amazon FBA. If you're tired of not seeing the growth you expect in your Amazon business, then I highly recommend our course, Next Level Amazon.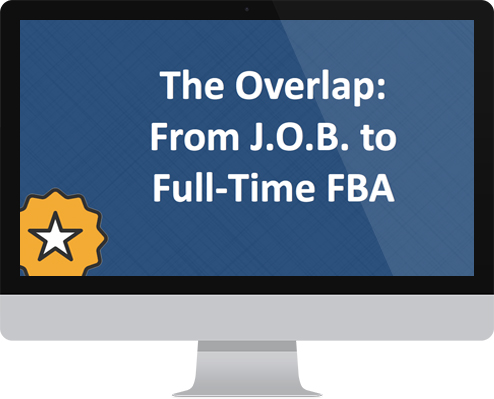 In Next Level Amazon, I outline everything you need to know in order to work less, but make more take-home pay. It's a strategy that has helped so many people go from working 60-hour weeks just to make ends meet… to truly only working 20 or so hours each week, while still bringing home a full-time paycheck.
Reminder: The 2023 Enrollment for Next Level Amazon closes down in only: