Summer is coming and now is the perfect time to make the proper preparations to avoid what many Amazon sellers call, "The Summer Sales Slow Down." For some reason summertime means somewhat slower sales than usual for most Amazon sellers. It's most likely attributed to the fact that people are outside more often in the nicer weather, as well as shoppers spending less time on their computers while vacationing during the summer. This is not true across the board, as some sellers have amazing summer selling months, but if you are experiencing some slower-than-usual sales, you might find some comfort that you are not alone.
The good news is that the Summer Sales Slowdown is easily avoidable. In fact, we're actually experiencing a nice growth in our sales numbers compared to previous months (as well as compared to last summer, too). This continued growth in sales has not happened on accident, but has been a very intentional aspect of our Amazon business strategy.
Here are some of our best strategies for avoiding the dreaded Summer Sales Slowdown: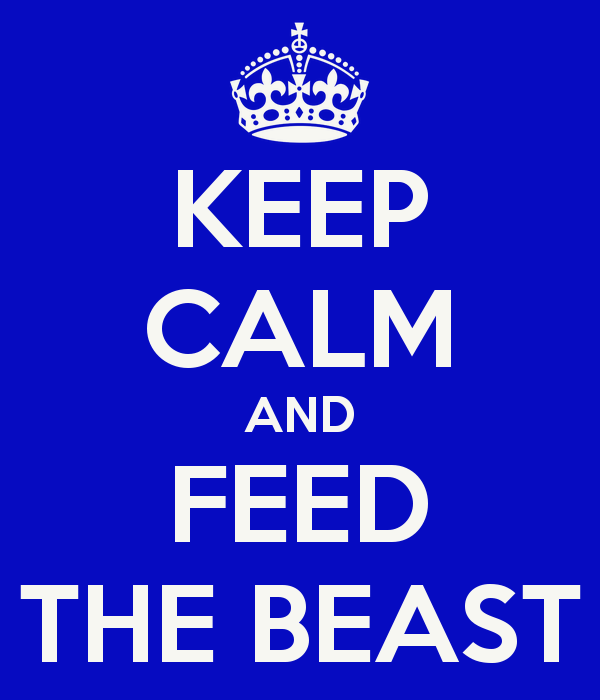 1. Feed the Beast
The phrase "Feed the Beast" is a commonly used term among FBA sellers, and it means "continually send in inventory to Amazon." The more you feed the beast, the happier Amazon will be, and the more likely you'll get more and more sales.
Sometimes the reason your sales are slowing down is because you have less items in your inventory to sell. Seems logical, right? Just like customers don't shop as often during the summer months, Amazon sellers seem to send in fewer amounts of inventory than they usually do because of their summer activities or obligations. Don't slow down your sourcing during the summer, or your sales will face the consequences. Instead, continue to feed the beast!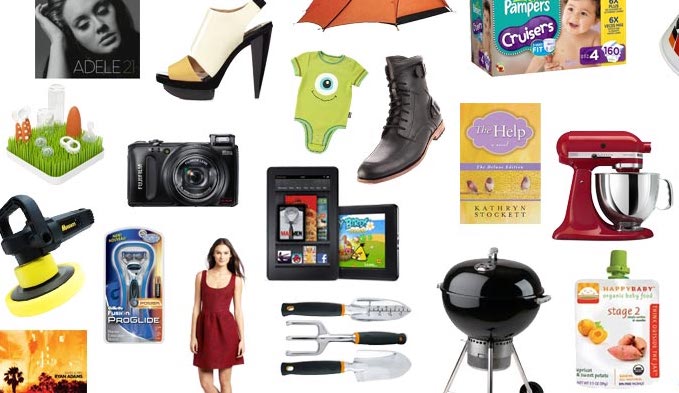 2. Sell in More Categories
Most Amazon sellers focus on only a couple of categories where they feel the most comfortable. Maybe for you it's the Books category and Toys & Games category. Or perhaps you're only focused on the Grocery category and the Shoes category. Right now there are over 30 main Amazon categories which you can sell in. Expand your horizons and overcome your fear of branching out into new categories.
Recently, Amazon has opened up many of the previously gated categories, so if you think you're gated to sell a specific category, check again! Sure, some individual brands might still be restricted, but many of the previously gated categories (like Grocery, Health & Beauty, Clothing, Shoes & Jewelry, and others) are now open for all sellers with a professional selling account.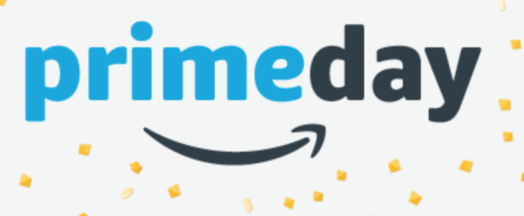 3. Stock Up For Prime Day
Since 2015, Amazon has celebrated Prime Day (a day where Amazon's goal is to offer more deals than Black Friday). Prime Day has been a huge success every year since then, and I don't expect 2021 to be any different. Amazon has reported that one year on Prime Day, they ended up selling an average of 398 items per second! Every year Amazon brings more and more customers and sales to their platform, much to the joy of resellers like you and me.
Prime Day is amazing because not only do more people buy more items on Amazon, but more and more customers sign up for a Prime membership, which leads to even more sales for third-party sellers like us to sell via FBA.
To learn when the next Prime Day is going to be and how to make the most of Prime Day as a third party seller, click here.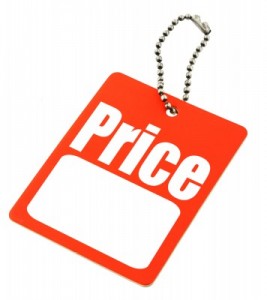 4. Reprice
Another option to help kick up some sales is to reprice some of your slower selling items. Most Amazon sellers only price their items when they send them in to Amazon. If you don't sell your items in the first month or so, it might be because your inventory is no longer priced competitively. You can take a few minutes each week to check in on your older inventory to see if you need to reprice your items. If you can get some sales by repricing, then you can reinvest that capital in better selling items soon. Be sure to check out my free training on how to manually reprice your items and my top six repricing strategies.

5. Review your Listings
If you have repriced your items and the sales are still slow, then it might be a good idea to spend some of your time reviewing your biggest listings to make sure they are optimized for maximum exposure and sales. Look at the sales pages of your highest priced items. Does the sales page have a great title and a keyword-rich product description? Is the picture of the item the best one possible (high-def image, completely white background, multiple angles of the item, etc)? Are there any spelling mistakes to correct?
The bottom line is this: the product pages with the best keywords and reviews will get ranked the highest when people search on Amazon. To learn more about optimizing the sales pages of your best inventory, check out The Five Little Known Facts About Key Words in Amazon Product Listings and The Three Most Common (and Wasteful) Mistakes Sellers Make With Their Amazon Listings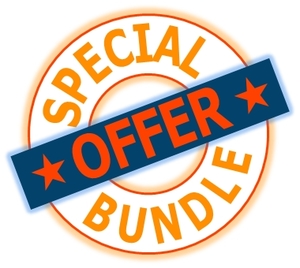 6. Bundle Up
Another way to avoid the summer slowdown is to focus on bundling. Bundling is when you combine multiple items that all relate to a certain theme and "bundle" them together into one listing. Creating bundles on Amazon is a genius way to own your own product page. This means that Amazon will most likely not compete with you. Not only that, but it would be really hard for other sellers to join your listing and drive your prices down. Creating bundles can be tricky, so I suggest getting the best resource on creating bundles: The Wholesale Bundle System.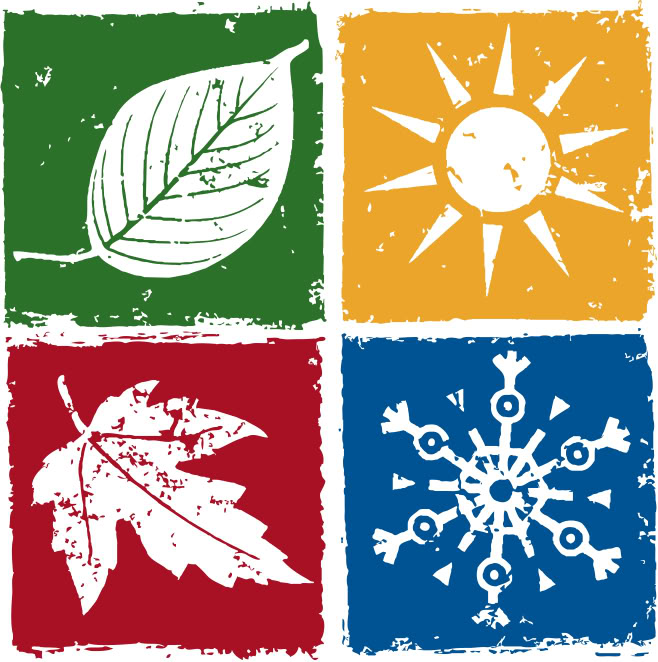 7. Source Seasonally
Independence Day is the most celebrated day in July, so if you have American flags or anything that is red, white, and blue, then be sure you have your items priced competitively. July is also National Grilling Month, so having a good selection of grilling tools or barbecue sauces is a good idea.
It's not too late, though, to focus on taking advantage of some Back to School profits! In August, the back-to-school selling season is in full swing. Of course, school supplies sell very well at this time, but try to expand your mind about what else happens during this season. Many summer vacations are planned in August right before school starts. As a result, many buyers are preparing for school very late in the game. Parents and college students rush to Amazon looking for school supplies, but they also look for new electronics, clothes, and textbooks. Remember, the sooner you get these items to an FBA warehouse, the better chance you have of getting the sale. To get the best training on selling Back to School items, check out The Selling Family's Back to School Guide.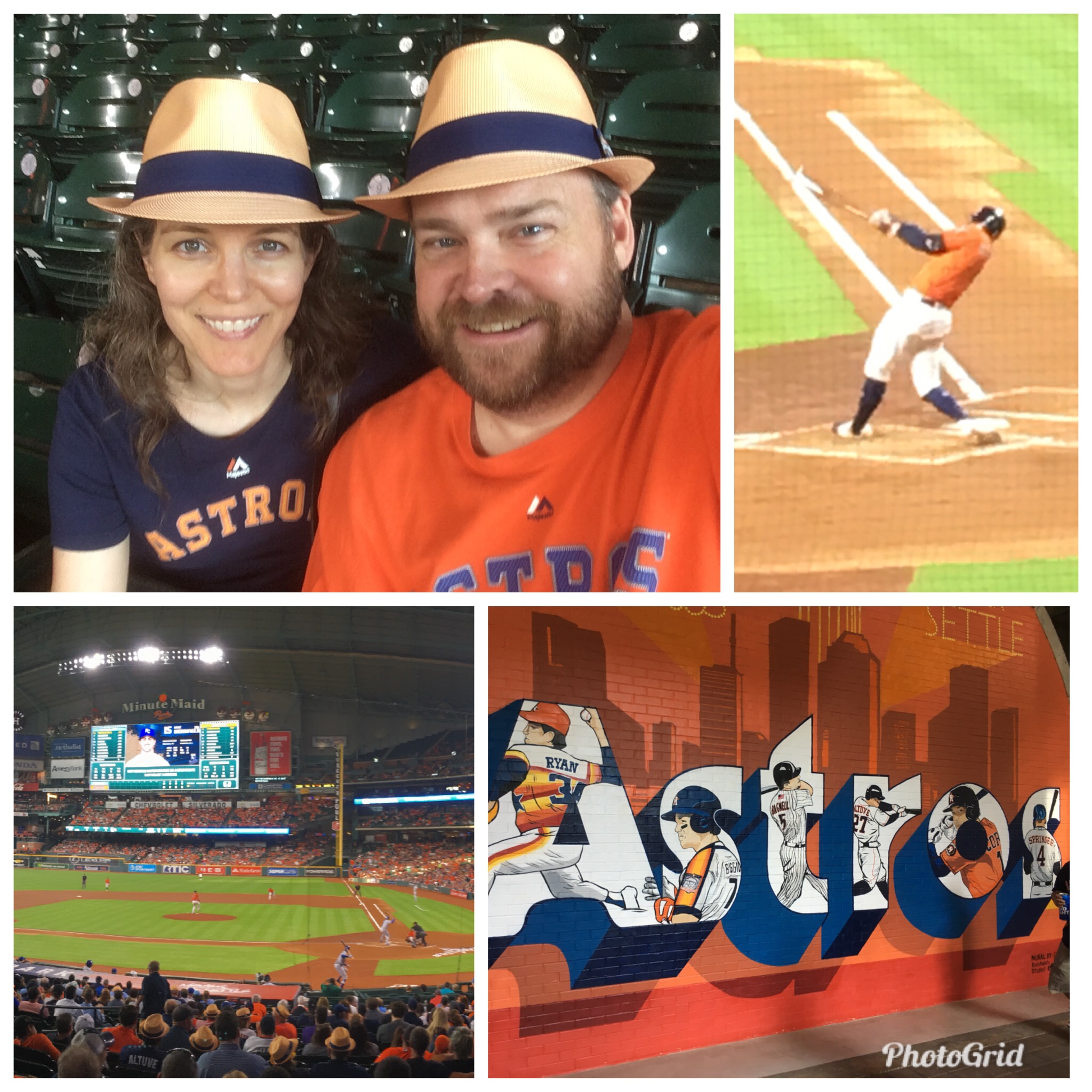 8. Combine road trips with sourcing for inventory.
Summer is the perfect time to plan a sourcing road trip! Combining a road trip with FBA sourcing is a great idea that mixes the fun of a vacation with sourcing in new and exciting places. Imagine driving to a location far from home and stopping at rural Walmarts along the way to find clearance items you can't find anywhere else. Think about how much fun it could be to source at your favorite stores in a new town and find even more of the items you've already sourced in your own hometown. The possibilities are endless.
Rebecca and I just often this exact strategy. In 2018, we drove down to Houston, Texas (250 miles south of where we live in the Dallas/Fort Worth area) and sourced at many rural retail stores along the way. While in Houston, we sourced for more inventory, shared meals with local friends and family, sourced for more inventory, went to a Houston Astros baseball game, and sourced for even more inventory. It was a great trip that more than paid for itself with the inventory we were able to purchase along the way.
Our course, The Reseller's Guide to Road Trip Arbitrage: Expand Your Sourcing Radius and Increase your Amazon FBA Profits is a good resource that walks you through everything you need to know (and more) about combining travel with working a successful FBA business.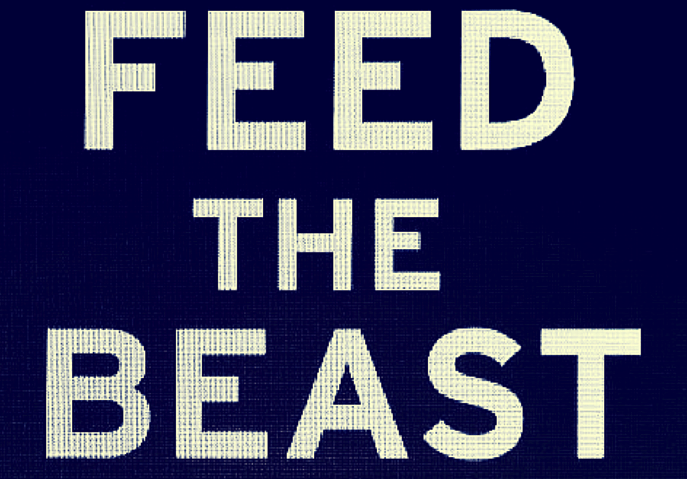 9. Feed the Beast
No, this is not a typo or editing error. I wanted to close out this blog post with this tip again because it's just that important. The more inventory you send in, the more items you have to sell, the more sales you could potentially get. This tip will do most of the heavy lifting when it comes to avoiding the Summer Sales Slowdown, so find the time to go sourcing soon and get those inventory levels up. For some of my biggest retail arbitrage tips on increasing your inventory, check out this video.
So those are my nine tips for avoiding the dreaded Summer Sales Slowdown, but now I want to hear from you. What are some of your top tips that have helped you stay consistent with your sales throughout the summer? What tips did I miss that others can use to help them stay above water this summer? Comment below your ideas and thoughts.

Now you can finally know what to do to make sure all of the selling seasons are highly profitable for your FBA business. Running an Amazon FBA business is easier when you  know ahead of time exactly what to expect each and every month of the year.
Imagine what it would feel like knowing you were not missing out on any of the opportunities that will come your way this year. Imagine working on your Amazon business knowing exactly what your priorities are, what you need to avoid, and what you need to accomplish during each month to make progress toward making this year your best sales year ever. Now you can with the course The Reseller's Guide to a Year in FBA: A Month by Month Guide to a Profitable Amazon Business. The package includes a 240+ page ebook, live training videos throughout the year, and 4 special bonuses.