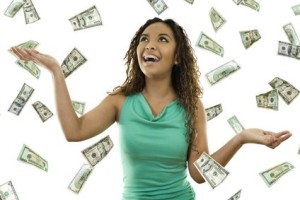 If you resell products online, then you always want to buy your inventory at the lowest price possible. Not only that, but you also want to be able to buy as much inventory as you can at the lowest price possible. During my many years as a reseller, I've come up with many ways to buy inventory at significant discounts, and sometimes, even for free.
I've blogged about the topic of free money before, and today I'm ready to share with you even more ways to get free money that you can use to source for more inventory at the best prices possible.
1. Chameleon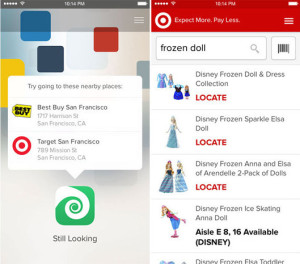 The Chameleon app is similar to Shopkick in that it gives you points for each time you "walk in" to a local retail store. Once you get 20 points, you can then turn that in for a $5 Target gift card. You can use the gift card in a retail store or online. The app also includes special coupons to select retail stores, real time product availability, as well as store maps to find certain products you are looking for. You can get points for walking in to stores like Target, Best Buy, Sears, Kmart, Toys R Us, Office Depot, Petco, Staples, Walgreens, and so many more. It seems like there are new stores added to the list every week. If you download the app through the link in this blog post, you'll get 5 free points! Click here to download the Chameleon app.
2. RecycleBank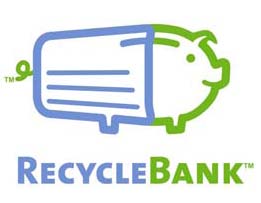 When you sign up with RecycleBank, you'll start to accumulate points for recycling in your neighborhood. You can also earn points by going through short little lessons on recycling. When you earn RecycleBank points, you can redeem them for up to $165 per year in special gift cards & coupons for retail stores. Not only do you get the sense of helping out the environment, but you get "free money" to source with as well. To turn your recycling into free money, just click here.
3. RetailMeNot

If you don't have the RetailMeNot website bookmarked or the RetailMeNot app downloaded to your smartphone, you are missing a huge opportunity to save big on both online and in-store purchases. I've saved hundreds using RetailMeNot, and you can too. On RetailMeNot, users post the newest coupon codes, and other users vote on if the codes worked for them or not. This way, you can find the most reliable coupon codes for the stores you're shopping at.
4. Swagbucks

One of the easiest ways to earn free gift cards is to sign up for Swagbucks. You can get a few points here and there by clicking on ads, but the real money is found in shopping through the Swagbucks site. You can sometimes earn up to eight Swagbucks per dollar spent while you are sourcing at select online retail stores. Once you have enough Swagbucks, you can then redeem them for gift cards for dozens of retail stores. I usually earn at least $20 in gift cards each month. That's up to $240 in gift cards every year to use for sourcing. I use both the website and mobile app to earn all my Swagbucks.
5. FreeCycle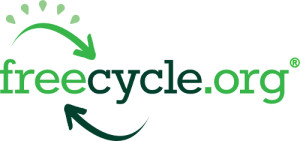 Ok, so this is not free money, but free inventory is just as good, right? On FreeCycle, you join a group based on the area in which you live. Once you're in the group, you'll have people posting things they want to give away for free. If you are the first to respond, you'll get free items that might end up being profitable inventory! You can also post "want" ads on FreeCycle for items you are looking for. I've had some success with this site in finding both new and collectible board games to sell online.
6. Store Debit Cards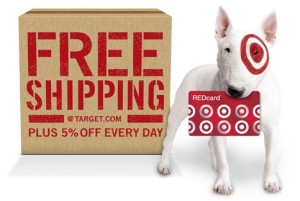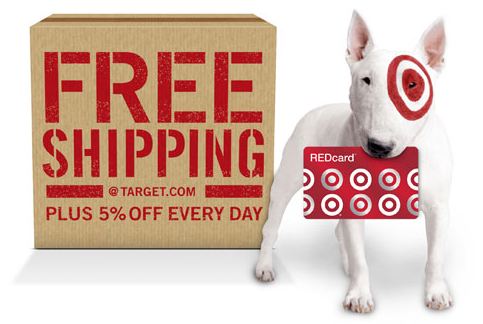 I'm not a fan of credit cards, so I usually don't advise people to "earn points" by using credit, but when a store offers up a debit card to save money, then I'm good with that. Stores like Target and Nordstrom offers up debit cards that help you save 5% off, as well as free shipping. When you use these cards online, and combine that with using eBates, then your savings can really add up.
When you take the time to combine all of the methods above, you will start to see a substantial difference in your business finances. Over time, the "free" money adds up and gives you more funds to help grow your business.
Now, I'd love to hear from you. Leave a comment below and share with everyone your favorite way to get "free" money!
One last tip: Bookmark this page so that you can have a handy reference of all of the websites that will help you get more "free" money.