Hopefully by now I've been able to convince you of the profit potential of adding wholesale sourcing to your Amazon FBA business. So if you're convinced of this idea, what do you do next?
You start finding profitable items worth opening wholesale accounts to sell on Amazon!
Maybe you "tried wholesale" and didn't experience the success you wished for. If you're thinking that you tried wholesale and it just "didn't work" for you, then maybe you've made some of the following mistakes.
As I've spent the past few years building my wholesale business and watching others in the Full-Time FBA Facebook community do the same, I've noticed a few common mistakes we tend to make when it comes to searching for wholesale accounts. I would love to help other sellers not repeat these mistakes, so in this blog post I'm going to summarize the top 5 blunders and how you can avoid them.
1. Using Google
Google is a great tool for internet searches, but it's not the best idea to just start off searching Google in pursuit of a wholesale account. Using Google as your main method of finding profitable wholesale accounts can lead you down an endless labyrinth of rabbit trails with no profits along the way. When you use Google searches as your main method, you're also likely to end up opening accounts with a ton of competition – it's low-hanging fruit, and everyone else has already opened an account before you. There is a better way to go about it, including the methods I cover in this blog post.
2. Only contacting big name brands
Nike. LEGO. KitchenAid. Wouldn't it be great to start off selling wholesale products on Amazon for these brand names? Well, we can't all wholesale the most popular brands and products on the planet, so it's best to start off somewhere else and develop your own wholesale niche. Additionally, most of the big name brands are only going to give wholesale accounts to big time stores who can purchase in large (really large!) quantities, like chain stores.
Sellers like you and me aren't going to be able to buy in large enough volume to make any profit off the margins on products from these big brands. We are much better off looking for smaller, lesser known (yet still high-quality) brands and products where we can carve out our own piece of the sales pie and make great profits. I know that for me personally, all of my wholesale accounts for products I sell on Amazon are with brands I had never heard of until I started doing research for my business. They aren't brands I buy and use in my everyday life. But they sell well for me on Amazon, and that's what counts!
3. Taking "no" for an answer
In most areas of life, when someone says "no," you need to respect that "no" and not keep asking. But when it comes to wholesale companies, you don't have to let a "no" answer stop you from eventually getting an account. Whether you are reaching out to companies via email or phone, when you get a short "no, we're not accepting Amazon sellers," don't let that be the end of the conversation. Follow up! Find out why exactly they said "no."
Find out if there's something you as a seller can bring to the table and make it a win-win arrangement for the wholesale company to give you an account and have you sell their products on Amazon. Show the company why you won't be the type of seller who gives us Amazon folks a bad name – show them that you won't tank prices by breaking MAP (minimum advertised price) or sully their brand name with bad customer service. It doesn't have to be an automatic dead-end when you hear an initial "no" from a wholesale company; it just takes a little work to find out how to change that "no" to a "yes." Which leads me to my next point…
4. Not providing value
This mistake is a huge one. If you're coming into a wholesale relationship thinking only about how much money you can make off of your new account, you aren't very likely going to be providing any value to that company or setting yourself apart as the type of reseller wholesale companies are likely to want to work with.
Like any other type of relationship, there has to be some give and take between you and the wholesale company. You can't just always be taking and asking for more and more from the wholesale company – you have to be providing value to them to make it worthwhile to have you as a vendor on Amazon, rather than the next Amazon seller down the line. Can you help them improve listings? Can you guarantee you won't break MAP? Can you set up Amazon ads to drive more traffic to their listings? Can you help improve their product feedback? All of these are just scratching the surface of ideas for how you can provide value to a wholesale company and set yourself apart from other potential sellers. For more info, check out this blog post where I talk more about the value propositions you can make to land wholesale accounts.
5. Giving up too soon
Way too many sellers experience a little disappointment early in the process of landing wholesale accounts, and they just give up too soon. You have to understand that not every wholesale company is going to be a perfect match for you and your Amazon business. There are tons of great wholesale companies out there (and some not great ones), and it takes time to sift through all of them to find a good match. Again, it has to be a good match for both of you, not just for you or not just for them.
As in so many other aspects of doing business, patience brings profit when it comes to finding profitable wholesale accounts. You might not find a winner on your first try at contacting a wholesale company, but that doesn't mean there's not a profitable match for you just around the corner. Don't give up! Send another email, make another phone call.
So there you have my summary of the top mistakes I've seen Amazon sellers make when they try to start finding profitable wholesale accounts. I hope you're able to avoid these mistakes and set up some great wholesale accounts for your Amazon business.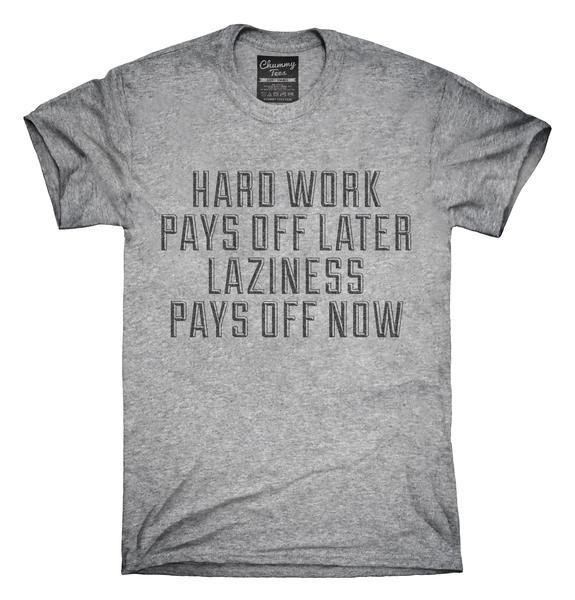 The great thing about wholesale products, unlike thrifting or retail/online arbitrage, is that once you do the hard work up front of finding an account with profitable products for you to sell, you could potentially sell products from that account over and over and over again for years to come – without having to continue to do the tedious work of searching for those products. It's worth the investment of time and effort to find these great wholesale accounts!
Have you made any of these mistakes or others like them? I know I have! I would love to hear from you in the comments with your experiences or questions.
*Post updated for 2023

Discover the Secrets of Profitable Wholesale Sourcing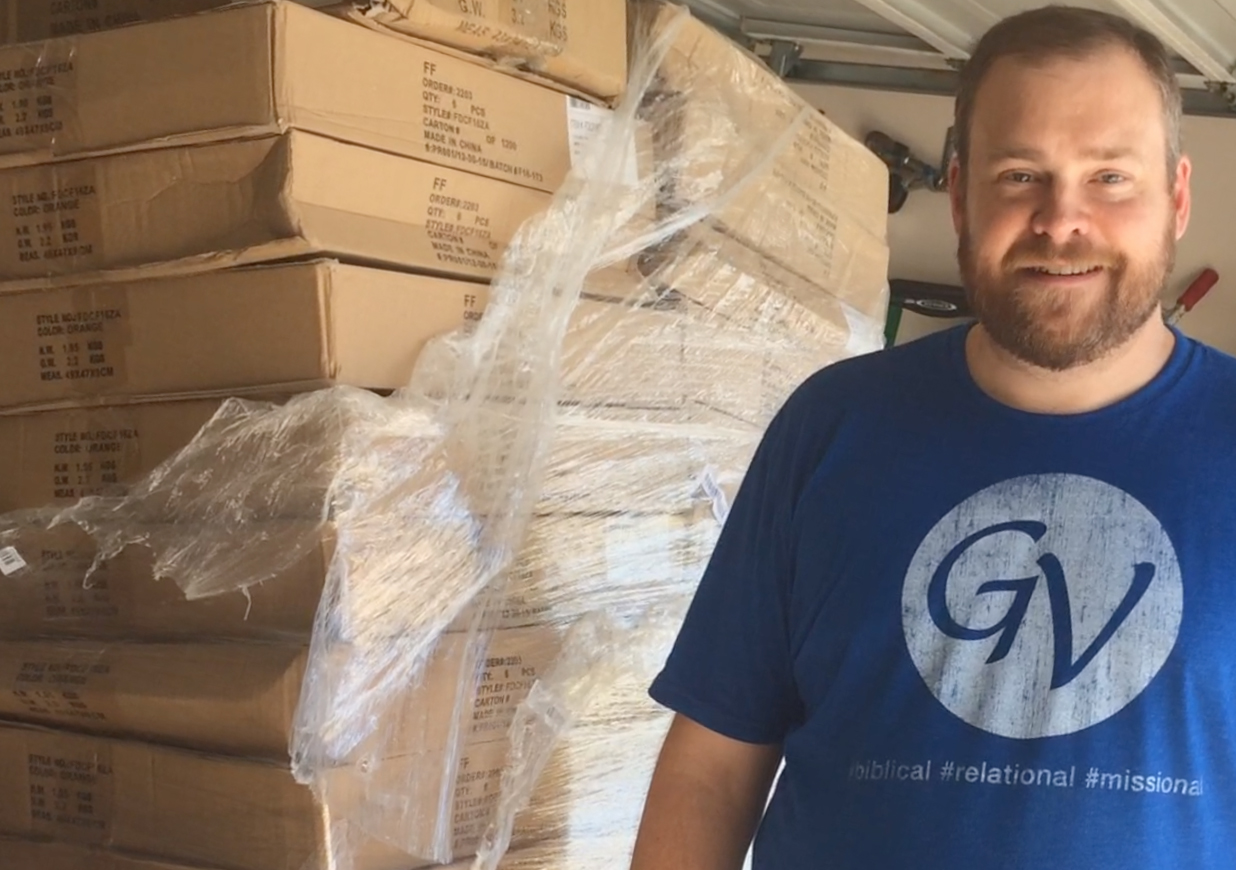 For the longest time I wanted to add wholesale to my Amazon business. I had actually gone through 3 different wholesale courses to teach me how to do it. Each time I went through a new wholesale course I would try what was taught, but I kept coming up empty. It was extremely frustrating… then I scheduled a phone call with Dan Meadors from The Wholesale Formula. That conversation opened up my eyes to things about wholesale I never thought about before (and was never taught). I took his advice and began to find multiple wholesale accounts. Not only did I find wholesale accounts, I was actually able to successfully land the wholesale accounts.
Would you have wanted to listen in on that conversation? Unfortunately, we didn't record the call, but Dan and his team have created something even better: a free webinar series focused on successfully adding wholesale to your Amazon FBA business. The content in this free video series is the same content that I heard in my phone call with Dan… and more!
Unfortunately, this free webinar series is currently closed, but if you want me to tell you when the doors are open to the free wholesale workshop again, then sign up for the wait list where I'll email you the moment the free wholesale workshop videos are available again. This free video series that will open your eyes to what is possible with selling wholesale items on Amazon, so take a moment, and sign up for the wait list.