Hopefully by now I've been able to convince you of the profit potential of adding wholesale sourcing to your Amazon FBA business. So if you're convinced of this idea, what do you do next?
You start finding profitable items worth opening wholesale accounts to sell on Amazon!
Maybe you "tried wholesale" and didn't experience the success you wished for. If you're thinking that you tried wholesale and it just "didn't work" for you, then maybe you've made some of the following mistakes.
As I've spent the past few years building my wholesale business and watching others in the Full-Time FBA Facebook community do the same, I've noticed a few common mistakes we tend to make when it comes to searching for wholesale accounts. I would love to help other sellers not repeat these mistakes, so in this blog post I'm going to summarize the top 5 blunders and how you can avoid them.
1. Using Google
Google is a great tool for internet searches, but it's not the best idea to just start off searching Google in pursuit of a wholesale account. Using Google as your main method of finding profitable wholesale accounts can lead you down an endless labyrinth of rabbit trails with no profits along the way. When you use Google searches as your main method, you're also likely to end up opening accounts with a ton of competition – it's low-hanging fruit, and everyone else has already opened an account before you. There is a better way to go about it, including the methods I cover in this blog post.
2. Only contacting big name brands
Nike. LEGO. KitchenAid. Wouldn't it be great to start off selling wholesale products on Amazon for these brand names? Well, we can't all wholesale the most popular brands and products on the planet, so it's best to start off somewhere else and develop your own wholesale niche. Additionally, most of the big name brands are only going to give wholesale accounts to big time stores who can purchase in large (really large!) quantities, like chain stores.
Sellers like you and me aren't going to be able to buy in large enough volume to make any profit off the margins on products from these big brands. We are much better off looking for smaller, lesser known (yet still high-quality) brands and products where we can carve out our own piece of the sales pie and make great profits. I know that for me personally, all of my wholesale accounts for products I sell on Amazon are with brands I had never heard of until I started doing research for my business. They aren't brands I buy and use in my everyday life. But they sell well for me on Amazon, and that's what counts!
3. Taking "no" for an answer
In most areas of life, when someone says "no," you need to respect that "no" and not keep asking. But when it comes to wholesale companies, you don't have to let a "no" answer stop you from eventually getting an account. Whether you are reaching out to companies via email or phone, when you get a short "no, we're not accepting Amazon sellers," don't let that be the end of the conversation. Follow up! Find out why exactly they said "no."
Find out if there's something you as a seller can bring to the table and make it a win-win arrangement for the wholesale company to give you an account and have you sell their products on Amazon. Show the company why you won't be the type of seller who gives us Amazon folks a bad name – show them that you won't tank prices by breaking MAP (minimum advertised price) or sully their brand name with bad customer service. It doesn't have to be an automatic dead-end when you hear an initial "no" from a wholesale company; it just takes a little work to find out how to change that "no" to a "yes." Which leads me to my next point…
4. Not providing value
This mistake is a huge one. If you're coming into a wholesale relationship thinking only about how much money you can make off of your new account, you aren't very likely going to be providing any value to that company or setting yourself apart as the type of reseller wholesale companies are likely to want to work with.
Like any other type of relationship, there has to be some give and take between you and the wholesale company. You can't just always be taking and asking for more and more from the wholesale company – you have to be providing value to them to make it worthwhile to have you as a vendor on Amazon, rather than the next Amazon seller down the line. Can you help them improve listings? Can you guarantee you won't break MAP? Can you set up Amazon ads to drive more traffic to their listings? Can you help improve their product feedback? All of these are just scratching the surface of ideas for how you can provide value to a wholesale company and set yourself apart from other potential sellers. For more info, check out this blog post where I talk more about the value propositions you can make to land wholesale accounts.
5. Giving up too soon
Way too many sellers experience a little disappointment early in the process of landing wholesale accounts, and they just give up too soon. You have to understand that not every wholesale company is going to be a perfect match for you and your Amazon business. There are tons of great wholesale companies out there (and some not great ones), and it takes time to sift through all of them to find a good match. Again, it has to be a good match for both of you, not just for you or not just for them.
As in so many other aspects of doing business, patience brings profit when it comes to finding profitable wholesale accounts. You might not find a winner on your first try at contacting a wholesale company, but that doesn't mean there's not a profitable match for you just around the corner. Don't give up! Send another email, make another phone call.
So there you have my summary of the top mistakes I've seen Amazon sellers make when they try to start finding profitable wholesale accounts. I hope you're able to avoid these mistakes and set up some great wholesale accounts for your Amazon business.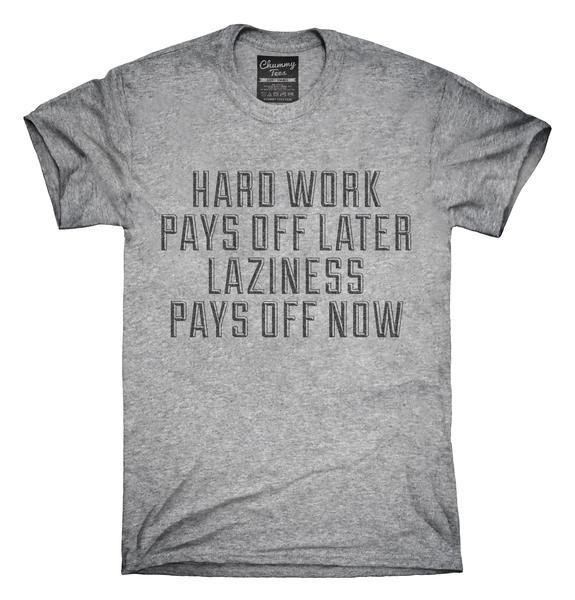 The great thing about wholesale products, unlike thrifting or retail/online arbitrage, is that once you do the hard work up front of finding an account with profitable products for you to sell, you could potentially sell products from that account over and over and over again for years to come – without having to continue to do the tedious work of searching for those products. It's worth the investment of time and effort to find these great wholesale accounts!
Have you made any of these mistakes or others like them? I know I have! I would love to hear from you in the comments with your experiences or questions.
*Post updated for 2021

The Wholesale Formula course is finally OPEN (but only for a few days)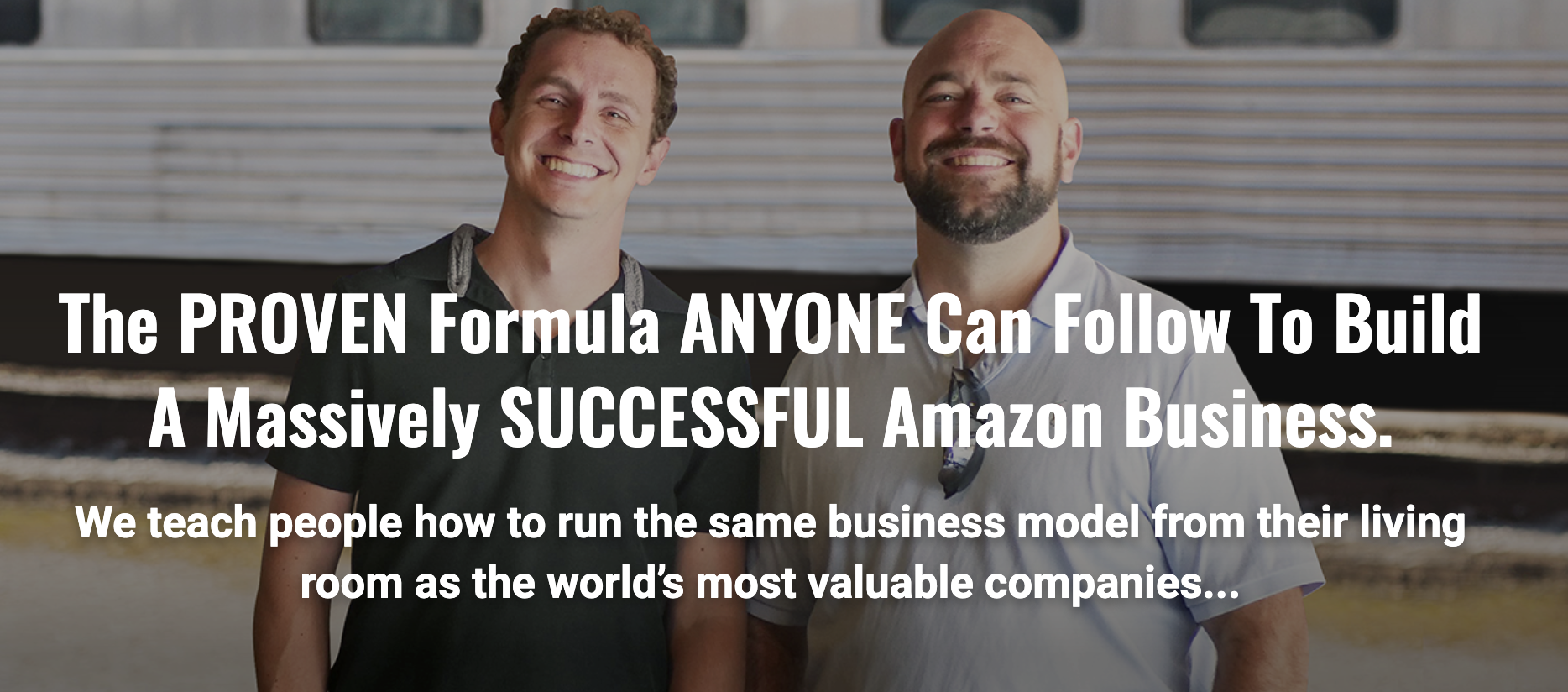 If you're ready to take the next step with learning how to start and grow a successful Amazon business via the power of wholesale, then I highly recommend doing what Ian and I both did: enroll in The Wholesale Formula today.
Since The Wholesale Formula literally transformed my Amazon FBA business (and my life), and since I've been through the course and I've personally seen the results, I wanted to add an exclusive bonus package worth well over $2300 for anyone who purchases The Wholesale Formula via my link. But this opportunity to get my bonus package will expire when the countdown below hits zero.

If you purchase The Wholesale Formula you'll not only get The Wholesale Formula 2021 video course (with all the bonus videos, coaching calls, private Facebook group, etc.), but you'll also get FIVE special bonuses from me worth over $2300!
Check out the Full-Time FBA bonus package worth over $2300 that you get for free if you enroll in The Wholesale Formula before the countdown above hits zero!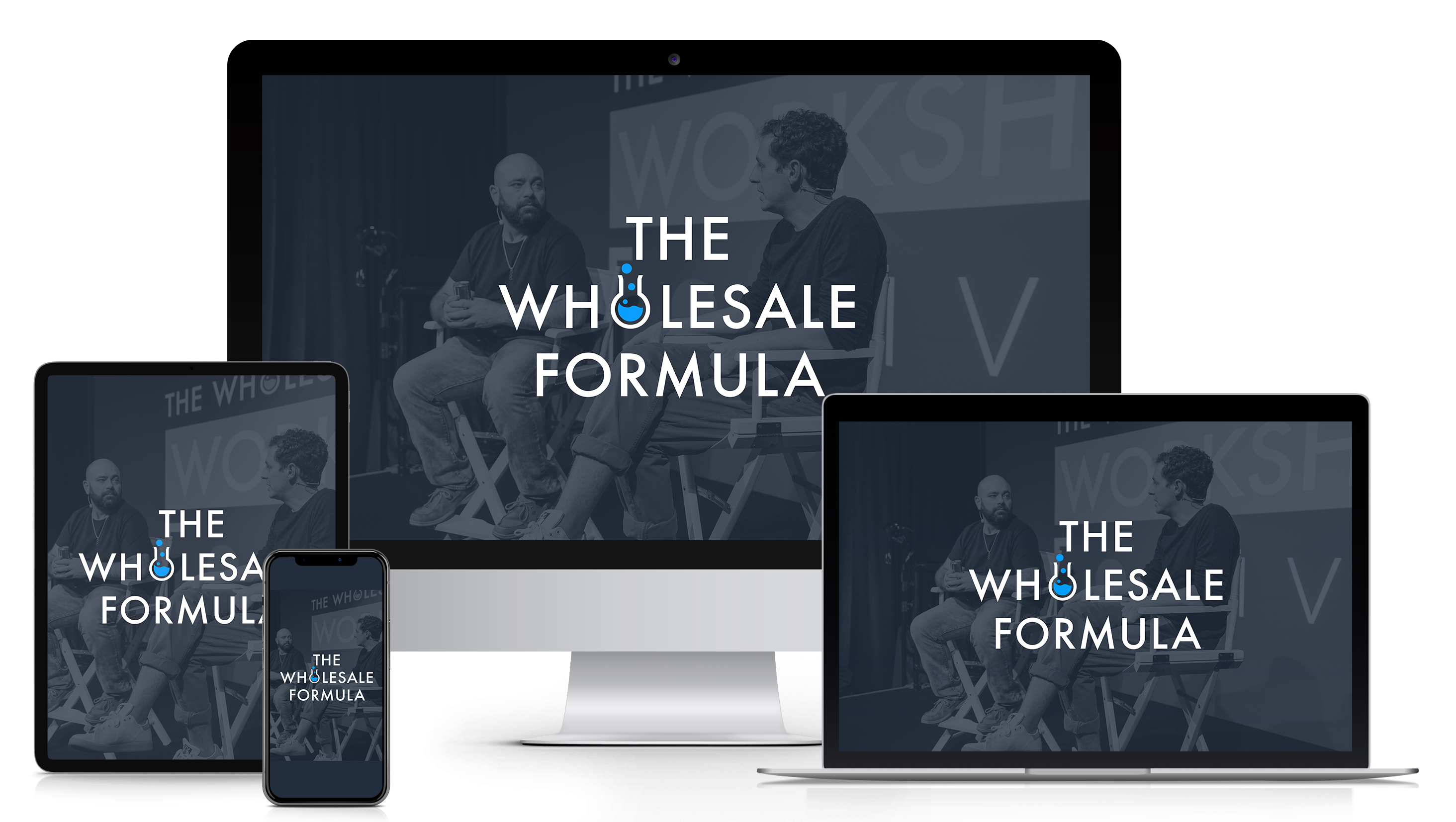 If you're curious about what comes with The Wholesale Formula, you can click here to find out more. The package includes a full length wholesale video training course, replays of all the previous webinars, as well as access to a video vault filled with even more wholesale help. You'll also get access to a secret TWF alumni Facebook group, coaching calls every other week, video modules on how to train a VA to do wholesale sourcing for you, and so much more.
Note: The Wholesale Formula course will only be open for enrollment for a few days. In fact, enrollment closes is only:

Enroll in The Wholesale Formula today. With a 30 day money back guarantee, you have nothing to lose. Plus, you get the $2300 Full-Time FBA bonus package absolutely free!
Not Convinced Yet?
Watch these two limited-time webinars where my wholesale mentors, Dan & Dylan, show you the power of selling wholesale items on Amazon AND how to successfully land multiple wholesale accounts! Just know these webinar replays will be deleted after August 3, 2021.