One of the hardest parts of learning how to sell on Amazon is the process of gaining confidence in your inventory sourcing skills. When we're looking for profitable items to add to our Amazon inventory, we might get caught up in worry that we're making a bad decision.
What if the price tanks?
What if my inventory never sells?
What if I'm wasting my money?
What if I'm wasting my time?
Today, I'm going to show you a simple, no-risk strategy that will help you gain confidence in your Amazon FBA sourcing. If you're just learning how to sell on Amazon or if you just need a safe way to test your sourcing skills, then this blog post will help you tremendously.
In this short video, I share with you exactly how you can gain confidence in your sourcing skills.
Note: Watch the video in full-screen to be able to see all the detail of what I show you in the screen capture.
To be honest, the best way to gain confidence is to be consistent. The more times you fail, the more times you're tempted to quit. But the more you learn from your failures, the more confident you can eventually become.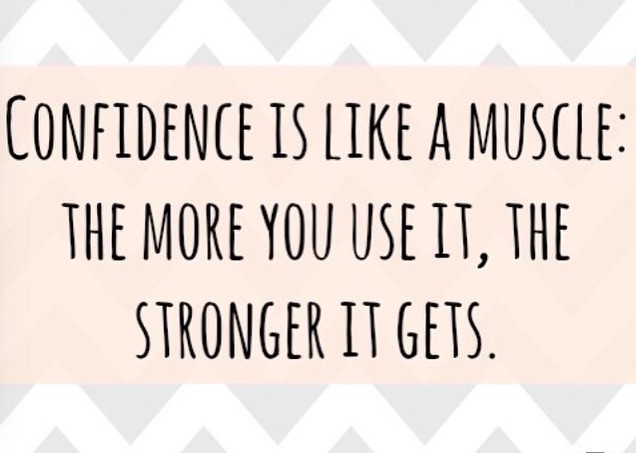 There is no way to completely avoid failure in any business, but there are ways to soften the blow of making a mistake during the early steps of growing an Amazon FBA business. The strategy I talk about in the video above takes the risk of losing money away from you, and it lets you know if you've made the right decision or not.
If you're new to Amazon FBA, maybe going through an Amazon FBA beginner course, and you're wanting to test out some sourcing decisions before you actually put some money into inventory, then this strategy is perfect for you. You can continue to learn how to sell on Amazon and test out some inventory buys without actually spending any money on inventory. Once you see some success, then you can take your strengthened confidence and go out and actually purchase items to add to your Amazon FBA inventory.
Remember, mistakes and failure will happen to everyone. It's how we respond that sets us apart from the Amazon FBA seller who throws in the towel because it "wasn't as easy as I thought it was going to be." No, this line of work is not super easy… but it's not impossible either. With the right plan, the right steps, and the right people guiding you along the way, you'll be on the road to success in no time.
Now I'd love to hear from you in the comments below. What are the strategies you use to help gain more confidence in your Amazon FBA business? How have you found the lessons from the mistakes you have made so you're sure to not repeat those mistakes?
Like the "Bad Joke Dad Joke" shirt I'm wearing? You can get one here.
*This post was updated for 2021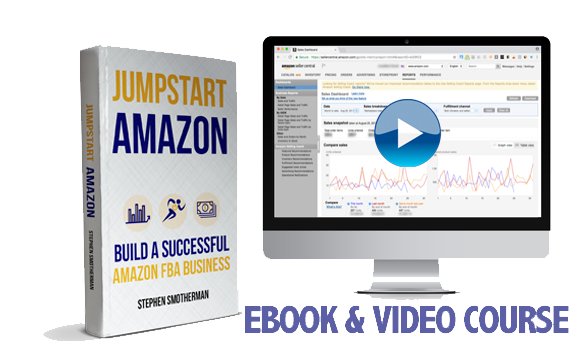 By now you know that running a successful Amazon business takes hard work, but you also want to be sure you spend your time focusing on Amazon FBA strategies that are actually proven to provide the results you're looking for. If you're ready to finally get serious about your Amazon FBA business, then I invite you to check out JumpStart Amazon: Build a Successful Amazon FBA Business.
JumpStart Amazon is a combination video course and ebook. The ebook is over 220 pages filled with the content and graphics you need to start a successful Amazon business from scratch. The video course features 5 main sections, 19 content-packed modules, and over 40 videos adding up to over 10 and a half hours of video training. This training is set up to help you build a solid foundation and then know how to find growth and success on top of the basics. This course is packed with more results-focused knowledge than any other ebook out there centered around starting an Amazon business. Find out more about JumpStart Amazon today.