Did you know you can actually make a full-time income selling on Amazon with only part-time hours? It's true for me and so many others in the Amazon reseller's community… and it can be true for you as well. 
Ever since I started selling on Amazon back in 2011, I had the desire to make a full-time income reselling stuff on Amazon. In less than a year, I was actually making enough in profits to support myself and my family. I won't go into my whole "origin story" of how I got started selling on Amazon, but if you want to take a short detour, you can click here and watch a quick video of that story. 
So in 2012, I was finally pulling enough income to support myself and my family, but it was taking me at least 60-70 hours a week to accomplish that. After reaching my goal of earning a full-time income, my next goal was to do so with only part-time hours. In about a year or so, I was actually able to reach that goal. At long last, I was finally working under 40 hours a week in my Amazon business, but still earning a full-time income! 
Every year since then, it's been my goal to work even less while making even more. 
In the rest of this blog post, I'll outline to you the 6 pillars of making a full-time income on Amazon with only part-time hours. These 6 pillars are all essential for you to reach that goal and each pillar helps you work less and make more money. 
The 6 Pillars of Making a Full-Time Income Selling on Amazon
1. The Proper Foundation
The first step in building anything is to create a firm and secure foundation. Any good builder will agree that if a building's foundation is not strong, then the whole building is in jeopardy of collapsing – at any moment. The same is true for building up a successful Amazon business. Make sure your foundation is secure before you start adding anything else to the structure of the business. We think the best way to build up that proper foundation is The JumpStart Amazon course. Check it out if you're want to be sure you're building up your Amazon business on solid ground. 
2. Upgrading Essential Amazon Skills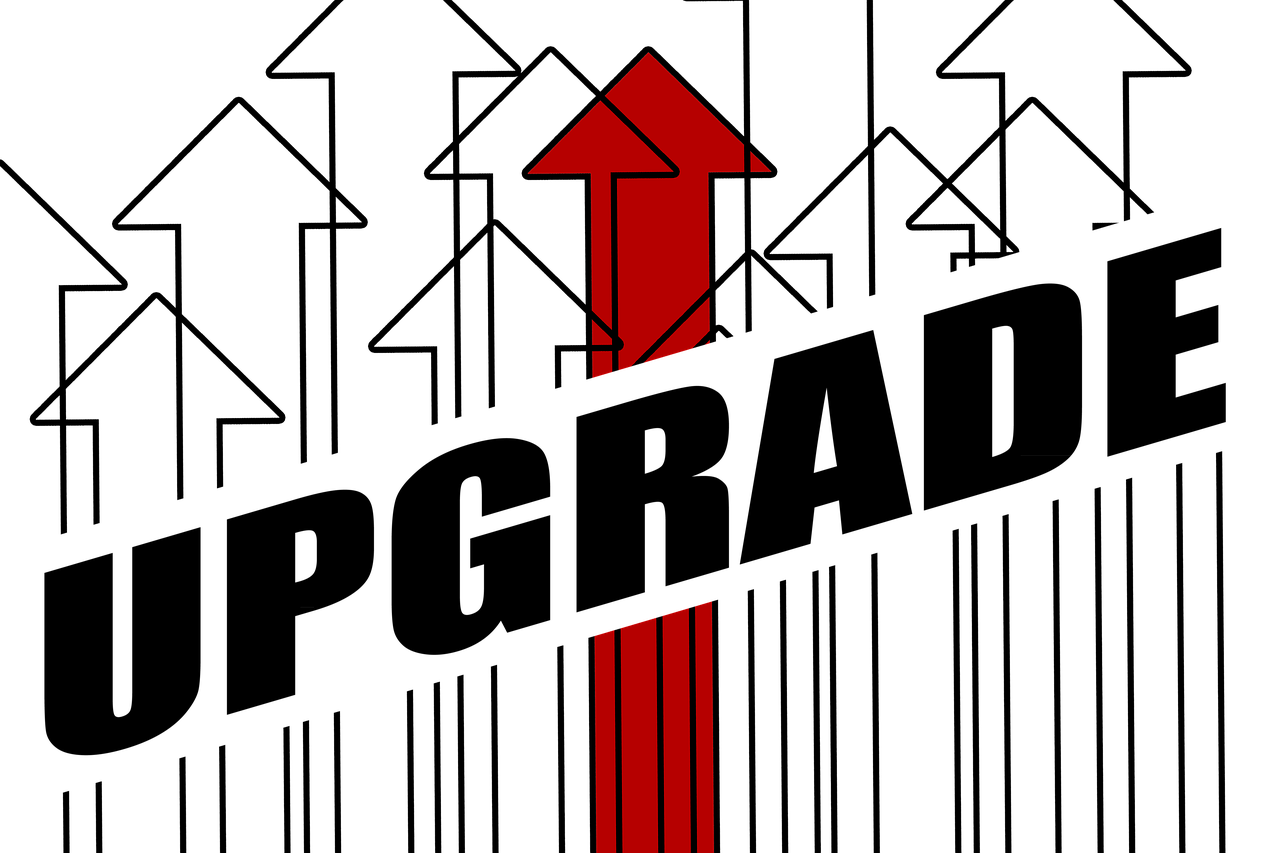 There are many different skills an Amazon sellers needs to sharpen in order to find long-term success. The most important skills for your inventory include sourcing, pricing, repricing, and other inventory management skills. When you can find the right inventory items (via multiple strategies) and keep that inventory priced competitively, then you break the code to increasing you inventory sales velocity and find growth off the charts. When you focus on this, you'll be set up for earning the profits needed to make a full-time income.
3. Upgrading Essential Non-Amazon Skills
Not all of the skills needed to run a successful Amazon business are connected to selling inventory. You also need to be proficient in customer service and negotiation and be flexible to whatever might come your way. You also need to understand the principle of supply and demand, especially how it impacts prices and inventory on Amazon. You also need to know and understand your numbers (profit, loss, etc.) in order to make the best overall and specific business decisions. All of these and more will help you make that jump to full-time with confidence.  
4. Outsourcing
The bottom line truth is this: you can only grow so far when you are a one person show. As just one person running an Amazon business, there will be a point where your profits plateau. No matter how hard you work, you won't be able to find the growth needed to increase your profits more. This is where outsourcing comes in. As an Amazon FBA seller, you're already outsourcing your inventory storage, organization, customer orders, returns, and other aspects as well. The cool thing is that with selling on Amazon, there are countless ways you can outsource your business so that you're only working a few hours per week. Yes, that's totally possible. 
5. The Full-Time FBA Mindset
"Mindset" might not be very sexy when it comes to what most people are interested in learning. But the reality is that mindset is actually the secret ingredient to making a full-time income in almost any area of life, and especially as an Amazon seller. How do you handle change? What kind of outlook do you have on life? Do you believe there is unlimited possibility? Do you have a mindset that is focused on growing? The good news is that the right mindset can be learned. It's possible to change your way of thinking from a fixed mindset ("nothing is ever going to work for me") to a growth mindset ("the world is full of possibilities!"). 
6. Maintaining Success
Any good builder will tell you that once a building has been completed, the job of keeping the building in good shape is never over. Everything on the inside to the outside of the building needs to be properly maintained in order for the building to last longer. The same scenario applies to your Amazon business. Once you've accomplished a full-time income, you still need to work on certain aspects of your business so as not to sabotage ongoing success. 
So there you have the 6 pillars of making a full-time income (with only part-time hours) selling on Amazon. Just like the pillars of a building support that building, so these 6 pillars will help support your journey to making Amazon your source of a full-time income. 
*This post updated for 2023

Next Level Amazon
Make a Full-Time Income With Only Part-Time Hours via Amazon FBA
If you're looking for a step-by-step process on how to finally turn part-time hours into a full-time income with Amazon, then check out our course, Next Level Amazon: Make a Full-Time Income With Only Part-Time Hours via Amazon FBA.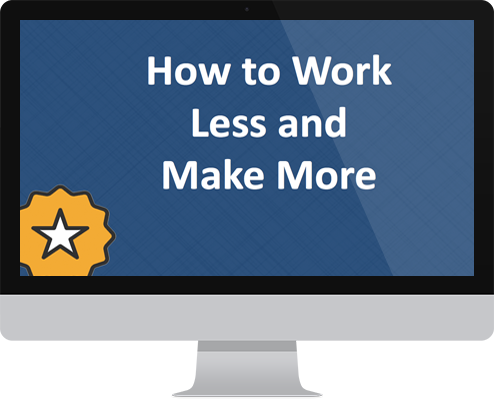 You see, successfully running an Amazon FBA business doesn't just happen on accident. In fact, there are six proven steps to finally making a full-time income with only part-time hours via Amazon FBA. If you're tired of not seeing the growth you expect in your Amazon business, then I highly recommend our course, Next Level Amazon.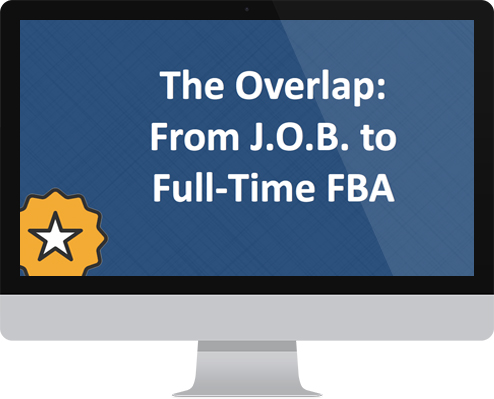 In Next Level Amazon, I outline everything you need to know in order to work less, but make more take-home pay. It's a strategy that has helped so many people go from working 60-hour weeks just to make ends meet… to truly only working 20 or so hours each week, while still bringing home a full-time paycheck.
Reminder: The 2023 Enrollment for Next Level Amazon closes down in only: