Let's face it. At some time or another, you're going to need to open up a support ticket with Amazon Seller Support in order to fix an issue that's impacting your Amazon business. The good news is that Amazon has multiple options in order for you to get the support you need. The bad news is that sometimes it can be hard to find where to get that help.
In the video below, I'll show you how to open up a Seller Support ticket via email and via a phone call. Since recently Amazon has updated their support user interface, I wanted to make an up-to-date video on how everything looks and works. The latest updates to Seller Support do make it easier to find solutions to the most common issues, but also make it a little harder to connect with a live person, if necessary. I'll show you live on my computer screen where to go, what to click on, and how to find the help you're needing.
Be sure to watch this video in full screen mode to better see the screen share walk-through of how to open up a help ticket in Seller Central.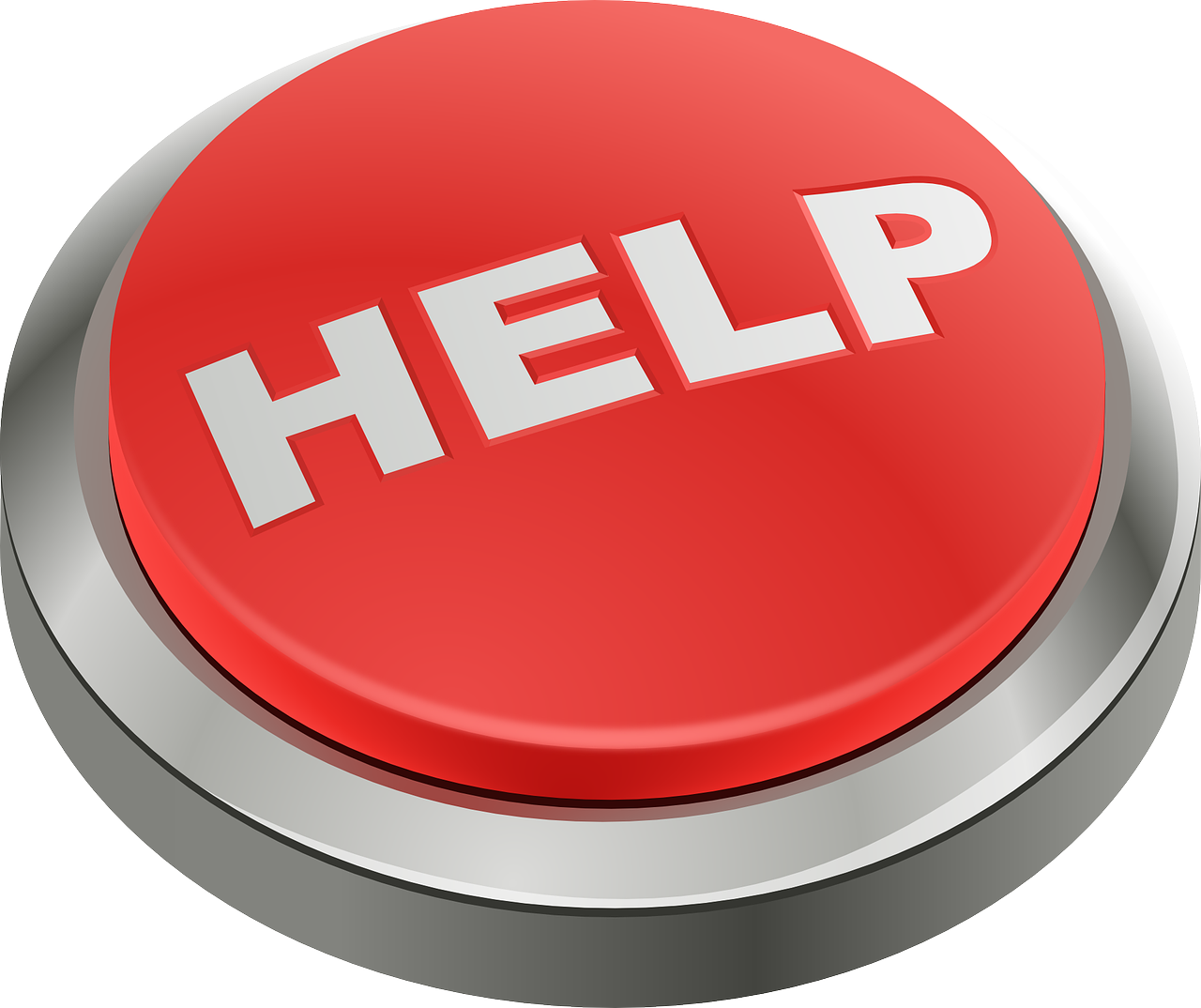 When it comes to fixing problems in our business, remember to take a deep breath before any communication with Amazon. I know having to deal with any type of issue can be frustrating and even somewhat mentally draining, but it can be just as hard for an Amazon Seller Rep to try and understand thousands of different problems and then be held responsible for finding the solution in a timely manner for all of them.
Remember, when dealing with any Seller Support team member, they are working their hardest and doing their best to help you find the solution that works best for you. Sure, as with any business with hundreds of thousands of employees (right now Amazon has about 600,000 reported employees around the world), there are bound to be a few bad apples that probably won't be working for Amazon much longer, but for the most part the Seller Support Reps are hard working individuals who need as much patience and respect from you as you need from them. In the end, mutual respect and patience will be what helps you find the solution you need the fastest.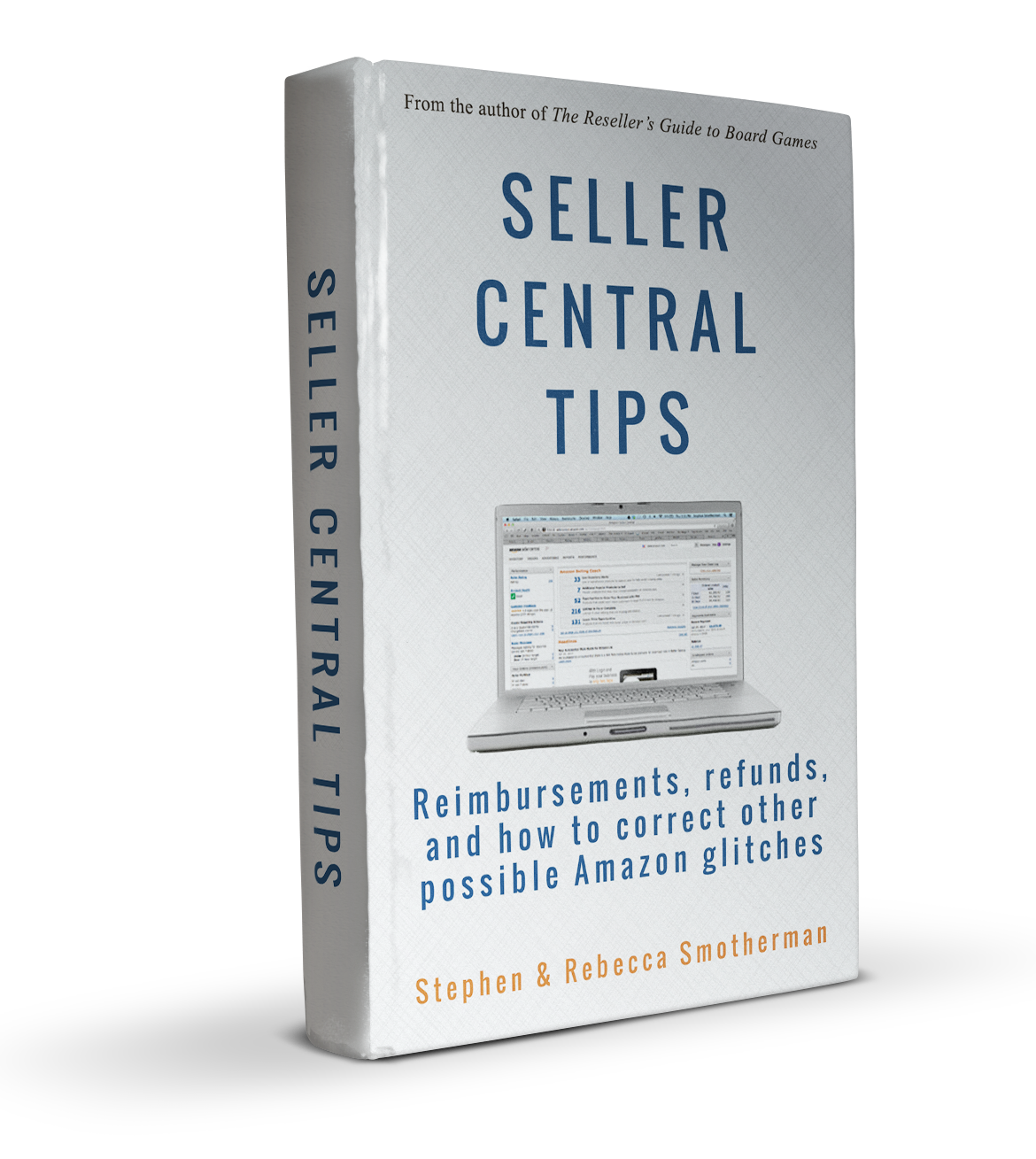 Ok, how about we transition to something more fun! How would you like a free ebook that will help you even more with handling issues within Seller Central? If you're looking to learn how to deal with reimbursements, refunds, and other possible Amazon glitches, then grab your copy of our book, Seller Central Tips. My favorite chapter is the one focused on the magic words to use with Seller Central Reps to best communicate and get the results you're looking for. The book will also help you deal with stranded inventory, get reimbursed for lost or damaged items, and even deal with FBA shipment issues. It's free to all who join the Full-Time FBA newsletter. Get it today.
So what about you? How have you best found solutions to your Amazon FBA problems via Seller Support? I know we could all share stories of how a Seller Support Rep has let us down, but let's instead share a few of how a Seller Support Rep has helped us – even some who went above and beyond! I'd love to hear those stories. Comment below with your positive stories.

If you're ready to start your Amazon FBA business with a solid plan that will lead you toward long-term success, then I invite you to check out the JumpStart Amazon course.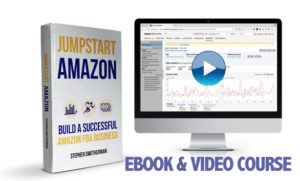 In JumpStart Amazon, you will know exactly, step-by-step, how to build up a successful Amazon FBA business from scratch. From setting up your seller account to finding profitable inventory to knowing how to best use your profits, I'll show you the proven strategies for how to start your Amazon FBA business off on the right foot.
After you experience JumpStart Amazon, you'll be able to:
Understand multiple proven strategies to find profitable inventory that sells quickly on Amazon
Know the right steps that will help make your first Amazon paycheck a big one
Easily decipher the most misunderstood aspect of selling on Amazon
Recognize the right inventory items to sell and which ones you should avoid
Handle brand and category restrictions with ease so that you can sell even more products
Know the biggest problem with sourcing inventory (and how to overcome it)
Know the strategies to have your products sell more often than your competition.