Last week we talked about how to have a highly profitable Q4, and this week we'll talk about another timely topic: how to capitalize on a BOLO.
What is a BOLO? It's an acronym for "Be On the Look Out" and generally refers to a product that a reseller should be looking for to buy cheap and flip for a high profit margin. Usually, a reseller will share a BOLO when they've found something worth flipping, have run out of that particular item in their area,  and want to share that find with others. Most often, a BOLO is a hard-to-find item. In recent days, the topic of BOLOs have come up quite often on FBA forums and Facebook groups. In today's post, we'll talk about how to best handle a BOLO and how to use them to increase profits.
How to capitalize on a BOLO:
1. Double check to make sure that the item is worth reselling. Sometimes one man's BOLO is another man's NONO (sorry, I couldn't resist). Ask yourself these questions: Does it have a sales rank you are comfortable with? Is the ROI (return on investment) high enough for you to take a trip to find that item? Make sure that this item fits into your definition of an item worth reselling.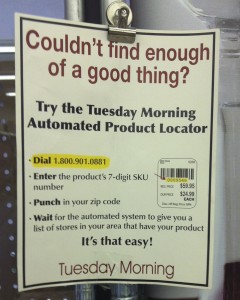 2. Once you know it's worth going after, search all of the stores for that item. If a BOLO is shared about a particular item at Walgreens, go ahead and visit as many Walgreens as possible. Also, some stores have a phone number you can call to see if that item can be found at a store near you. For instance, you can call the Tuesday Morning hotline and give them the item number (found on the Tuesday Morning price tag) and your zip code, and the system will tell you all of the stores in your area that have that item (as well as how many they have!). Other stores can tell you their individual store inventories on their website. No need to go out looking for an item if you know ahead of time the store near you doesn't have it.
3. Don't just go into a store looking for one item. Search for other items in that store that you can be on the lookout for as well. Before heading out the door to Walgreens, do an online search for "BOLO Walgreens" and see if anything comes up for searching for.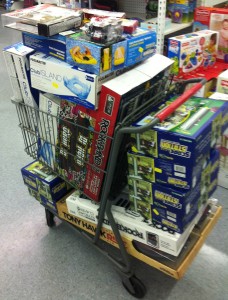 4. When you're at the store, scan other items too. Don't just go into the store and only grab your BOLO item. Start scanning so that you can find more potential items to resell. Check to see if the store has a clearance section. Look at the sale items. Look at everything, if you have time. Chances are, you'll find even more great items to resell.
5. Make your purchases, get back to your computer, and send these items in ASAP! With other people also looking for the same item, you'll want to be the first to get your items in to the Amazon warehouse. The more people who buy the BOLO, the more competition you'll have, so you want the Amazon customer to find your item first.
Buying a BOLO item has the potential to be a great profit maker, but it also has some downsides to consider. Like I stated above, once someone makes a BOLO public, then everyone who sees it can go out and buy it. It brings about the potential for Amazon to have a high number of that item in its warehouses. Unfortunately, the more competition there is for a specific item, the more likely the item's price will come down. Sometimes the prices lower slowly, but other times the prices reduce quickly. This is something to keep in mind when you are spending your hard-earned money on buying these items to resell. Be smart. Do your research. And don't get involved in the race to the bottom.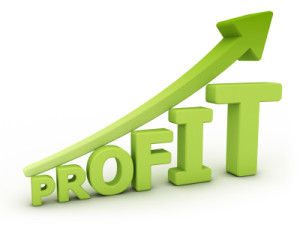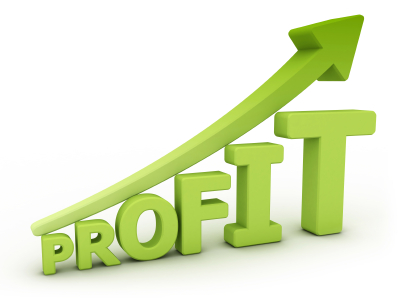 My attitude toward a BOLO is to approach it with patience. I know that others might come in and try to undercut the current low price. I know I have no control over that, so instead I make sure I'm mentally ready for it. They can sell out at their low price, and I'll sell mine later at the higher price I chose. With the holiday sales rush coming soon, I know that the sellers who price "too low"  will sell out rather quickly and I'll eventually get the higher sales price I want. Remember, patience brings profit.
Some resellers are totally against sharing BOLOs. In our next blog post, we'll talk about when to, how to, and if you should share a BOLO. We'll also discuss what to do when someone else shares a BOLO that you thought only you knew about.
So how about you? How do you capitalize on BOLOs? What else do you do to make the most of your time and money when it comes to BOLOs? I'd love to hear your thoughts.
Want more info on how to make FBA your full-time job? Scroll up , look at the right side of your screen, and subscribe.