Most Amazon sellers will agree: It takes a verrrrrry looooooong time to build up your feedback on the Amazon platform.
Most Amazon customers aren't accustomed to leaving seller feedback for FBA purchases, at least not with the same frequency as eBay customers leave seller feedback. It could take 100 sales via FBA to receive one or two customers leaving feedback on Amazon. At that rate, it seems to take forever to build up a solid feedback score.
That rate also means that just one negative feedback carries a huge punch. The effects of one negative feedback can be devastating to your seller account, if you don't have enough positive feedback to counterbalance it. No one knows for sure exactly what algorithm Amazon uses to award the buy box, but feedback scores have some component to it. I absolutely must pay careful attention to keeping my feedback score as close to 100% as possible if I want to keep the buy box and get more FBA sales.
This is where the genius of Feedback Genius comes in. Feedback Genius helps me keep my 100% positive feedback score, and it also helps me fight off the occasional negative feedback that I receive as an FBA seller.
1. F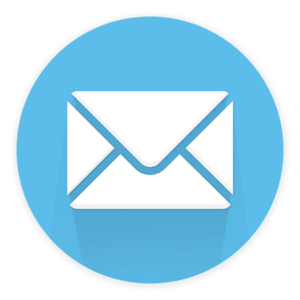 eedback Genius automatically sends my customers an email the day after their item is delivered.
The email lets the customer know that they recently received their order, and it gives the customer instructions on how they can quickly rate their experience with you as a seller. The email also asks the customer to just reply to the email with any issues that need to be resolved which might help you avoid any possible negative feedback.
Feedback Genius emails allow you to set a positive tone with your customer right off the bat and to be proactive in avoiding negative feedback. With just this one email, I can increase my positive feedback and decrease my negative feedback.
2. Feedback Genius sends me a text and an email if I receive a feedback score of 3 or below.
This feature is even more of a game changer for me, as far as Feedback Genius is concerned. I wrote a blog post a while back about how one day a text from Feedback Genius at the beginning of lunch helped me act quickly and have a negative feedback completely removed by the time I was paying the check and headed back to work.
Amazon considers 4 and 5 to be a positive feedback score, 3 is neutral, and 1 or 2 are negative. Although a 3 is technically neutral, it will still negatively impact my feedback score. I don't want to waste any time when it comes to dealing with negative feedback on my FBA account. For me, that text notification from Feedback Genius is a must.
To find out more about how to handle removing negative feedback, check out this blog post.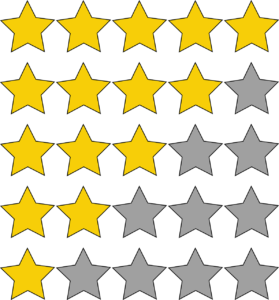 3. Feedback Genius can also be used with product reviews for specific ASINs.
In addition to helping monitor my seller feedback, I've also used Feedback Genius to send out emails to request honest product reviews for specific ASINs. The service also allows me to set up alerts for negative product reviews on specific ASINs. Just as seller feedback is important for helping me get the buy box, the number and quality of product reviews helps an item show up higher in search results and potentially get more sales. For any seller who creates their own listings, whether it's a one-off product, a bundle, or a private label product line, having a way to monitor or increase product reviews (without breaking the Amazon seller terms of service) is critical to business. Read more about asking for specific product feedback here.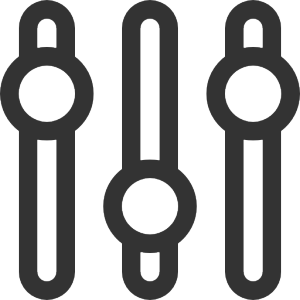 4. Feedback Genius is customizable as to the content of the emails you wish to send out.
Some sellers want to just send out the content of the template email, some want to tweak it and personalize it. Feedback Genius lets you take the lead in deciding what you want to say to your customers, when you want to say it, and how often. Just be sure to follow Amazon's TOS when dealing with customer messaging.
Special Offer from Feedback Genius
I spoke with Jeff from Seller Labs (creator of Feedback Genius) and he is offering Full-Time FBA blog readers a special offer of 30% off your first three months for signing up for Seller Labs Pro (which comes with Feedback Genius and more) and all you need to do is use the coupon code GOPROSMO and 30% will be taken off the cost of your first 3 months! There is really no reason why you shouldn't give Feedback Genius a try today.