Last time on the blog, I interviewed Karon Thackston about her new book, Review Advantage (she said her coupon code review10 is still live). In that interview Karon shared so many great tips and tricks (as well as what not to do) in order to get more product reviews for the items you're selling on Amazon.
Now we know that getting multiple great product reviews is important to increase sales, but too many times the process of asking for those reviews can be time-intensive. Some sellers seem to think it takes so much time that they don't even ask for reviews at all. If only there were a program that would automatically ask customers for product reviews for us! Spoiler alert: there is!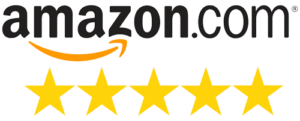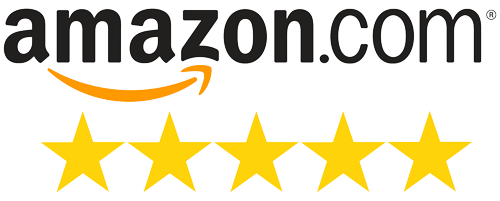 I wouldn't recommend trying to generate product reviews for every single item you're selling on Amazon. If you're selling one-offs or items with lots of sellers on the listing, you can't spend the time and effort to generate reviews for those items. It's just not worth it.
But some types of items you might be selling on Amazon could really benefit from a few (or many!) more product reviews. Here are the types of items we think are worth spending time and effort generating product reviews for:
High number of multiples/replenishables – For me it would take at least 10 or 20 units of a very profitable item in stock before I would want to take the time and effort to increase product reviews.
Items that I can order wholesale – If I can easily restock an item from a wholesale source, it's worth it to me to help that product get more reviews.
Items where I create a new listing – It seems kind of obvious, but I would definitely take the time and effort to try to generate reviews for new listings that I have created within the Amazon catalog. This would also include bundles or private label items.
As we discussed in our previous blog post with Karon Thackston, there is a right and a wrong way to go about generating product reviews. Again, I highly suggest you check out that blog post for Karon's great insight on this topic.
Once you've decided you have a product worth your time and effort in trying to generate new reviews AND you've studied up on how to compose the right type of email asking for reviews, I suggest looking into automating the process.

One method I've used to generate product reviews on listings I've created is the service Feedback Genius. Now, in the past I've done blog posts about how I've used Feedback Genius to keep my seller feedback at 100% – but Feedback Genius is also a great way to send out compliant emails to generate product reviews without going against the Amazon terms of services.
The way Feedback Genius works is you set up the service to send out automated emails to customers who buy your items on Amazon. If you're trying to increase your seller feedback, you set up an email with links for leaving seller feedback to go out to anyone who buys from you on Amazon. But you can also set up the service to send out an email when you sell a particular ASIN, and that email will include links for leaving a product review. Pretty cool, huh? One automated system for emails, two different types of results.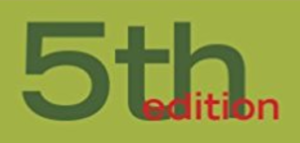 For example, we had a source for the 4th edition of a book that was selling really well for us. After several months of selling on the well-established product page for that book, the 5th edition of the book was released. We decided to go to the effort of creating the product page for the 5th edition, knowing how well we had done on the previous edition – the new edition should do equally well, right?
Well, after a couple of weeks, we started to see sales trickle in, but we weren't getting any reviews on the book on the new product page. We also noticed that even if we typed "5th edition" into the Amazon search bar, the 4th edition was still coming up at the top of the search for that book – possibly because the 4th edition had way more product reviews than the newer one.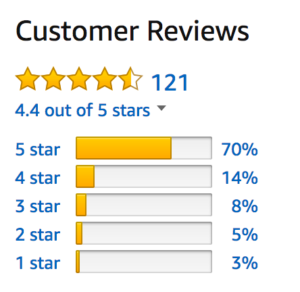 We decided to set up Feedback Genius to generate product reviews for the 5th edition of the book, and sure enough, within a short time we started seeing lots of 5-star reviews coming in. The 5th edition also moved up to the top spot in Amazon searches for that book. Success!
We knew going into the venture that the book has a history of being well-received, and we knew it would be worth the time, effort, and money to send out the emails to generate product reviews. We had a source to keep replenishing our stock of the book, and we enjoyed the increase in sales once it had more reviews and landed in the top spot of searches.
If you have a product that fits the criteria we listed above and you think it could benefit from some extra product reviews, check out Feedback Genius for generating product reviews. If you sign up here and use the coupon code GOPROSMO, you'll be able to save 30% off your first three months of using Seller Labs Pro (which includes Feedback Genius and more)!
So if you combine the lessons you learn from Karon Thackston's wisdom on how to get more product reviews with the automated services of Feedback Genius, you should start seeing more reviews on your products…which should lead to more sales!
Now, we'd love to heard from you! Which items in your inventory could use more product reviews? Have you tried to seek reviews from your customer's yet? What strategies have you used (that are within Amazon's guidelines)? Let us know in the comments below.