A common question we see in our Facebook group for Amazon FBA sellers is this one: "Does Amazon accept receipts?"
Actually, if I'm being more accurate, it's not always posed as a question, but often as this statement: "I heard Amazon doesn't accept receipts."
Fact or Rumor?
Before we get into the meat of this blog's topic, let's talk for a second about rumors that float around the Amazon selling world. Notice the beginning of that previous statement about Amazon receipts. "I heard…" When you see someone posting/commenting a statement that starts with "I heard…," you should automatically ask a follow-up question: "Where did you hear that?"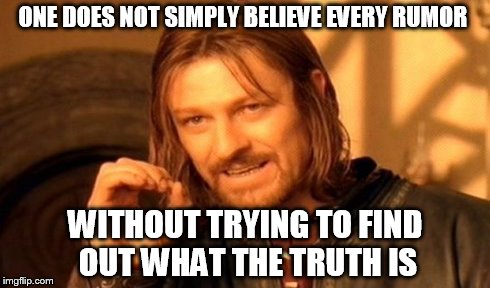 With the does-Amazon-accept-receipts question, the answer is usually, "I heard it in a Facebook group or the Amazon Seller Forums." Both of those places can be a great a source of information – I mean, we at Full-Time FBA obviously love Facebook groups for sharing information, since we have a group ourselves!
But you also need to approach these crowdsourced pools of knowledge with a measure of caution. Always check to make sure the information you are finding online can be backed up directly with the Amazon guidelines. In the Full-Time FBA group, we diligently strive to make sure the information in our group is correct and in line with the Amazon guidelines, and we ask posters/commenters to back up their statements with direct links to Amazon Seller Central if there's any question.
Proof of Purchase
OK, back to our main topic. Let's break down the question "Does Amazon accept receipts?" into a couple of main parts. The first part is the concept of "receipts."
Amazon sellers often conflate the word "receipts" with "proof of purchase." A receipt is one type of proof of purchase, but it is not the only type. Here are a few types of proof of purchase:
Retail receipt (whether in-person or online)
Purchase invoice
Packing slip
Email confirmation
Credit card statement
Each of these types of documentation carries differing levels of "proof" of your actual purchase. An invoice will have more details and specifics (like addresses, line items, UPCs, etc) than a credit card statement with only a dollar amount and store name. Some of the items listed above will suffice as proof of purchase, while others are only good as supporting documents.
Amazon Requirements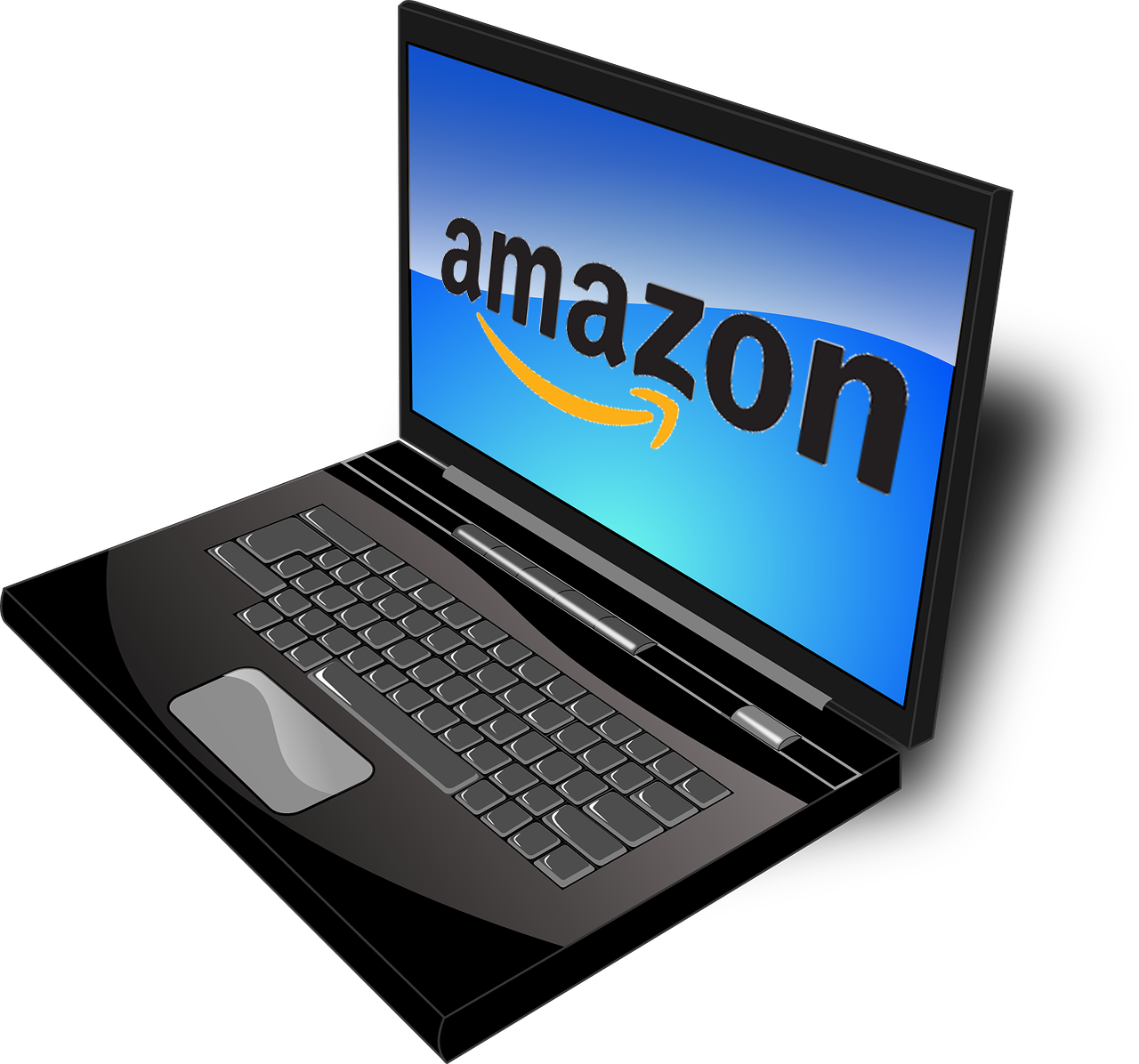 The second aspect I want to focus on is the word "accept." When I see the statement "Amazon doesn't accept receipts," I automatically follow up by asking, "Accept them for what?" Why are you needing to submit proof of purchase to Amazon?
There are two main reasons Amazon might require a seller to show proof of purchase for their inventory:
Ungating in a brand, category, or ASIN
Proof of authenticity if there's a claim against an item they are selling
For the first reason, ungating or brand approval, Amazon requires wholesale invoices and will not accept retail receipts, like Walmart or any other online or in-person retail store. I think this is where the rumor "Amazon doesn't accept receipts" comes from. Some sellers make this statement without further clarification, and newbie sellers hear it and don't realize it's only half true. If you want to be approved to sell a certain brand or category, NO, you cannot submit retail receipts as your proof of purchase. You must submit a wholesale purchase invoice from a manufacturer or distributor.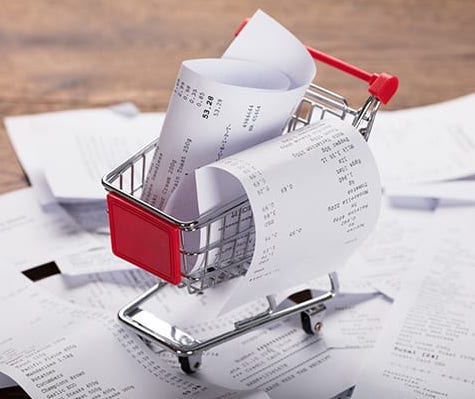 For the second reason, proof of authenticity, Amazon typically does accept retail receipts, if they are presented in the right way. For more information about submitting documentation to Amazon when you are dealing with an inauthentic complaint, please refer to the Amazon guidelines page "Create a plan of action to reinstate selling privileges." 
To dig deeper into this topic, we also recommend following the advice of Perry and Kim Coghlan in their course Resolving Inauthentic Complaints: a complete guide for Amazon sellers. Use the coupon code FULLTIMEFBA to get 25% off this course.
We had Kim Coghlan as a guest on Episode 24 of The Full-Time FBA Show podcast, and she gave a ton of excellent information about dealing with inauthentic complaints and submitting the correct documentation to Amazon. Seriously, you should listen to that episode and take notes. 
Takeaways
Hopefully breaking down the question "Does Amazon accept receipts?" into two smaller points helps clear up some of the confusion on the topic. Here are the main takeaways we want to leave you with on this topic:
A retail receipt is only one type of proof of purchase.
Amazon does accept receipts as proof of purchase in some instances (for inauthentic claims).
Amazon does not accept receipts as proof of purchase in other instances (for ungating purposes).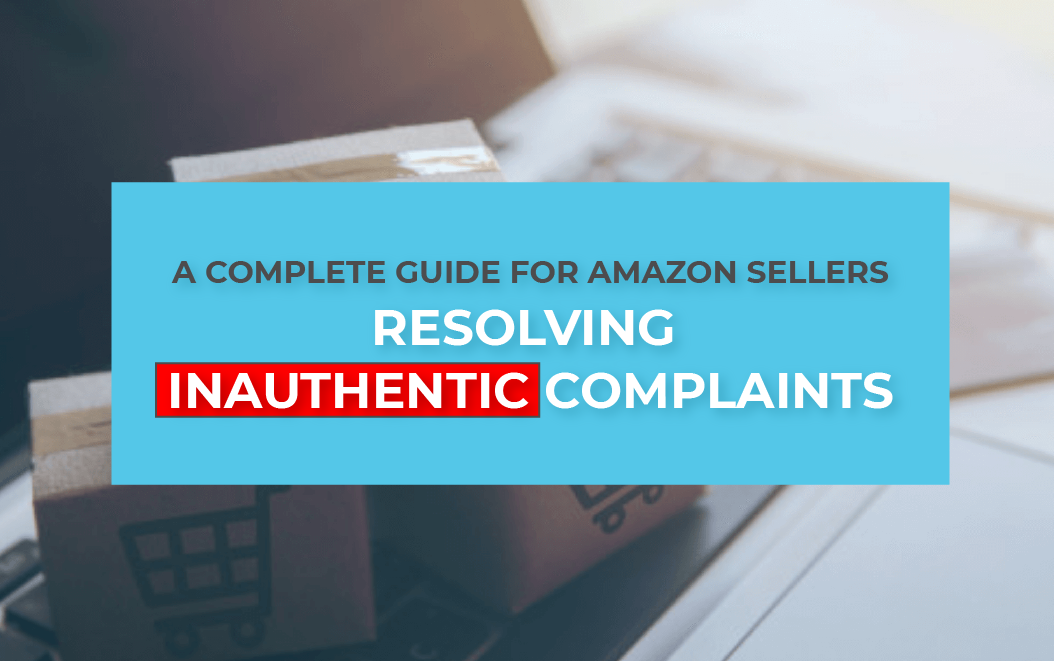 PROTECT YOUR ACCOUNT
Your Amazon account health is very important to keep in good standing. Too many unresolved inauthentic complaints can lead to lower seller metrics (and cause you to miss out on buy box time) and even worse can lead you to a suspended Amazon account.
I'm here to tell you that dealing with false inauthentic claims doesn't have to sideline your Amazon business. My friend, Kim Coghlan, has created Resolving Inauthentic Complaints: a complete guide for Amazon sellers. It's an easy-to-follow course on the exact steps to take when dealing with inauthentic claims on Amazon. The course includes video walk-throughs, PDF downloadable worksheets, and everything else you need to know to properly remove these inauthentic complaints from your account.
The Resolving Inauthentic Complaints: a complete guide for Amazon sellers course will give you the peace of mind knowing exactly what to do when the false inauthentic complaints start to hurt your Amazon seller account metrics. Be sure to use the coupon code FULLTIMEFBA and you'll get 25% off the cost. I've gone through this course myself, and it opened up my eyes to exactly how to fix these issues when they come up and steps to lower the chances of inauthentic complaints from even happening in the future.