One easy way to grow your Amazon profits is to use a repricing program that automatically updates your prices based on the prices of your competition. For beginners, manually repricing your inventory can be a good skill to learn so long as your inventory levels stay at a manageable level…. but who really wants to keep their inventory levels low? Not me! I want to grow my inventory so I can grow my profits. But once your inventory levels begin to grow and manually pricing your inventory all the time becomes a chore, then it's time to upgrade to an automatic repricing solution.
When it comes to automatic repricers, there are both free and paid tools you can use to take over the repricing needs of your Amazon business. In today's video post, I'll share with you the pros and cons of using Amazon's free repricer tool: Automate Pricing. Watch this quick video, then keep reading the post for my final thoughts on Amazon's Automate Pricing tool.
In summary, Amazon's Automate Pricing tool is probably best for those of you who have a very small amount of inventory and a small amount of capital to invest into tools that will aid in your business growth. It's a free tool, which is good, but you know the old saying about free tools: "You get what you pay for." Amazon's pricing tool will help you lower your price in order to get the next sale, but completely lacks two key factors: 1) the ability to raise your prices more often to help you earn even more profits in the long run and 2) the ability to customize your repricing rules to better reach your profit goals.
For more information directly from Amazon about Automate Pricing, you can click here (sign-in to Seller Central required).
I'd love to hear from you in the comments.  Do you think you're ready to start using an automatic repricer to help increase your Amazon sales? Have you tried Amazon's Automate Pricing tool? What was your experience with it? Have you used a paid tool like BQool? Let me know in the comments below.
*This post updated for 2021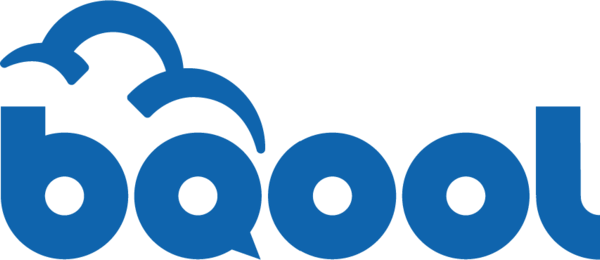 Why reprice with limited options when you can create your own custom repricing rules with BQool?
Manually repricing is great when you have lower inventory levels and can handle repricing from time to time, but once your inventory levels start to get larger, you might want to consider using an automatic repricer like BQool. While Amazon's Automate Pricing tool is free, their repricing rules are way too limited for the results I'm looking for in a repricer.
We started using the BQool automatic repricer service in September of 2018, and now we wonder how we ever ran our Amazon business without it.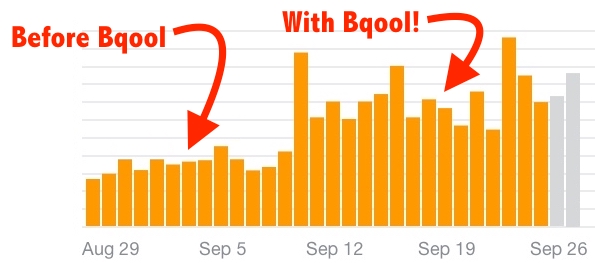 If you're wondering how well BQool works, just know that for the first month of using Bqool, our sales literally doubled. Not only that, but BQool syncs with our InventoryLab account and automatically imports my buy costs into Bqool. This is a huge time saver.
For a 2-week free trial of Bqool, click here.

Free BQool Bonus – If you sign up for BQool via the link above, then I'll send you my own personal BQool repricer settings that helped me double my sales the first month of using it. Just contact me from the same email you used to sign up for BQool (so I can verify your free trial) and once verified, I'll send you my personal BQool repricer settings.