If you have spent any time in the past trying to land wholesale accounts for your Amazon business, you know how frustrating it can be to only hear "NO" answers to your requests for accounts. It can feel like you are having a door slammed in your face over and over again, and it can make you want to just quit all together.
But I don't want you to quit! In this blog post I want to show you multiple ways you can increase your chances of getting a "YES" answer from wholesale companies when you want to open an account.
So let's jump right into my tips for how to successfully land wholesale accounts:

1. Contact the wholesale company.
Pretty basic first step: You have to make first contact with the wholesale company to get the ball rolling. Many people get caught up in fear of even taking this first step – fear of being rejected, fear of not knowing what to say, fear of reaching out to someone new.
But here's the bottom line: If you don't make contact, you're not going to land an account! You have zero chance of getting an account if you stall out and don't make contact.
You can contact companies by several methods:
Phone
Email
Website "contact us" form
In person at trade shows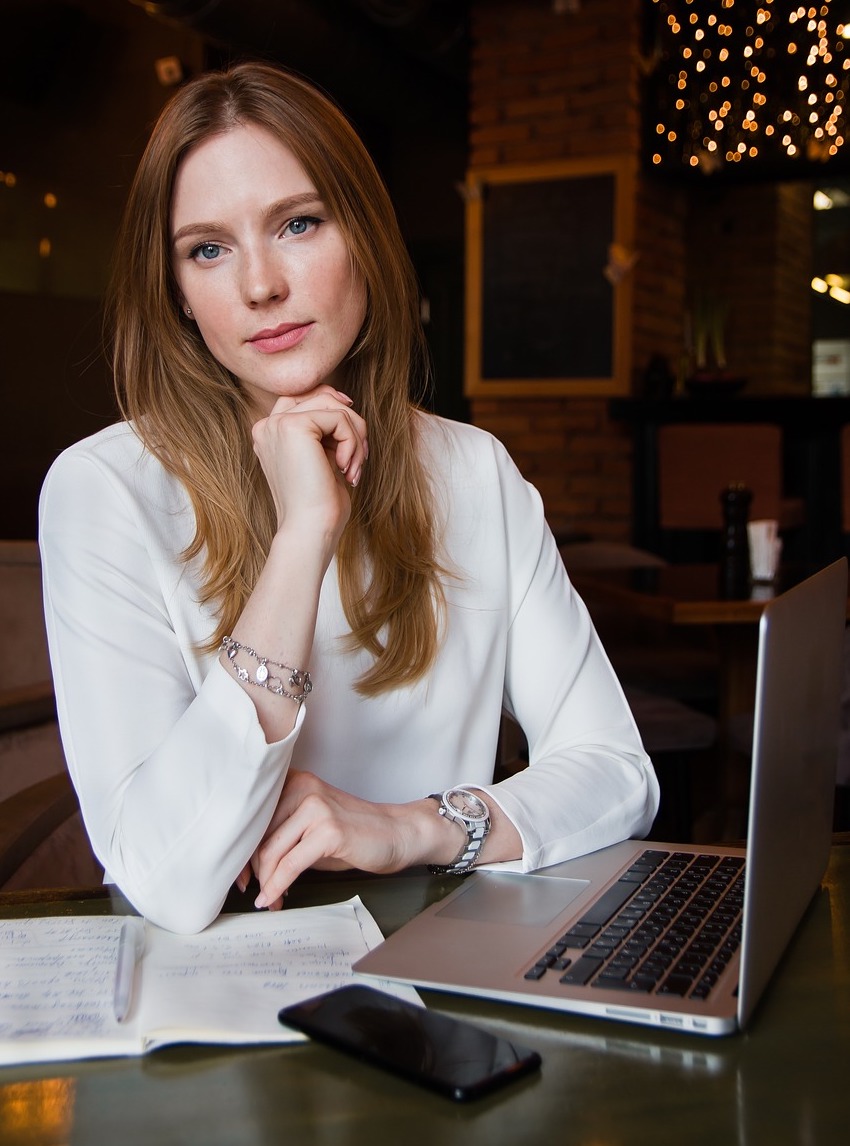 2. Present yourself as a professional.
One easy way to set yourself apart from your competitors who might also be trying to land accounts is to present yourself in a professional manner to the wholesale company. I highly recommend setting up a business website and associated email address with the same domain name.
Think about it this way: Which sounds more like a professional business ready to make a large wholesale purchase, stephen1979@gmail.com or ssmotherman@smothermanproducts.com? (Both of those are fake addresses, by the way, just using them as examples.)
I'm not saying you have to go out and develop an expensive website or email address. You can set up your professional website and email address rather inexpensively through Wix, found at this short link: www.fulltimefba.com/wix. You can set up a drag-and-drop website through Wix in a relatively short amount of time, and you can set up an associated email address along with it. You don't even need to have a fully functional ecommerce store on this website; even one web page with your business's mission statement is enough to give wholesale companies an idea of who your business is.
Having your own website domain and email address sets you apart from your competitors who are still using an AOL or Hotmail email address. You are a professional. You will land wholesale accounts where others will not.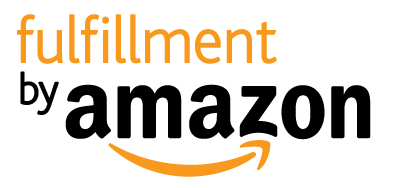 3. Communicate up front that you are an Amazon seller.
The last thing you want to do when you're trying to open a wholesale account is work on establishing a relationship with a new company, communicate back and forth with their account rep, and then at the very last minute tell them, "Oh by the way, I am planning to sell your items on Amazon" – only to have them say back to you, "Never mind, we're not accepting any (or any more) Amazon sellers."
Holding back this information is a waste of your time and theirs. If they know up front that you are planning to sell their products on Amazon, they can tell you up front what their policy is for Amazon sellers.
Which leads me to my next point…

4. Deliver a value proposition.
An important part of developing a relationship so you can land a wholesale account is to show the company that you aren't just interested in what you personally can get out of the account – you're also interested in what you can bring to the table to benefit them as a company. You want to be of service to this wholesale company, not just find a way to buy items for cheap to resell on Amazon.
If you set up a win-win situation for your relationship with the wholesale company, you are showing them you are not like other sellers. Here are some basic ideas for how you as an Amazon seller can add value to the relationship with the wholesale company:
Adhering to MAP (minimum advertised price) policy
Fighting negative product feedback (learn how here)
Running Amazon pay-per-click campaigns (learn how here)
Creating new product pages (learn how here)
Plus many more ways!
Even if a wholesale company originally tells you they are not accepting any new Amazon sellers (or that they don't want any Amazon sellers at all!), if you are able to add value to the relationship to benefit the wholesale company, you can land new accounts that your competition will not be able to land.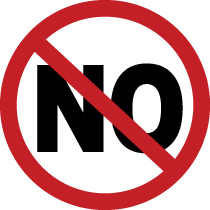 4. Block the NO with a trial period.
Another helpful tactic I have used to land wholesale accounts is to block the NO answer before the company has a chance to give it to me. If you start to sense the conversation is headed towards a NO answer to you opening a wholesale account, you can always suggest a three- or six-month trial period.
Reducing the commitment to a trial period gives you a chance to prove yourself to the wholesale company. They might be more likely to agree to your proposition if you make it time-bound. At the end of the trial period, you both have the opportunity to walk away from the relationship with no harm done because you knew going into it that it wasn't necessarily permanent. On the other hand, you also have the opportunity to truly wow the wholesale company with the benefits you can bring them, and you can land a permanent account after the trial period.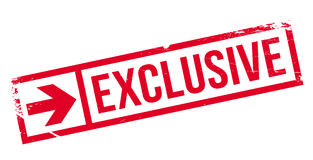 6. Ask for an Amazon exclusive.
Once you have gotten your feet wet with a few accounts to get started, you are ready to ask companies to give you exclusive privileges to sell their products on Amazon. I recommend only trying this with your more successful wholesale accounts, the ones where both you and the wholesale company have benefitted the most from your working relationship.
If you have been able to show a wholesale company how you can work in their favor over time, you might just be able to win the opportunity to become an exclusive seller of their products on Amazon, even if it's an exclusive to just one of their items at first. Again, it needs to be a win-win situation, and typically this kind of relationship only comes with an investment of both time and money.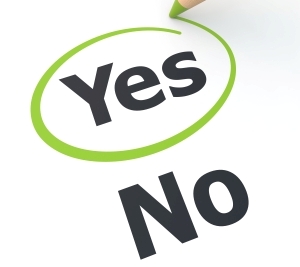 If you follow the advice I give in the points above, you are likely to see a decrease in your NO answers and an increase in your YES answers from wholesale companies.
I want to be straightforward, though, and say you won't see a complete elimination of NO answers – none of us gets a YES every time we want to open a new account. But following these tips should lead to an increase in your success in landing new wholesale accounts and building up the wholesale side of your Amazon FBA business.
What about you? How have you reduced the number of times a wholesaler says no? What strategies have you used to get approved for more wholesale accounts? I'd love to hear your ideas in the comments below.

Want even more free wholesale training? Good! I've got you covered. Check out all the free limited-time opportunities I have for you to learn about wholesale!
Free 5-Day Wholesale Online Workshop
My wholesale mentors, Dan and Eric created an entire video workshop that focuses exactly on adding wholesale to your Amazon FBA business – best of all, it's FREE! The workshop starts August 6th, so click here and sign up today to secure your spot.
Free Wholesale Workshop Facebook Group (plus win $500)
Dan and Eric just opened up a limited time Facebook group focused on the Wholesale Workshop. As the videos are released, you can comment with your questions – and get answers from the wholesale experts! I'm in the group too, so come hang out with me. Plus, right now they're doing a contest and giving away three $500 gift cards to the contest winners. Join the group today.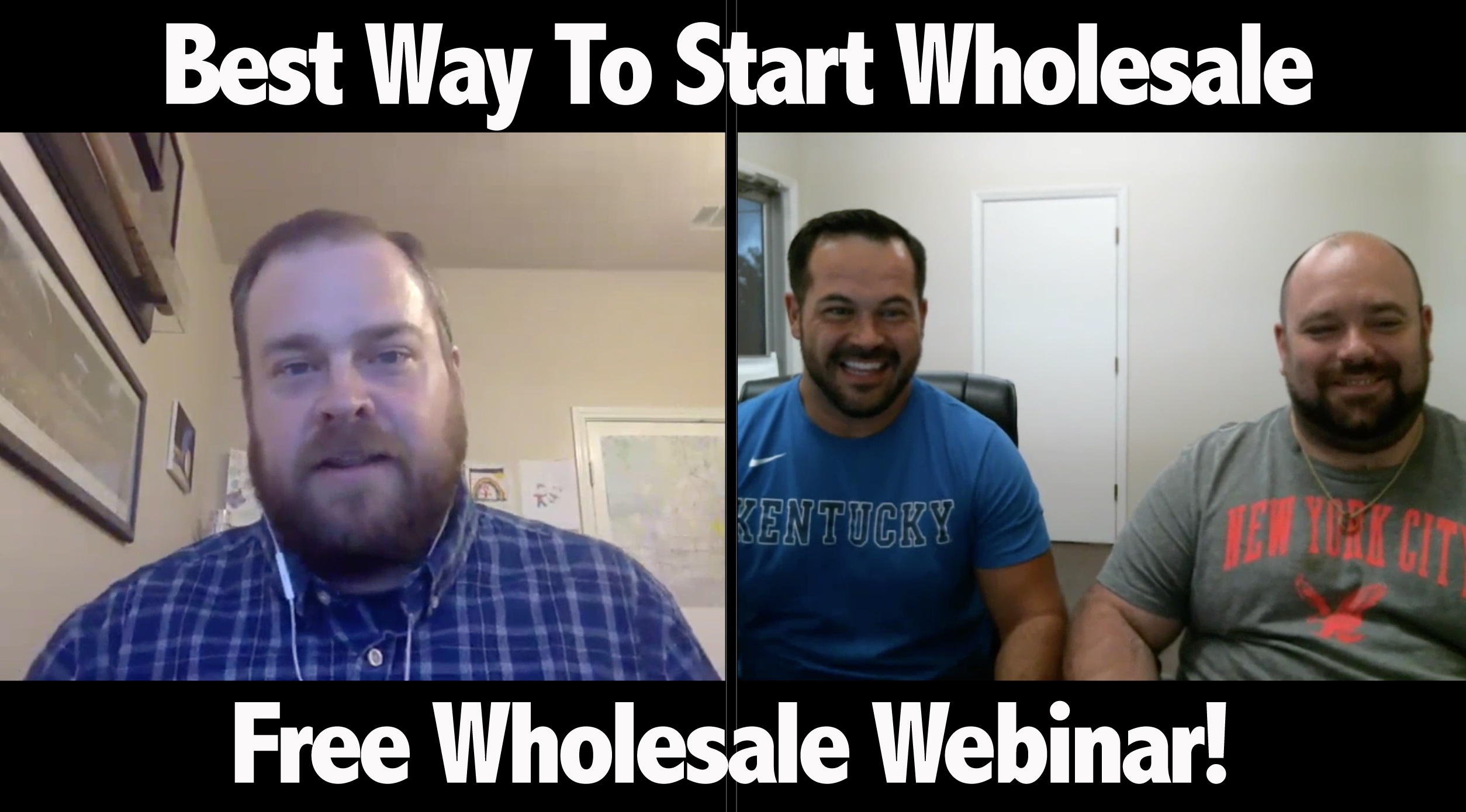 Free Wholesale Webinar 
I asked Dan and Eric to join me for a free webinar where they'll share all the top tips on how to get started selling wholesale on Amazon. We'll even open up the webinar for some Q&A so you can get your specific questions answered. The webinar is on Friday, August 10th at 3pm (Eastern). Register here today to secure your spot and to get access to the webinar replay after it's recorded.