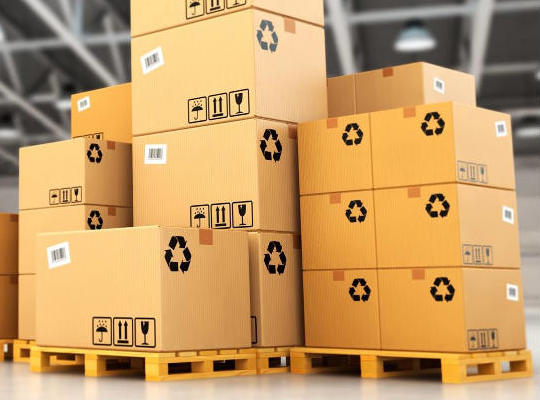 Over the next few weeks you'll be getting emails from us packed with free content focused on successfully adding wholesale sourcing to your Amazon FBA business.
Thanks for letting us know that you're "all in" on learning about wholesale. It's true that adding wholesale can revolutionize your Amazon business and help you take things to the next level. 
Soon, we'll be sending you content that will help you..
Understand why you need to add wholesale sourcing to your Amazon business.
Know the top myths of wholesale sourcing (and the truth to overcome the myths).
Get 8 things you need to start selling wholesale on Amazon.
Avoid the biggest beginner mistakes when sourcing wholesale.
Know how to find profitable wholesale accounts in 2023.
Understand how to turn a "no" into a "yes" if a wholesale brand turns you down.
See what you did wrong if you've tried wholesale before and it "didn't work."
Hear stories of others who found success selling wholesale on Amazon.
and more!
Don't want to wait for some good wholesale content?
Check out some of these wholesale-focused podcast episodes or YouTube videos: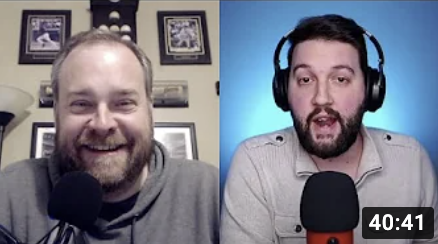 Wholesale-Focused YouTube Videos:
Wholesale Success Interview – How Ian Bower Averages $40K per Month with Wholesale Sourcing
Reverse Wholesale Sourcing – Million Dollar Amazon FBA Seller Dylan Frost Interview
Biggest Amazon FBA Wholesale Sourcing Myths – Interview Dan Meadors, Multi-million Wholesale Seller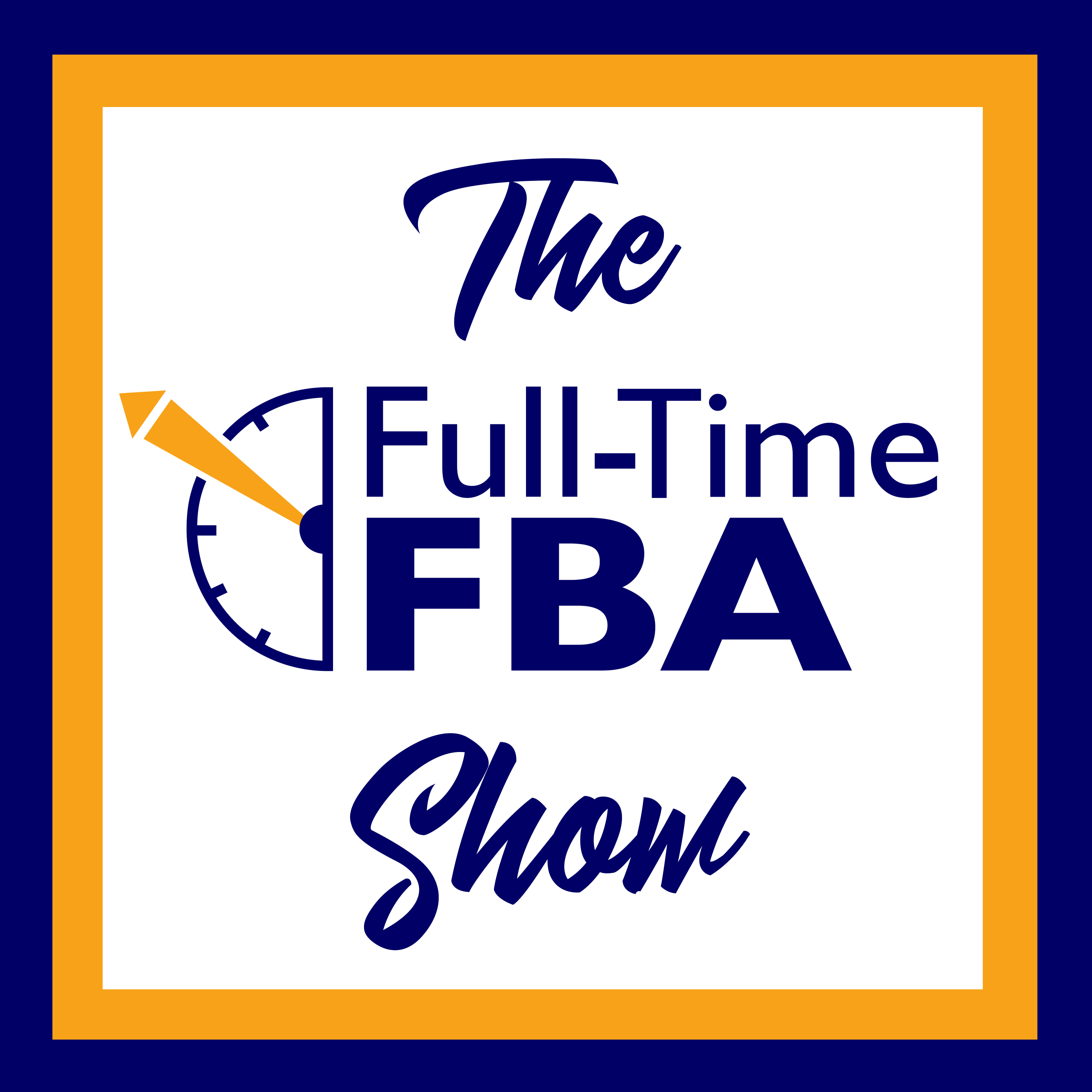 Wholesale Focused Episodes of The Full-Time FBA Show Podcast:
Episode 123 – Pros and Cons of Different Wholesale Sourcing Strategies
Episode 93 – Wholesale Sourcing Mistakes Amazon Sellers Make – Dylan Frost Interview
Episode 12 – Start Selling Wholesale on Amazon with Dan Meadors of The Wholesale Formula