Selling private label items via Amazon FBA has the potential to be very lucrative.
I want to say that right off the bat in this blog post. I'm not sure how you ended up here, whether you're a regular reader or you ended up here because you did a Google search for "private label Amazon" or you found this post some other way. It is possible to run a very profitable business via Amazon FBA selling private label items…but it is very difficult.
Most people, I would wager, stop listening at the words very lucrative and profitable business, and they don't want to hear the part where it is very difficult. People are automatically drawn to the prospect of making a lot of money, but they are in denial when it comes to how much hard work is required to do so.
Bottom line: breaking into private labeling on Amazon is hard to get started, hard to gain traction in sales, and a hard way to find long-term success.
What is Private Labeling?
In a nutshell, private labeling is either creating a product from scratch or working with a manufacturer to use one of their products to sell with your own brand label on it.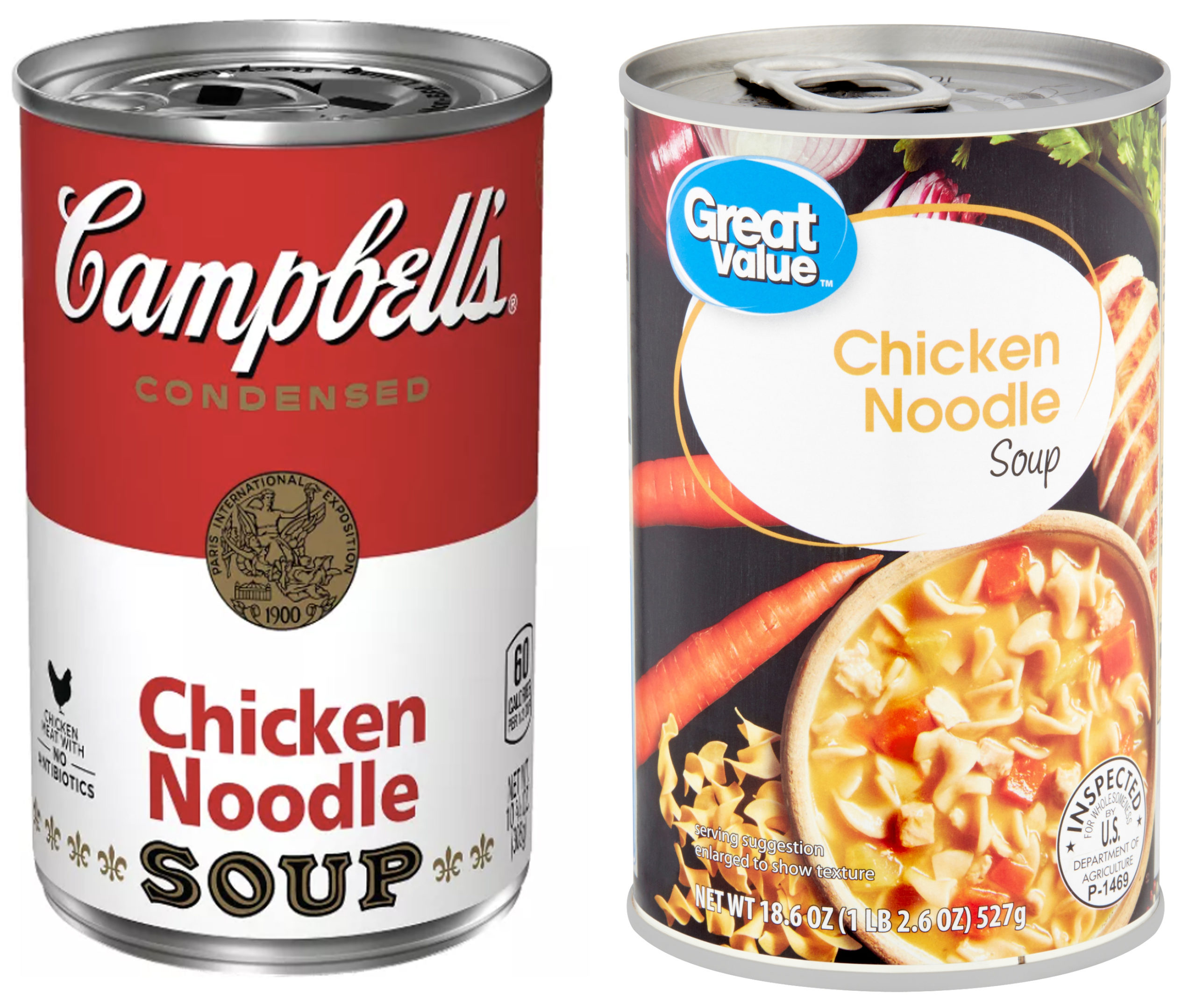 Stores create private labels all the time. Think of the store brand items you see any time you shop at Walmart, Target, Kroger, or wherever. Those stores aren't necessarily creating their own products from scratch. Often they are working with manufacturers or companies who already have created items or foods and will allow the big box stores to purchase the items and sell them with their own store brand on it, like Great Value or Equate or Archer Farms.
These items can be in any category, any type of item. The key is that your brand is on the item, and you are responsible for creating the Amazon listing and getting the sales started on your brand of the item.
Pros of Private Labeling on Amazon
You control the product. You decide if you want to modify the product or make any alterations for any reason.
You control the Amazon product page. You can go through the Brand Registry process so that you control the entire product page, including title, photos, description, and so on.
You control the level of competition. Essentially, with your brand on the products, you can eliminate any competition on your listing.
You control the price. If you have successfully branded your item so that you are the only seller and have no competition, you will control the price on your product page.
Sounds great, right? No competition, no tanking prices, no one messing up the product page and interfering with your sales, what's not to love?
Cons of Private Labeling on Amazon
It's difficult to have a successful partnership with a quality manufacturer. You will need to find a manufacturer who can work with you on design, modifications, and production of the item you want to bring to market. Even if you're not creating a product from scratch, but you're just branding an already existing item with your own personal brand, it's hard to find and develop a good working relationship with a manufacturer in a way that leads to success via Amazon FBA.
It's difficult to get sales on a new product on Amazon. Once you find a product and a manufacturer, you need to create the product page and start trying to get sales. Finding the product and creating the listing are the easy part! Getting sales is another story. You will need to find ways to get customers' eyes on your page, get your item to show up in searches on Amazon, or otherwise drive traffic to the product page in some way so that people will see the product (traffic) – and then you need to convince them to buy the product (conversion). None of that is easy. It takes hard work, and it takes smart work. Bringing a product to market involves creating brand loyalty, and there is so much more involved in that process than just finding a product and listing it for sale.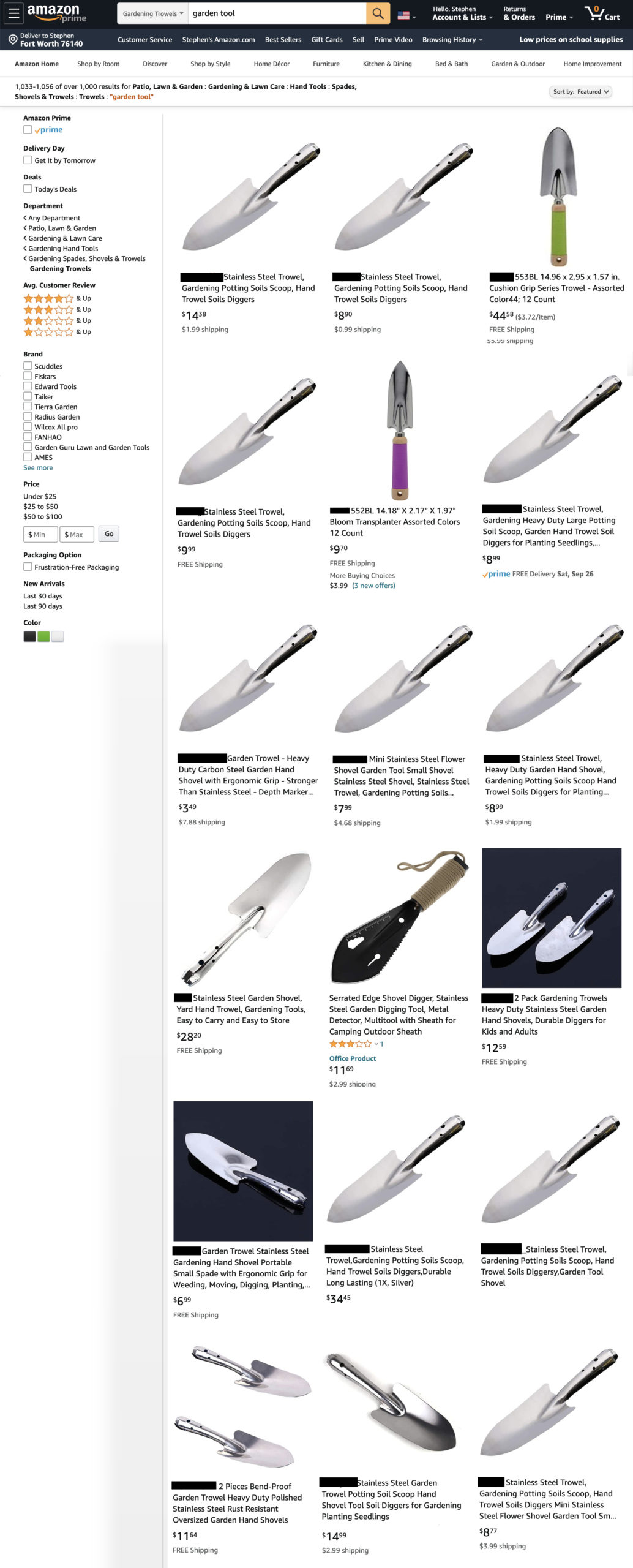 It's difficult to differentiate private label items from other similar items. Check out the pic to the right of a search for gardening tools. There are no distinguishing characteristics on any of these stainless steel trowels, not even a brand label on the item itself. These are all items that sellers have spent money to private label, but the market is saturated with this item that appears to be exactly the same in each of these listings. There is very little chance of any of these sellers breaking out and gaining traction in sales on their particular garden tool, and I would imagine most of these sellers are going to lose money on this investment. This is just one example of hundreds (if not thousands) you will find in the Amazon catalog. Just because you have zero competition on your product page does not mean you will have zero competition on Amazon.
Scam artists may try to convince you they can help you find a great product/manufacturer and start getting sales on Amazon – all you need to do is pay them several thousand dollars in consulting fees, and they'll get it all set up and running for you. Please please please do not fall for these scams. There is no way to guarantee that an item will sell on Amazon, so there's no way for these consulting businesses to guarantee your success…and that's how they make their money. You can do the hard work to private label an item and be successful on Amazon, but it is far far far from a get-rich-quick scheme. Please don't let anyone tell you otherwise (and check out this blog post for more of my thoughts on whether Amazon is a get-rich-quick scheme).
What is the Alternative to Private Labeling?
At Full-Time FBA, we teach methods for selling on Amazon via FBA that are excellent alternatives to selling private label products. All of the methods we teach involve reselling products on Amazon that already have a successful track record of sales. Whether it's via retail arbitrage, online arbitrage, or wholesale sourcing, you can have a successful Amazon business by buying and reselling items that already have successful sales on Amazon and are likely to continue selling well with you as the seller.

How do you find items with a successful sales history? You use Keepa data to analyze the sales rank and price rank history of an item over time, rather than looking at only the current data on an Amazon product page. Keepa shows the sales rank and pricing history of almost every item available on Amazon.
You can even use the Keepa Google Chrome extension to put that Keepa data directly on each Amazon product page to make your data analysis even easier. That way, you can easily tell whether sales and prices tend to remain consistent over time or whether there are fluctuations with the seasons.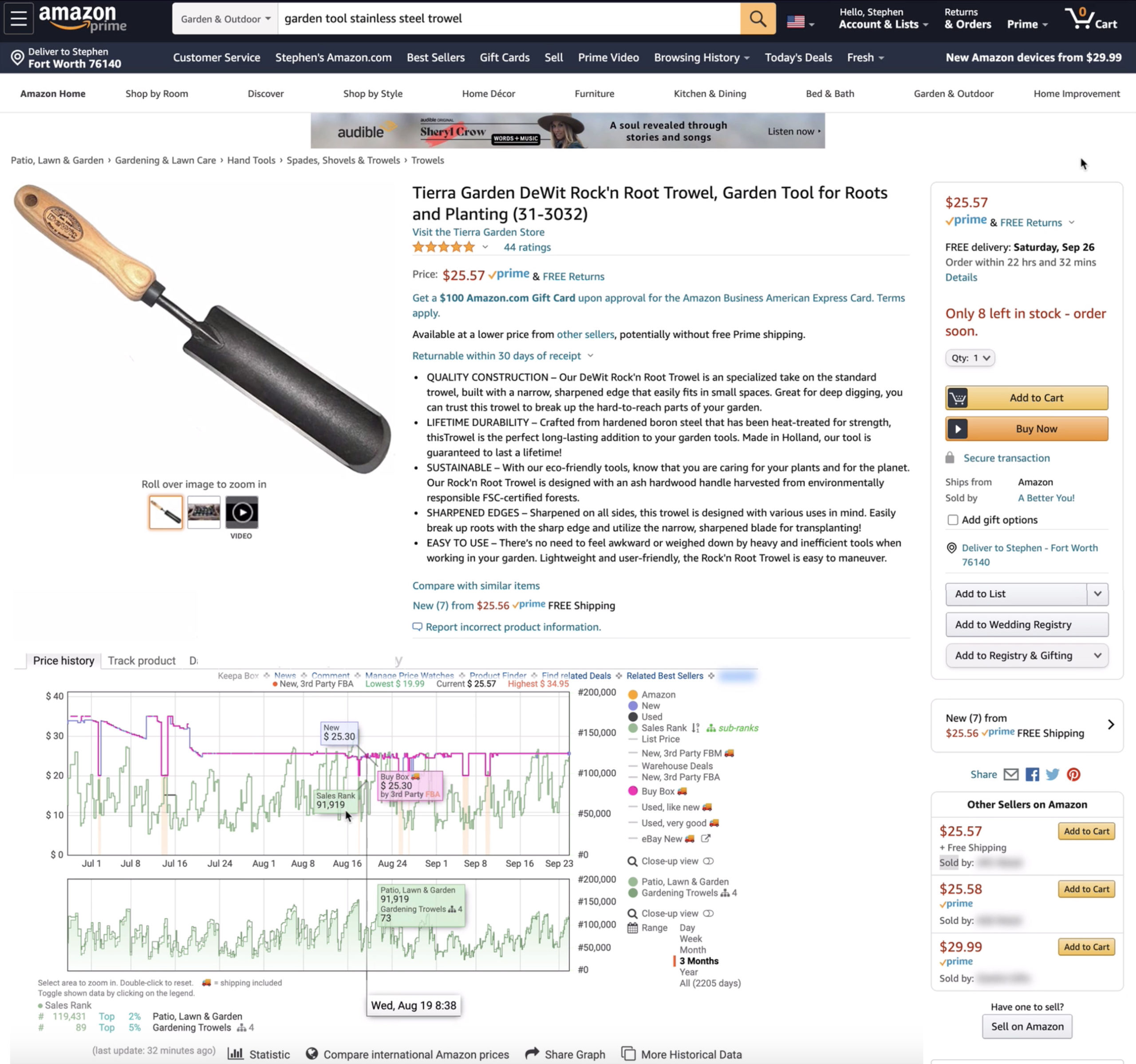 For us at Full-Time FBA, using Keepa is a must when making our sourcing decisions. We can buy items to resell with confidence because we know when we can expect them to sell quickly and at a consistent price. If we can find an item at a low price and look at the Keepa data to see that it sells consistently at a higher price, we know we have found a winner. Buy that item and resell it!
For a free video tutorial on how to read Keepa graphs, check out this post.
So check out this garden tool in comparison to the private label garden tools we saw earlier. The Keepa extension puts a Keepa graph on the Amazon product page for this tool and it shows consistent sales (the ups and downs on the green data line) with a consistent price over time (the pink data line). If I could find this particular tool at a low enough price to make a profit, it would have a high chance of reselling well on Amazon.
Learn More About Making Smarter Sourcing Decisions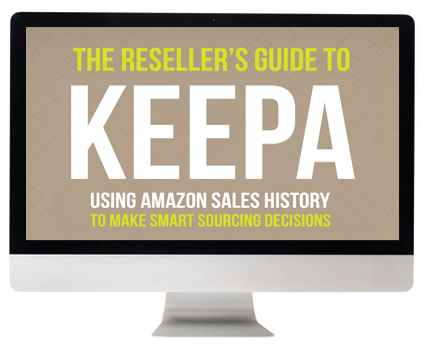 To find out everything there is to know about using Keepa to make smart sourcing decisions, be sure to check out our course, The Reseller's Guide to Keepa: Using Amazon Sales History to Make Smart Sourcing Decisions.
This course will walk you through everything you need to know to make sense of Keepa in ways you've never thought of. With this course, you'll make better sourcing decisions, better pricing decisions, and you'll grow your Amazon business to the next level by selling your inventory faster and at higher prices!
I can't wait to share all of this info with you in our updated course, The Reseller's Guide to Keepa. 
Use the code SAVE20 to save $20 today… and hurry because the coupon code AND the price of the course goes up in only: