In my last post I covered 5 retail arbitrage (RA) sourcing tips for Amazon FBA success. Today I want to narrow the focus a bit to talk specifically about clearance sourcing at retail stores.
Clearance sourcing is always a lot of fun because you can find items at super low prices that you can potentially sell on Amazon for great ROI – and there's the bonus of potentially finding multiples. With that kind of profit potential, I'm always on the lookout for great clearance sourcing opportunities.
Here are my best tips for helping you with your clearance sourcing strategies: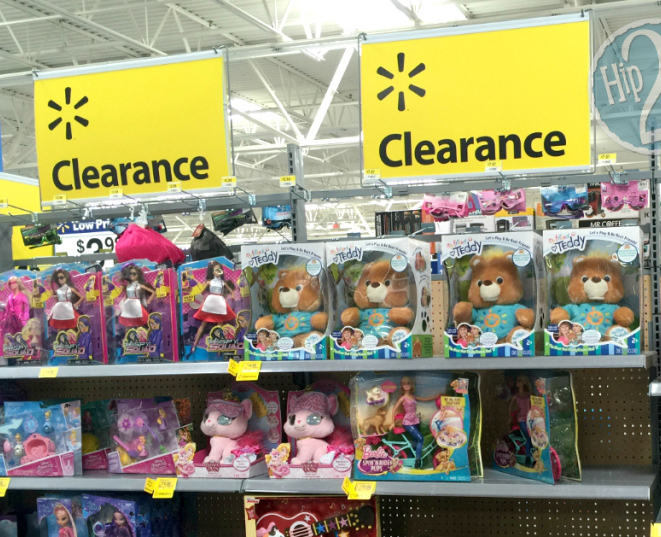 1. Know where to look for clearance.
Pretty much every store you can think of to do RA is going to have clearance items; you just need to know where to look for them.
Some stores will have a clearance aisle, where the entire aisle is filled with clearance items.
Some stores put their clearance items on an end cap at the end of an aisle. The front-facing end caps are pretty noticeable if they have clearance items, but you want to make sure to check out the back-facing end caps as well.
Some stores leave the clearance items on the regular shelves, but mark them with special price tags or tags on the shelves.
Some stores, like Tuesday Morning, use special color-coded stickers to label their clearance items.
In general, stores don't tend to give their clearance items shelf space in high traffic areas, so you might need to be diligent in searching out the clearance location in some stores.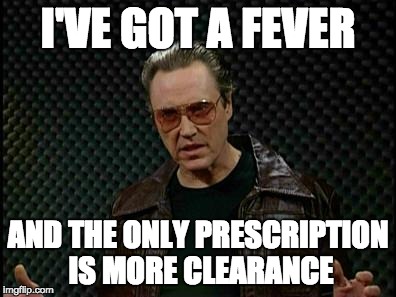 2. Ask employees about clearance items.
Another strategy I use is to just ask an employee if they have clearance items. Even if you have already found the clearance section and scanned it (I recommend scanning with the Scoutify app from InventoryLab), it doesn't hurt to ask an employee if they have more clearance somewhere.
Several times I have asked employees where I can find clearance or if they have more clearance items, and they have replied, "We have even more clearance in the back – do you want to check it out?" Yes, please!
One time I asked an employee if they had more clearance, and they told me they have an entire storage container in the parking lot full of clearance items. They were eager to get rid of this container, so they let me go through it and pull out thousands of dollars worth of profits to resell on Amazon. It was a win-win situation – but it never would have happened if I hadn't asked for more clearance.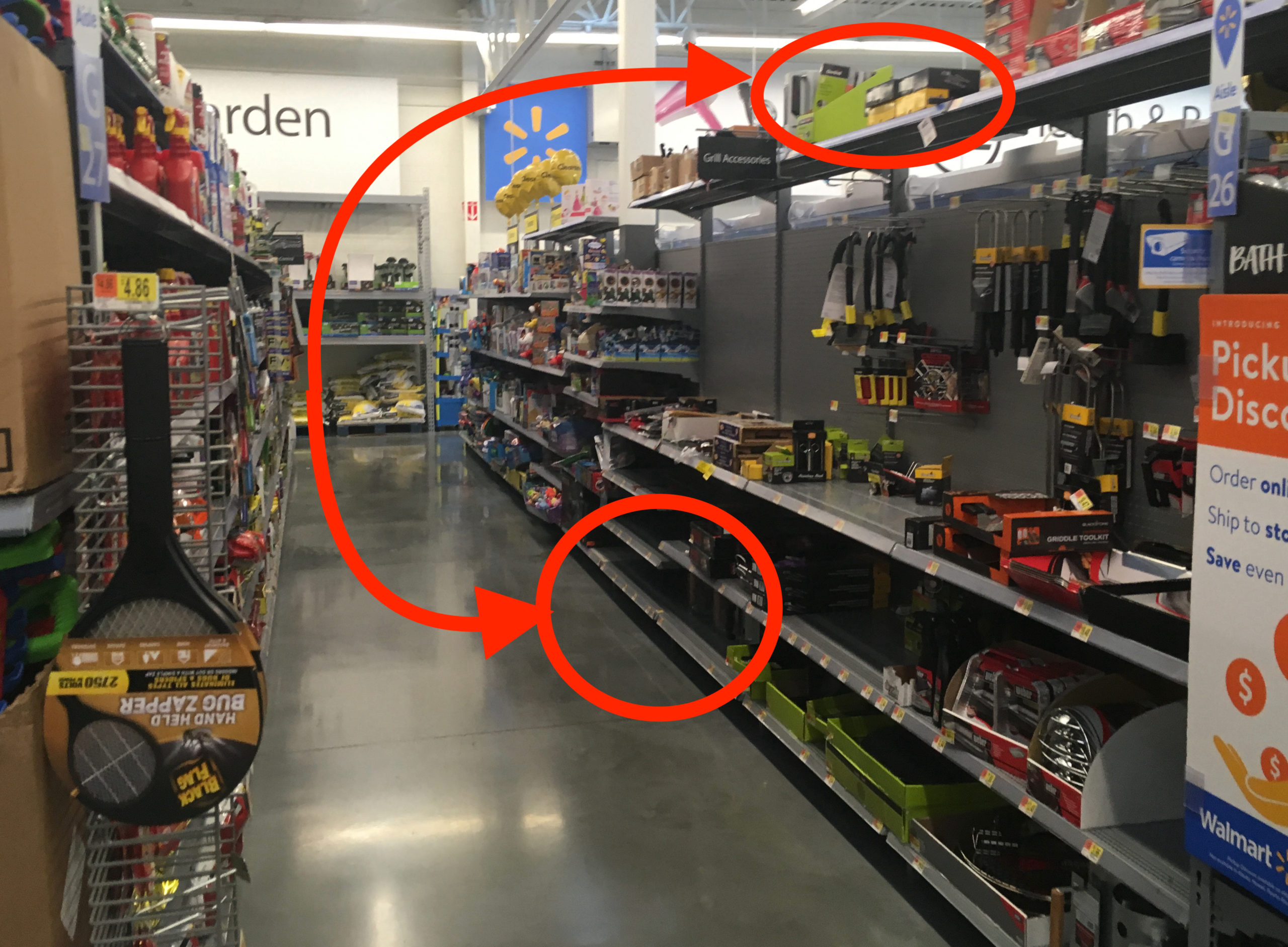 3. Look up and down.
This is a good tip whether you are on a clearance aisle or a regular aisle. Always look at the bottom shelves and on the tops of the shelves to make sure you aren't missing inventory that isn't in plain sight at eye level. It's easy to overlook great inventory on those top and bottom shelves – sometimes inventory that is dusty from sitting there for weeks or months without anyone touching it.
If you need help getting stuff off the top shelves, don't be shy about asking an employee for help. For those bottom shelves, don't be afraid to get down on the ground to look all the way towards the back, where inventory might have been pushed out of sight and hard to reach. Going this extra step to look for inventory in these locations will help you find great profits that other resellers have passed up.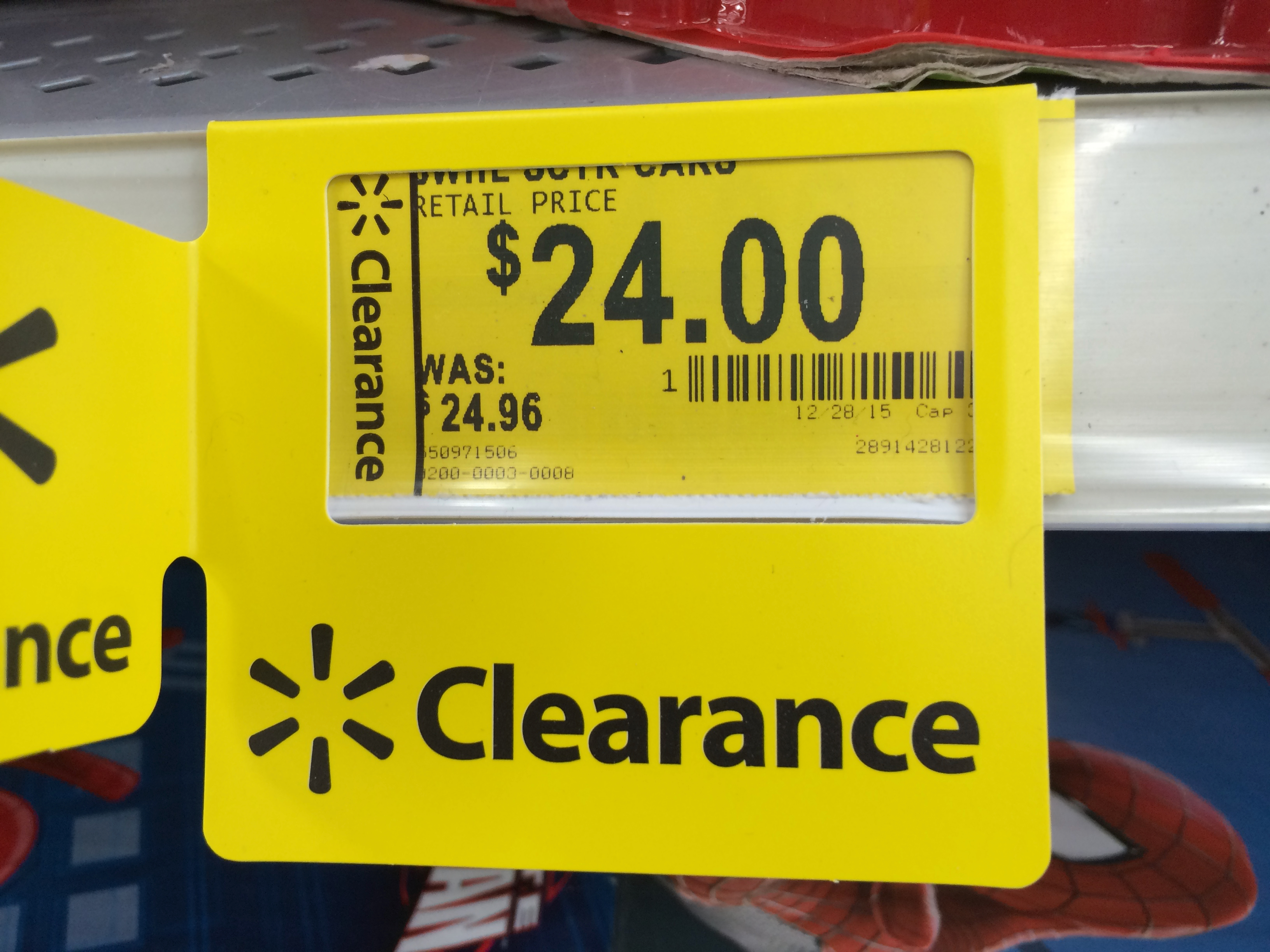 4. Don't make assumptions.
Have you ever had these thoughts when you're out sourcing clearance items? "I'm not going to scan that piece of junk. Who would ever buy that?" Or "The clearance price is still $24? There's no way I could make money on that."
I know I've been tempted to think that way, but those are assumptions that could cause me to miss out on some great FBA profits. When you have those thoughts, scan anyway. Just because you wouldn't pay good money for an item doesn't mean there's no one who would. And just because an item's clearance price is still what you might consider high doesn't mean the percentage off isn't steep enough to make the ROI on Amazon fantastic. Scan anyway!
5. Check the condition of every item.
Clearance items have a tendency to be older items that have been handled quite a few times, either by potential customers or by employees who have moved them around the store shelves. Other times the reason an item is on clearance is that it was a customer return, and the box is opened or some pieces are missing.
Do not neglect to check that each item you source from clearance is in pristine, gift quality condition – or prepare to sell it in the appropriate used or collectible condition on Amazon if it's a complete item but not in new condition. Please remember, scratched up and damaged boxes do not qualify as new condition on Amazon. For more information about condition guidelines, you can visit the quick link www.fulltimefba.com/conditions to go directly to the Amazon guidelines.
You especially want to be careful to check condition if you are buying multiples of an item. Sometimes we can get a little over zealous when we find a home run item on the clearance shelf that has several multiples, and we start loading up the cart quickly out of eagerness – only to find out after we get the items home that one or more of them aren't in new condition like the other items. We can save ourselves the time and effort of having to fix that situation down the road if we just check the condition before we load the cart and pass on any items that we can't sell in new condition.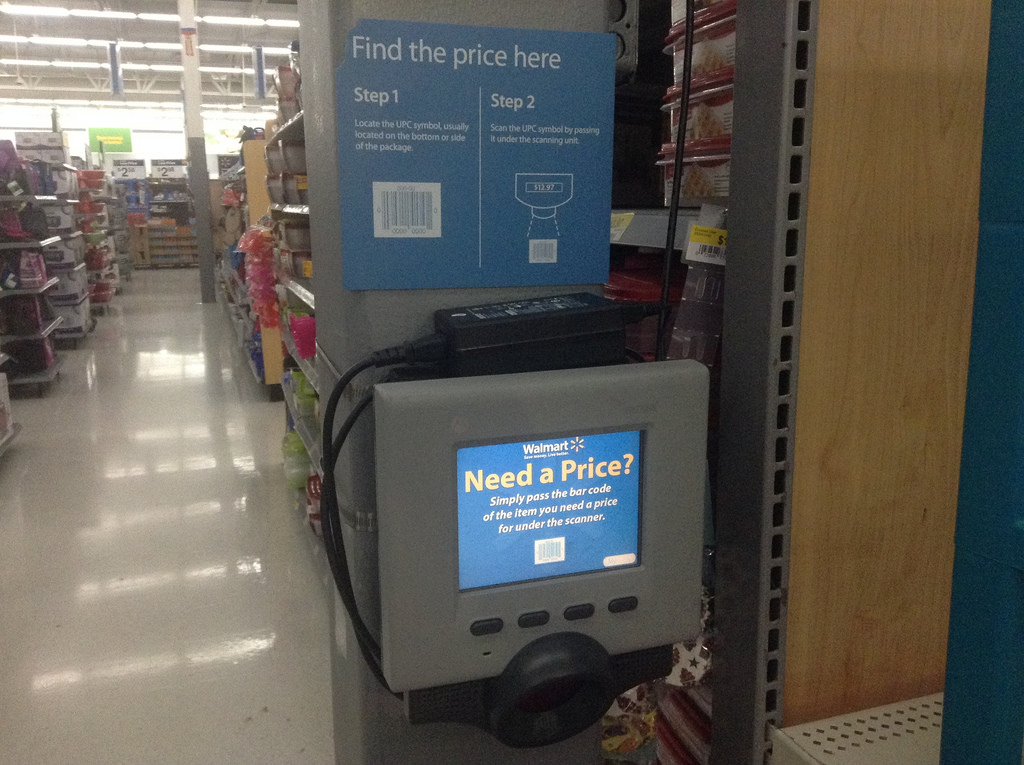 6. Check the stock in other stores.
Let me give you an example to illustrate this tip. One time I found a LeapFrog video game clearance priced at $5 at a store where I like to source, and the game was selling consistently on Amazon for $35. Great, add it to the cart.
Later that day I was at another branch of the same store, and I found that same LeapFrog game on the shelf without a clearance sticker on it. It appeared to be selling for regular price at this second store. Just out of curiosity, I took the game to a price checker to see if it had the clearance price also. Sure enough, the store just hadn't updated their prices on the shelf, but the clearance price was already in the computer system. I was able to buy more of the game at the clearance price, at that store and others throughout the day, even though the casual customer would not have known that the game was on clearance. Score!
If you find an item on clearance at one store but it's not visibly on clearance elsewhere, always double check the price at a computer, just in case.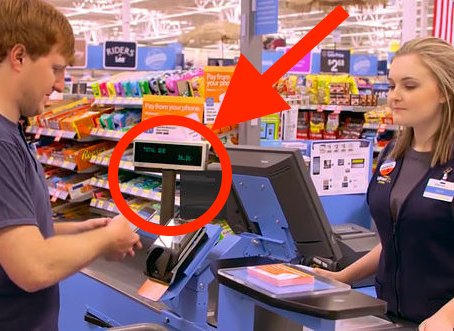 7. Watch the prices while you're checking out.
As we've noted in the tips above, stores can sometimes have incorrect information on their price tags or in their computer system. It's possible for the price sticker or the shelf sticker to say a lower price than the price in the system, so you want to keep an eye on the screen while the cashier is scanning your items.
Don't be afraid to stop the cashier and question a price if it's higher than the sticker or the shelf. It may require a manager to override the transaction so you can have the lower price, or it may mean having to put an item back if they won't honor the price on the sticker or shelf. Either way, you definitely do not want to pay a higher price than you intended, or you will lower your potential ROI and lose out on profits.
Hopefully you have found some useful suggestions in my tips that will help you increase the amount of inventory you can source at great prices on your next RA clearance sourcing trip!
Do you have any tips you would add to my list? I would love to hear what you would suggest in the comments.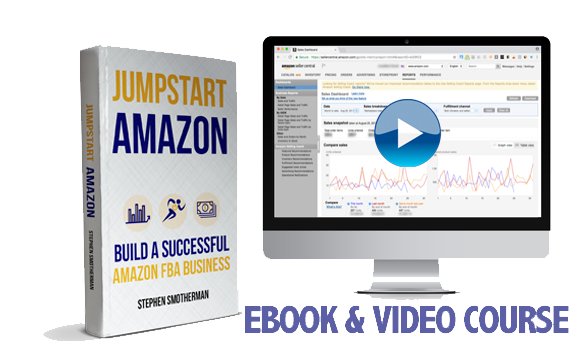 If you're ready to finally get serious about your Amazon FBA business, then I invite you to check out JumpStart Amazon: Build a Successful Amazon FBA Business.
JumpStart Amazon is a combination video course and ebook. The ebook is over 220 pages filled with the content and graphics you need to start a successful Amazon business from scratch. The video course features 5 main sections, 19 content-packed modules, and over 40 videos adding up to over 10 and a half hours of video training. This training is set up to help you build a solid foundation and then know how to find growth and success on top of the basics. This course is packed with more results-focused knowledge than any other ebook out there centered around starting an Amazon business. Find out more about JumpStart Amazon today.