Today we have part two of a guest blog post from my long time friend, Kristin Ostrander. Be sure to read part one of this two-part blog series if you missed it as it goes hand in hand with today's blog post.
Kristin is the creator of Mommy Income and host of The Amazon Files Podcast. She is a dynamic Amazon selling mom who dedicates her energy to helping others start and scale businesses on Amazon using her signature Wholesale Bundle System™.
With 19 years of e-commerce experience, Kristin is fully equipped to teach the necessary skills online sellers need to take their Amazon FBA business to a more advanced level. With a unique wholesale bundle approach to Amazon backed by a proven Wholesale Bundle Framework™, she has generated over $5 million in online bundle sales in the past 5 years.
Thank you, Kristin, for being willing to share today's blog post with us all.

Why Wholesale Bundles Make Sense for Amazon Sellers
Now that we've discussed why wholesale bundles are great for buyers, let's talk about why they are also great for Amazon sellers like you.
Wholesale bundles can eliminate the most common Amazon seller struggles:
Struggle #1 – High Competition on Individual Items
When the data tells you and 30 (or more) of your selling friends that an item will be a great seller, guess what happens? What originally had one or two sellers now has 30+ sellers, and your rotation in the Buy Box is a very small percentage. When there are a lot of sellers offering the same product, the probability is higher that the product's price will start to rapidly decrease. The high competition and increasing number of offers cause some sellers to panic. The panicked sellers drop their price to contend for the Buy Box. Consequently, the price drops rapidly, and no one makes any money.
Wholesale bundles allow you to own the Buy Box 100% of the time without the risk of competition decreasing your price or your profit.
When done correctly, you'll be the only seller on your listing, forever.
Struggle #2: Scalability
If you are primarily a retail arbitrage seller, I feel your pain. Physically driving from store to store to find products often for hours and days at a time can be both time-consuming and exhausting. It makes for a long day when, after you've been out in stores sourcing all day, you still need to go back home to prep and ship that inventory into Amazon.
Retail arbitrage is a great way to get your feet wet to figure out if selling on Amazon is a good fit for you. However, the bigger your business grows, the harder it is to scale. You will need to take longer sourcing trips, visit more stores, and constantly increase the number of products you buy. You can quickly lose the freedom and flexibility you're looking for by continually increasing the time it takes to find more quality products. Amazon also has stricter requirements now when it comes to proper documentation of the items you are approved to sell.
When working with wholesale bundles, you don't need to be out in the field in order to scale your sales volume. When you purchase products from wholesale vendors, you can send emails to reorder more product, eliminating the need to drive from place to place to scrape up enough product to sell that week. This will free up more time in your business to find a more sustainable source of products (wholesale vendors) and allow you to scale faster.
Struggle #3: Accessibility
What do you do when your local Target, Meijer, or Walmart store has been sold out of your top-selling products for weeks? You work harder to find replacements. Which means more time spent sourcing.
Wholesale bundles give you the flexibility to work anytime from anywhere. You don't need to stick to the operating hours and inventory levels of brick-and-mortar stores.
Amazon Bundles VS Private Label Products
Now that you understand what bundles are I want to draw a specific comparison to private labeling. Bundling is a form of private labeling and requires similar processes in order to get them listed on Amazon. The significant difference in bundles versus private label products is time and financial investment.
With a private label product, you start from scratch. You start with an idea for a new product or have a modification to an existing product. Then you must reach out to potential manufacturers, oftentimes an international company, to begin producing your product. You'll have samples made, tested, tweaked, and finally have a product to sell. This can take months, especially if it is conducted internationally. With communication barriers, time zone issues, and distance this process takes over a year.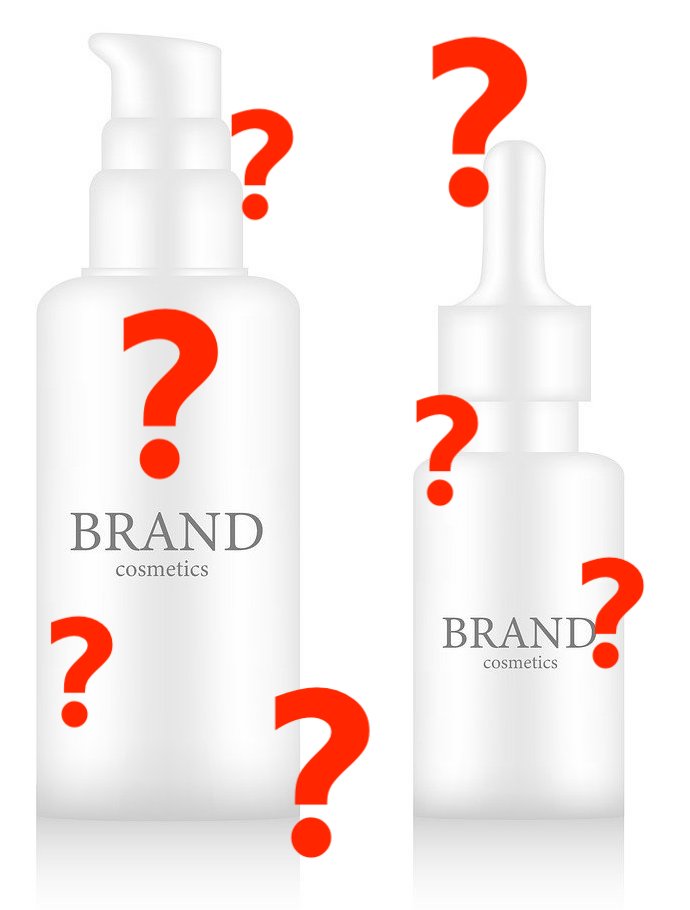 Meanwhile you have to develop a brand, logo, packaging, and file for a trademark (which takes up to a year to process). Let's not forget market research, competition, and marketing to drive traffic towards your new brand. I'm exhausted just writing this, let alone doing it. It takes a ton of stamina and perseverance to enter into something that can take over a year to produce.
The benefits of private labeling are equally rewarding. By the time you complete this process, you will have a well-researched product, brand, and trademark. You'll be ready to make sales on Amazon with no listing hijackers or race-to-the-bottom pricing issues that regular products on Amazon have to face.
Bundling on Amazon is very similar to private labeling. I've even coined the term "poor man's private label" for them because you can learn to create bundles very inexpensively. Amazon bundles carry the same benefit as private label products but without the huge price tag or long lead times. Creating wholesale bundles will give you a head start because you do not need to create and manufacture a product from scratch. Instead, you start with products that already exist and build your bundles from there.
IT'S YOUR TURN!
Are you competing with the masses on single unit items while racing to the bottom of the pricing barrel? Learn the Wholesale Bundle System I use every time I create a new bundle. This strategy will help you validate profitable product bundle opportunities and take your business to a place you never thought possible.
Do the work that other sellers aren't willing to do. Try Wholesale Bundles and set yourself up for long term sustainable success on Amazon the right way!

Bundle Webinar Reply
Recently, I hosted a free webinar where I've invited my good friend (and million dollar Amazon seller) Kristin Ostrander to come teach you how to add profitable wholesale bundles to your Amazon business. Wholesale bundles just might be the solution to many of your sourcing problems.
Watch the replay for a limited time: Adding Wholesale Bundles to Your Amazon Business


The Wholesale Bundle System Course
I once thought that creating bundles was not a good use of time, but then I discovered the video course, Wholesale Bundle System. After taking that course, my mind was opened to the profit possibilities bundles offer Amazon sellers.
This course showed me why some bundles sell frequently and why some are duds. The videos opened up my eyes on how to create professional looking photos without having to be a professional photographer. The Wholesale Bundle System also showed me how to find the most relevant keywords customers are using to search for the bundle I want to sell. The course really does tell you exactly what you need to do to create and sell successful bundles.

With step-by-step instructions for those who are new to bundling, as well as advanced tips for more seasoned bundlers, this course is filled with profitable strategies and suggestions on creating fast-selling bundles on Amazon. They even simplify and explain the sometimes confusing step of getting UPC exemptions for bundles.

A special bonus from me PLUS a $500 off coupon code!

I've personally been through the Wholesale Bundle System, and I know this is the real deal. So if you enroll on the Wholesale Bundle System, I'm going to throw in my own special bonus!
If you enroll in the Wholesale Bundle System, I'll give you access to my "Boost Your Bundles" master class! In this master class, I'll share with you the secret ingredient to Wholesale Bundle success.
In fact, if you enroll today just email me here and let me know you that you got the Wholesale Bundle System course, and I'll email you a link to the bonus master class. Just be sure you use the same email address to email me as you did to enroll in the course, so I can verify your purchase.
I don't know how long I'll offer this bonus master class, so take advantage of this opportunity today. If you're thinking of adding bundles to your Amazon business, and you want to be sure you're doing everything the right way, then I highly recommend the Wholesale Bundle System.
$500 off coupon code!
If you use the coupon code FTFBA at checkout you'll be able to take $500 off the cost of The Wholesale Bundle System course! But be sure to hurry, as the $500 off coupon code expires in only: