Today we have a very special guest blog post from my long time friend, Kristin Ostrander. You're going to love this!
Kristin is the creator of Mommy Income and host of The Amazon Files Podcast. She is a dynamic Amazon selling mom who dedicates her energy to helping others start and scale businesses on Amazon using her signature Wholesale Bundle System™.
With 19 years of e-commerce experience, Kristin is fully equipped to teach the necessary skills online sellers need to take their Amazon FBA business to a more advanced level. With a unique wholesale bundle approach to Amazon backed by a proven Wholesale Bundle Framework™, she has generated over $5 million in online bundle sales in the past 5 years.
Thank you, Kristin, for being willing to share today's blog post with us all.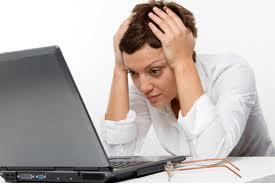 Before we get into how wholesale bundles can help bring you sustainable success on Amazon, let's first break down why some of the other Amazon strategies might not be working out as well as you first thought they would. Each Amazon strategy comes with its pros and cons, and while one strategy might work well for one type of person, another person might find success with a totally different strategy.  Let's break this down.
Why Selling on Amazon Might Not Be Working Well For You
Amazon is a great place to earn an income online, and there are many ways to do so. I am sure you have heard of most of the business models available to try including retail and online arbitrage, drop shipping, print on demand products with Merch, creating private label products, and wholesale. While each one of these Amazon business models have benefits, they also have major roadblocks. After trying them all, I'd like to share the pitfalls and introduce you to a hybrid Amazon business model that finally gave me the breakthrough I needed to make serious money with Amazon.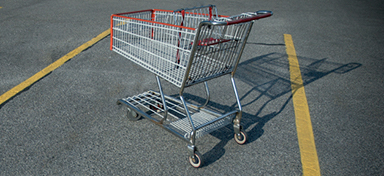 Retail Arbitrage Woes
Retail arbitrage is often where most people start. You can go into any store and scan barcodes to find profitable inventory to sell. Especially at clearance prices, this is a very lucrative business model. As your business grows however, retail arbitrage businesses can be very difficult to scale. Due to the physical work of driving from store to store, finding the hidden gems to build up inventory becomes increasingly harder as your business grows. This is not the type of business I wanted to keep up with long term.
Buying Wholesale Products
The natural next step seemed to be getting into wholesale products. After all, every single brick and mortar retail store orders their inventory from wholesale distributors so I decided to do the same. After searching for reputable wholesale suppliers, signing up for accounts, and receiving tons of digital and printed catalogs, I quickly realized something. The profit margins were significantly less than I expected them to be. Also, competitors would hop on to my listings and continually lower prices while fighting for the buy box. This happened time and again with each and every product I would list. Now what?
Trying Private Label
I had to try something else. Perhaps you've heard the buzz about private labeling being the holy grail of Amazon selling as I have. I had to give it a try thinking this would surely be the Amazon breakthrough I have been looking for. Creating a private label product can surely be a very lucrative endeavor IF and only IF you have the right elements to make it work. What I quickly learned on the quest for my own holy grail private label product was that it was going to take a significant amount of time and money in order to make it work. The experts also mentioned that paying for PPC ads would be one of the only ways to make decent sales for the first 6 months. Considering I needed to make income regularly and more quickly, this was not going to work either.

Wholesale Bundles!
After trying each and every business model available on Amazon and knowing the benefits and pain points of each one, I came up with a solution. It is a hybrid business model called Wholesale Bundles. This is by far the best business model with the least amount of risk and maximum benefits that I've ever tried. It solves every problem related to the other business models with the added benefit of making the customer happier in the long run.
Wholesale bundles are highly complementary products sourced from wholesale vendors and sold together in a way that provides both convenience and value to the buyer. Instead of reinventing the wheel by coming up with a brand new private label product, you incorporate wholesale products to create a new product bundle that meets the needs of a customer who is already looking for these products. Let me give you an example: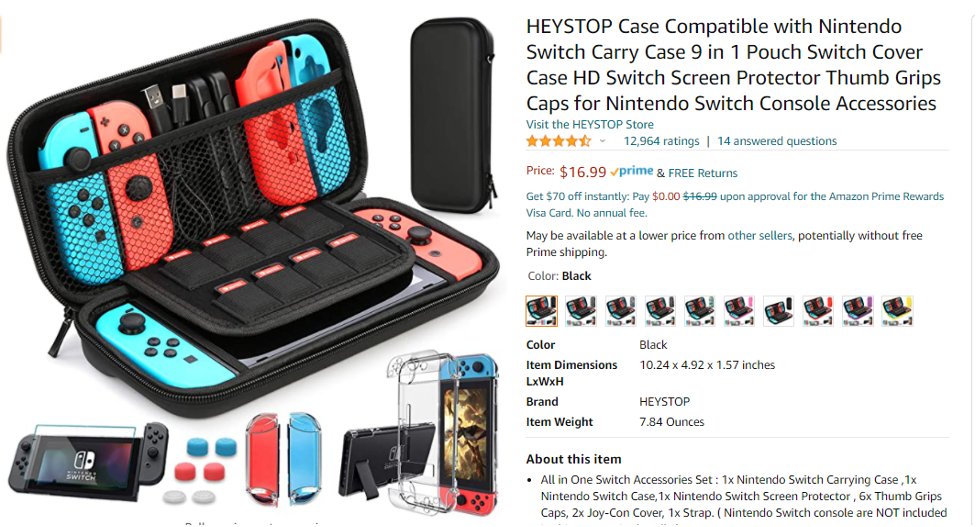 This is a perfect example of a wholesale bundle. All of these items are sold individually at extremely low margins, but bundling accessories together creates a fast and easy way to purchase these products that naturally complement one another all within the same transaction. The customer is happy that you saved them from needing to shop around for all these items separately, and you as the seller are happy because you are making more of a profit margin.
Why Do Wholesale Bundles Sell So Well on Amazon?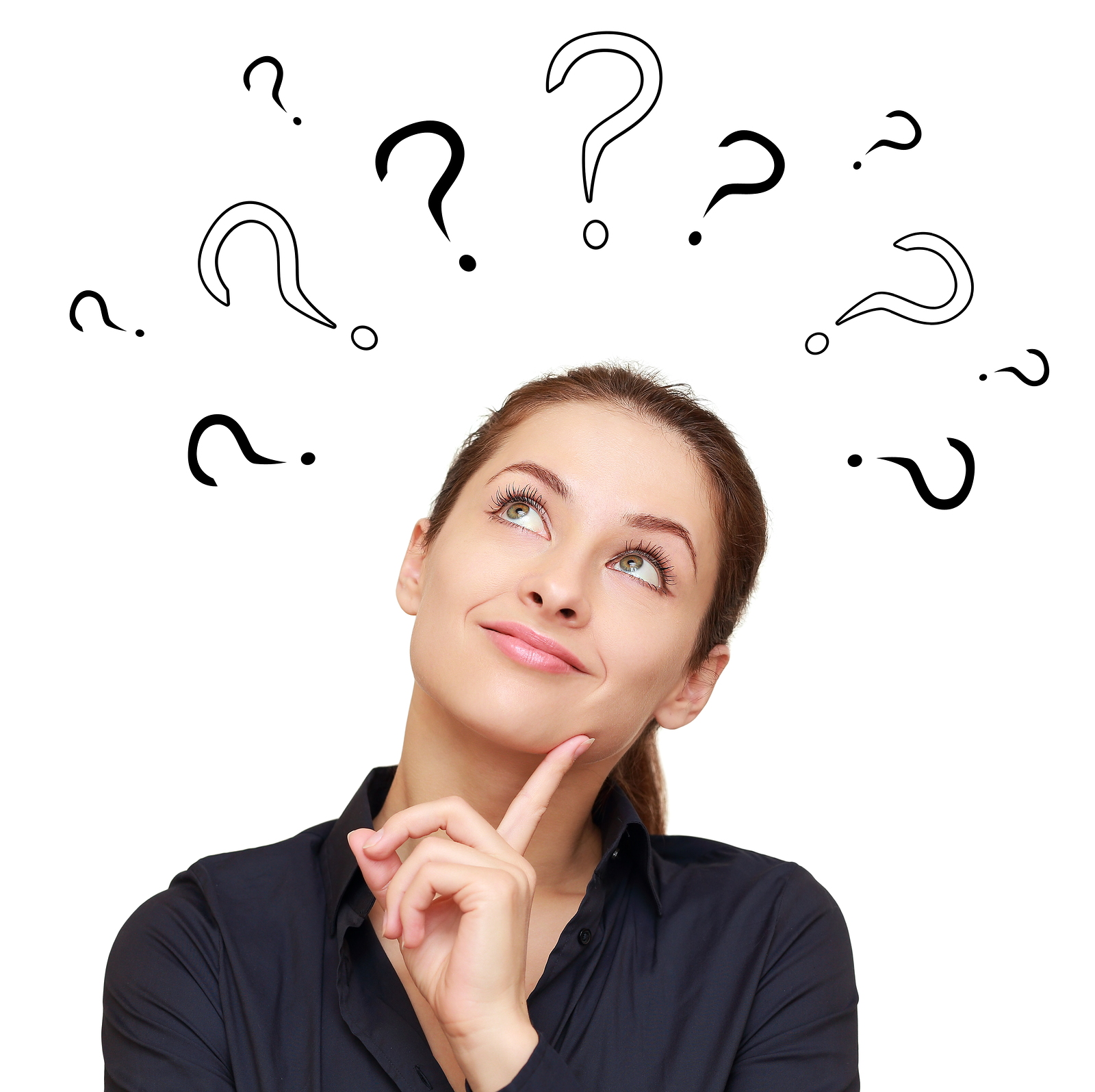 To understand why bundles work, Amazon sellers need to make a mindset shift away from data-based widget inventory purchases like retail arbitrage to focus on who will purchase the product.
Put yourself in the buyer's shoes and ask yourself the following questions:
• Who is looking for this type of product?
• What will it be used for?
• When will the buyer use the product?
• Why does the buyer need the product?
• How will the buyer use the product?
• What value does your product bring to the customer that other products are lacking?
By asking these questions, you're getting into the head of your buyer. This process helps you provide the exact product your customer needs to solve their problem or meet their needs. Once you do that, a whole world of possibilities can open up to you.
The Top Two Reasons Why Wholesale Bundles Sell Well on Amazon:
1. Wholesale Bundles Help Customers Solve a Specific Problem or Need.
For example, a customer has a hamster that keeps chewing holes in her cage. They need a solution to their pet's bad habit like this bundle: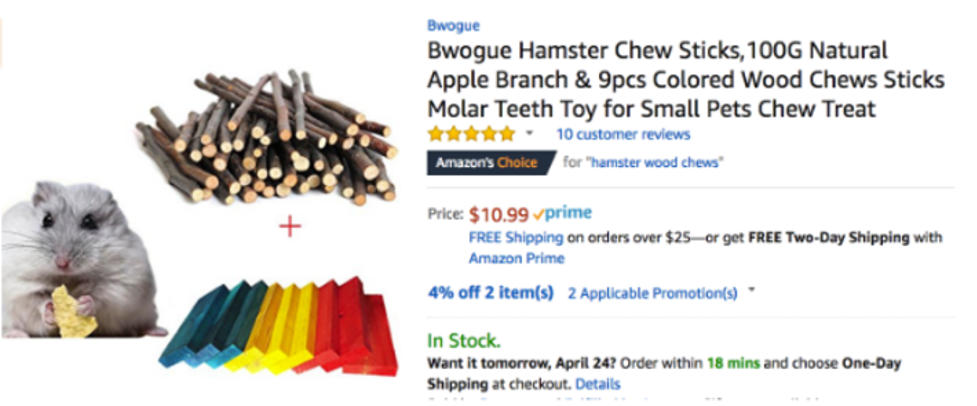 It provides two different types of chew sticks so the customer's furry friend has something else to sharpen her teeth on instead of the sides of her cage. Problem solved for a reasonable price and delivered in two days or less with Amazon Prime. Creating bundles that solve problems means creating bundles that sell.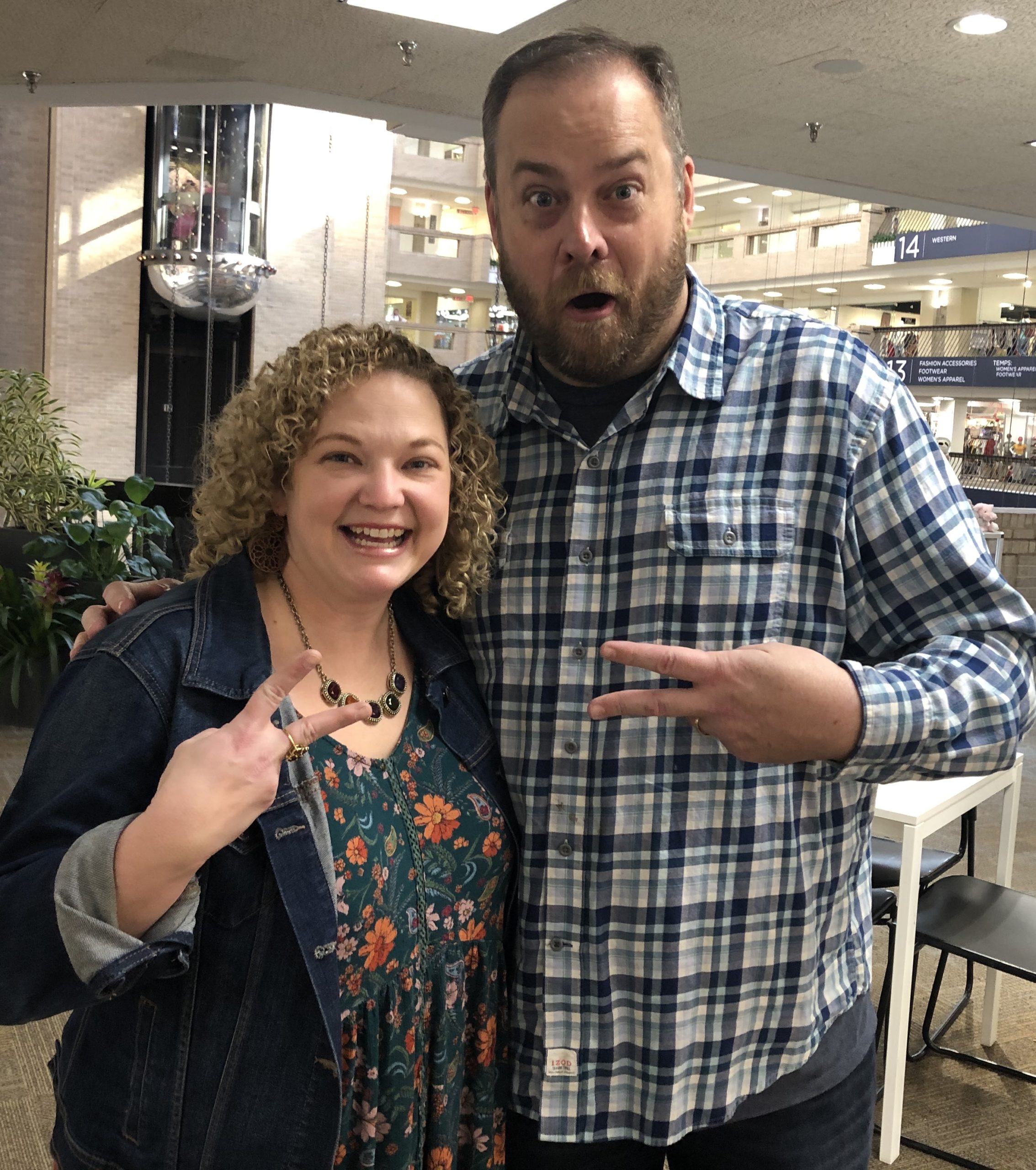 2. Wholesale Bundles Provide Customer Convenience
Speed, convenience, and a vast variety of product options are why Amazon has become one of the largest, most successful online marketplaces in the world. For many Amazon customers, time is money. Shoppers are busy and don't want to spend their precious time going to the store.
Bundles make the purchasing process even faster and more convenient for the buyer by providing all the products a customer needs into a one-click transaction. The bundle you provide eliminates the need to spend extra time hunting down all the items they wanted separately. One click and they're done!
Ok, there's so much more I want to share with you about this, but we'll save the rest for part two.

Thank you, Kristin, for sharing with us why wholesale bundles are so perfect for Amazon customers and why so many people love buying unique bundles on Amazon.
Kristin is not done sharing with us about wholesale bundles. Now that we know why wholesale bundles are so good for customers, in our next post Kristin will share with us why wholesale bundles are so perfect for Amazon sellers and actually help solve so many problems that most Amazon sellers experience.
Stay tuned to the Full-Time FBA blog because part two of Kristin's two-part series focused on Wholesale Bundles will be coming up!

Bundle Webinar Reply
Recently, I hosted a free webinar where I've invited my good friend (and million dollar Amazon seller) Kristin Ostrander to come teach you how to add profitable wholesale bundles to your Amazon business. Wholesale bundles just might be the solution to many of your sourcing problems.
Watch the replay for a limited time: Adding Wholesale Bundles to Your Amazon Business


The Wholesale Bundle System Course
I once thought that creating bundles was not a good use of time, but then I discovered the video course, Wholesale Bundle System. After taking that course, my mind was opened to the profit possibilities bundles offer Amazon sellers.
This course showed me why some bundles sell frequently and why some are duds. The videos opened up my eyes on how to create professional looking photos without having to be a professional photographer. The Wholesale Bundle System also showed me how to find the most relevant keywords customers are using to search for the bundle I want to sell. The course really does tell you exactly what you need to do to create and sell successful bundles.

With step-by-step instructions for those who are new to bundling, as well as advanced tips for more seasoned bundlers, this course is filled with profitable strategies and suggestions on creating fast-selling bundles on Amazon. They even simplify and explain the sometimes confusing step of getting UPC exemptions for bundles.
A special bonus from me PLUS a $500 off coupon code!

I've personally been through the Wholesale Bundle System, and I know this is the real deal. So if you enroll on the Wholesale Bundle System, I'm going to throw in my own special bonus!
If you enroll in the Wholesale Bundle System, I'll give you access to my "Boost Your Bundles" master class! In this master class, I'll share with you the secret ingredient to Wholesale Bundle success.
In fact, if you enroll today just email me here and let me know you that you got the Wholesale Bundle System course, and I'll email you a link to the bonus master class. Just be sure you use the same email address to email me as you did to enroll in the course, so I can verify your purchase.
I don't know how long I'll offer this bonus master class, so take advantage of this opportunity today. If you're thinking of adding bundles to your Amazon business, and you want to be sure you're doing everything the right way, then I highly recommend the Wholesale Bundle System.
$500 off coupon code!
If you use the coupon code FTFBA at checkout you'll be able to take $500 off the cost of The Wholesale Bundle System course! But be sure to hurry, as the $500 off coupon code expires in only: