Back in 2015, Stephen and I (Rebecca) decided to add shoes to our Amazon FBA inventory. Since our initial experiment with shoes, we have learned so much about how to source and sell shoes on Amazon. In fact, over the past 6 years, shoe are our second most item on Amazon (the first being toys). Since we're finding such great success with shoes, we thought we'd share with you our experiences since we started venturing into selling shoes through Amazon FBA.
If you're not familiar with our story as a couple and as business partners, Stephen is the one in our marriage with the business experience, and I am the one who came into this whole FBA thing with a bit of skepticism. Now that we've been working on the business together for several years, I've found areas where I gravitate more than Stephen (check out our post about my experience getting into online arbitrage, for example). It's been a work-in-progress to get to the point we're at with our current roles in the business, and I'm sure it will continue to evolve – but for now we've found a system of sourcing that we love and is profitable for us.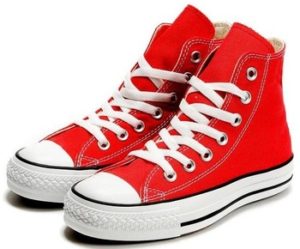 One key component of our current sourcing strategy for Amazon FBA is selling shoes. We first added shoes in the fall of 2015, and ever since then we've been pleased with the difference this category has made in our business and are continually looking for ways to expand our shoe inventory.
Here are the main reasons we decided to add shoes to our FBA sourcing strategy:
Shoes gave us an opportunity to diversify our inventory.
Before fall of 2015, our main categories were toys, toys, toys, books, toys, home and kitchen, toys, and a smattering of sports, grocery, and health and beauty. We wanted to find a category where we could consistently source products and diversify our inventory away from being so toy heavy. Don't get me wrong – we love selling toys and are always super excited when Q4 rolls around. But we wanted to branch out and try something new, and shoes were very appealing for us as a new category for diversification for reasons I'll get into below.
Shoes have a high average selling price.
A relatively high average selling price (ASP) can be a step towards both saving time and increasing profits. Don't we all want to make more money and spend less time doing it?
Think about it this way: You can sell one widget for $100 or ten widgets for $10 apiece, and you make the same amount in sales, $100. What about the prep and handling time, though? Those ten widgets require ten times the prep work, ten times the labels, ten times the handling to put into a shipping box. The FBA pick-and-pack fees will apply ten times to the $100 of sales. The one $100 widget, however, requires 1/10th of the prep work and only one pick-and-pack fee.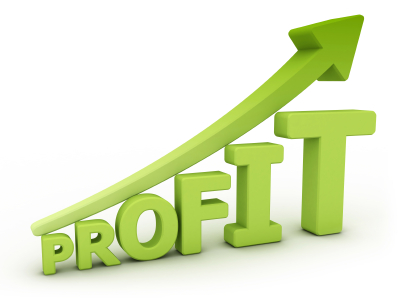 Shoes are a great way to increase the ASP of your FBA inventory. In 2013 and 2014 we sold a lot of $10 or $15 toys. A lot. For the past four years, we've sold a much lower number of inventory items per year, but our ASP has gone up considerably because of the number of shoes we've sold.
In 2016-2018, our ASP in the shoe category went up to $68, while our overall ASP across all categories went up to $45. As you can see, shoes have had a tremendous impact on our overall ASP.
Shoes have fewer competitors for sales.
Many shoe brands are restricted for newer Amazon sellers, which significantly lowers the number of competitors on any given item. While many low ranking books or toys might typically have 100+ sellers, it's relatively easy to find low ranking shoes on a regular basis with only a handful of sellers – or even one or none on certain variations.
When we first started selling shoes in 2015, shoes were a gated category. Now that shoes are an ungated category, the number of sellers in the category has increased somewhat, but not enough for us to be unable to find listings with little or no competition, especially in brands that are restricted to newer sellers. And even though some shoe sellers bemoan the opening up of the category as the end of big profits in shoes, we've found that the recent round of brand and ASIN restrictions have further kept the competition at a minimum, and we believe it will continue to do so into the future. (You can watch our YouTube video for more on our optimistic view of brand restrictions.)
Shoes provide an opportunity for me to source solely (that pun is for you, Stephen!) via online arbitrage.
I know a lot of people make big profits on shoes doing retail arbitrage, but not me. I tried it and hated it. Hated. It. I mean it, seriously, I did not find even one pair of shoes to resell doing RA. Instead, I signed up for a deal list (Gated List), and Tactical Arbitrage (use code FULLTIME10 for an extended 10-day trial of Tactical Arbitrage), and I've stuck with those for the past few years.
With the help of these tools, I was able to switch from doing part RA/part OA across several categories to doing only OA, almost entirely in shoes. Before I started buying shoes, I couldn't find enough inventory to buy online in other categories to spend my entire weekly sourcing budget. I would have to also go out and do RA to find enough inventory that fit my sourcing parameters.

Shoes changed everything for me as far as focusing on OA alone. My mileage records from 2015 onward prove it: I stopped recording mileage for RA sourcing at exactly the same time I committed to sourcing shoes online. Switching to only OA for shoe sourcing has allowed me to stay home more, put fewer miles on my car, and focus on other professional pursuits. Buying shoes through OA truly has allowed our business to make more money and spend less time doing it.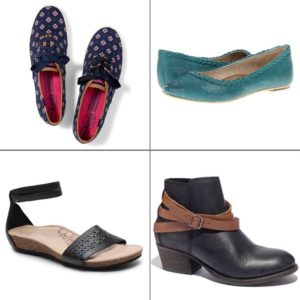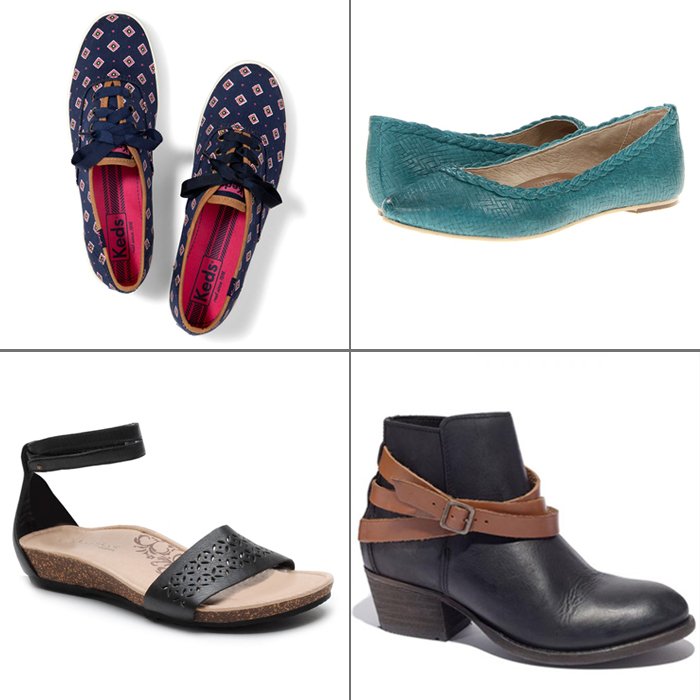 I do have to say, though, I wasn't so sure at first that we would make shoes a permanent addition to our FBA inventory. When we started in the shoe category, we decided to undertake a two-week experiment of spending the majority of our sourcing budget and time on shoes and then just see what kind of sales we could get before deciding whether or not to continue buying shoes. I'll talk more in detail in the next post about why making a decision based on this kind of experiment isn't the best idea when it comes to learning the shoe category, but for now I'll just say we were less than enthused about the results. We asked a bunch of questions from people who know the ins and outs of the category, and after some soul searching (or sole searching – another pun! OK, I'll stop) we decided to keep at it.
I'm so glad we did! I was afraid all the hype about shoes was just that…hype. But for us, shoes have lived up to their incredible reputation as an Amazon FBA profit powerhouse.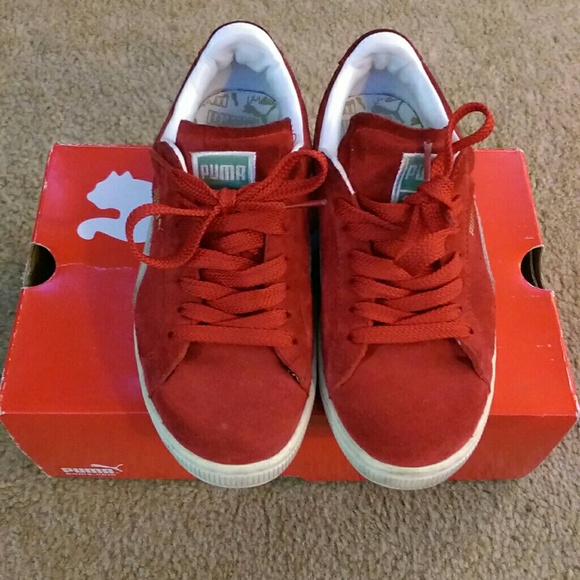 Shoes aren't for everyone, and we'll spend some time over the next couple of posts discussing the ways we've run into issues and learned to overcome those obstacles. Our hope is that this post and others to come will give you a way to make an informed decision about whether or not to try out the shoe category.
Do you sell shoes on Amazon? Do you have any reasons to add to our list above? Let us hear from you in the comments! We would also love to hear your questions about selling shoes as we continue to focus on shoe tips and tricks over the next couple of weeks.
*This post was updated for 2022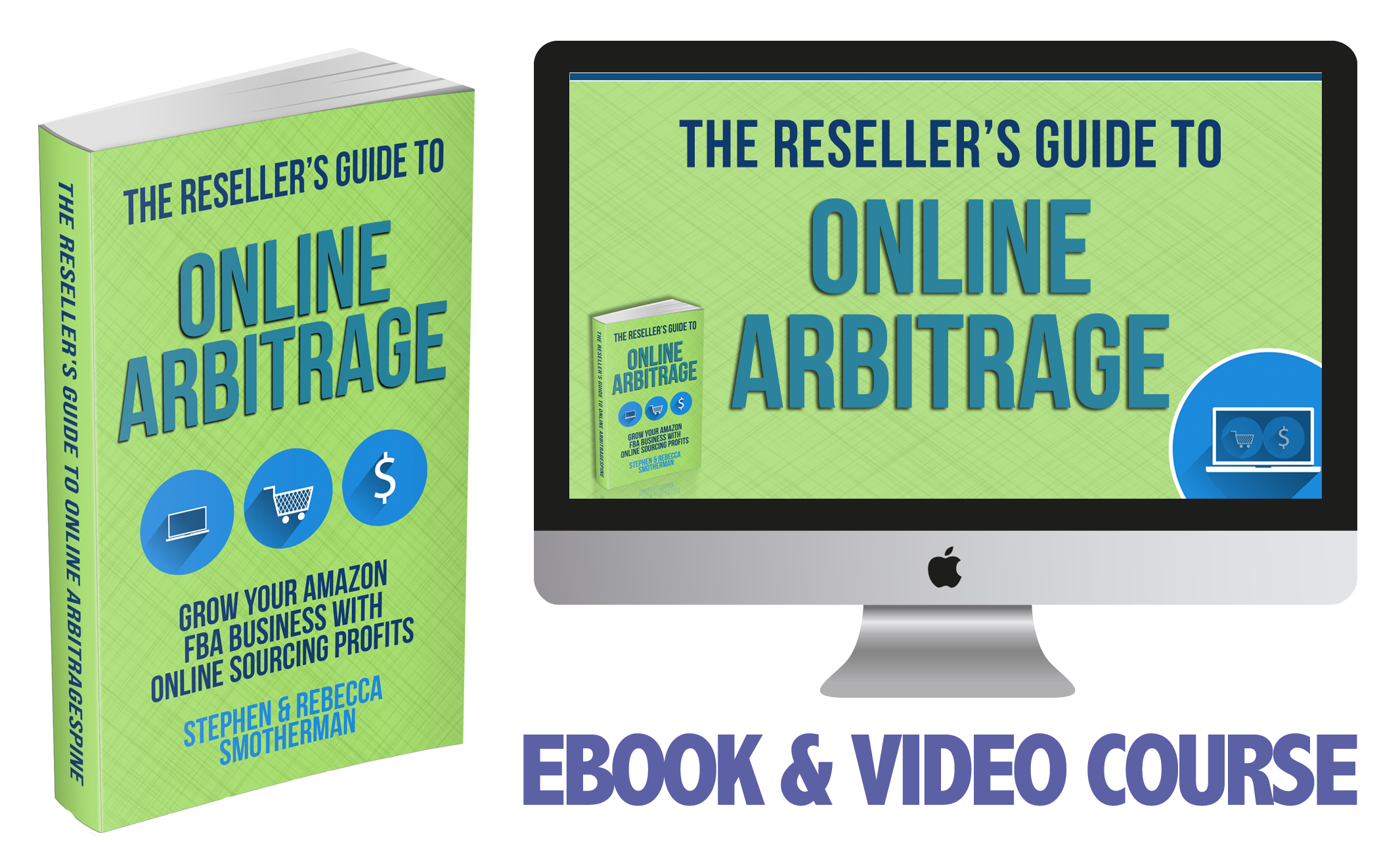 The #1 way we source shoes to sell on Amazon is via online arbitrage.
If you want to add or improve your existing online arbitrage (OA) sourcing skills, then check out our course: The Reseller's Guide to Online Arbitrage: Grow Your Amazon FBA Business With Online Sourcing Profits.
The course is a combination video course (5+ hours of OA training) and a 100+ page ebook. The videos and book both share the exact same content (so you can pick the format you most like to learn from). The course also comes with six time-saving and money-making bonuses all at no additional charge!