I've been selling on Amazon for several years now, and one lingering question has been circulating FBA seller groups that entire time:
Is retail arbitrage dead?
If you do a Google search for that question, you will find info related to the topic as far back as 2013. I'm writing this post in 2018, so you can see the topic has been discussed for at least half a decade.
And I get it. New sellers are wanting to try out retail arbitrage (or RA) to see if they can make money from the process of buying items for a low price at a retail store to resell them for a profit on Amazon – but they're concerned about starting an FBA business if RA is dead. No one wants to invest time, money, or effort into a business that is doomed to fail.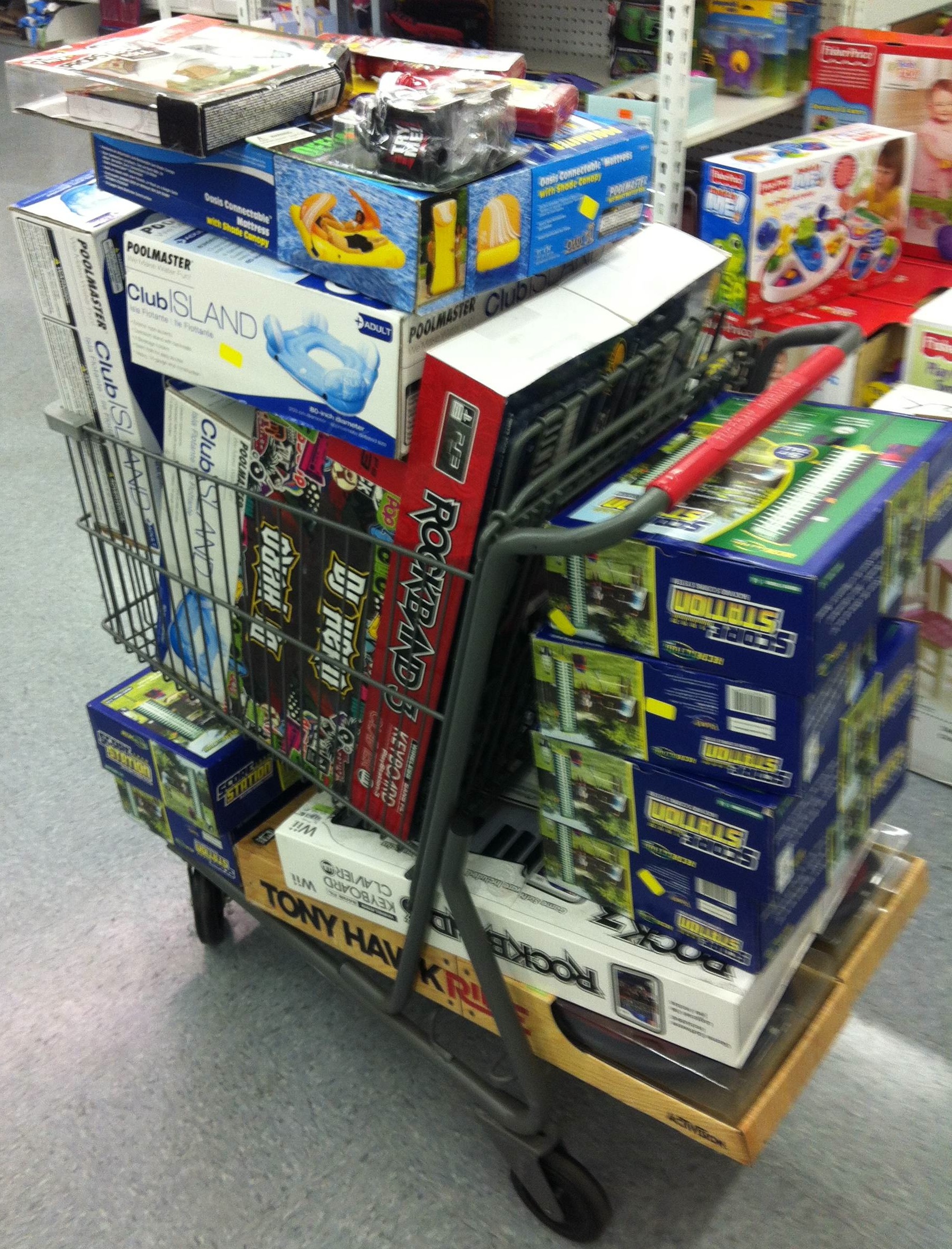 Why I Still Do RA
My wife Rebecca and I are currently using several sourcing methods to find inventory for our FBA business. Rebecca does all of our online arbitrage (OA), and I focus on wholesale and RA sourcing. Our percentage of wholesale sourcing has increased each year for a few years now, but I still like to do RA because it continues to be profitable for us.
At this point, I spend one or two full days a month doing RA sourcing throughout Q1, Q2, and Q3, but when Q4 rolls around I dramatically increase my RA sourcing. Q4 (fourth quarter, or October, November, and December) is an amazing time of the year for RA, and I still love going out into stores and finding awesome treasures to resell.
The Myth that RA is Dead – Plus My Reasons Why it is Still Alive
For the rest of this post, I want to talk about the top 4 reasons I hear people say why they think RA is dead, along with the reasons why I disagree. Now, each of the points below is a valid concern, but I hope to bring clarity and truth to why those concerns do not need to stop you from doing RA sourcing.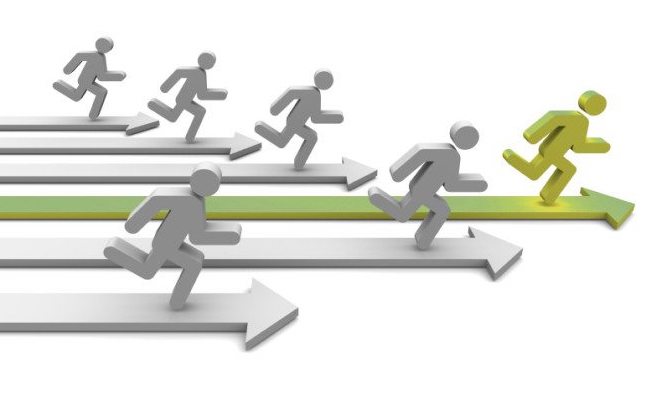 1. Increased competition
One of the fundamental concerns for FBA sellers is that more and more sellers are joining the platform and making it harder to sell for a profit. Just about every day of the year you see new sellers joining Facebook groups for resellers, and it seems like the FBA platform is oversaturated. It can be easy to get caught up in thinking there's too much competition in RA to make it worthwhile as a business.
This type of worry over too much competition has been going on the entire time I have been selling on Amazon. In fact, when Chris Green released his pivotal book Retail Arbitrage, many Amazon sellers bemoaned the fact that he let out a big secret and there would be an influx of sellers who would destroy FBA for everyone else.
But guess what…that hasn't happened! Here we are several years later, and RA is still a viable way to make thousands of dollars of sales each month if you know where and how to source. Yes, it is true that new sellers are joining Amazon every day, but it is also true that most of those sellers won't stay the course. They find out that it actually takes work to do RA, and they quit. Those new sellers are not truly your competition.
Another reason I don't worry about an increase in sellers is the corresponding increase in products in the Amazon catalog. For example, in 2013 the Home & Kitchen category had 18 million items; by 2018 it has grown to 86 million items. In 2013 the Toys & Games category had 1.7 million items, but now it is up to more than 6 million items. As you can see, there are more than enough products out there for all of us to sell.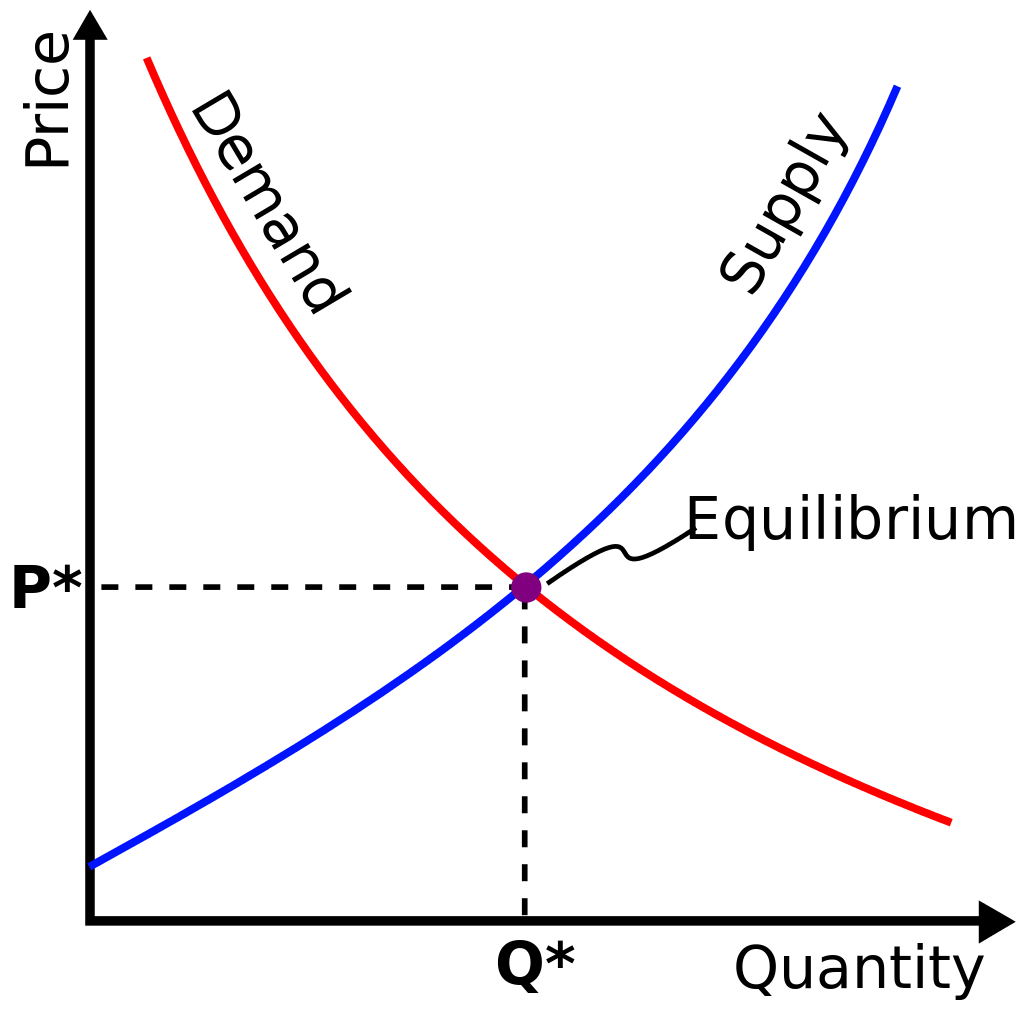 2. "Tanking" prices
It happens to most of us at one time or another. We find a great RA product to sell with an awesome rank and a great ROI (return on investment), but the next thing we know the price has "tanked."
Now, I happen to disagree with the concept of "tanking" prices. A price doesn't tank; it just drops as a result of supply and demand. A lot of times sellers will complain about tanking prices in January, after the Q4 selling rush has ended. In December many of the lower priced sellers sell out of their inventory, leaving higher priced items as the only ones in stock. If you price your own RA inventory to match those high prices but don't sell quickly enough, the lower priced sellers will eventually come back in stock, and it will look like the prices have tanked.
There's a simple workaround to know if a price is likely to tank in the future: use price and sales rank history to make buying decisions, rather than looking only at current price and sales rank. You can find this pivotal data online (or through my fave RA sourcing app, Scoutify) with Keepa. If you are interested in learning more about how to read Keepa graphs, check out my tutorial: How to Read and Understand Keepa Graphs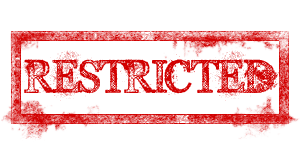 3. Amazon seller restrictions
Another common concern among FBA sellers who typically do RA sourcing is the possibility of Amazon restrictions for categories, brands, or even specific ASINs.
I'm going to keep this section of the blog post short because I have already covered the topic more extensively in my video on how to deal with Amazon restrictions. In that video I will walk you through how to eventually get approval in almost any Amazon category, if you're willing to put in the time to make it happen.
Bottom line: If you are out in the stores doing RA sourcing and find items you are not approved to sell on Amazon, it doesn't have to be a dead end. You can get approved for gated categories. You can get approved for some restricted brands. You can even get approval for individual restricted ASINs. Sometimes you can get instant approval, even while you're standing there in the store aisle! Other times it takes some patience, but over time you will be able to sell more and more of the items that may currently be restricted to you as a seller.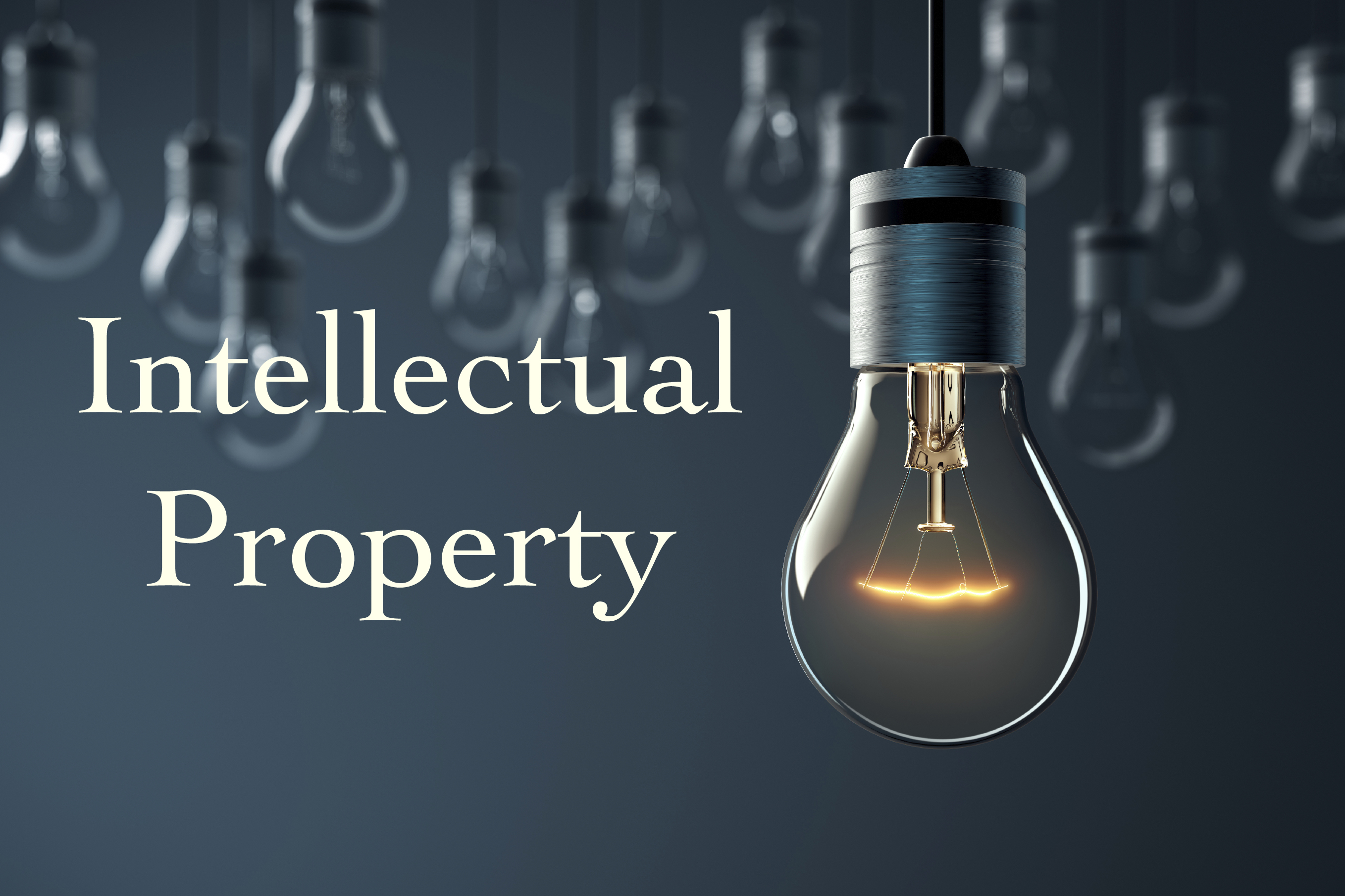 4. IP and copyright infringement
Lastly, many sellers are concerned that doing RA sourcing will lead to intellectual property (IP) or copyright infringement notices. These infringement notices may or may not come from the legitimate brand owner, stating that you as a seller are no longer allowed to sell a particular item or brand on Amazon.
If you receive these types of notices, I agree that it is both frightening and frustrating, not to mention that resolving the problem can be a nuisance. The problem is not extremely common, however, and even when it does happen, there are ways to deal with it.
One thing you should understand is that many times these "infringement notices" are sent out by a competitive seller, not by the actual brand owner or representative. It's sad to say, but there are sellers out there who would stop at almost nothing to harm their competition. But it's hard to know at first if the IP notice is legit or fake, so you need to handle every notice carefully.
You should always contact Amazon to check with Seller Central to make sure you are not restricted to sell the item or brand in question. If Amazon does not restrict you, you technically can still sell the item. However, you still want to respond to any IP notice by stating that you are willing to work with the brand owner to stop selling the item IF they work with Amazon to go through the proper restriction channels. Another way you can approach the situation is to ask for a wholesale account with the brand owner so that you can become an approved reseller. For more details on what to do if/when you get notified about a possible IP or copyright infringement, click here.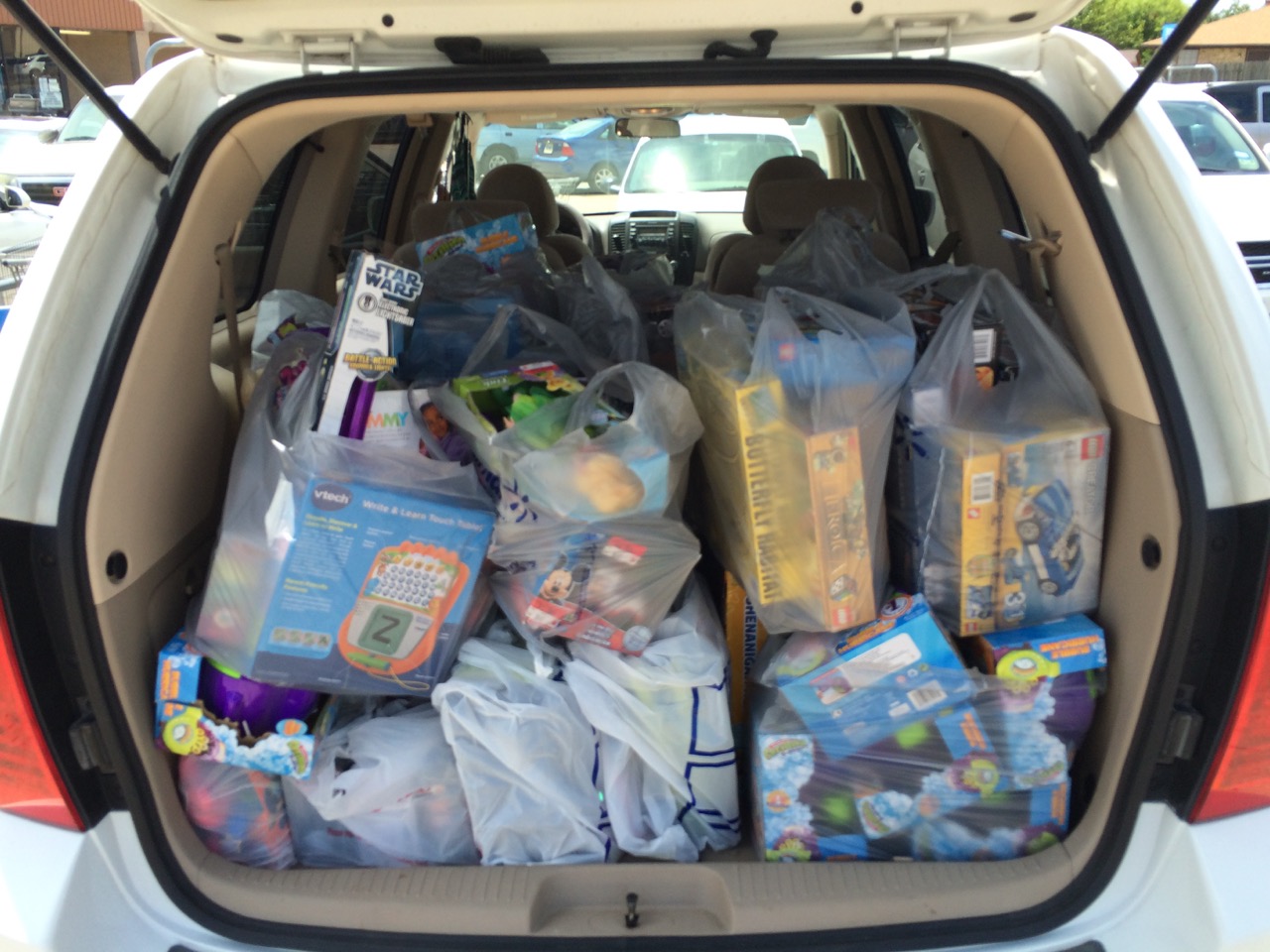 I hope I've been able to show you through this post that RA is not dead. There are still plenty of great opportunities out there for RA sourcing and plenty of ways to deal with the common problems that arise with RA. Retail arbitrage can be a lucrative way to bring in some great profits through an FBA business, if you are willing to put in the time and effort to learn the right ways to do it.
Now it's time for us to hear from you! Have you experienced dead ends in trying to build up FBA inventory through RA sourcing? Or do you love RA and can't imagine why anyone would declare it dead? We would love to hear from you in the comments.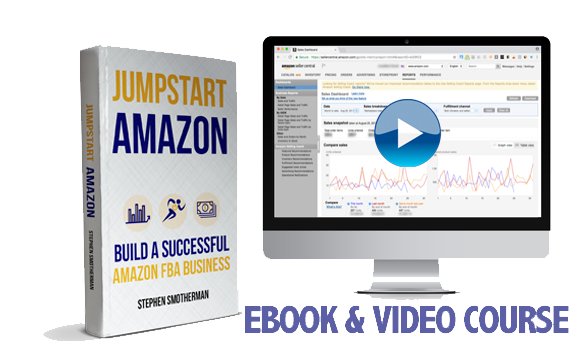 If you're ready to finally get serious about your Amazon FBA business, then I invite you to check out JumpStart Amazon: Build a Successful Amazon FBA Business.
JumpStart Amazon is a combination video course and ebook. The ebook is over 220 pages filled with the content and graphics you need to start a successful Amazon business from scratch. The video course features 5 main sections, 19 content-packed modules, and over 40 videos adding up to over 10 and a half hours of video training. This training is set up to help you build a solid foundation and then know how to find growth and success on top of the basics. This course is packed with more results-focused knowledge than any other ebook out there centered around starting an Amazon business. For more information on JumpStart Amazon, click here.