*The blog post text has been updated, but the content on the video below is somewhat out of date. It's on our schedule to be updated soon.
If you've been selling on Amazon at least 12 months, then it's possible you will receive a FBA Aged Inventory Notification email from Amazon (if you have not, you may soon). This notification from Amazon is to warn you about upcoming Long-Term Storage Fees (LTSF). 
Most Amazon sellers would be wise to find out which items in their inventory will be charged the LTSF and how much they'll be charged. The good news is that Amazon has recently created a FBA Inventory Age report within Seller Central so you can access this information directly. 
To find out how you can access your FBA Inventory Age report in Seller Central, all you need to do is watch the video below, or scroll down and read the rest of this blog post. 
Note: In the video below, I mention that Amazon will allow you one exemption to the LTSF on each item in your inventory, but as of September of 2016, the single ASIN exemption is no longer being allowed. Currently, all of your items being stored in Amazon warehouses for over 6 months will be charged a LTSF, so it's important to know which items will be charged the fee.
Don't want to watch the video? Well, below is a text version of what I talk about in the video above. Note, there is more information in the video above, but the text below will still tell you the basics of what you need to know.
Here is exactly how you can find out which items in your inventory are going to be charged a LTSF on the 15th of each month (and how much you'll be charged per item):
1. Log in to Seller Central.
2. Hover over Inventory and click on Manage Inventory.
3. Click on Inventory Dashboard.
4. Scroll down until you see the FBA Inventory Age box. Then, click View Details.
Now, you are able to see the magical report that automatically shows you what items are going to be charged a long-term storage fee. At the top of the list is the item that will be charged the highest long-term storage fee, and then the following lines show you the rest in descending order. 
With each line item, Amazon gives you a lot of valuable information. It gives you how long your item has been stored at an Amazon warehouse, the estimated long-term storage fee (if you don't sell or remove those items), as well as the number of units you have sold in the last 90 days. Amazon shows you your current price and then tells you if that price is the current low price. If not, Amazon gives you the option to lower or match the current low price. Amazon also gives you the option to advertise the item, edit the listing, improve the keywords, or create a removal order (to either dispose or send back to your place of business).
The next step is to decide what you want to do with the inventory that is affected by LTSF. In a previous blog post, I've discussed all the ways you can avoid Long-Term Storage Fees, but for the rest of this post, I'll only discuss the most popular method of avoiding the fee: lowering your price to get the next sale.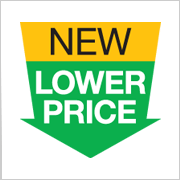 Lowering the price might indeed get you the next sale, but there are more important aspects to consider. Let's say you'll be charged $1.19 for an item for the LTSF. If you lower the price by over $1.19, just be sure you don't think you'll ever sell the item for the price you want over the next 6 months. If you do some Keepa research and see that you'll probably get your original price later in the year, then maybe pay the fee, and then wait for the sale to come. On the other hand, if you don't think you can sell this item for the price you want, then it might be a good idea to lower the price and avoid this fee. 
Again, with our example, say you have the item priced at $19.95, but the current low FBA price is $11.95. If you  lower your price by $8.00 to $11.95 to share the Buy Box, you might indeed get the next sale… but lowering 7 items by $8 each, you'll be losing out on $56 in order to avoid a $8.32 fee. Is this worth it? Well, we'll need to check Keepa to see if we think the price will go back up later in the year.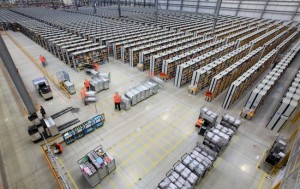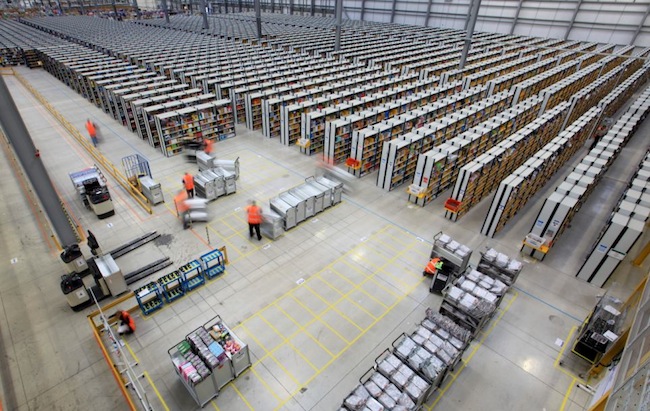 If Keepa shows that the price will probably go back up later, then maybe it's a good idea to pay the $8.32 fee in order to make the profits at a later date. On the other hand, if Keepa shows that the price will probably never again go up, then maybe it'll be a good idea to lower your price in order to sell out before long-term storage fees hit. As always, different items will require different actions, so do your research and make the best decision for your inventory.
You might be thinking that this requires a lot of work and thought, but the LTSF is something to take seriously, as it's currently $22.50 per cubic foot for items stored over 12 months. If I didn't do anything different, my LTSF would be a lot, but I've been keeping track of my potential LTSF for over a month now. If I didn't use these tactics to avoid long term store fees, then the fee would be even higher.
So how about you? What are some of your strategies for dealing with these Long-Term Store Fees? I'd love to read them in the comments below.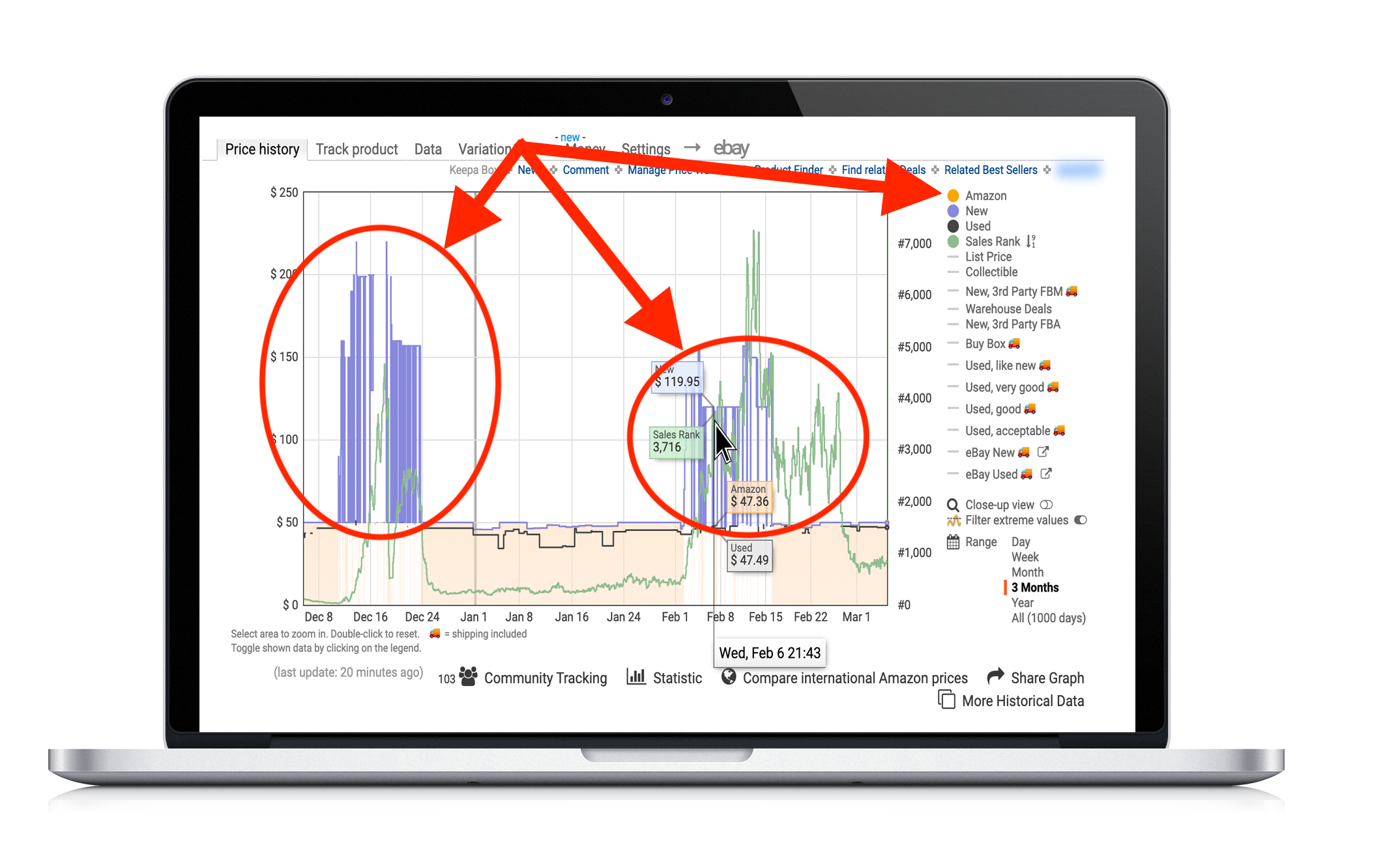 Did you know that sales ranks on Amazon change around 24 times a day… and prices on Amazon change every second? With Keepa tracking both prices history and sales rank history (and more!) for almost every item on Amazon, you now can have the power of using the sales history of an item to predict future sales.
You know how I use Keepa? Not only does Keepa show me the sales rank history and pricing history, it also shows me other important data, like buy box history, used item history, Amazon in stock history, competitor's stock levels, and so much more.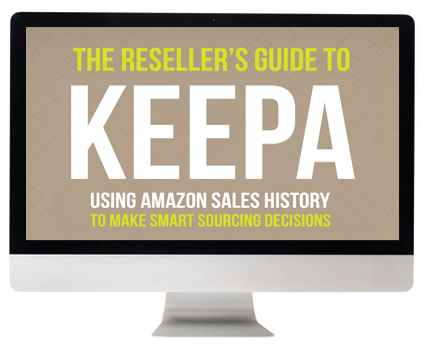 To find out everything there is to know about using Keepa to make smart sourcing decisions, be sure to check out our course, The Reseller's Guide to Keepa: Using Amazon Sales History to Make Smart Sourcing Decisions.
This course will walk you through everything you need to know to make sense of Keepa in ways you've never thought of. With this course, you'll make better sourcing decisions, better pricing decisions, and you'll grow your Amazon business to the next level by selling your inventory faster and at higher prices!
I can't wait to share all of this info with you in our updated course, The Reseller's Guide to Keepa.