By now you're probably convinced – getting your Amazon inventory out of your house and into a prep center to be processed for shipment to the FBA warehouse has to be a good thing, right?
As we covered in our previous blog post, using a prep center frees up your time, frees up space in your home, and frees up energy for you to use on profitable tasks in your business, like sourcing and more sourcing and then a little more sourcing.
So how do you go about finding a great prep center to handle your Amazon FBA inventory?
The quickest and easiest way to find a prep center is to go to Google and search for "Amazon prep center list." This search will pull up multiple web pages that have lists of prep centers throughout the U.S. You can narrow down your search by finding a prep center local to your area or in a state without sales tax or near a hub of FBA warehouses. You can also find prep centers in the U.K. and Canada. From there you can read up on the prep centers' info on their websites and, ultimately, contact them to begin asking the questions we will cover below.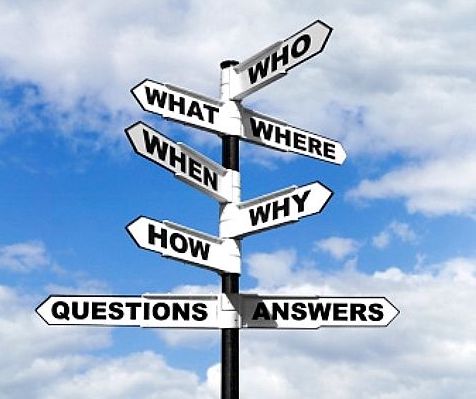 Questions to Ask a Potential Prep Center
I want to give you 8 different criteria to consider when you are choosing a prep center. There are many other issues to consider, but these are a good starting point.
Location? Is the prep center located on the east coast? West coast? Mid America? Is it local for you to drop off RA finds?
Services available? Do they take care of poly bagging? Do they put together bundles? Do they offer to merchant fulfill orders?
Service costs? Is it a flat fee per item? Are there different fees based on different types of items? For example, do they charge more to prep shoes than to prep toys? (Many prep centers do charge more for shoes, by the way, so you will need to know this cost and keep it in mind when calculating ROI.)
Promised turnaround? What is the guaranteed turnaround time? What is the consequence if that time isn't met?
Sales tax free? If you do online arbitrage, can you make your purchases sales tax free?
Supplies additional? Some prep centers charge an additional fee for using certain supplies or shipping boxes, while others include these costs in their per-item fee.
Loading dock? Receive pallets? If you make wholesale orders, can they receive shipments at a dock that handles pallets?
How long do they keep invoices on file? Any time you have an OA or wholesale delivery, the prep center will need to save the invoices they receive with the delivery. What is their process for filing these invoices and packing slips? If you have any issues with Amazon where you need to produce an invoice to prove authenticity or proof of purchase, you need to know that the prep center has that information on file.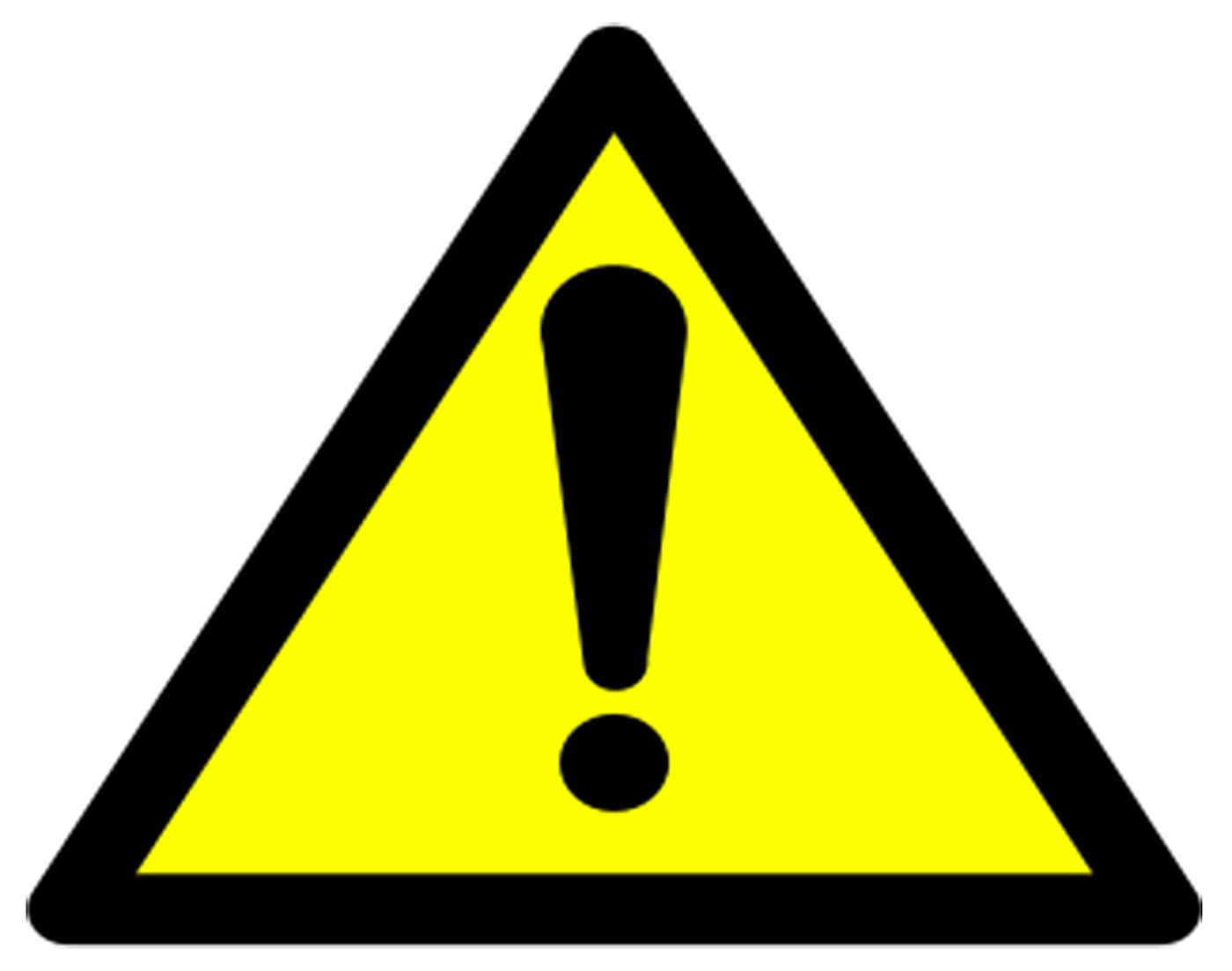 Prep Center Warnings
Overall, using a prep center can transform your business in a positive way. There are a couple of points, however, I want to make about how you will need to prepare for certain circumstances that might come up when using a prep center.
Some online stores (Kohl's, for instance) are not reseller-friendly and may cancel online orders being shipped to known prep center addresses.
Some online stores (Belk, for instance) are highly protective regarding credit card fraud, and they may cancel orders where the shipping address differs from the billing address.
Be sure to ask questions of your potential prep center to see if their customers have experienced these types of situations. The prep center should know if there are any specific stores to watch out for or any work-arounds for problems that may arise. In Rebecca's experience with shipping OA orders to a prep center, she has run into the problem of having orders flagged for potential credit card fraud, but the problem is solved by calling the online store's customer service number and giving verbal approval for the charges to her card. In the case of online stores known to be unfriendly to resellers, she just avoids shopping at those stores.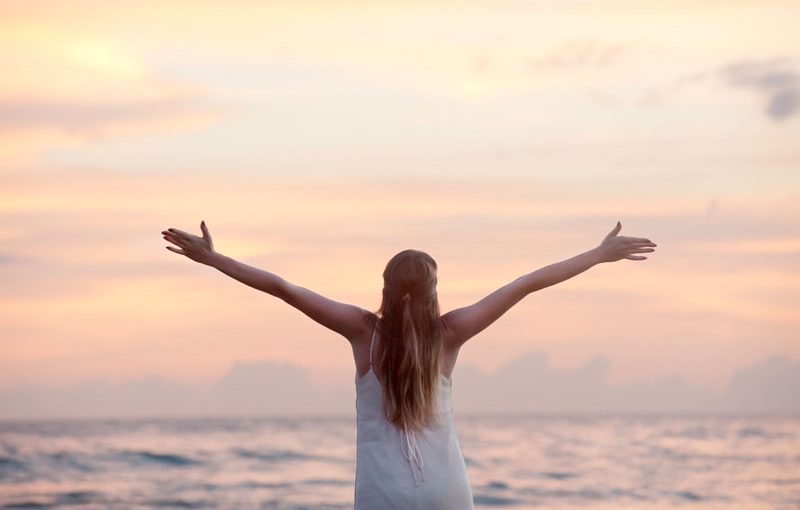 Using a prep center is one of the best decisions Rebecca and I have made for our FBA business. We are so glad to have freed our house of the huge numbers of boxes and bags of inventory that used to come in and out on a regular basis — not to mention freeing ourselves of all the work involved in storing, prepping, and shipping inventory.
We have more time now to source for inventory and trust that someone else at a prep center will do a great job of processing that inventory for us. Again, like other aspects of outsourcing, after we started using a prep center we asked ourselves, "Why didn't we do this earlier?" The impact on our business has been tremendous, and it has truly helped us work less and make more money at our FBA business.
Many people ask me, "Stephen, which prep center do you recommend?" Without hesitation I tell them to look into My Prep Center. No, I'm not being vague… that's the actual name of the prep center: My Prep Center. They are located in Michigan, have affordable pricing, super fast turnaround, and amazing customer service. They always seem to go above and beyond what I expect them to do and have never let me down.
Now, I'd love to hear from you. Do you use a prep center? If not, then what is holding you back? If you do use a prep center, what do you like most about it? Note: Please do not mention any specific prep center as those comments will be edited to remove the mention of the prep center.
If you're not subscribed to the blog yet, then scroll up and fill out the form on the top right of this page. Get a free Seller Central Tips ebook just for signing up for our newsletter!

Now, the above 8 questions are just the first of the questions you need answered when it comes to choosing a quality prep center. I actually have 10 more questions that, when added to the 8 above, will help you choose the best prep center for your unique Amazon FBA business. The 10 additional questions can be found in our course, Next Level Amazon: Make a Full-Time Income With Only Part-Time Hours via Amazon FBA.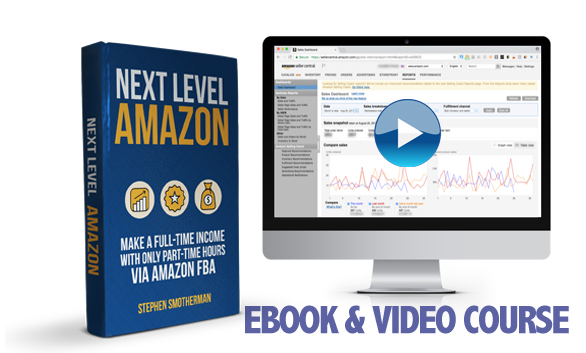 You see, successfully running an Amazon FBA business doesn't just happen on accident. In fact, there are six proven steps to finally making a full-time income with only part-time hours via Amazon FBA. If you're tired of not seeing the growth you expect in your Amazon business, then I highly recommend our book/video course, Next Level Amazon.
In Next Level Amazon, I outline everything you need to know in order to work less, but make more take-home pay. It's a strategy that has helped so many people go from working 60-hour weeks just to make ends meet… to truly only working 20 or so hours each week, while still bringing home a full-time paycheck. Find out more here.