It was 8:51 pm last night, and my wife Rebecca and I were just about to start closing things down for the night when she opened up the Amazon Seller App to check on our sales. Her jaw dropped. She looked at me, showed me the screen of her phone, and said, "What is going on with our Amazon account?"
I walked over to her to get a closer look at her phone (my eyesight is just not what it used to be). We both almost had a heart attack! At the top of the screen was a message in bright orange:
I think, "There has to be a logical explanation and the scary thing I just saw (my account is at risk) is not really going to be a bad thing."
My heart rate increases dramatically and I think, "If this is for real, how soon can I fix this?"
So far, in my 10+ years of selling on Amazon, there has always been a logical explanation and the scary thing I saw was not going to be a bad thing at all.
How about you? Did you have a "freak out" moment if or when you saw the "Your account is at risk of deactivation" on the Amazon Seller app or on the Seller Central homepage?
Here's the deal… almost every Amazon seller who accessed their Amazon account last night (May 25) got this notification.
If you lost sleep over this… or if this is all brand new information for you…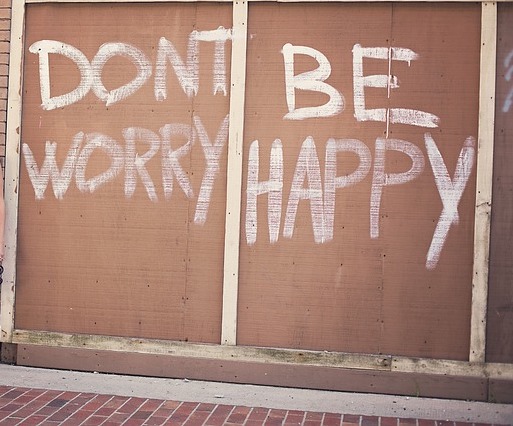 Don't worry. It's all going to be OK.
This is just another example of Amazon not communicating very well.
Basically Amazon is going to need some updated identification verification. It's not going to be hard, and is actually a good thing for Amazon to be doing this. In fact, they're just following a new law called the INFORM Consumers Act. Overall, it will make Amazon an even more trustworthy place for customers to buy from. More customer trust equals more sales for everyone!
Amazon wants to make sure that all of their sellers update this information as soon as possible, so they made sure they got our attention to this needed update… They just didn't need to give us a heart attack to let us know.
As I write this on May 26, Amazon has removed the links to update the identification information needed to comply with the INFORM Consumers Act. There were so many Amazon sellers last night that were freaking out and wanting to update their information that Seller Central was overloaded and it was very glitchy. Amazon removed the links to update this information for now, but will surely bring the links back soon.
To see if Amazon needs anything from you right now, then click here to go to your performance metrics page in Seller Central (Sign in required). If there is nothing there about the INFORM Consumer Act, then there is nothing you need to do currently about this issue… but if there are links to reverify your information, then follow through with uploading what they are requesting. If you're having any loading issues (glitches) updating your information, then just take a break and try to come back another day (sometime soon) to update and verify whatever Amazon needs from you.
There is a deadline to get your information updated and verified, and that date is currently June 27, 2023.
I'll be updating this page with more details as we learn them. Bookmark this page and come back to it to see what the latest information is.
Finally, remember that when Amazon makes a change or an update, they are not out "to get you" in any way. They are usually either wanting to make Amazon a better place for customers… or they are trying to be legally compliant with the latest laws and guidelines. In this case, they are doing both.
If you have any questions, feel free to post them in the comments below.