Garage sales (also known as Yard Sales) are one of the best ways to find items to sell on Amazon that have a really high ROI (Return On Investment). Today, I'm going to share with you an ongoing series of garage sale tips and tricks that I've learned from years of garage sale shopping. During this ongoing series, I'll be offering you general strategies, specific tips, items to be on the lookout for, and mistakes not to make. We'll talk about how to get the most bang out of your time and money.
Today's tip is one that has made me a lot of money:
Don't judge a garage sale by its driveway.
How many times have you driven up to a garage sale, looked at what is presented on the driveway, and totally dismissed that sale? I've done it many times. I think to myself, "This one's a dud — I'm not going to waste my time even getting out of the car."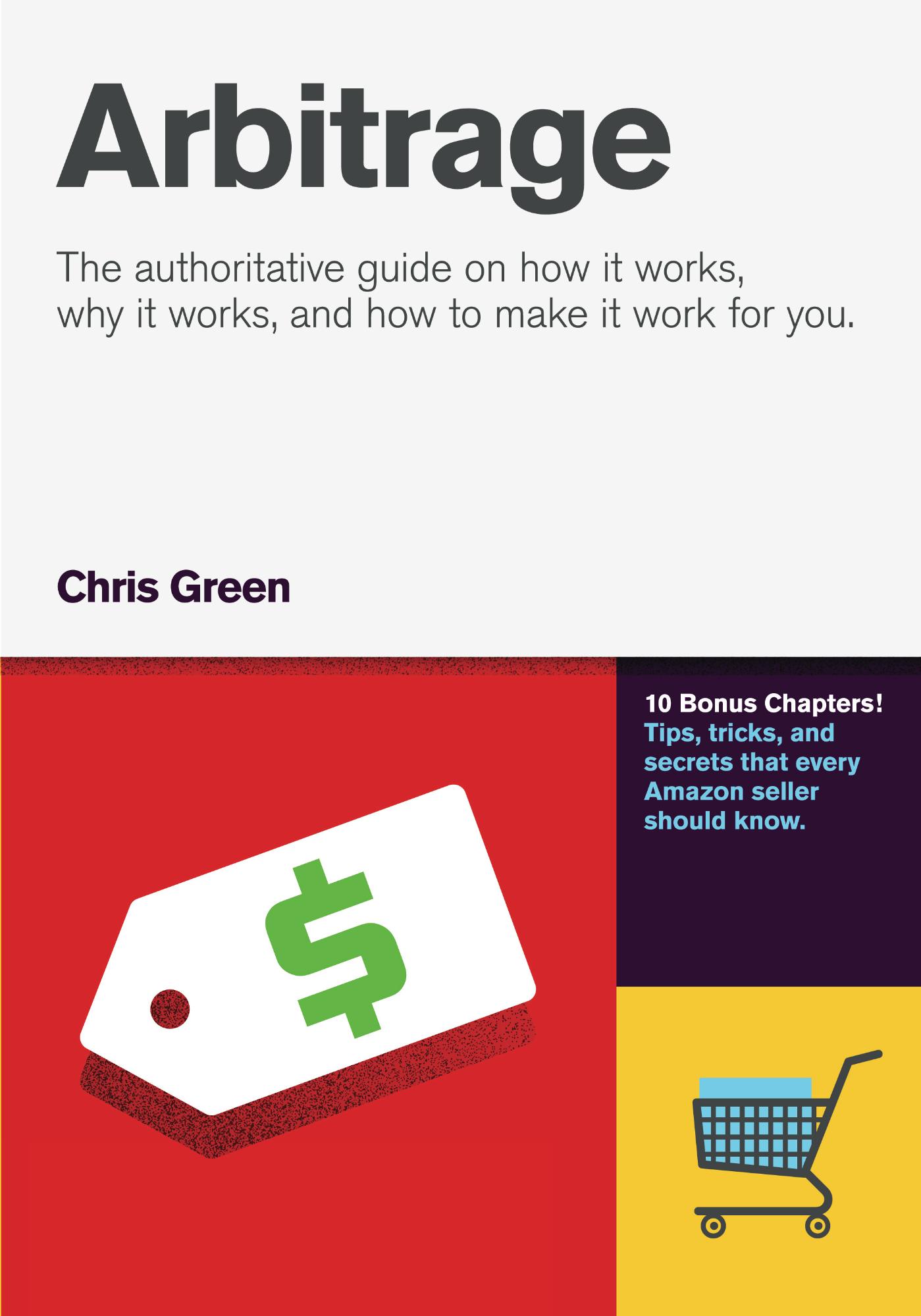 BUT NOT ANYMORE! One of the things that really stood out to me in Chris Green's book, Arbitrage, is to not be the lazy competition. Lazy equals less money. So now I always get myself out of the car and spend a few minutes exploring the whole garage sale. Sure, there have been many times that I judged a garage sale by its driveway and have been proven correct, BUT there have also been many times when I assumed the place was a dud and have walked away with hundreds of dollars of potential profit.
Take the 2 minute gamble
One time I drove up to a garage sale, and it looked like all they were selling were clothes. I saw baby clothes, kid clothes, and adult clothes. I saw boxes under the tables overflowing with even more clothes. I saw nothing else. I really just wanted to move on to my next stop. But I didn't. I decided to take a 2 minute gamble, got out of my car, and inspected the garage sale. I was overjoyed to find that in a few of those boxes under the table were 100+ teacher and education books. I ended up buying 36 books at $0.50 each with a potential profit of $300! I almost drove past hundreds of dollars!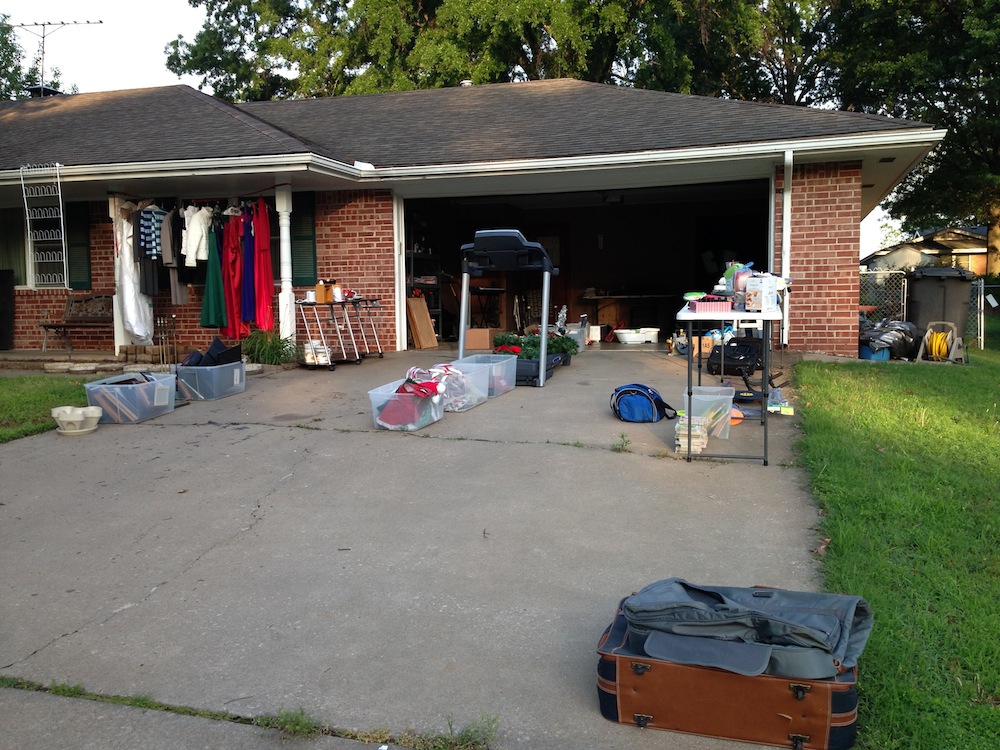 Another time, I drove past a garage sale that wasn't even on my route. When I drove past this garage sale, all I saw was big furniture out in the driveway. If it weren't for the garage sale sign in their front yard, I would have assumed they were moving. Again, the thought entered my mind to just move on, but I didn't entertain that thought for long. I turned around and stopped and was so glad I did. In the garage, stacked over to the side, were some brand new (still sealed) board games. I was able to pick them up for $2 each and sell them for $150 profit.
I have more stories, but I think you get the idea. Needless to say, I don't think I'll judge a garage sale by its driveway again.
So what about you? Have you ever made an assumption about a garage sale simply by your view from the driver's seat? Did any of you find some amazing things when you took that 2 minute gamble to get out and take a look? I'd love to hear your stories in the comments below.


Limited Time Sale!
The Reseller's Guide to Board Games
Updated 4.0 Edition
My number one favorite item to buy from garage sales and thrift stores to sell on Amazon is board games! The awesome thing about board games is that they sell for really good money in both new and used (collectible) condition.
In fact, I have discovered the secrets to making hundreds of dollars a week selling new and used board games, and I want to pass on my strategies to you.
I find profitable board games at garage sales, thrift stores, retail stores, online stores, and so many other great places. I'll honestly run out of money before I run out of board games to find and resell. It's because of this abundance of opportunity that I decided to create The Reseller's Guide to Board Games: How to Turn Play Money into Real Money. This course is a combination ebook and video course that walks you through everything you need to know about making big profits buying and reselling board games.
COUPON CODE: To celebrate the updated 2022 edition (and for a limited time), use the coupon code GARAGE to take $10 off the cost of the course! Just know that pretty soon, the coupon code will expire AND the price of the course will be increasing…. so take action and enroll in the course today.
The coupon code expires AND the price permanently increase in only: