When it comes to sourcing and selling shoes on Amazon, some of the hardest lessons are learned during the early stages of adding shoes to your Amazon business model.
Many of you know that Rebecca and I are a team when it comes to our Amazon FBA business. While I mainly focus on retail arbitrage and wholesale sourcing, she is the specialist when it comes to online arbitrage… and specifically sourcing and selling shoes.
Since my last interview video with Rebecca was so well received, I decided to sit down with her and record another Q&A interview video with her. Rebecca has such a wealth of knowledge about sourcing and selling shoes and you'll learn a lot in this video.
In the video below, you'll learn:
How our very first experiment with sourcing and selling shoes went (spoiler: it didn't go so well)
What we learned from that experiment
How we almost decided to give up selling shoes – and why we're so glad we didn't quit.
The biggest thing we wish we knew when we started selling shoes
The mindset shift you need to be successful with selling shoes
The biggest difference between sourcing items like books/toys and sourcing shoes
How to overcome not being able to see sales rank history of shoes
Which is better? Going wide or going deep when sourcing shoes?
How to find confidence in sourcing shoes
How customer returns of shoes are not as bad as returns from other categories (despite what other people might say).
Watch the video and enjoy.
Now, we'd love to hear from you in the comments. What worries do you have about selling shoes on Amazon? Have you sold shoes and found success? We'd love to hear your comments and questions about selling shoes. Leave us a comment below if you have a specific shoe question.
*Updated for 2022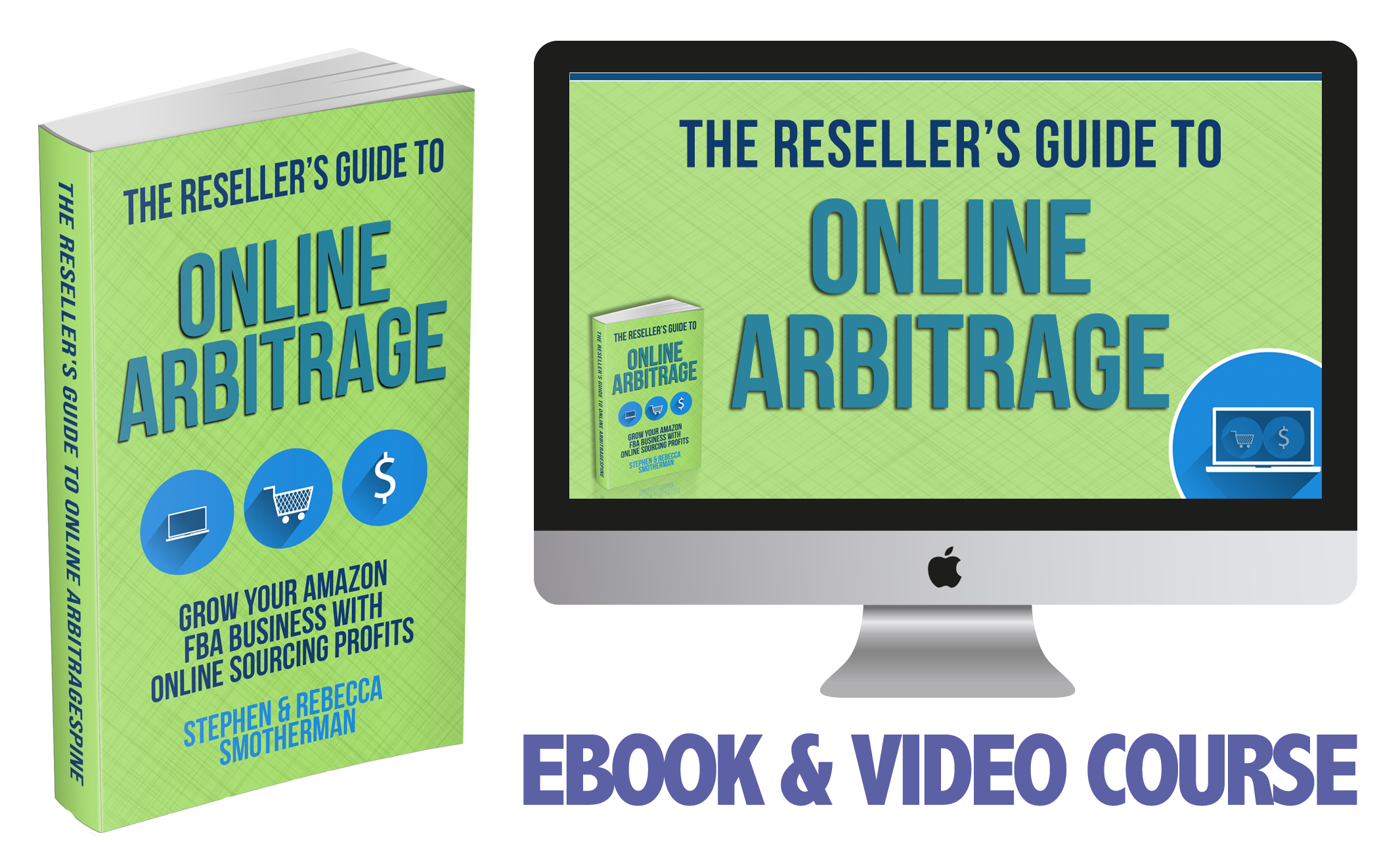 The #1 way we source shoes to sell on Amazon is via online arbitrage.
If you want to add or improve your existing online arbitrage (OA) sourcing skills, then check out our course: The Reseller's Guide to Online Arbitrage: Grow Your Amazon FBA Business With Online Sourcing Profits.
The course is a combination video course (5+ hours of OA training) and a 100+ page ebook. The videos and book both share the exact same content (so you can pick the format you most like to learn from). The course also comes with six time-saving and money-making bonuses all at no additional charge!