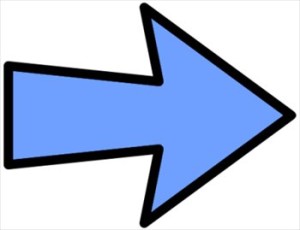 Welcome! On this blog, we talk about our journey towards making FBA our full-time job. We give out free tips and tricks to help you make the most of your time, money, and resources. If you want to subscribe, just fill out the form over on the right side of the screen.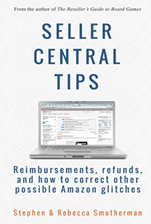 To show you our appreciation, we'd like to give you a free download link to our newest book, Seller Central Tips: Reimbursements, Refunds, and How To Correct Other Possible Amazon Glitches. When you confirm your subscription, the download link will magically show up in your inbox.
By the way, we hate spam as much as you do, so we only send you stuff that will help you make FBA your full-time job! Let us know if you have any questions.
Stephen & Rebecca Smotherman