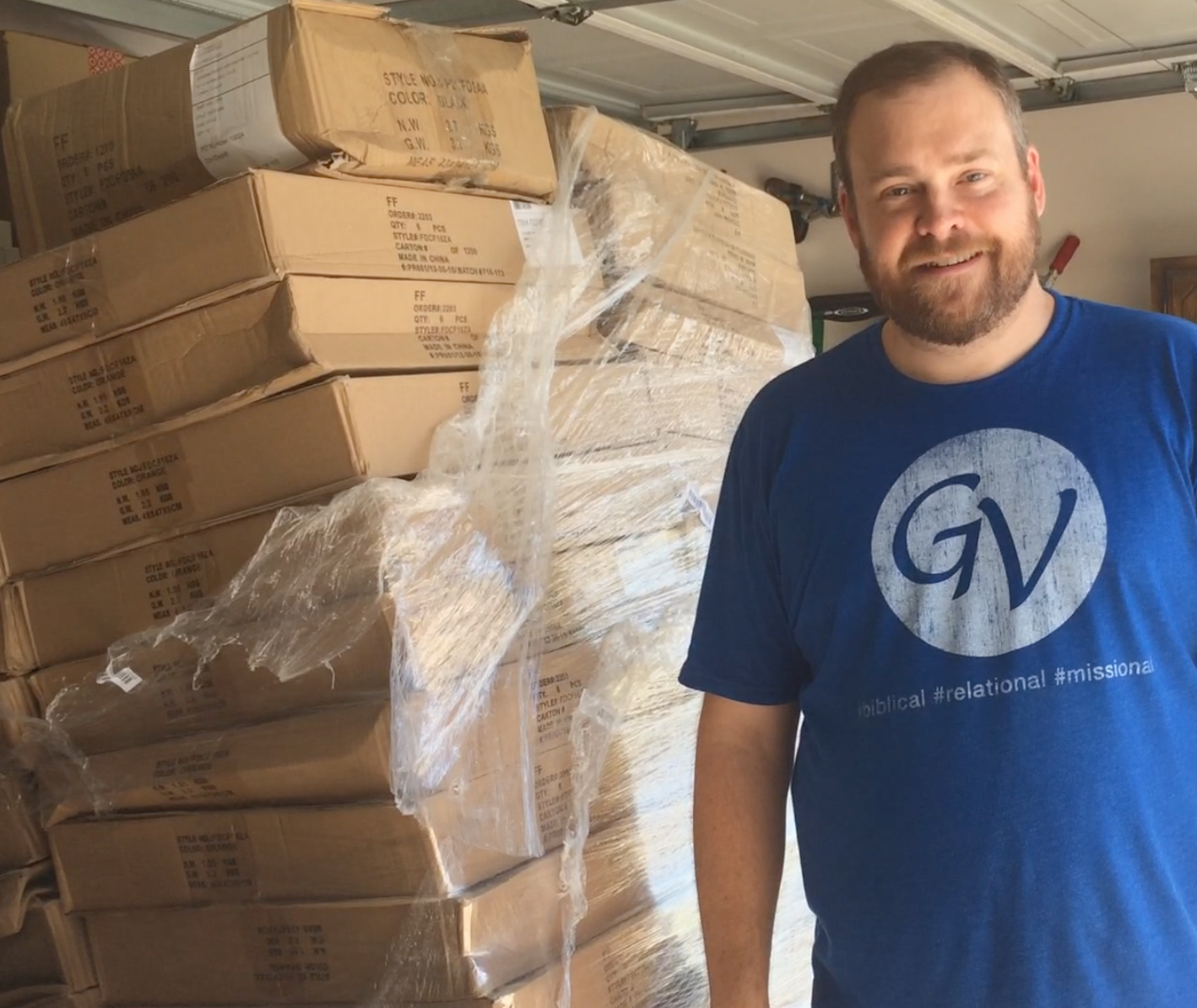 The Wholesale Formula and the Wholesale Workshop have been closed down as of March 2, 2023. BUT, they will both open up again sometime soon.
If you want to be notified when the doors open up again, simply scroll down, enter in your name and email, and I'll send you a message the moment they are both opened up again.

Do you want to learn exactly what you need to do to successfully add wholesale sourcing to your Amazon FBA business? If so, you're in the right place.
I love sourcing wholesale items. The picture to the right was taken moments after the arrival of my first wholesale order ever. I was such a dork that I had to take a picture. This was back in 2015 when I had no idea what I was doing… but TODAY, I now order from multiple wholesale suppliers on a monthly basis… and I can't wait to show you how!
If you add your name and email below, I'll email you the moment this wholesale focused training is available again. Sign up below to be the first to know.
Join the list and get notified when the wholesale training is ready: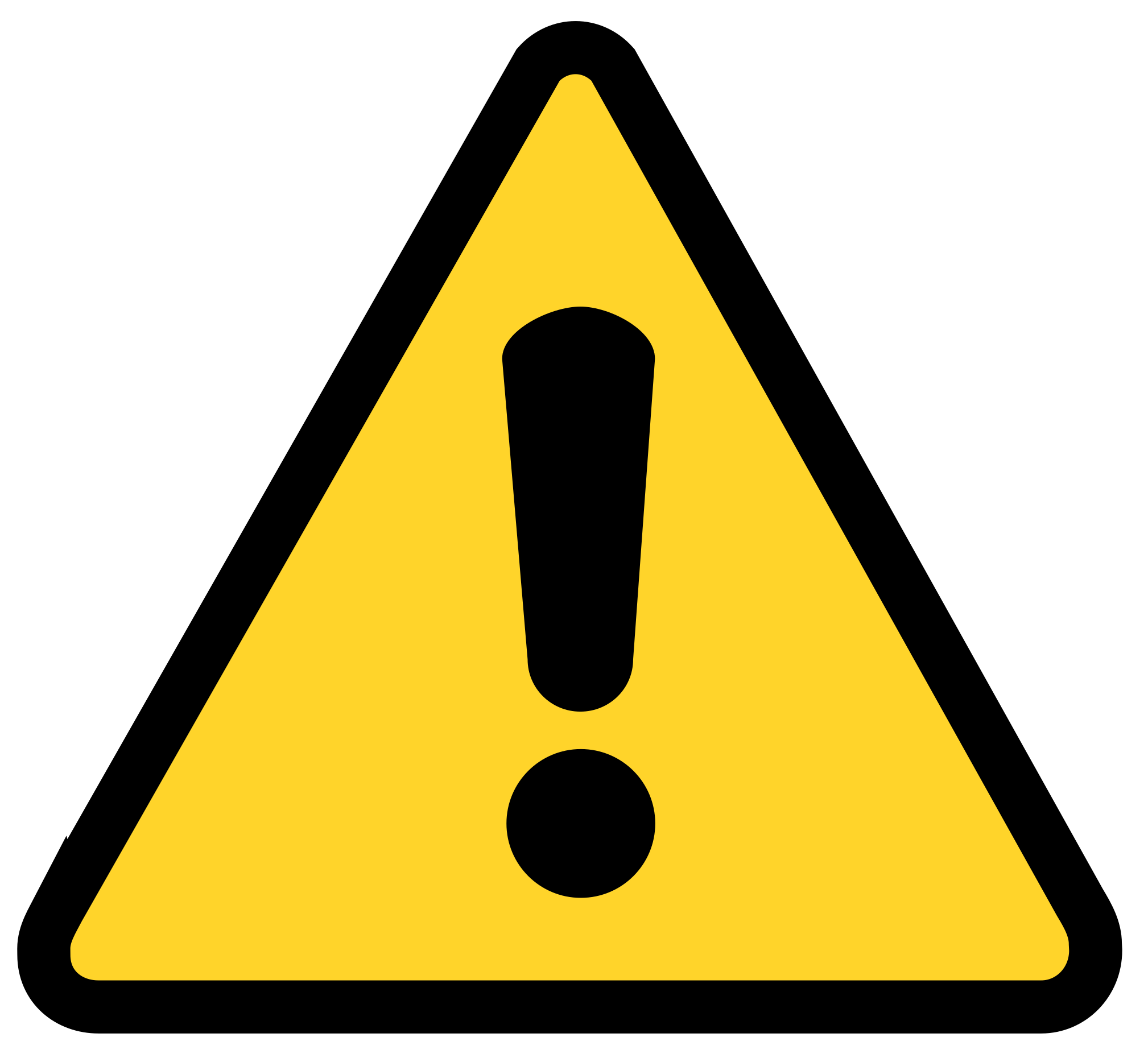 PROBLEMS? If you're on your mobile phone and have trouble signing up for this list, then try signing up for wait list again on your desktop/laptop computer.