Welcome to the Full-Time FBA Blog. We promise to deliver you useful content that will help your FBA business reach the next level.
Here are your awesome FREE PDF download links: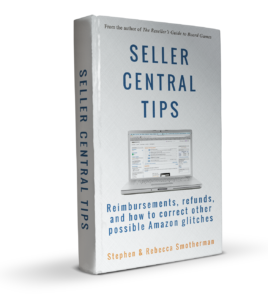 Seller Central Tips: Reimbursements, Refunds, and How To Correct Other Possible Amazon Glitches. This is a valuable PDF ebook that will help you know how to interact with Amazon Seller Central to get you your proper reimbursements, refunds, and to fix other possible Amazon glitches. This free book could get you back hundreds in reimbursements Amazon owes you.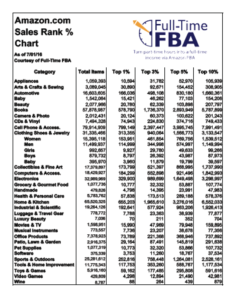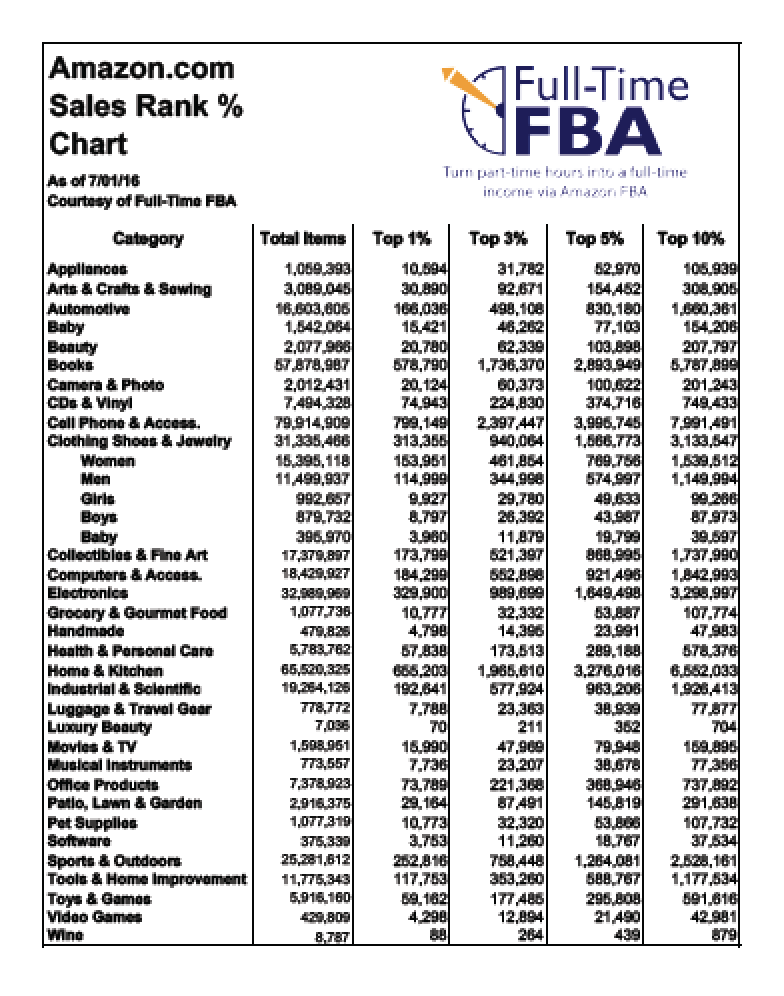 Amazon Category Sales Rank Chart: This is a free PDF download that features the sale rank breakdowns for all the major Amazon categories and which sales rank numbers fall into the top 1%, top 3%, top 5%, and top 10%. We offer charts for for Amazon US, Amazon Canada, and Amazon UK.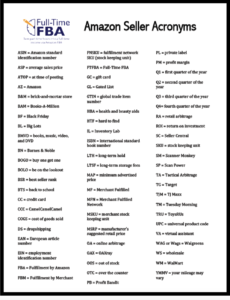 The Top 66 Amazon Seller Acronyms (and what they all mean). This is a free printable PDF cheatsheet that explains all of the most used Amazon seller acronyms. Find out what ASIN, Q4, BAM, BSR, LTSF, and more all mean.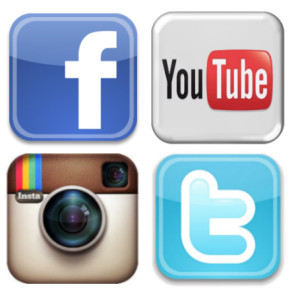 If you want to keep up with all things Full-Time FBA, be sure to…
Like us on Facebook
Subscribe to our YouTube channel
Follow us on Instagram
Subscribe to our Podcast
Follow us on Twitter
We also have a thriving Full-Time FBA Facebook Group page.
These social sites will allow us to offer even more useful tips, up-to-date FBA happenings, free book alerts, limited-time coupon codes, upcoming webinars, and more.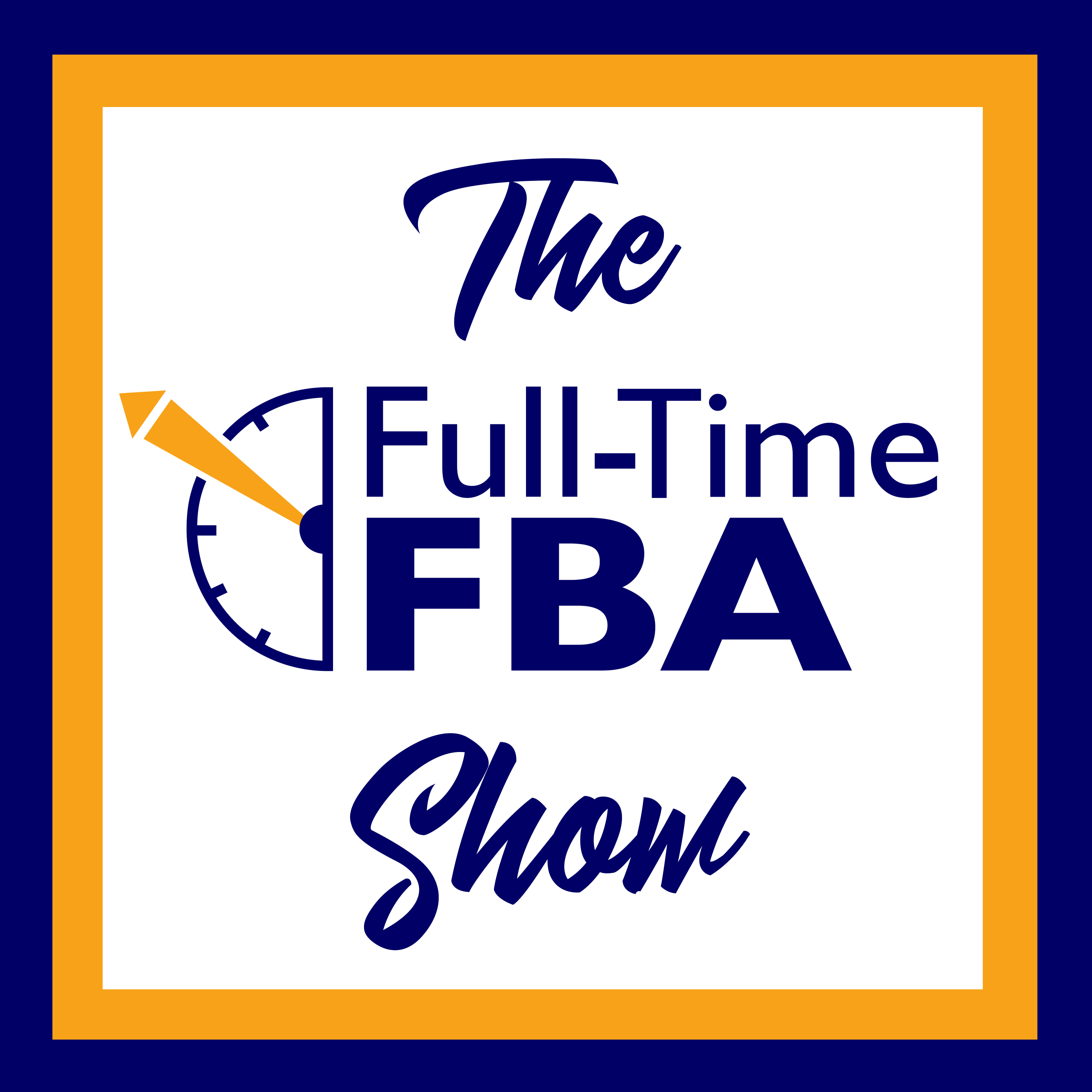 We also have a weekly podcast show that is in the top 100 of Apple's business entrepreneur podcasts. Checkout The Full-Time FBA Show for quick 20-30 minute episodes where we talk about ways to grow your Amazon business. We also interview successful sellers who have been able to make a full-time income selling on Amazon about how they were able to achieve success and overcome the obstacles along the way.
I'd love to tell you a little more about myself and the Full-Time FBA blog, so if you want a quick introduction into what we're all about, click here.
If you have any specific questions about FBA or selling on Amazon, be sure to post the question in our free Full-Time FBA Facebook group.  You never know… your question might end up as a future blog post.
I wish you great success!
Stephen
www.fulltimefba.com