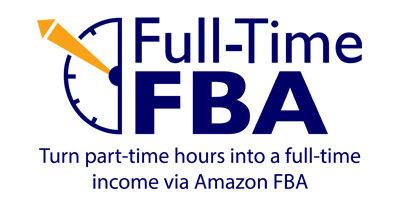 CONFIRMATION: You will not be getting emails about wholesale sourcing for the next 6 months from Full-Time FBA.
Thanks for letting us know that you're not currently interested in learning about wholesale sourcing right now. We won't be sending you any more email newsletters on the topic of wholesale, but you'll still get newsletters with other profitable Amazon FBA strategies focused on turning part time hours into a full-time income.
If we decide in the future (at least 6 months) to focus on wholesale again, we'll be sure to give you another chance to opt-out. Then again, that might be the time when you're ready to learn more about sourcing wholesale to sell on Amazon. 
In the meantime, here are some other helpful links for you to enjoy:
Best place to start if you're new to Amazon
Our top Amazon FBA resource recommendations
Learn how to sell on Amazon via Online Arbitrage
The Full-Time FBA YouTube channel