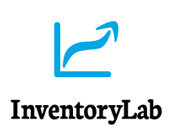 Recently, I hosted my friends Kim and Jeff from InventoryLab for a special webinar where we focused on how the services of InventoryLab can help you save tons of time and help you increase your Amazon FBA profits.
During the webinar, Kim and I announced a special limited-time bonus for anyone who signs up for a free 1-month trial of InventoryLab. ​​​​​​​If you want to learn more about the bonus, then keep scrolling down, or watch the full InventoryLab 101 webinar below.
Watch this InventoryLab 101 webinar now because it will only be available for a limited time. 
For a "Cliff's Notes" summary of what was talked about in the webinar, scroll down to the bottom of this page.
InventoryLab Special Offer
I simply love InventoryLab (and Scoutify which comes bundles with InventoryLab). I seriously can't imagine running my Amazon FBA business without both of these amazing tools.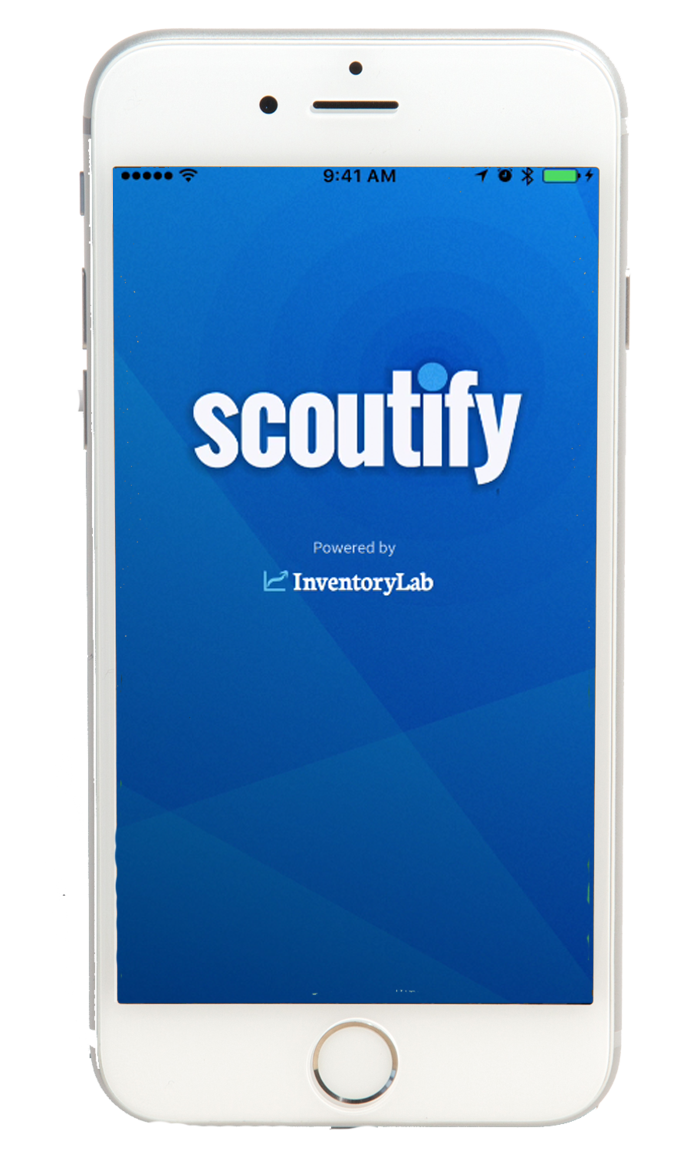 If you sign up for a free 1-month trial of InventoryLab (which includes Scoutify), you'll receive exclusive access to a bonus webinar that will help you:
Experience a successful transition into using InventoryLab
Understand the milestones you need to hit to stay on track with using InventoryLab
Be confident in knowing the foundational necessities of InventoryLab
Know what most InventoryLab beginners wish they knew when they first started
Learn about some advanced strategies to take things to the next level
The biggest perk of this bonus webinar will be THREE HOURS of amazing Q&A time where Kim (InventoryLab's Customer Learning & Development Coordinator) and Jeff (InventoryLab's Customer Champion) answer questions from new InventoryLab users.
If you sign up for a free 1-month trial of Inventory Lab, you'll receive exclusive access to this InventoryLab/Full-Time FBA Private Event Webinar.
How to get your InventoryLab bonus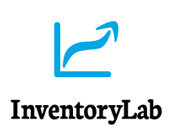 Once you sign up for InventoryLab, fill out the form on the contact me page with the same email address that you signed up with InventoryLab and say "I just signed up for InventoryLab and would like the link tot he bonus video. Once confirmed, I'll send you the link to watch the bonus webinar.
Don't waste time in your Amazon business any longer. Sign up for InventoryLab today.
Webinar "Cliff's Notes"
The rest of this page is basically like a "Cliff's Notes" version of the 100+ minute long webinar. So look below and use this list to know which sections of the webinar you want to listen to first. Enjoy!
00:01 – Intro to the webinar.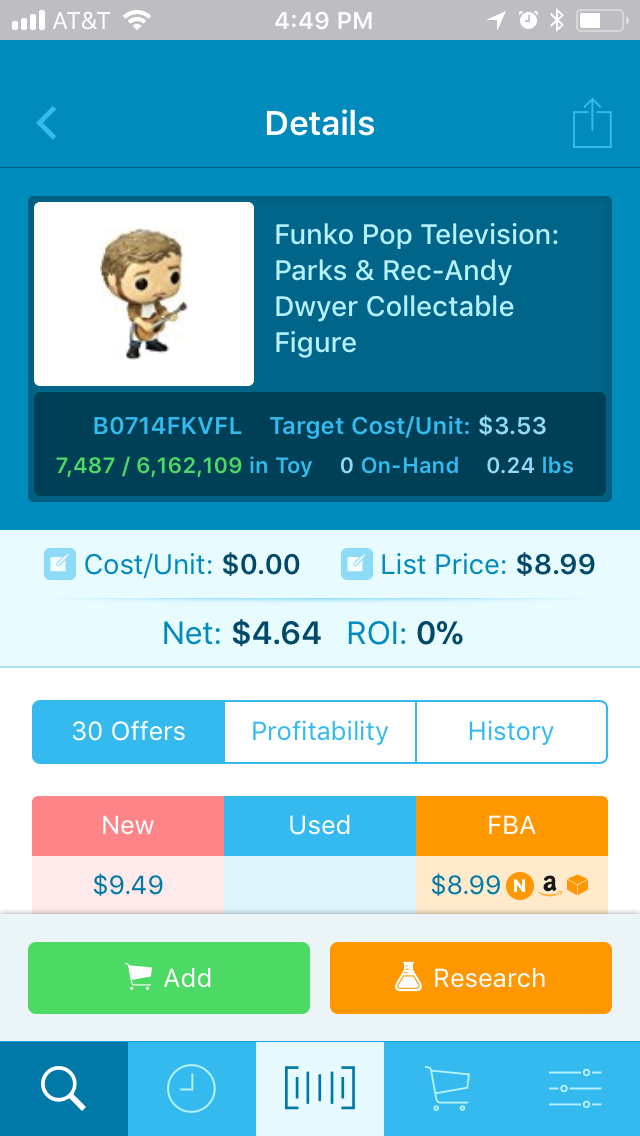 02:21 – How InventoryLab can be part of the entire (start to finish) inventory life cycle
02:55 – Complete Scoutify sourcing app walk-through
08:25 – Beginning of the InventoryLab software walk-through
10:38 – Reading the projected storage fees tool
15:17 – How InventoryLab can help you price better
18:08 – How to create a batch in InventoryLab (including live vs private, box contents, min/max price, etc.)
22:30 – How to enter expirations dates and set up reminders
22:44 – Cow to create custom MSKUs for your inventory
24:15 – Setting up your minimum and maximum prices and why you'd want to do so
31:12 – Creating a FBA shipment inside InventoryLab
41:28 – How InventoryLab helps you know the numbers that lead to more profits
47:48 – Easily find troubleshooting help right inside InventoryLab
50:36 – How to get the limited-time Private Event bonus when signing up for InventoryLab
58:05 – Link to download a free InventoryLab PDF guide
1:00:30 – InventoryLab and Scoutify sub-accounts for VA, prep center, sourcers, etc.
1:05:38 – Reading the inventory sales velocity report to know when to reorder replenishable items
1:08:17 – How to enter in different buy prices on multiples of the same item with sub-MSKUs
1:15:15 – How to import your previous Amazon numbers into InventoryLab after you sign up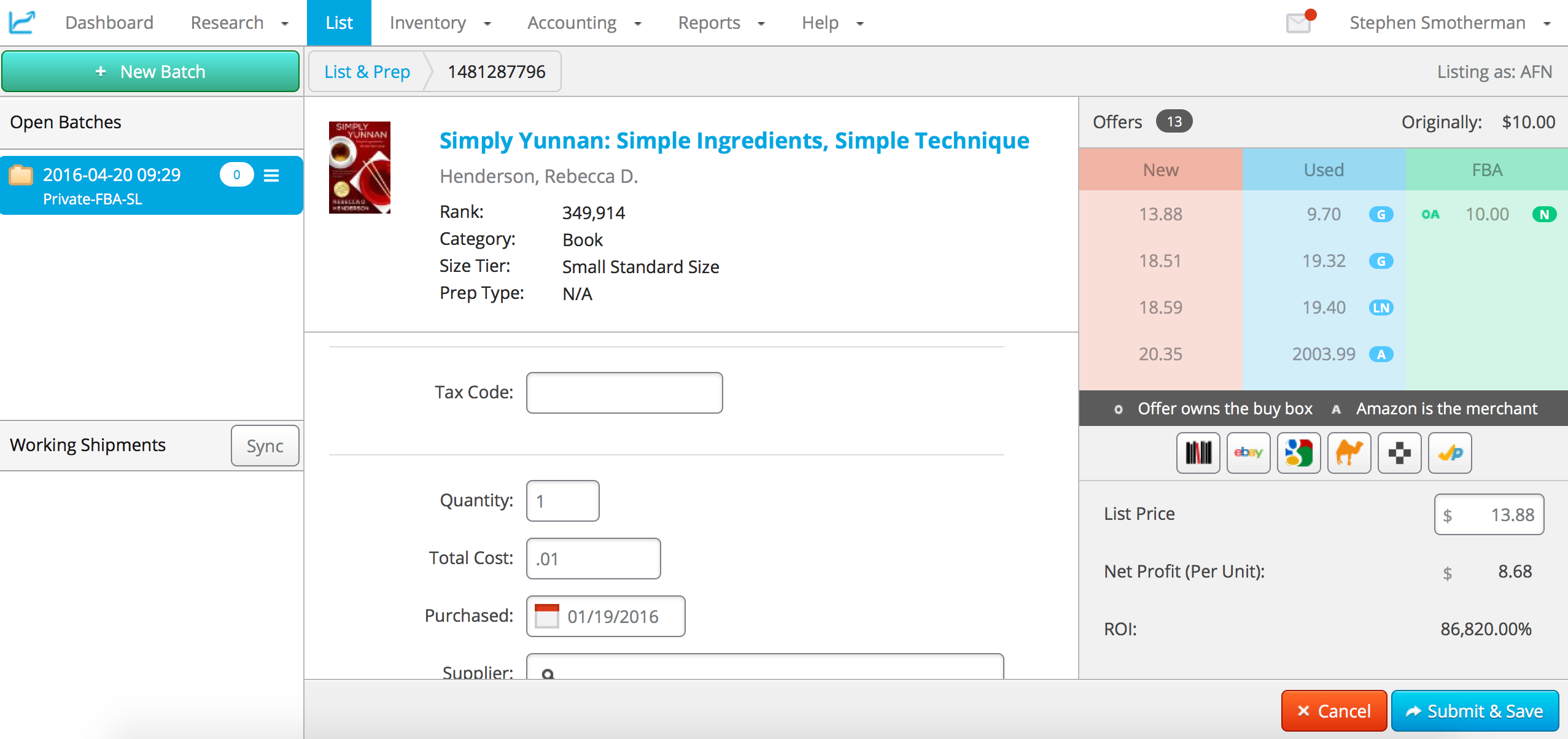 1:19:32 – Is it ok to decline a shipment? Does Amazon even allow that?
1:27:27 – How to enter an item with no UPC barcode into InventoryLab or Scoutify
1:39:55 – Reminder of the special, limited-time Private Event bonus webinar
1:41:26 – InventoryLab vs Scoutify… and closing thoughts.