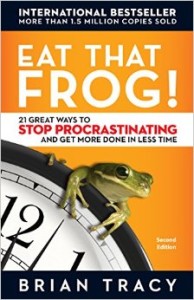 The second book for the Amazon Reseller Book Club is Eat That Frog. <- Click to order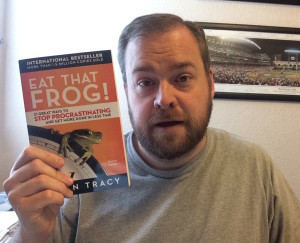 Don't forget, if you have learned something new from the book or have a quote you really like, and you would like to share it with others, feel free to post it on the Full-Time FBA Facebook page. Be sure to use #bookclub in the post so others can find your post faster. And to see what others are posting about the book so far, just search #bookclub in the search bar in the Full-Time FBA Facebook page.
If you have not yet joined our book club mailing list, be sure to click here and join. Every 4-6 weeks we'll send you an update on what book we'll be reading together next.