Enrollment for this free video series is not open right now, but if you add your name and email below, I'll email you the moment the free videos are ready. Sign up below to be the first to know!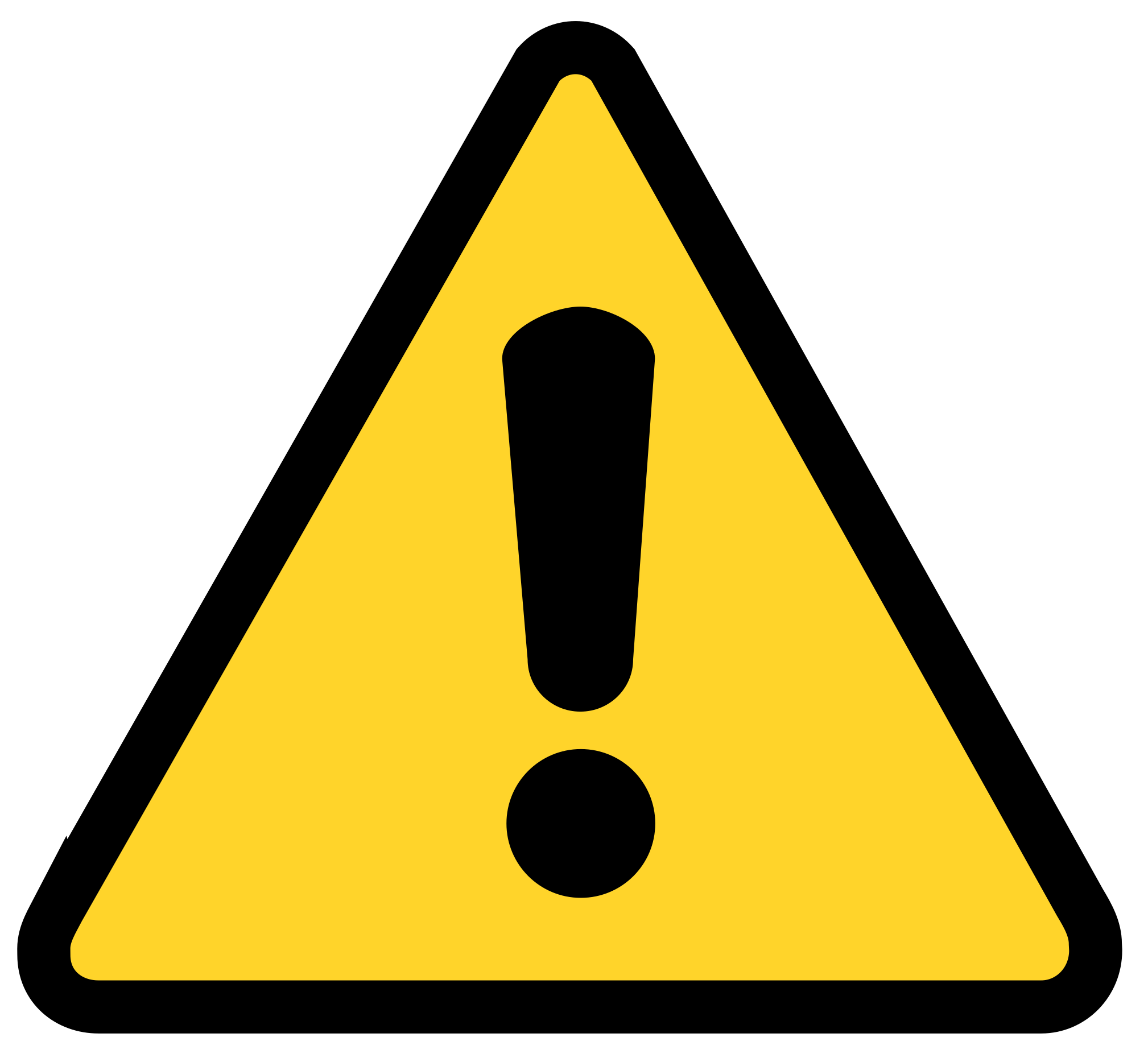 PROBLEMS? If you don't see the confirmation email in your inbox, then take a moment to check your spam folder.
If you're on your mobile phone and have trouble signing up for this list, then try signing up for wait list again on your desktop/laptop computer.