The Proven Q4 Plan – Plus an Exclusive Bonus


When it comes to making some seriously good money during Q4, you need to know exactly which items you can easily find that will sell on Amazon for high profits.
Since 2014, I've used a secret weapon that most Amazon sellers don't have a clue about… and it has easily quadrupled my expected Q4 sales every year.
What if you knew exactly what to source for Q4? Well, now you can… with the Proven Q4 Plan. Here's how it works:
The Proven Q4 Plan is the secret weapon I have used for the past 6 years. Here's a taste of how it works:
Sign up for the Proven Q4 Plan.
You'll be placed in a small Q4 sharing group capped at only 50 people.
Each group will get a minimum of 1 or 2 exclusive product sourcing leads per day from the Q4 Leadership Team.
(Here's where the real magic happens) The members of your group will also post product sourcing leads that they find both in stores and online. In my experience, group members post around 50-75 deals they find every day.
All you do is watch the great advice pour in… and ideally as you are shopping yourself for Q4, you share deals that you can't possibly "buy out" all by yourself.
Go find the items listed and buy them to sell on Amazon for Q4!
It's really that simple. But there is even more!
With The Proven Q4 Plan, you also get:
Access to Q4 bootcamp training webinar (beginner level; replays available afterward)
Weekly training webinars (beginner level; replays available too)
Amazing supportive community
Private Facebook group focused on Q4 for any Q&A you may have
Free access to "over the shoulder" videos of live RA and OA sourcing.
An Exclusive Bonus
If you get The Proven Q4 Plan through my link, I'm going to give you an exclusive bonus to help you with your experience with The Proven Q4 Plan.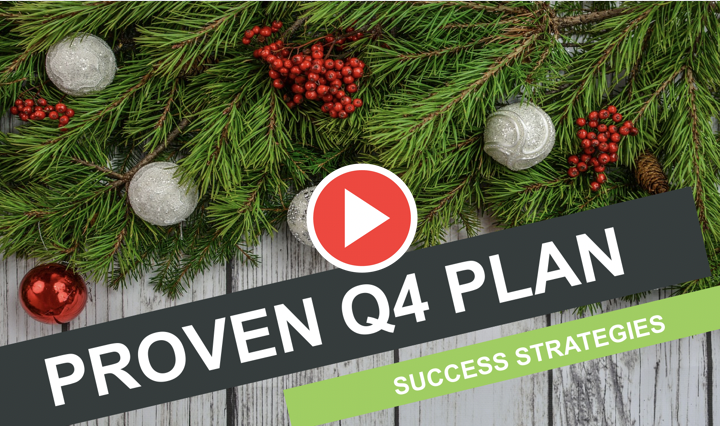 My bonus for you is focused on one of the most important aspects of The Proven Q4 Plan: the WhatsApp lead sharing group. Everyone who signs up will be placed in a small group to both receive and share profitable Q4 leads. There are so many leads shared in the group that it's possible you might miss out on some of the best leads simply because they might get lost in the abundance.
With my exclusive bonus, I'll show you exactly how to use the Q4 sharing groups for maximum profits. I'll teach you time-saving hacks for how to find the right leads to chase and how to know which leads to look for. With this bonus, you'll be able to make more money and save more time while doing it.
To get your bonus from me, just email me with your Proven Q4 Plan receipt and I'll send you your bonus video ASAP!
To find out more about the Proven Q4 Plan, just click here and join today.
Sharing Deals?
Now, I know some people don't like the idea of sharing where they found a profitable product to sell on Amazon, but with the super high velocity of customers buying items on Amazon during Q4, sharing deals with a small group of people won't hurt your chances of selling your inventory at all.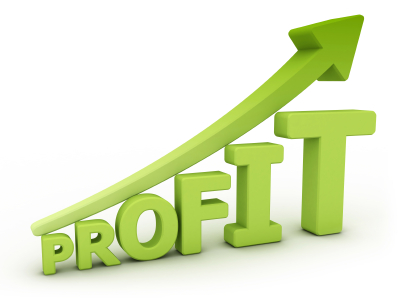 Imagine getting a lead on a toy that sells for $12 at Walmart, but is selling for $75 on Amazon. You'd probably go out and buy them all out and send them to Amazon ASAP! This situation is a regular occurrence in The Proven Q4 groups.
And again, with so many items on Amazon selling thousands per day, you don't have to worry about there being too much competition… in fact, many items sell out on Amazon because of the incredible Q4 demand. You want to be sure you are stocked up to sell these items during the most wonderful time of the year.
Is it worth the cost?
Now, the cost to join one of these Proven Q4 Plan groups might seem a little high, but I can tell you this with all honesty: Just one or two product leads that I took action on paid for my entire membership. The rest of the product leads that I found to sell on Amazon were all just icing on the Q4 cake.
Limited Time Opportunity
The Proven Q4 Plan just opened its doors for 2020, but it won't be open for long. Be sure you take action on this opportunity today so you can maximize your Q4 profits before the doors close for 2020.
For more details on what exactly the Proven Q4 Plan has to offer and to see if this opportunity is right for you, click here.