Q4 Masterclass

How to Have a 6-Figure Q4
Enrollment for The Q4 Masterclass is closed.
Sign up for the wait list below
The 2022 edition of The Q4 Masterclass closed at midnight, September 15, 2022 and is no longer open to the public.
To be notified when the 2023 edition of the Q4 Masterclass is open again and ready for purchase (sometime September 2023), please fill out your information below. When enrollment for the masterclass opens up again, you'll get an email notification and be one of the first to know (you may get a coupon code, too!).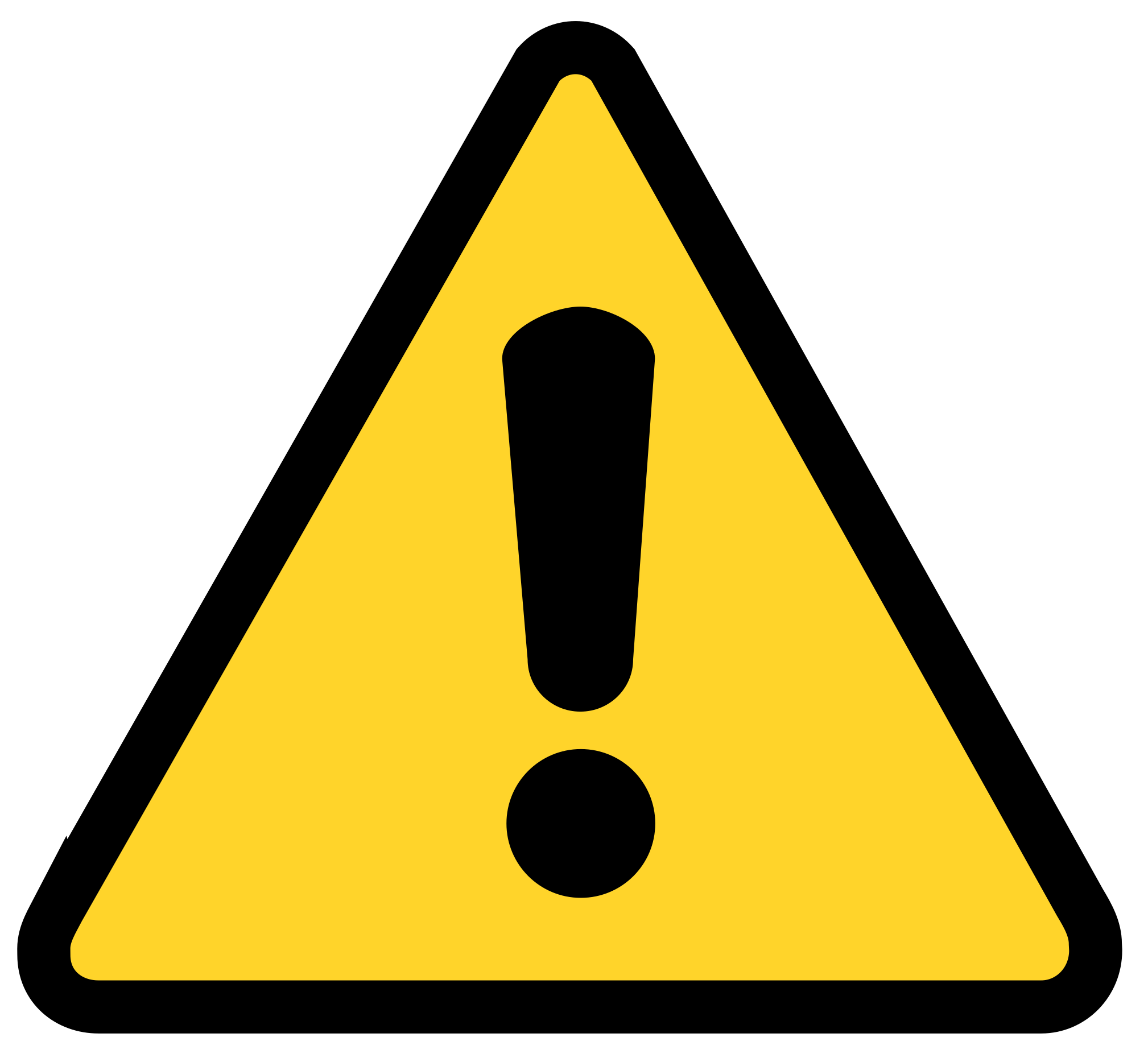 PROBLEMS? If you're on your mobile phone and have trouble signing up for this list, then try signing up for wait list again on your desktop/laptop computer.
Head back to www.fulltimefba.com