In this episode, we'll break down how the growth mindset and the fixed mindset impact almost every area of your Amazon FBA business. From sourcing profitable items, dealing with customers, handling returns, fixing bad feedback, dealing with seller central reps, and even seeing the success of other Amazon sellers online, the way your mind processes and responds to these actions has a direct impact on your profits and sales.
For many people, focusing on your mindset is not all that exciting or appealing, but if you're just beginning your Amazon business, or you've been selling on Amazon for a while but your profits are plateauing, then adjusting your mindset might be the jumpstart your Amazon FBA needs to get to the next level. In fact, your mindset could be the missing puzzle piece you're looking for on the road to Amazon FBA success.
Listen on the podcast player below.
Like what you hear? Be sure to leave us a rating and a review. Here's how.
Links and resources mentioned in this episode:
Right-click here and save as to download this episode to your computer.
More Episodes from Season One of The Full-Time FBA Show podcast:
Don't miss an upcoming episode! Subscribe, download episodes, and review The Full-Time FBA Show:

Are you in a sourcing rut and can't seem to break out. Would you like to find fresh places to source for profitable inventory?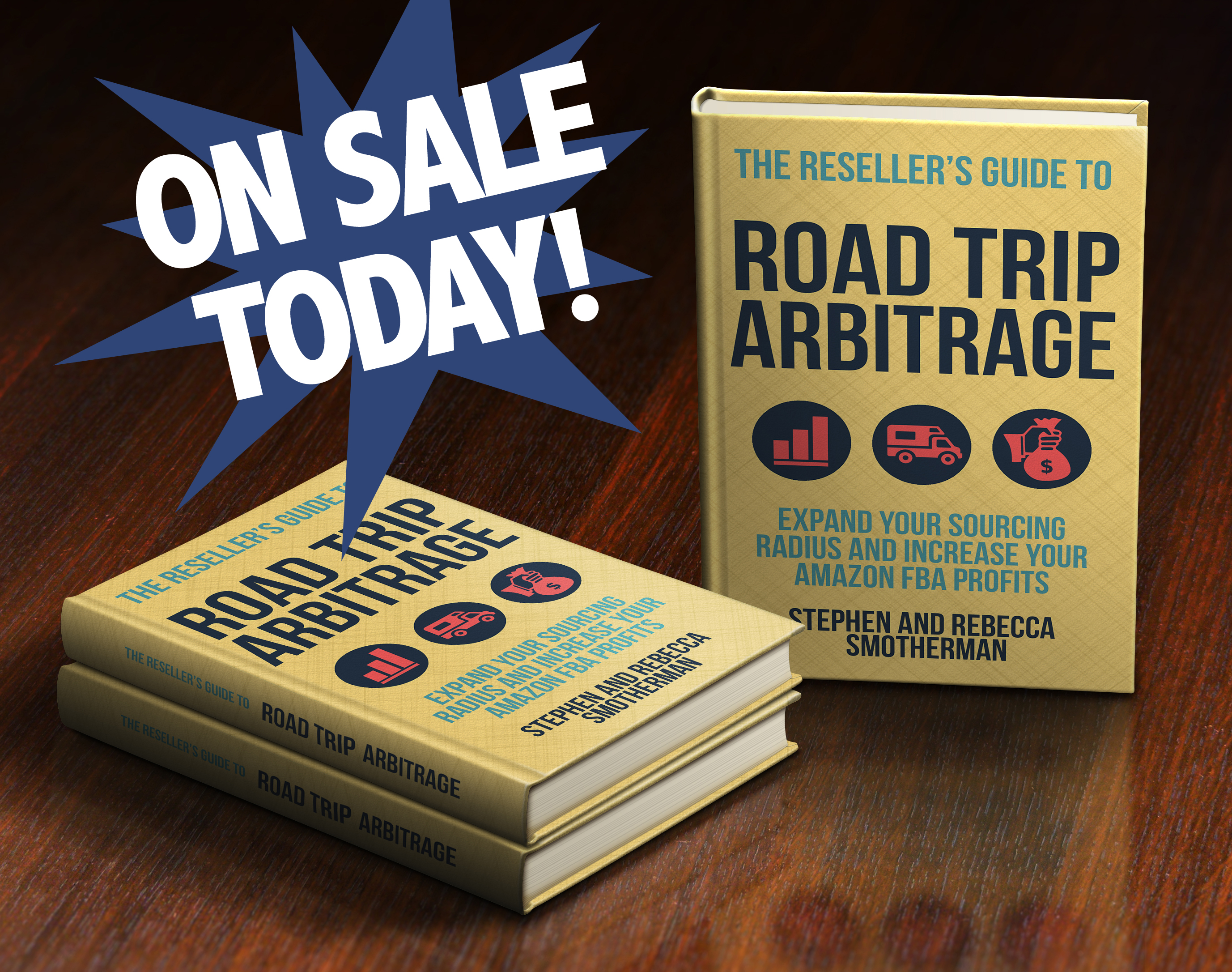 Why not plan an arbitrage road trip with our newest course, The Reseller's Guide to Road Trip Arbitrage: Expand Your Sourcing Radius and Increase Your Amazon FBA Profits. The course is a 60-page ebook, plus 4 time-saving, money-making bonuses.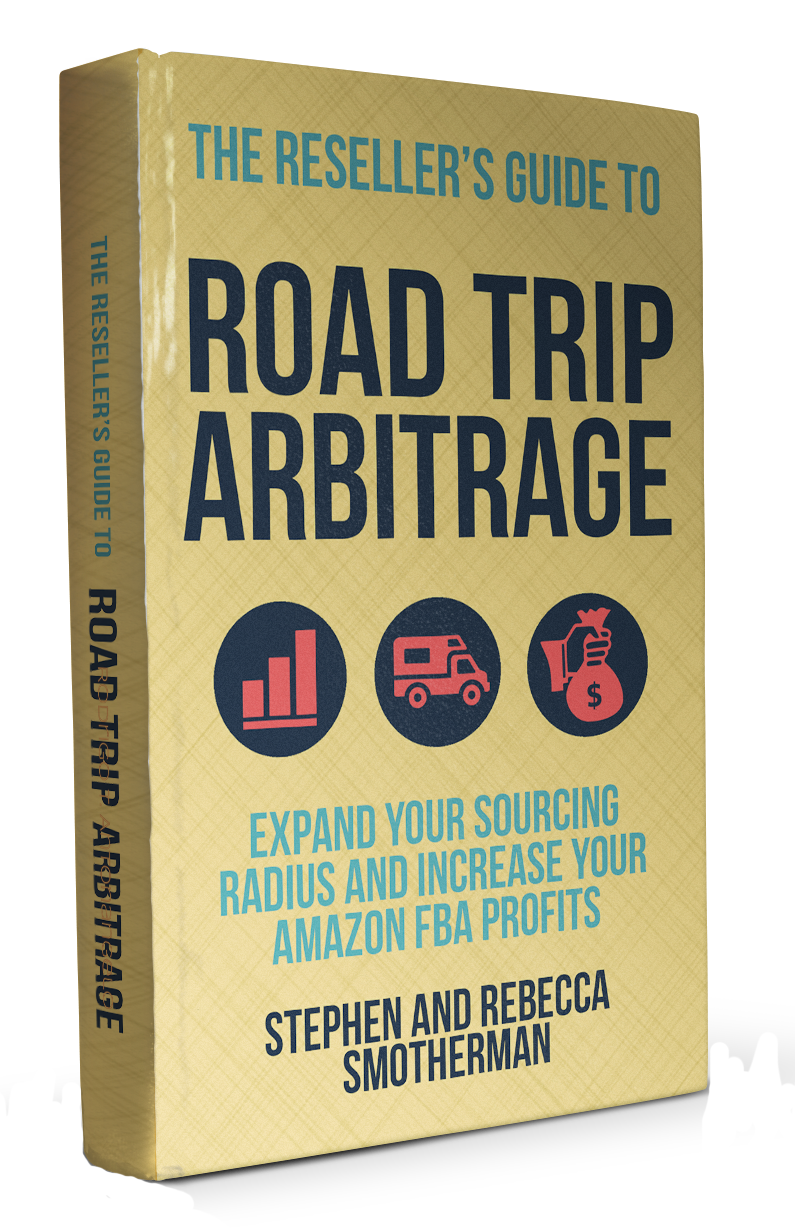 Now, don't assume that all you need to do is travel a bit to find success with road trip arbitrage. There is so much more than that. There are ways to make an arbitrage road trip more successful, and there are ways you can ruin an arbitrage road trip. We're here to help you have the most success and make the most of your time and money doing road trip arbitrage. Plus, we'll show you how to have some fun doing it too.
For more information about the course, including a course explainer video, more details about the bonuses, reader testimonials, and to see if Road Trip Arbitrage is right for you, click here.