The Full-Time FBA Show


Amazon Reseller




Strategies & Stories
Are you ready for a podcast that will help you unlock the secrets of turning part-time hours into a full-time income via Amazon FBA? Hosted by Stephen and Rebecca Smotherman, this podcast will include conversations about profitable Amazon reseller strategies, proven steps to growing your business, and how to actually make more money on Amazon while spending less time doing it.
On the podcast we'll also feature interviews with successful full-time Amazon resellers who will share their stories, how they got started, the obstacles they were able to overcome, and more about their journey to Amazon FBA success.
Plus, every so often, we'll drop a "podcast perk" which will be a special free gift, limited-time coupon code, or other special opportunity that only podcast listeners will know about. Be sure to subscribe to the podcast today so you don't miss out on anything.
Our Latest Episode
Episodes and Show Notes
001 : Who is Stephen Smotherman from Full-Time FBA?
002 : How to Win the Amazon Buy Box for Increased Sales 
003 : Interview with Jessica Larrew of The Selling Family 
004 : Top 6 Profit Accelerators for Amazon FBA Sellers 
005 : Top 7 Amazon FBA Profit Killers – Protect Your Profits 
006 : Chris Grant from Clear the Shelf talks Retail and Online Arbitrage
007 : How Your Mindset Impacts Your Amazon FBA Business (coming July 10)
008 : Who is Rebecca Smotherman from Full-Time FBA? (coming July 17)
009 : How to Avoid the Summer Slowdown in Amazon Sales (coming July 24)
010 : Spend Less Time but Make More Money in Your Amazon Business (coming July 31)

… and more coming soon!
Subscribe to the podcast 
Right now, you can subscribe to The Full-Time FBA Show on these popular platforms:
Subscribe on iTunes
Subscribe on Stitcher
Subscribe on Google Play
(More platforms coming soon)
Instructions to Subscribe on iTunes
FIRST, after clicking above link, click on "Listen on Apple Podcasts."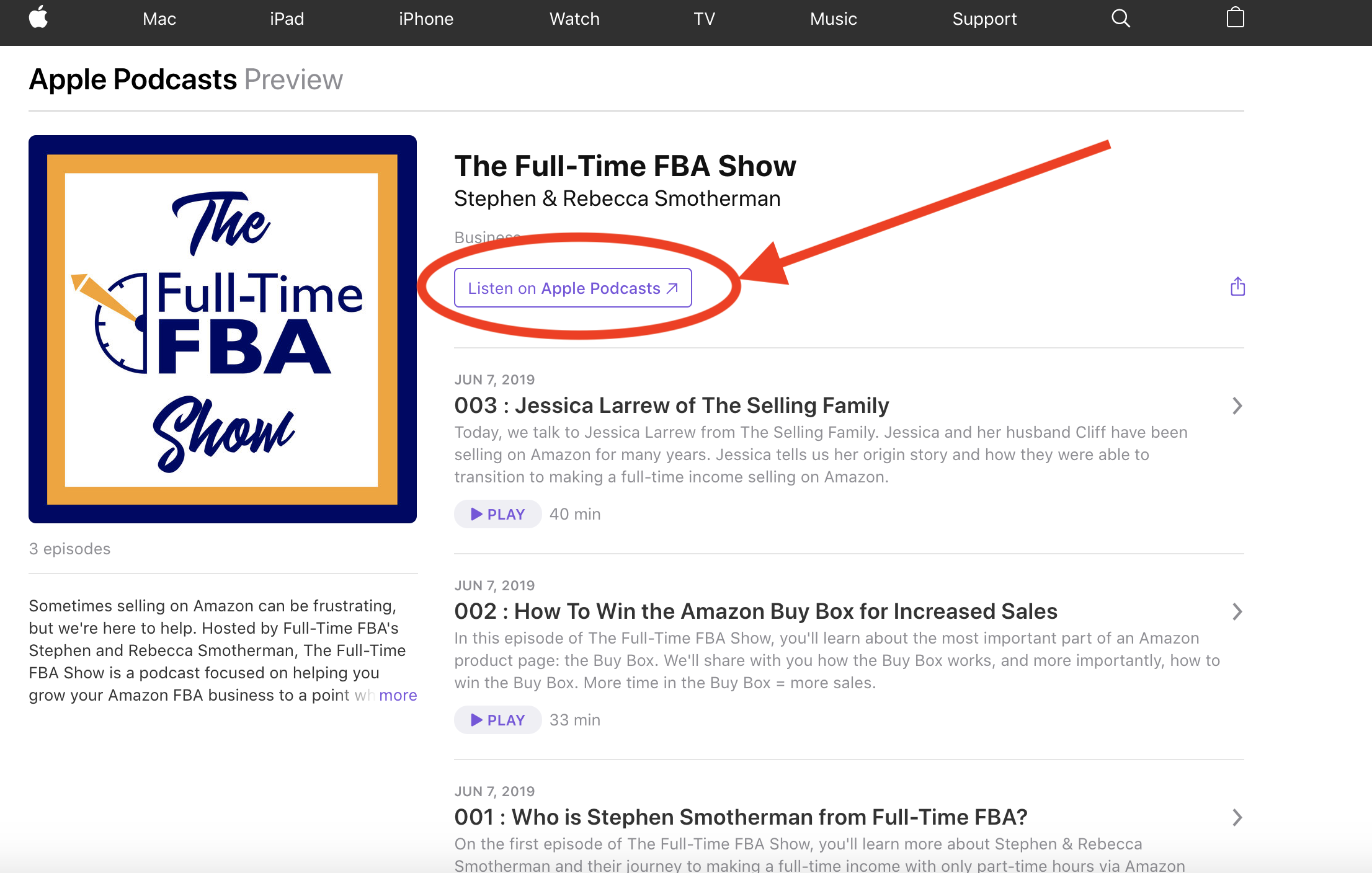 SECOND: Click on the Subscribe button

THIRD: Download the episodes of the podcast you want to listen to.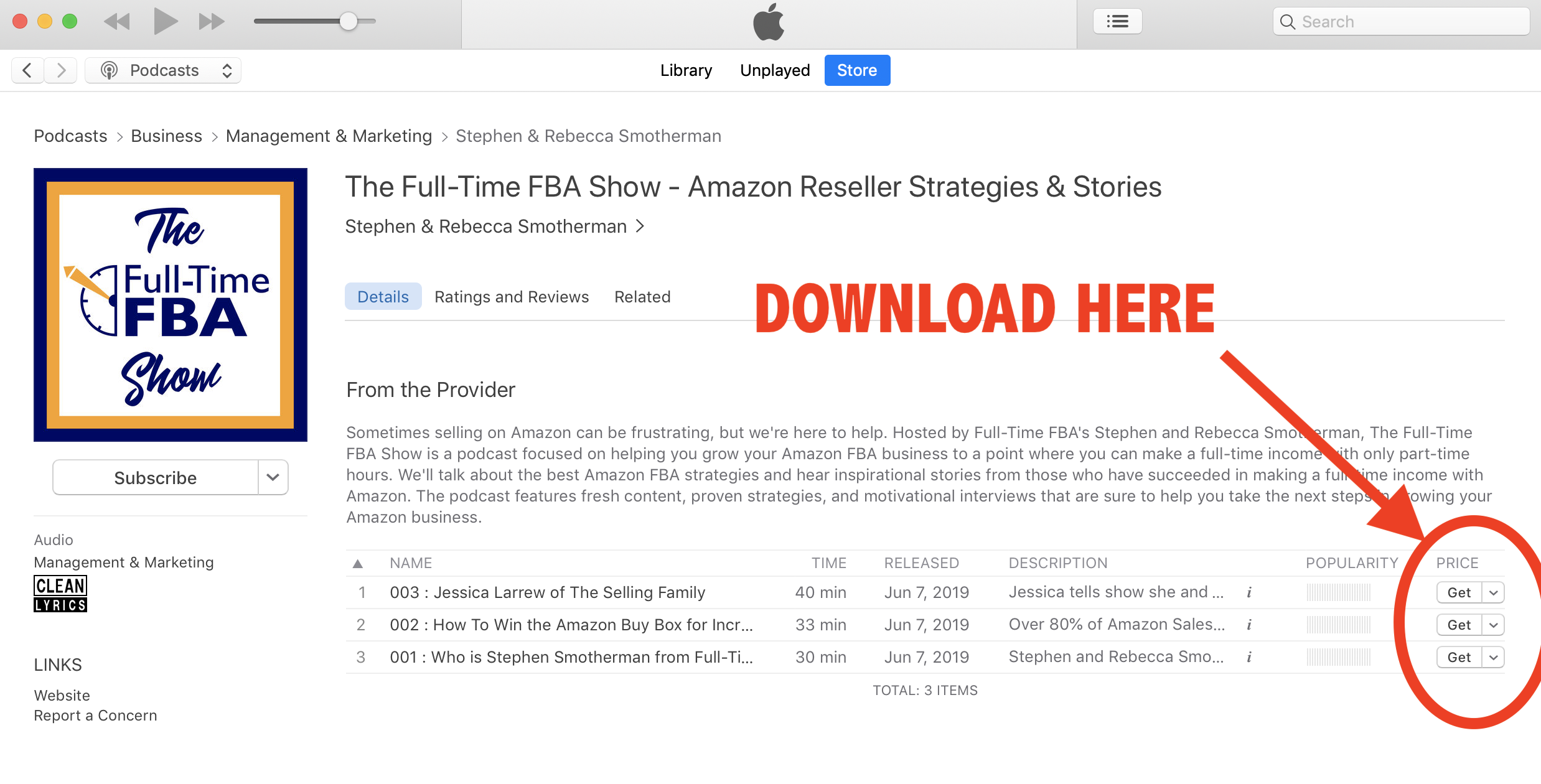 Love the podcast? Please rate and review the podcast. 
Every rating and review helps us out a lot. We read ALL of the reviews and some will even get a shout-out on The Full-Time FBA Show podcast. The better reviews we can get, the more people we can help with their goal of making a full-time income on Amazon.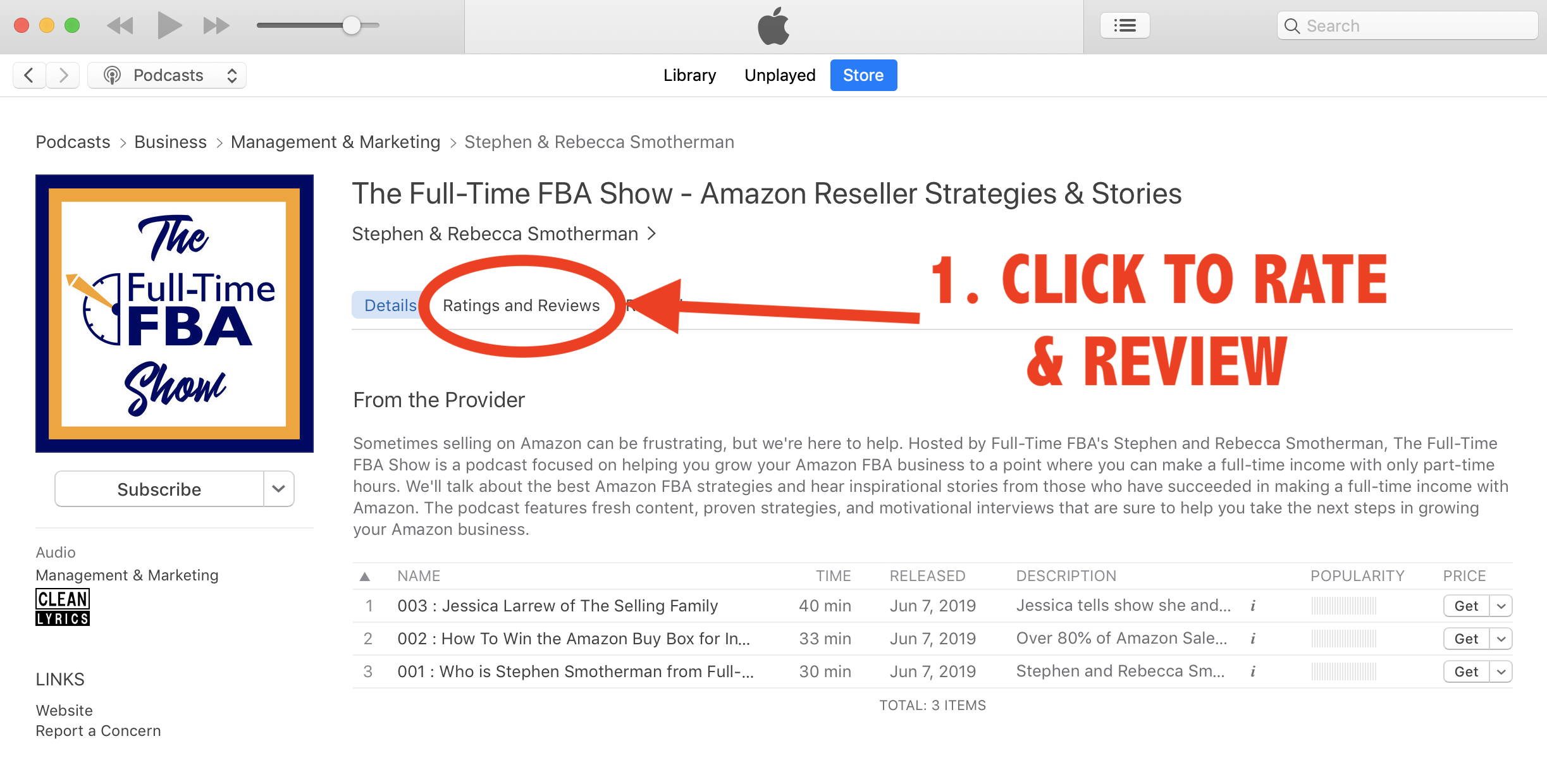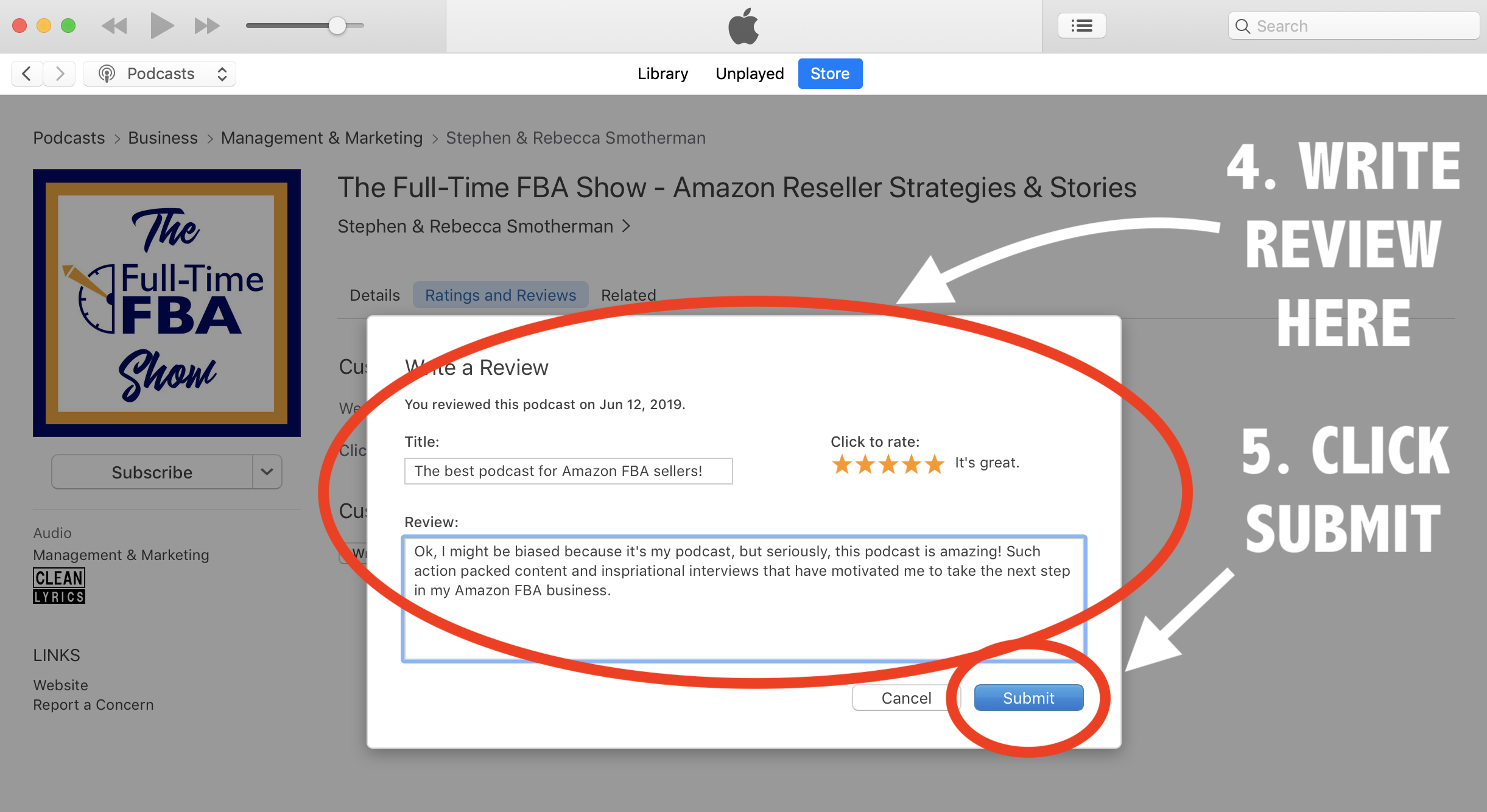 Want email updates about the podcast?
Sign up below to join the podcast newsletter. We'll let you know when the newest episodes come out, as well as other very important podcast news.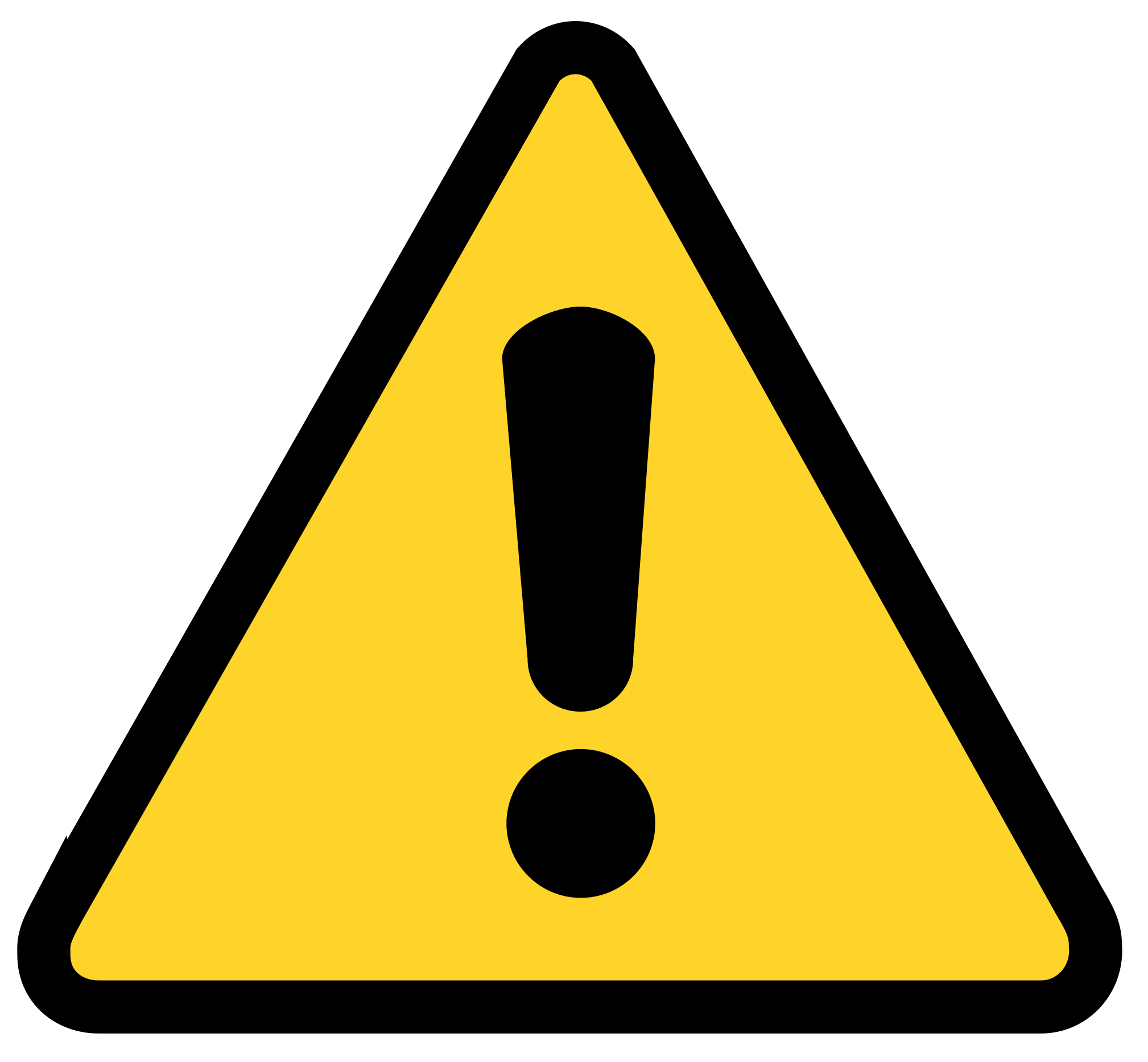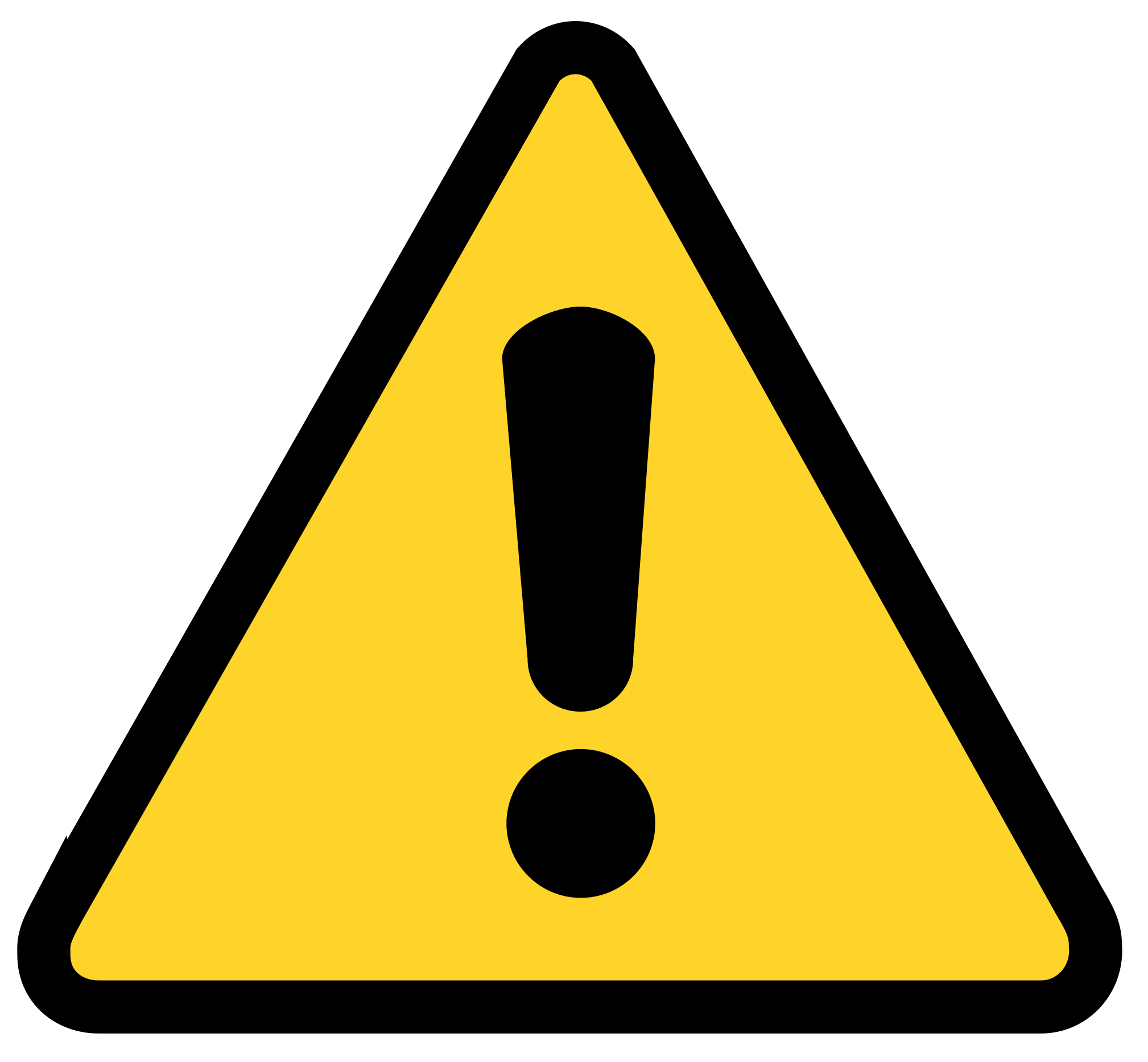 Note: If you try to sign up on a mobile device and get an error message, then try to sign up again on a desktop computer, or send me a message here and I'll add you manually.