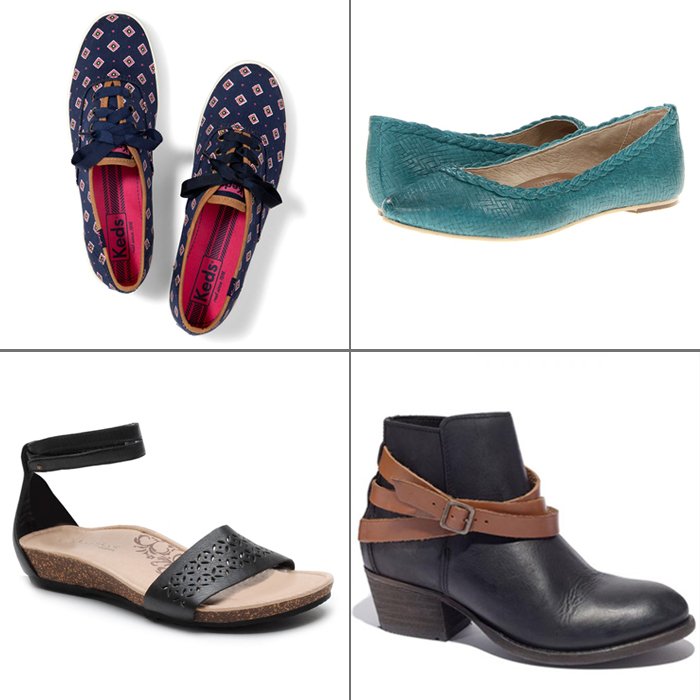 On this page, you'll find our best blog posts and videos focused on making good money selling shoes on Amazon. From the early stages of considering selling shoes to the point of growing your shoe inventory levels, this page will be a valuable resource worth revisiting again and again. In fact, bookmark this page because we'll be adding more posts to it as time passes.
You might already know that we make a full-time income only spending part-time hours on our Amazon business… but did you know that selling shoes on Amazon has accounted for over 65% of our revenue so far in 2019? With this in mind, we wanted to invite you to a…
Free Shoe Webinar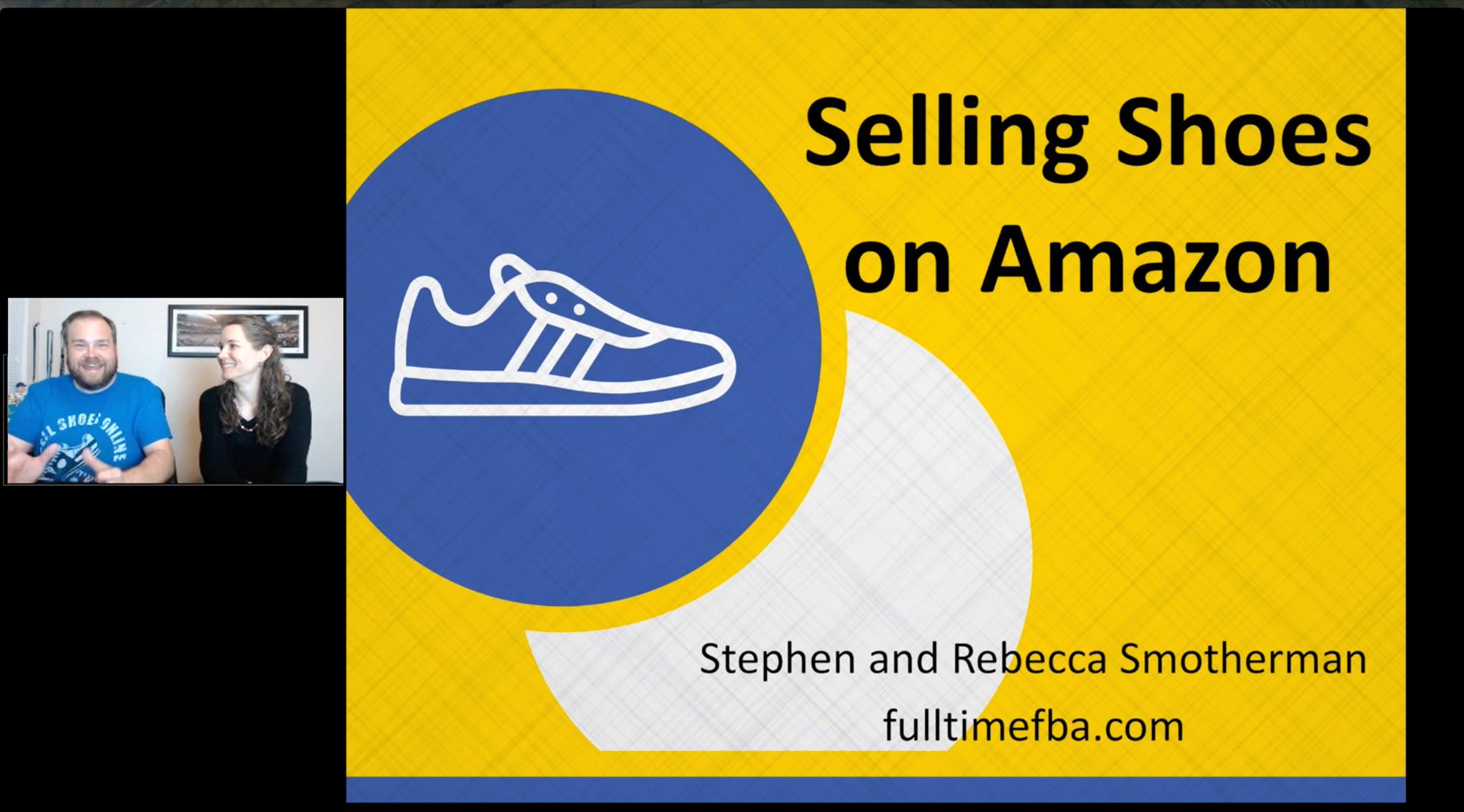 Right now, you can get immediate access to watch this webinar replay focused on selling shoes on Amazon for big profits.
During the webinar, we talked about the 3 biggest myths about selling shoes on Amazon and why they are not true. We'll discussed why shoe returns are not as bad as you think they are (in fact, they're much better). Overall, we discussed the best ways you can build a solid foundation for shoe sourcing that starts you off on the right foot (see what I did there?).
Best Shoe Blogs and Videos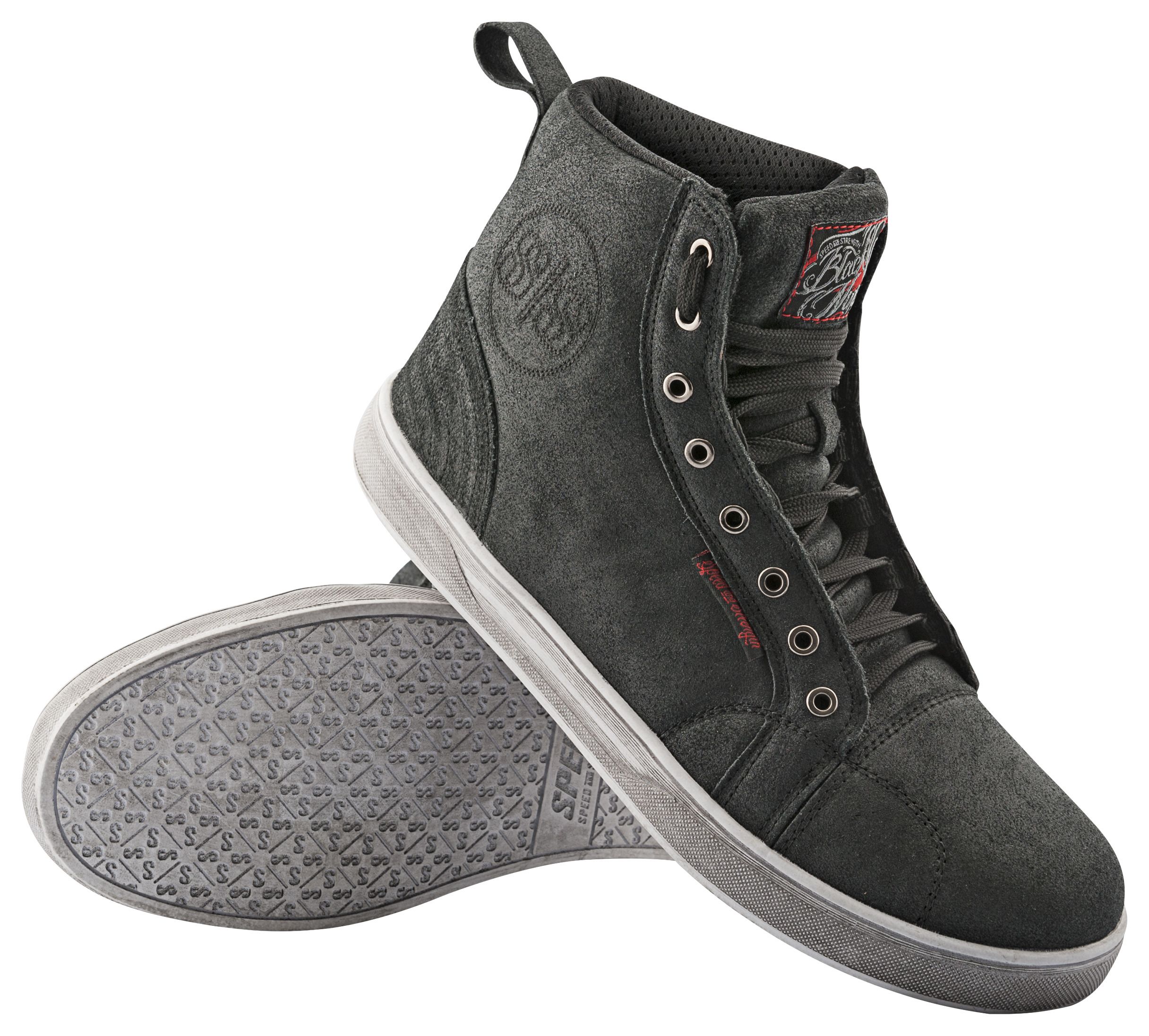 Why We Added Shoes to Our Sourcing Strategy
How to Make Smart Shoe Buying Decisions
Selling Shoes on Amazon FBA – Should You Do It?
Beginner Lessons For Selling Shoes on Amazon FBA
How to Handle Shoe Returns – Video
Selling Shoes through Amazon FBA: Prepping and Processing (Plus Returns)
How to Handle Shoe Reimbursement Opportunities – Video
Sourcing Strategies For Selling Shoes on Amazon FBA
The Reseller's Guide to Selling Shoes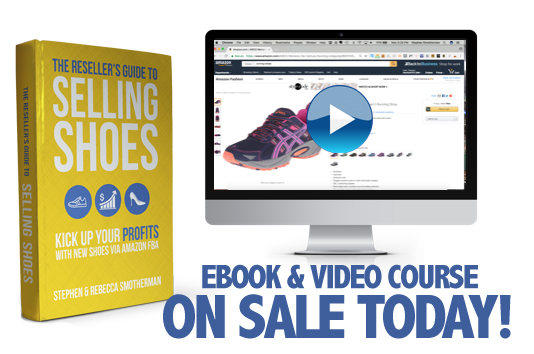 If you're ready to step up your game with selling shoes on Amazon, check out our course, The Reseller's Guide to Selling Shoes: Kick up Your Profits with New Shoes via Amazon FBA. It's a combination ebook (100+ pages) and video course (over 4.5 hours of no-fluff content) that will help you avoid all the mistakes we made and get your shoe selling off on the right foot.
Click here to find out more about how this course can greatly impact your Amazon profits.