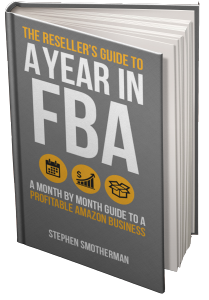 The Reseller's Guide to A Year in FBA
A Month by Month Guide to a Profitable Amazon Business
2021 Edition
(The 2022 edition coming December – Free for you!)
Thanks for enrolling in The Reseller's Guide to a Year in FBA. I'm confident this course not only will help you be more prepared in your Amazon business, but also will help boost your profits and maximize your savings! Here's what to do now: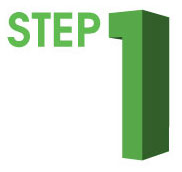 Watch this video! Seriously, it's less than 5 minutes long and will show you how to gain access to your entire Year in FBA package and how to get lifetime updates for free!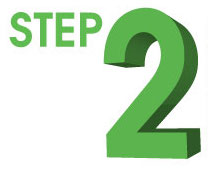 Click on the links below to download the monthly chapters, register for the next webinar, and get your bonus items:
The Reseller's Guide to a Year in FBA ebook – 2021 Edition
Starting Strong (don't skip this one!)
January  February  March  April  May  June  July
August  September  October  November  December
Appendix 1: Overcoming Restrictions
Appendix 2: Money Saving Coupon Codes
Learn how to send this book to your Kindle
Learn how to send PDF to be printed and spiral bound
Note: If you need a copyright release form to give to the printer, contact me.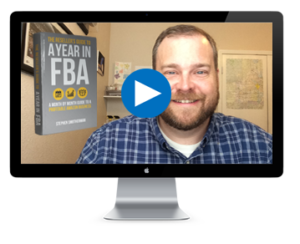 Register for the next Year in FBA monthly webinars
Register here for "Finish 2021 Strong – December and Beyond Webinar"
The above webinar will be held Tuesday, November 9 at 9pm (Eastern) 8pm (Central)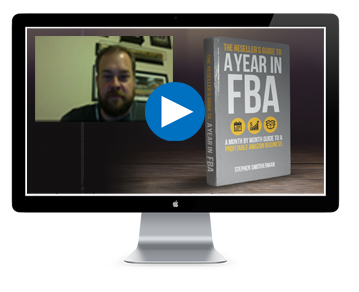 Watch the past webinar replays
Watch ANY of the previous monthly webinar replays by clicking the link below.
The previous webinar replays are available to view here.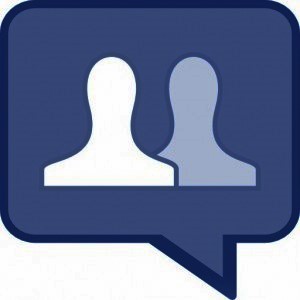 Access to the Year in FBA private Facebook group
Click here and answer the questions to join the Year in FBA group
If you don't follow the steps exactly, you won't be admitted to the group
MORE BONUSES!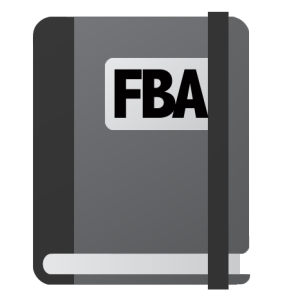 Year in FBA Notebook
Click here to download the notebook.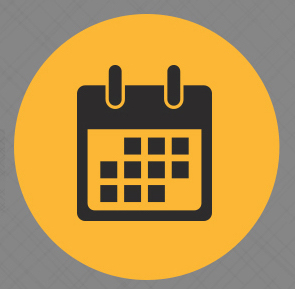 Year in FBA 2021 Printable Calendar
Click here to download the calendar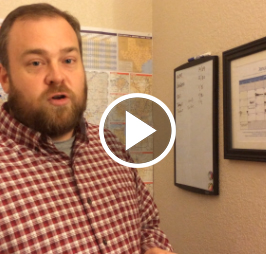 Video – How I Use the Year in FBA Calendar
Click here to watch the video.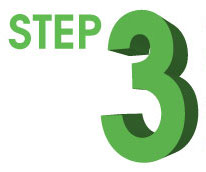 Confirm your subscription to The Reseller's Guide to a Year in FBA email list. Check your email inbox. You'll find an email from us asking you to confirm your subscription to the Year in FBA book owners email list (if you don't see this email, check your spam or promotions filter). On this mailing list, you'll get notifications about the FREE updates every time this book and the bonuses are updated! But in order to get the free updates, you need to confirm your subscription. And we promise, no spam will ever be sent your way.

Want Free Help With Your Amazon FBA Business?
If you're not yet subscribed to my Full-Time FBA blog, I invite you to click here, look on the right side of the page, and find a box where you can subscribe today. Once you subscribe, you'll soon start getting tips, tricks, and other articles that will help you maximize your reselling profits.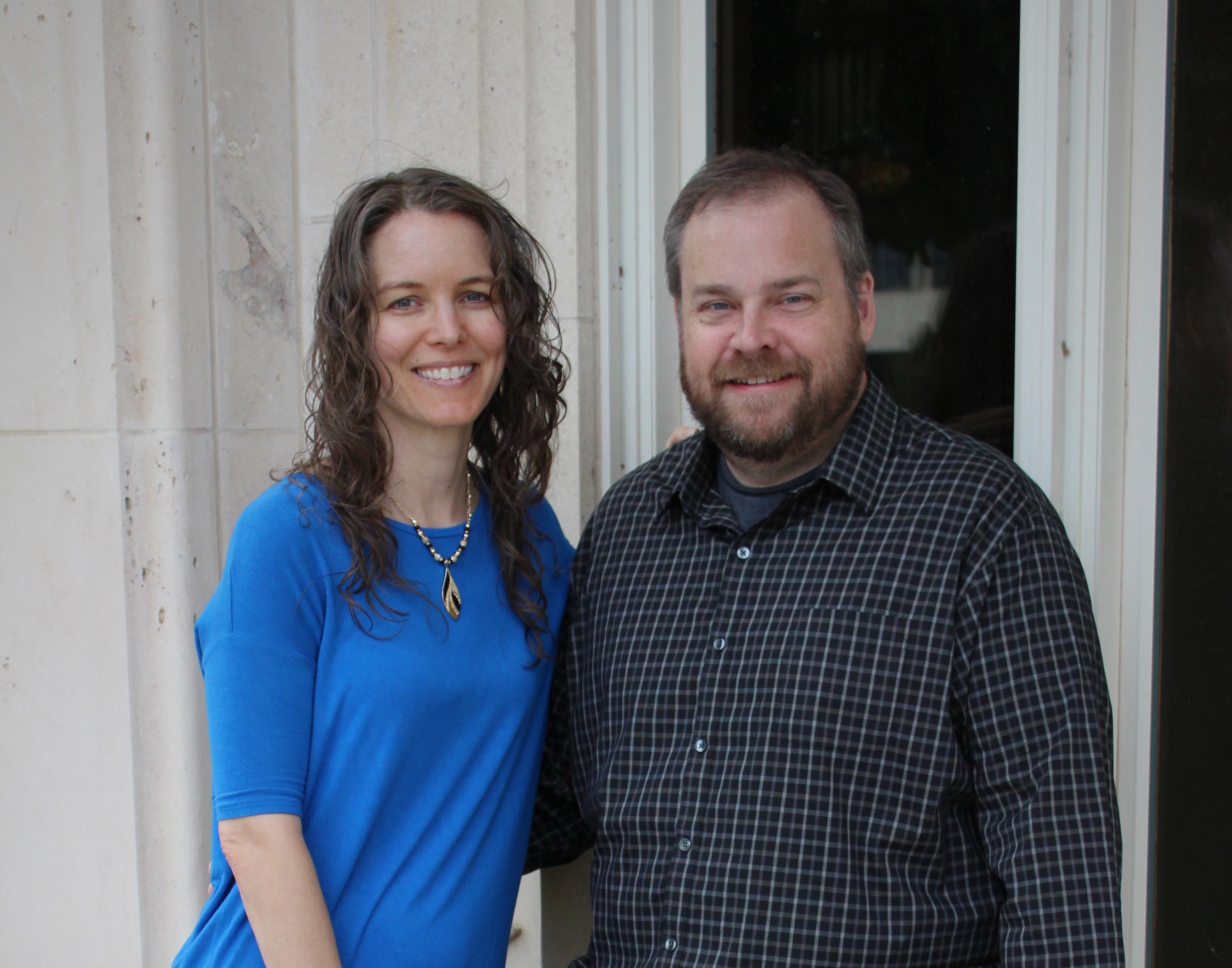 If you have any questions or comments about The Reseller's Guide to A Year in FBA, feel free to post in the Year in FBA Facebook group.
If you're reading this then it means you're at the bottom of this page… and there is nothing left to read or watch. Now, stop reading/watching and go get some work done! I know it's easier (and safer) to get hooked on learning, but the real rewards are when you take what you learn, apply it to your Amazon business, and find success.
I wish you nothing but the best and hope you enjoy the course!
Stephen & Rebecca Smotherman
Back to the Full-Time FBA home page