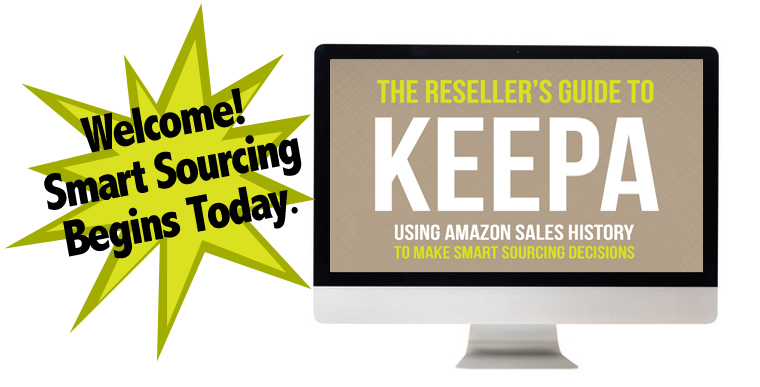 The Reseller's Guide to Keepa
Using Amazon Sales History to Make Smart Sourcing Decisions
Thanks for enrolling in The Reseller's Guide to Keepa. I'm confident this video course will not only will help you be more prepared in your Amazon business, but will also help boost your profits and maximize your savings.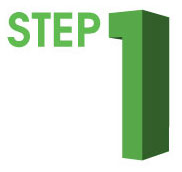 Watch this video!
Seriously, it's only 4 minutes and will show you how to make the most of The Reseller's Guide to Keepa course (and how to get free updates for life!).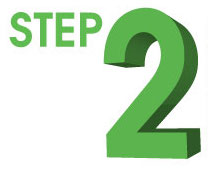 Access the Video Course & Bonuses 
To watch the video course, click here or on the image below to be taken to the video page. Scroll down below to access and download the bonus material.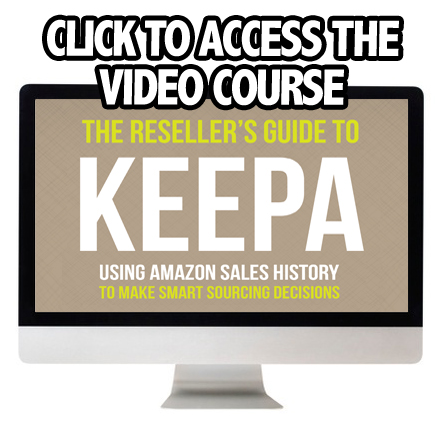 Your Valuable Bonuses: 

Bonus Material – Not only do you get the The Reseller's Guide to Keepa video course, but you also get these 4 valuable bonuses at no extra charge.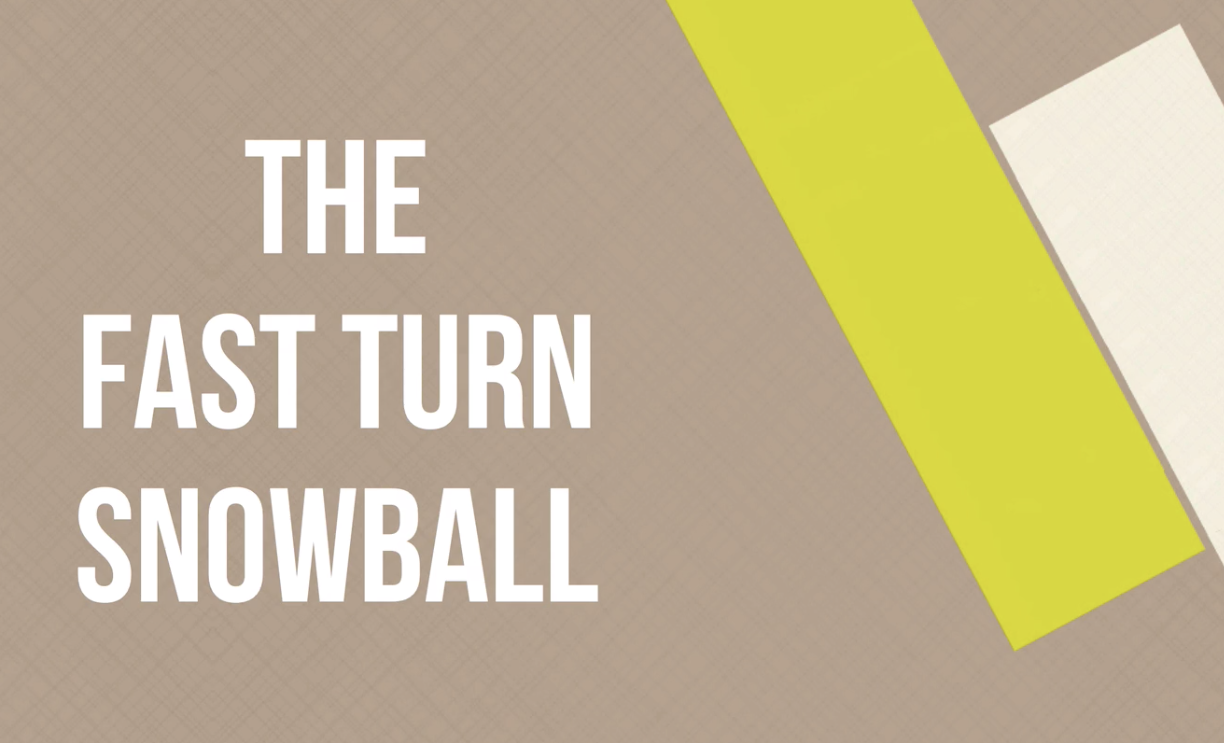 VIDEO – Using Keepa to Create a Fast Turn Snowball – I'll teach you how you can use Keepa to create a snowball effect with your Amazon FBA profits. You might only have a small amount of capital right now, but if you use Keepa the right way, then you can experience sales and profits that grow month after month and year after year. This video alone might give you what you need to finally break through to the next level.  Watch now.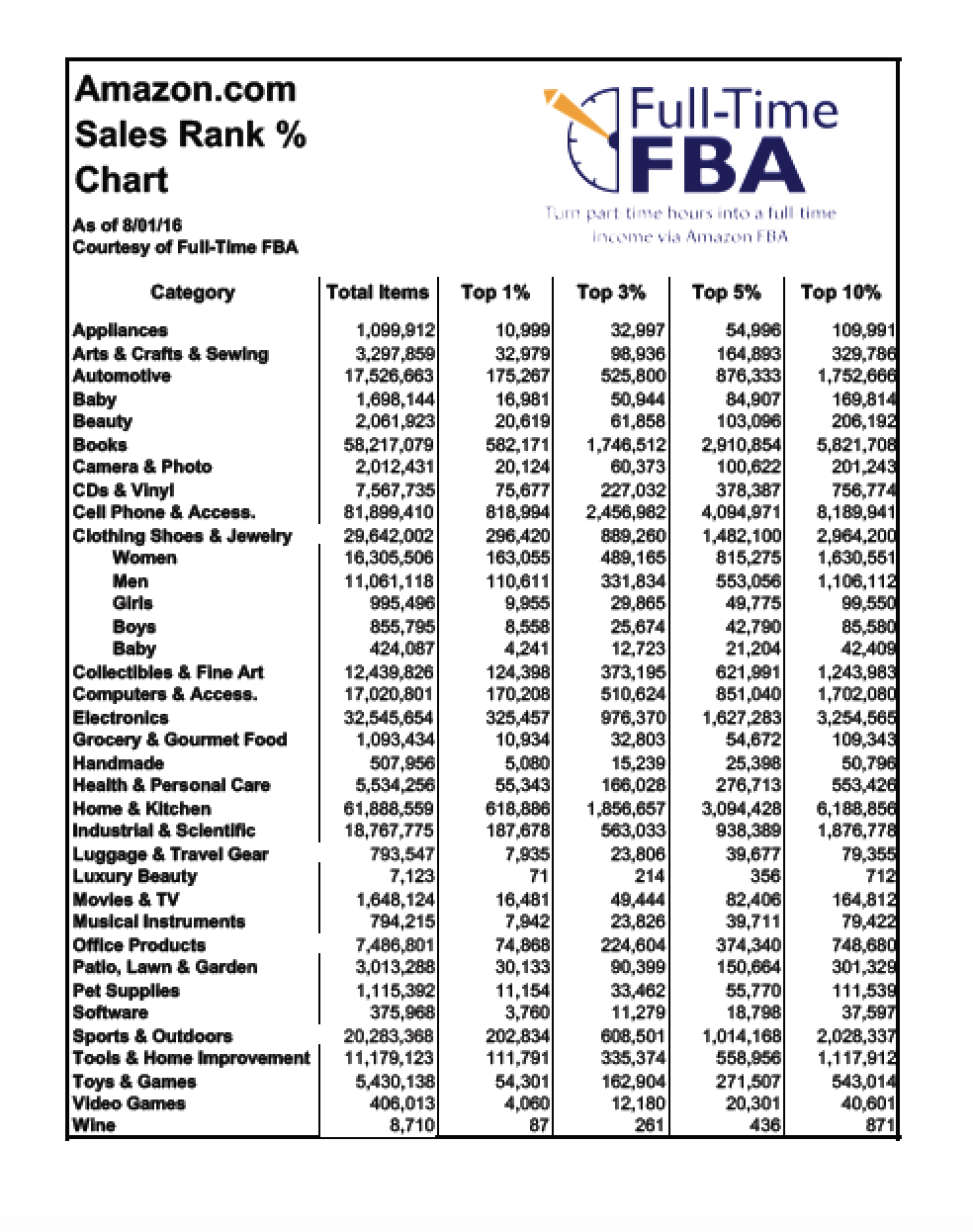 Sales Rank Chart – Having access to a sales rank chart is vital for knowing what sales rank numbers are considered good or bad. Sales rank numbers are not all the same. A 500,000 sales rank in Books is pretty good, while a 500,000 sales rank in Toys is horrible. This chart breaks down each major Amazon product category and shows you not only how many items are currently in each category, but the breakdown of what numbers fall into the top 1%, 3%, 5%, and 10%. You get the chart for the US, Canada, UK, Mexico, and Australia right here.

My Sales Rank Comfort Zones – In the course, I teach you that each product category on Amazon has it's own "personality" and that I don't treat them all the same way when it comes to sourcing. When I source for inventory, I usually will not buy an item where the average sales rank is higher than my current comfort zone level. With this printable bonus, I'll share with you the sales rank zones where I am most comfortable when it comes to making the best sourcing decision on items I feel will sell quickly enough for me. 
VIDEO – No Keepa Data? No Problem –  Sometimes Keepa goes down for website maintenance… Or sometimes there is a rare glitch where Keepa is not working correctly. How do you react when Keepa goes down while you're out sourcing? In this bonus video, I'll show you what I do and my exact thought process to continue making smart sourcing decisions for my Amazon FBA business when Keepa is down. Watch now.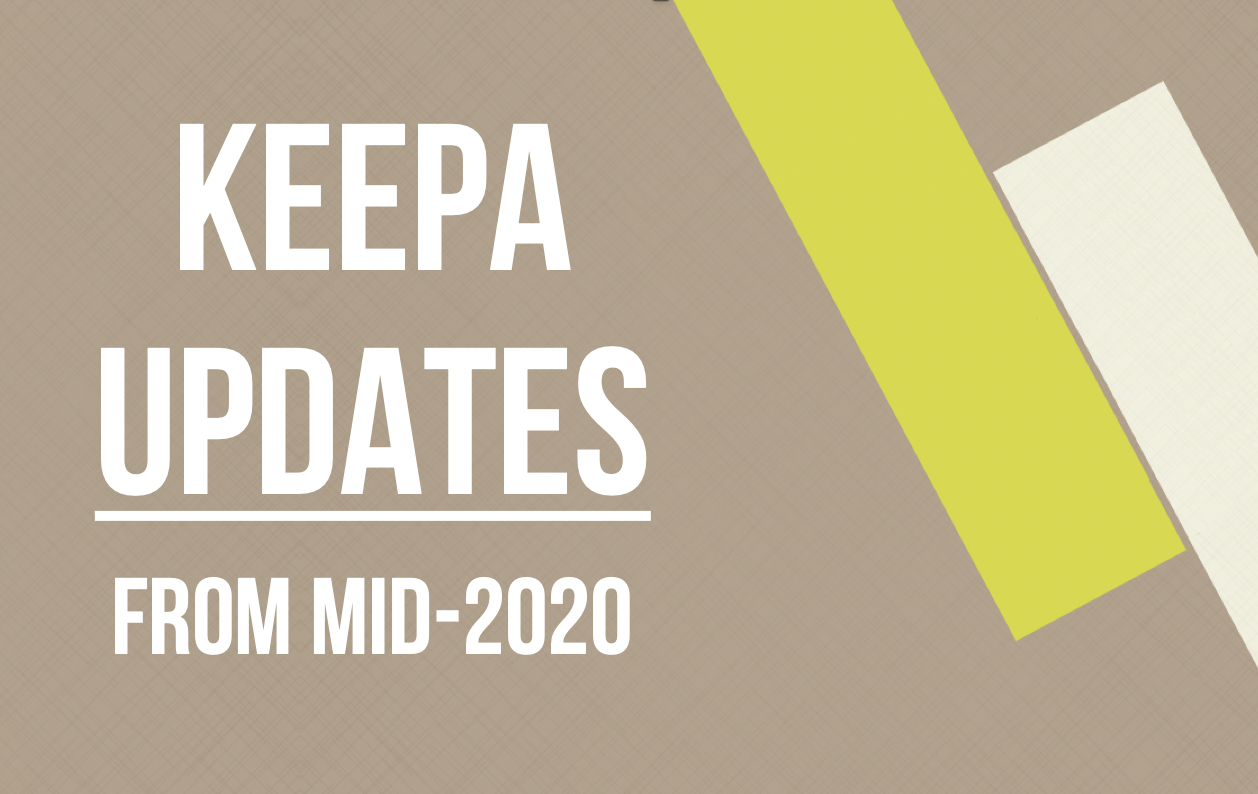 VIDEO – Keepa Updates from Mid-2020 –  Keepa is an awesome program that's always looking to find new ways to make the tool even better. Sometimes the Keepa updates are small changes, but at other times the changes are big. In this bonus video, I'll break down Keepa's biggest and latest updates. Each time Keepa substantially updates their program, I'll add more updated training for you for FREE. That's all part of the lifetime ownership program that comes with your enrollment in this course. Watch now.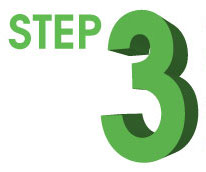 Confirm your subscription to The Reseller's Guide to Keepa email list. Check your email inbox. You'll find an email from us asking you to confirm your subscription to The Reseller's Guide to Keepa course owners email list (if you don't see this email, check your spam or promotions filter). On this mailing list, you'll get notifications about the FREE updates every time this course and the bonuses are updated. But in order to get the free updates, you need to confirm your subscription. And we promise, no spam will ever be sent your way.

Want Free Help with Your Amazon FBA Business?
If you're not yet subscribed to our Full-Time FBA blog, I invite you to click here, look on the right side of the page, and find a box where you can subscribe today. Once you subscribe, you'll soon start getting tips, tricks, and other articles to help you maximize your reselling profits.
We also have a YouTube channel (with over 200 free training videos) and a podcast (with new episodes throughout the year) where you can learn even more at no additional charge.
Stephen & Rebecca Smotherman
Back to the Full-Time FBA home page