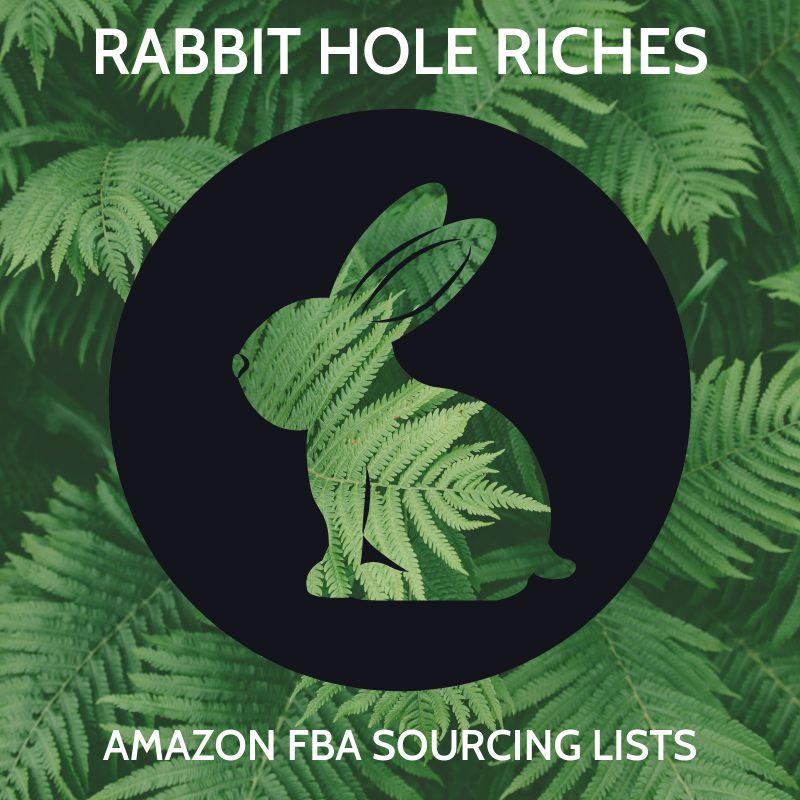 If you're on this page, then that mean that Rabbit Hole Riches, the online arbitrage deal list subscription service, is most likely filled to capacity.
BUT, if you want to double check (just in case an spot just opened up) then click on the link below:
If the list is sold out, and you want to be notified when spots open up, then scroll down and add your name and email below and I'll email you the moment there are multiple spots available.
Sign up below to be the first to know!